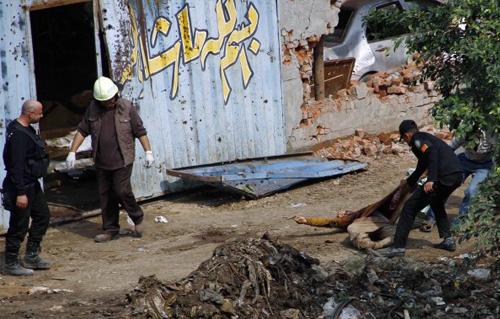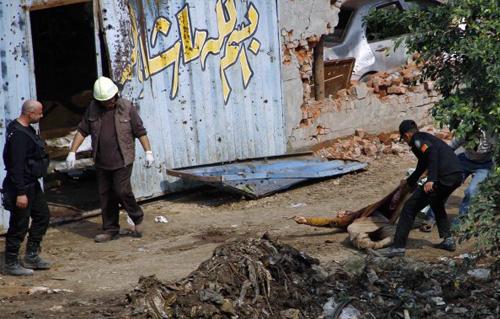 Six men convicted of carrying out attacks on behalf of Ansar Bait Al-Maqdis, the deadliest terrorist organization operating on Egyptian soil, have been executed, reported state media Al-Ahram.
The six men had been convicted of killing nine security forces members. Military prosecutors had accused a total of nine defendants in the 'Arab Sharkas' case for carrying out a shooting on a military bus in Cairo's Amiriya district in March 2014, resulting in the death of one soldier. During the same month, another attack on a military checkpoint in the north of Cairo killed six soldiers.
The Military's prosecution also accused the nine defendants, two of whom were sentenced to life in prison and one was sentenced to death in absentia, of killing a colonel and brigadier during a shootout in the village of Arab Sharkas in Egypt's northern province of Qaliubiya. The shootout occurred as security forces led a raid that killed six alleged militants and resulted in the arrest of eight others, according to Egypt's Ministry of Interior.
Despite the Military and Ministry of Interior's account of the events, human rights organizations had urged Egypt to half the executions. According to Amnesty International, the men – Mohamed Bakry, Hany Amer, Mohamed Afifi, Abdel rahman Said, Khaled Farg and Islam Said – claimed to have 'confessed' to belonging to Ansar Bait Al-Maqdis after being tortured.
Moreover, both Amnesty International and Human Rights Watch found that three of the men had already been arrested at the time of the March 2014 raid and had been held in a covert Al-Azouly Military prison since 2013.
According to Human Rights Watch, the father of Khaled Farg revealed that he was arrested on the day of the March 19 raid, but at a different location. Farg's father told HRW that his son was "blindfolded and tortured by his interrogators after his arrest, and suffered a broken left thigh and a serious fracture of his left knee."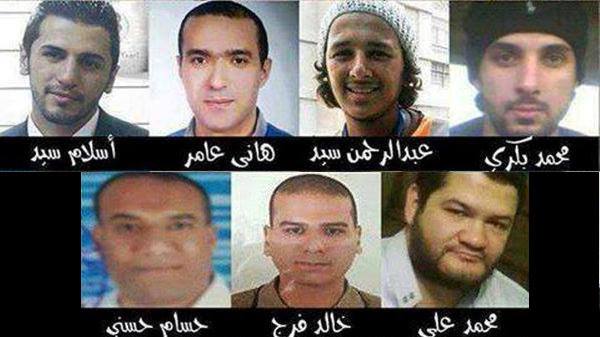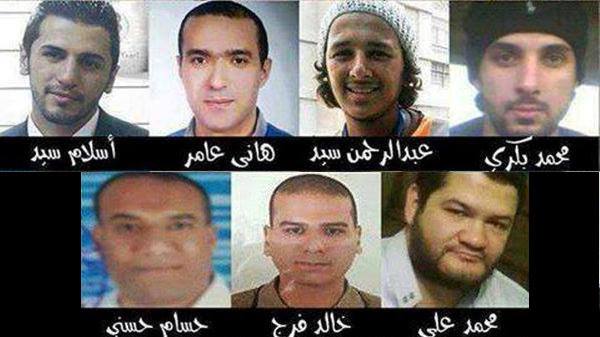 Allegations that confessions had been obtained by torture and of falsification of the dates and places of arrest in the case file had spurred Amnesty International and Human Rights Watch to demand Egypt's government halt the executions and try the men under a civilian court.
In April, HRW's Middle-East and North Africa director Sarah Leah Whitson said that if the executions occur, it would represent "an egregious new low".
"Egypt's courts have routinely abandoned due process, but if these executions go ahead it will represent an egregious new low. Civilians should never face trial before military courts or face execution as a result," said Sarah Leah Whitson.
Despite attempts by the defendants to file an appeal, the Military court rejected their request in March 2015. According to prosecutors, the military trial was sanctioned by Egypt's 2014 constitution, which gives military courts jurisdiction over crimes committed against military facilities and personnel.
---
Subscribe to our newsletter
---