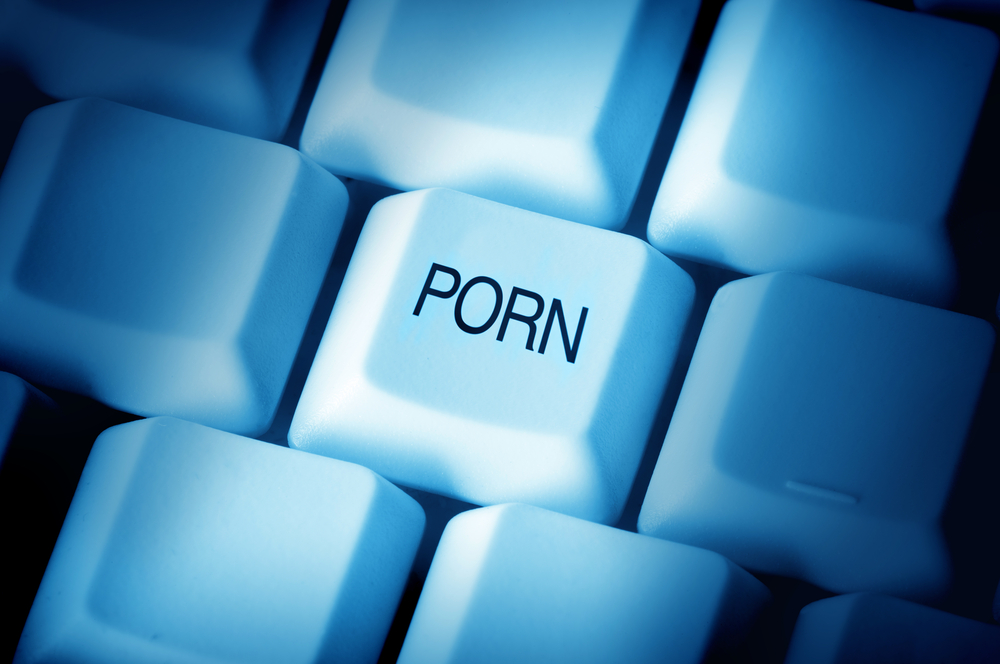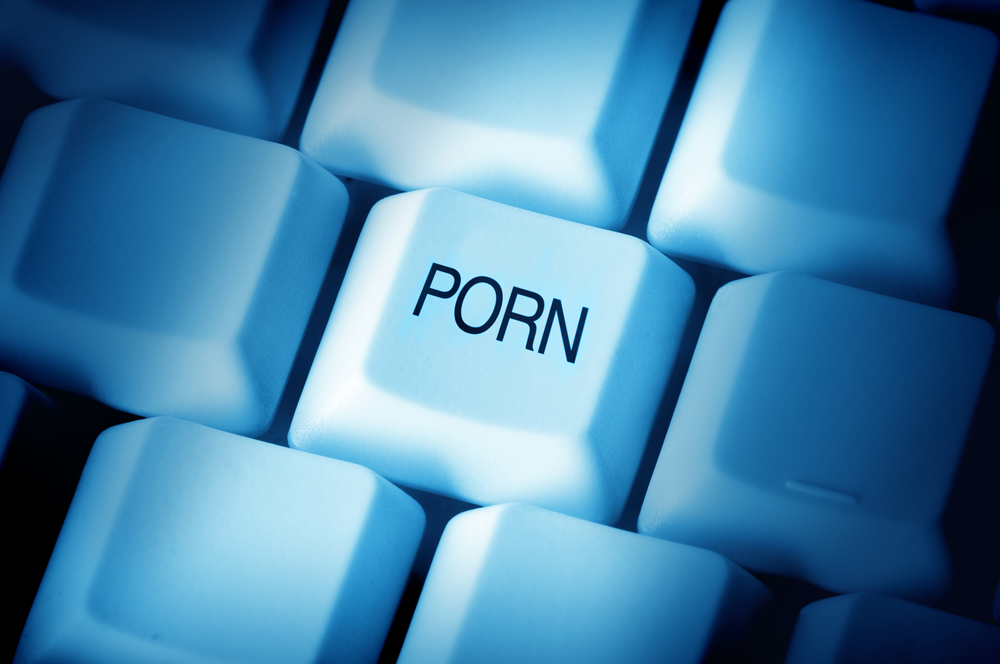 An Egyptian court has ordered Egypt's Prime Minister take immediate action to ban pornography websites in Egypt, reported state media Al-Ahram.
The decision by Egypt's Administrative Court on Wednesday contradicts the same court's decision two years ago in which it decided not to ban pornography websites, stated Ahram Online.
The plaintiff had reportedly argued that pornography websites allowed immorality to spread in society, particularly impacting youth and children. Moreover, the plaintiff contended that pornography reduces the level of human dignity and contradicts Islamic Sharia law and all other religions.
While the Prime Minister must now take immediate action to respond to the court's decision, the government may choose to appeal to the Supreme Administrative Court.
In 2013, under former President Mohammed Morsi, the Administrative Court ruled against enforcing a ban on pornography websites. The case had arose after Egypt's former Prosecutor General Abdel-Meguid Mahmoud submitted an official decree ordering Egypt's Ministry of Telecommunications and Ministry of Interior to ban pornographic websites based on a 2009 case. The 2009 case, also in Egypt's Supreme Administrative Court, had declared a ban on pornographic websites but was not enforceable.
According to Ahram Online in 2013, a ban on pornographic websites would cost $US 16.5 million to implement and would strain Egypt's ailing internet infrastructure.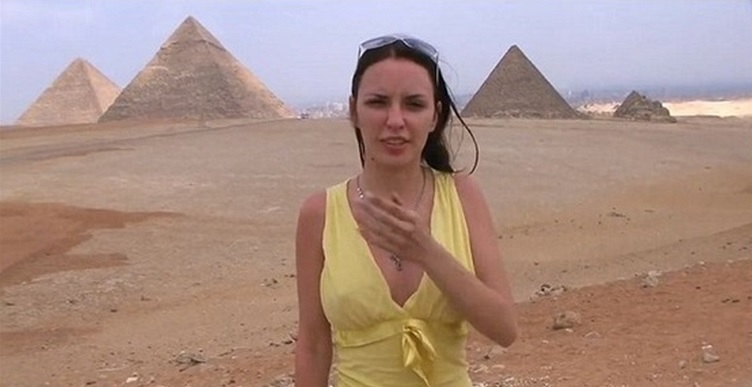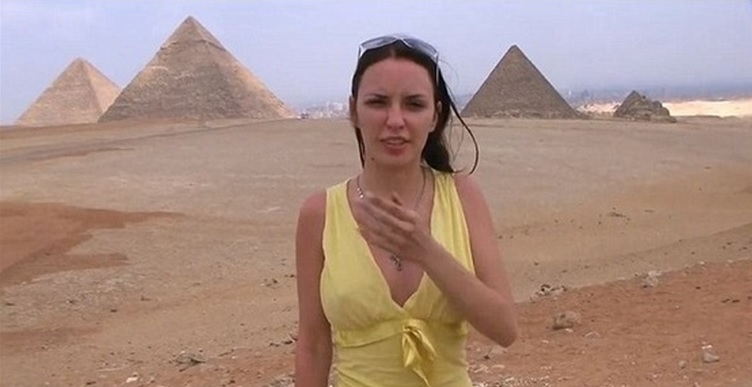 The latest court decision comes after two controversies concerning pornography shot at Egypt's Pyramids. Egyptian authorities vowed to investigate and tighten security at Egyptian historic sites to provide greater security and prevent further pornographic videos from being shot.
---
Subscribe to our newsletter
---