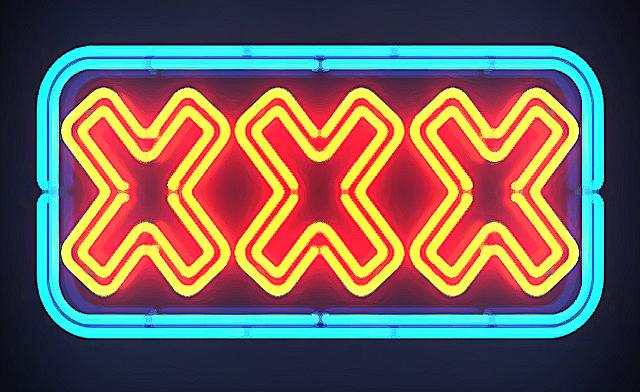 Egypt's Minister of Information Technology and Communications Khaled Negm has criticized a recent court ruling that ordered a ban on pornography websites, saying that doing so would be impossible.
"Raising your children in a safe and positive environment is far more important than attempting to block pornography websites," said Minister Negm in an interview with Al-Masry Al-Youm.
"You cannot stop anyone eager to visit pornography websites," said the Minister.
"It's impossible to block all websites. There isn't a single country in the world that could do it."
On Wednesday, Egypt's Administrative Court ordered Egypt's Prime Minister take immediate action to ban pornography websites in Egypt.
The decision by Egypt's Administrative Court on Wednesday contradicts the same court's decision two years ago in which it decided not to ban pornography websites, stated Ahram Online.
The plaintiff had reportedly argued that pornography websites allowed immorality to spread in society, particularly impacting youth and children. Moreover, the plaintiff contended that pornography reduces the level of human dignity and contradicts Islamic Sharia law and all other religions.
According to MENA news agency, the government has decided to appeal to Supreme Administrative Court to overturn the decision.
---
Subscribe to our newsletter
---