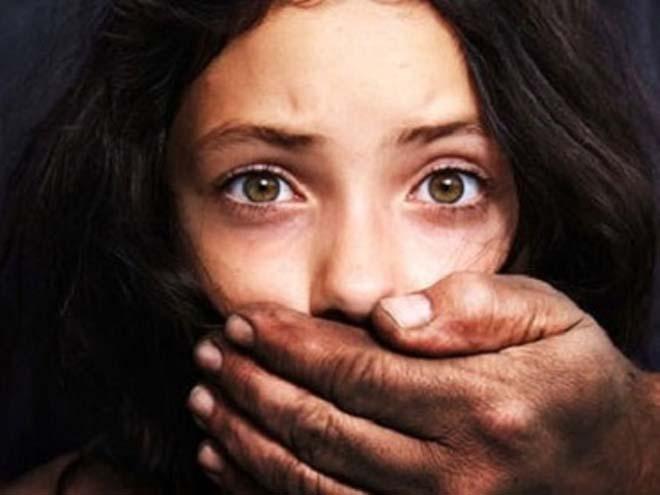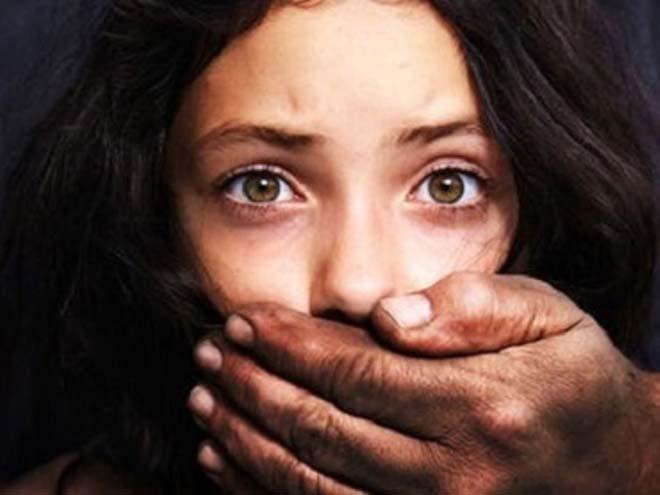 An Egyptian court has sentneced a policeman to life in prison for the rape of a 17-year-old teenage woman, reported state media Al-Ahram.
The Giza Criminal Court sentenced the officer, Khaled Abdelrahman Mohamed, to life imprisonment for raping the mentally ill defendant at a police station in Cairo's Imbaba district.
According to Al-Ahram, in August 2014, the young woman had gone to the police station to complain about being sexually harassed by men outside the police station. Instead, the woman was arrested pending investigations as she was not carrying a national identification card.
Security camera footage from inside the police station showed the police officer taking the young woman out of the cell before raping her.
After detainees complained and reported the attack, the young woman identified her attacker from a lineup conducted by the prosecution, reported Mada Masr.
The life imprisonment of the police officer comes after the International Federation for Human Rights (FIDH) published a report last week that claimed Egypt's security forces have been using sexual violence to "stifle civil society." In response, Egypt's Ministry of Interior said it would conduct a full review of the report.
---
Subscribe to our newsletter
---