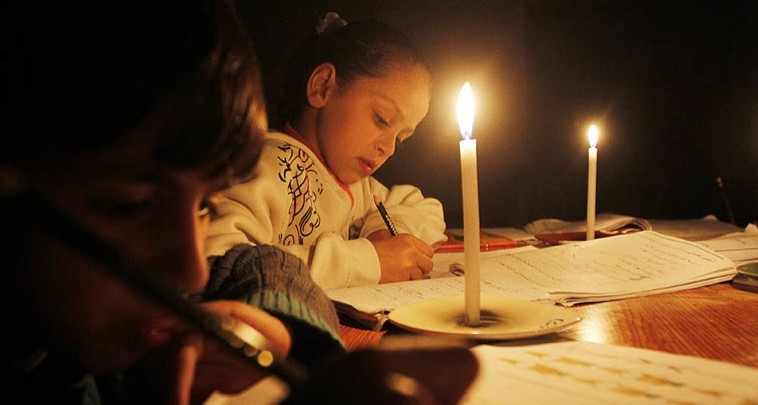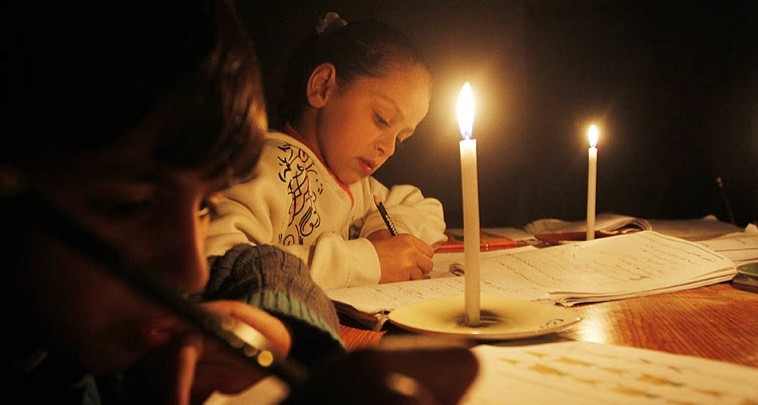 Egypt's ministry of electricity declared a "state of emergency" within all companies producing, transporting and distributing electricity, as it gears up for the summer heat, it announced on Tuesday.
The declaration also comes as the holy month of Ramadan approaches, a statement from the ministry read.
Egypt currently faces a heat wave hiking the temperature by 10 to 12 decrees Celsius. The wave is expected to peak today and tomorrow, meteorologists said.
Egypt's Electricity Minister said a central and a sub operations room will be formed within all electricity companies nationwide. The operations rooms would receive citizens' complaints and immediately sort them out, Shaker said in the statement.
The minister urged all citizens to "cooperate in rationalising their electricity consumption."
Egypt has been facing an energy crisis for years, with power outages surging in the summer. The peak was during last summer, when power cuts were the most frequent.
Egyptian authorities have often owed the power crisis to a larger fuel crisis and have been taking measures in recent months to diversify sources of energy.
The government has turned to renewable energy such as solar and wind energy. The state has also passed legislations allowing the generation of energy from coal, despite environmental concerns.
Shaker vowed earlier this month that Egypt will not witness a "power cut crisis" similar to the one it had witnessed last summer.
---
Subscribe to our newsletter
---