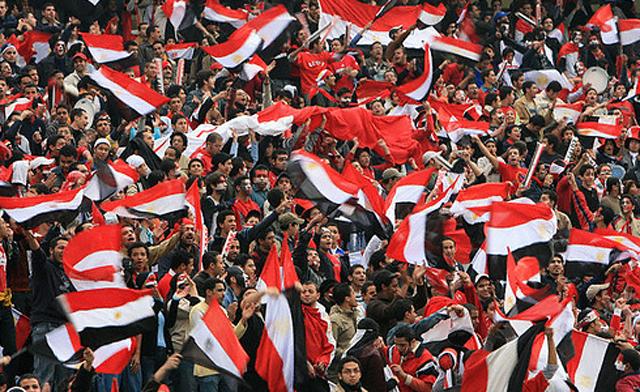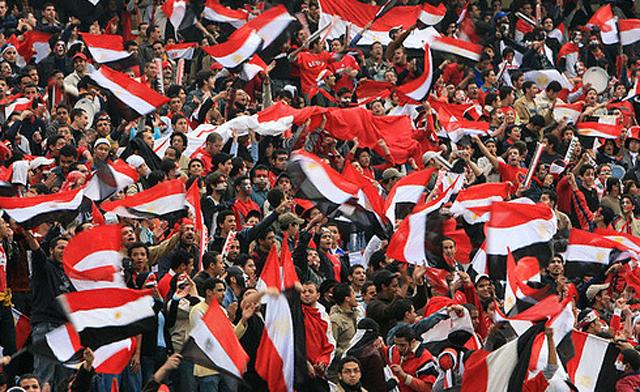 Former Egyptian Minister of Youth and Sports Aly El Din Helal claims that ex-FIFA Vice President Jack Warner had requested a $7 million bribe from Egypt to allow the 2010 World Cup to be hosted there.
According to Helal, Egypt refused and as such was unable to obtain a single vote during the 2004 poll where South Africa won the housing rights of the highly esteemed tournament.
Helal explained that as the Egyptian delegation was preparing its promotional events for the 2010 World Cup, many people and foreign companies working with it approached Helal with alternative ways to gain votes, suggesting bribes.
"I could not believe it until I heard this from a FIFA official," Helal told ONTV program Manshet.
"Egypt's Football Association President El-Dahshori Harb met with Jack Warner in the United Arab Emirates. Harb informed me that Warner wanted between $6 [million] and $7 million [in order for Egypt to win housing rights]."
Helal told Manshet that his silence all these years was merely to protect Egyptian football from any penalties seeing as he had no proof to confirm the claimed bribery offer.
US prosecutors have confirmed that Warner solicited millions worth of bribes from various parties securing for them certain privileges and tournaments, according to Al Ahram.
According to Reuters, Warner is among more than a dozen officials charged by the US Department of Justice with running a criminal enterprise and having received hundreds of millions in bribes.
South Africa's Hawks Police Unit recently opened a preliminary investigation into the involvement of local officials in a bribery case with bribing Warner. Preliminary allegations point to a bribe of $10 million to secure the 2010 World Cup for South Africa.
South African sports officials have acknowledged this payment but claim that this money was a donation for development projects. A leaked letter from the South African Football Association shows otherwise.
South African Minister of Sports Fikile Mbalula confirmed that the money intended to organize the 2010 World Cup had been paid to Warner directly.
In a paid political address entitled "The gloves are off" broadcast late on Wednesday, Warner has vowed to tell investigators all he knows about corruption within the international football governing body.
"There can be no reversal of the course of action I have now embarked upon," said Warner.
---
Subscribe to our newsletter
---