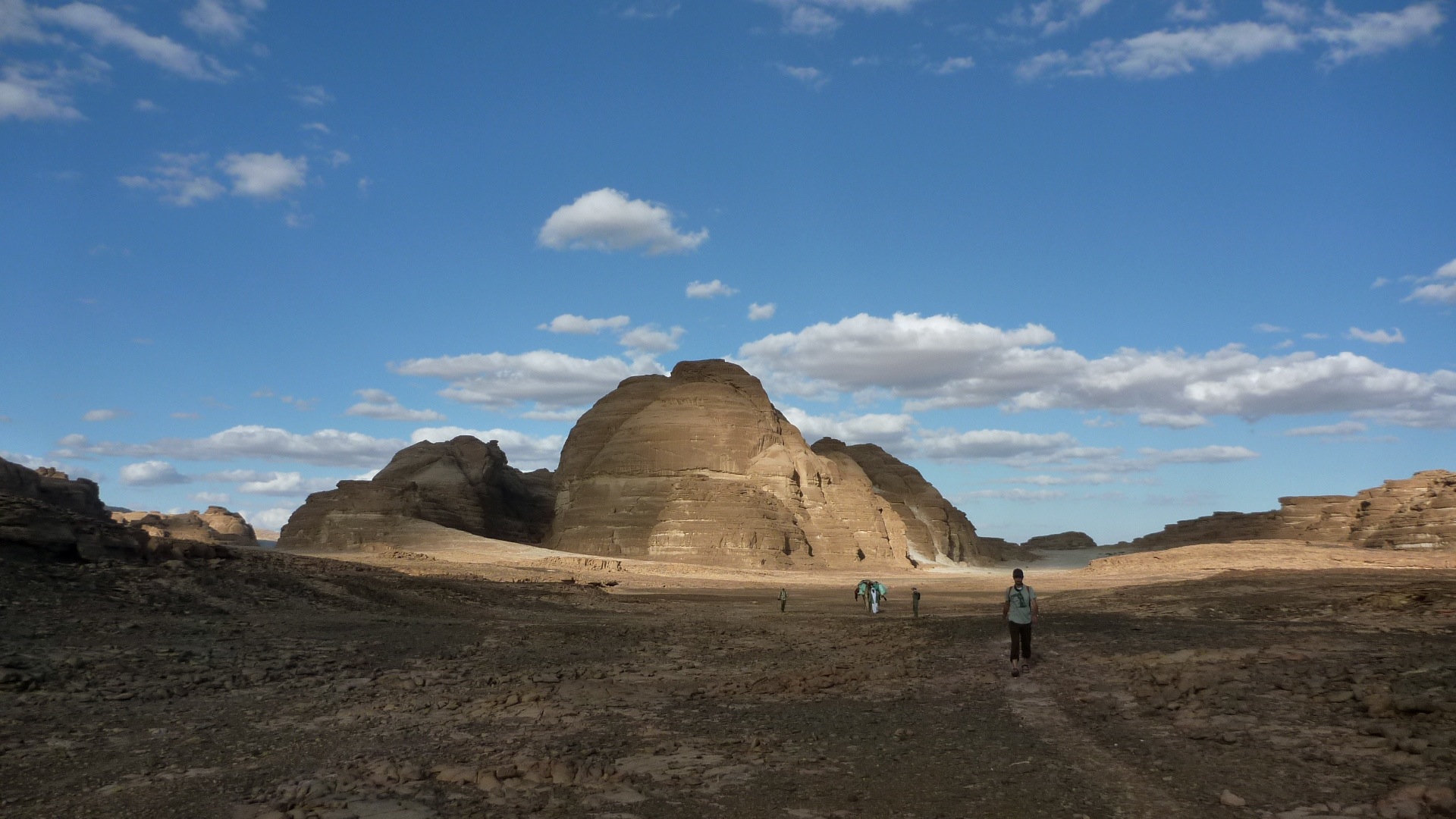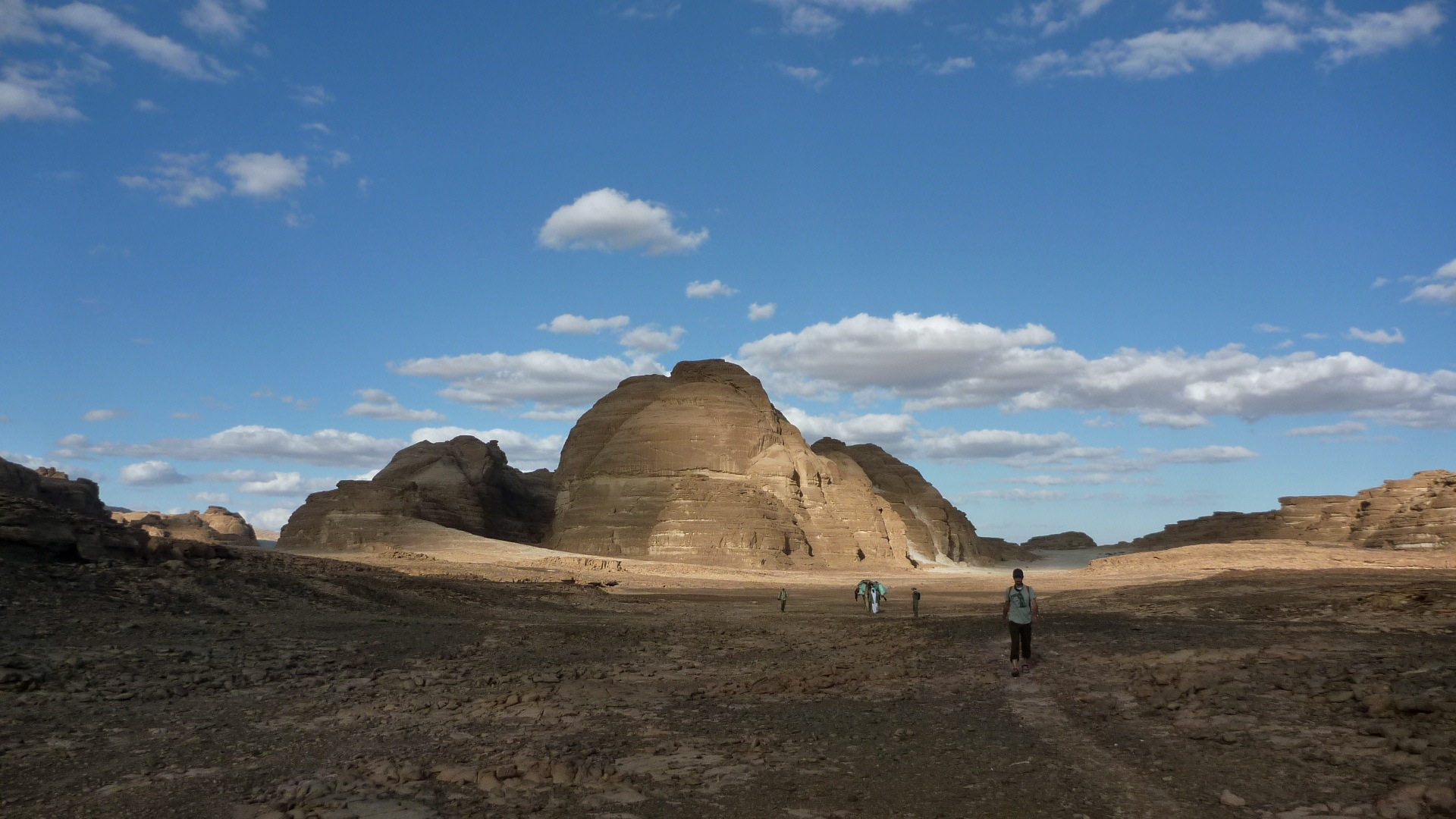 "It's time to go!" my mother would call as we would prepare to depart on our annual trip to Sharm El Sheikh. Knowing that I would be greeted with warm faces and infectious smiles as I would enter into spring break would make the little girl inside of me jump up and down with excitement in her biting eagerness to create a memory, embark on a dynamic experience, and meet the most incredible people both locally and internationally. In essence, I knew that I would have the time of my life, and I did.
South Sinai is a destination perfectly fit to encompass all vacationers and their holiday aspirations. Whether one seeks to relax on the beach with a book and tan, live an underwater diving fantasy in the Red Sea or explore a hiking trail with breath-taking views around the Southern Peninsula in Taba, Nuweiba, Sharm el Sheikh, Ras Sudr or Dahab, activities are endless and the locals are friendly.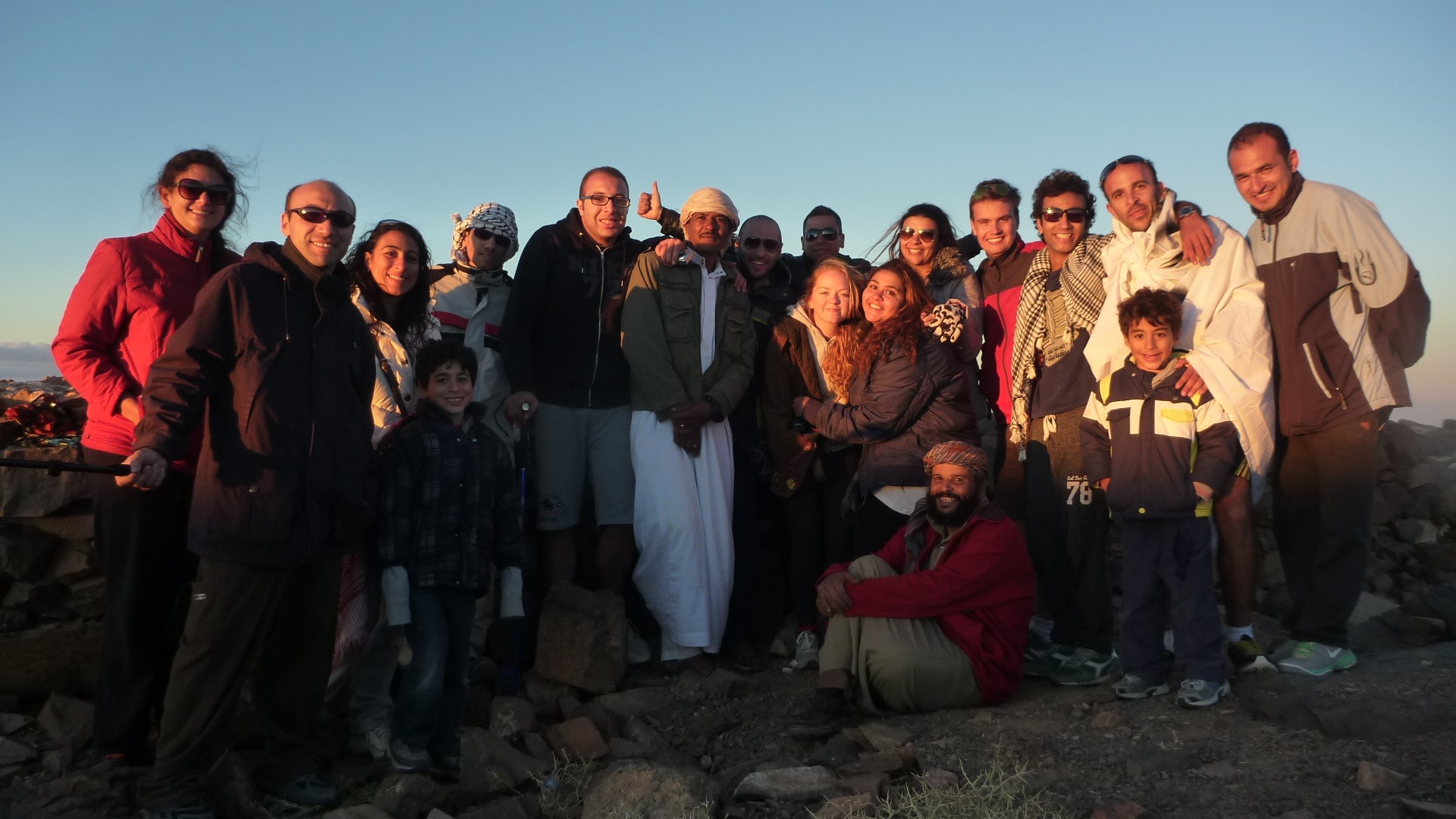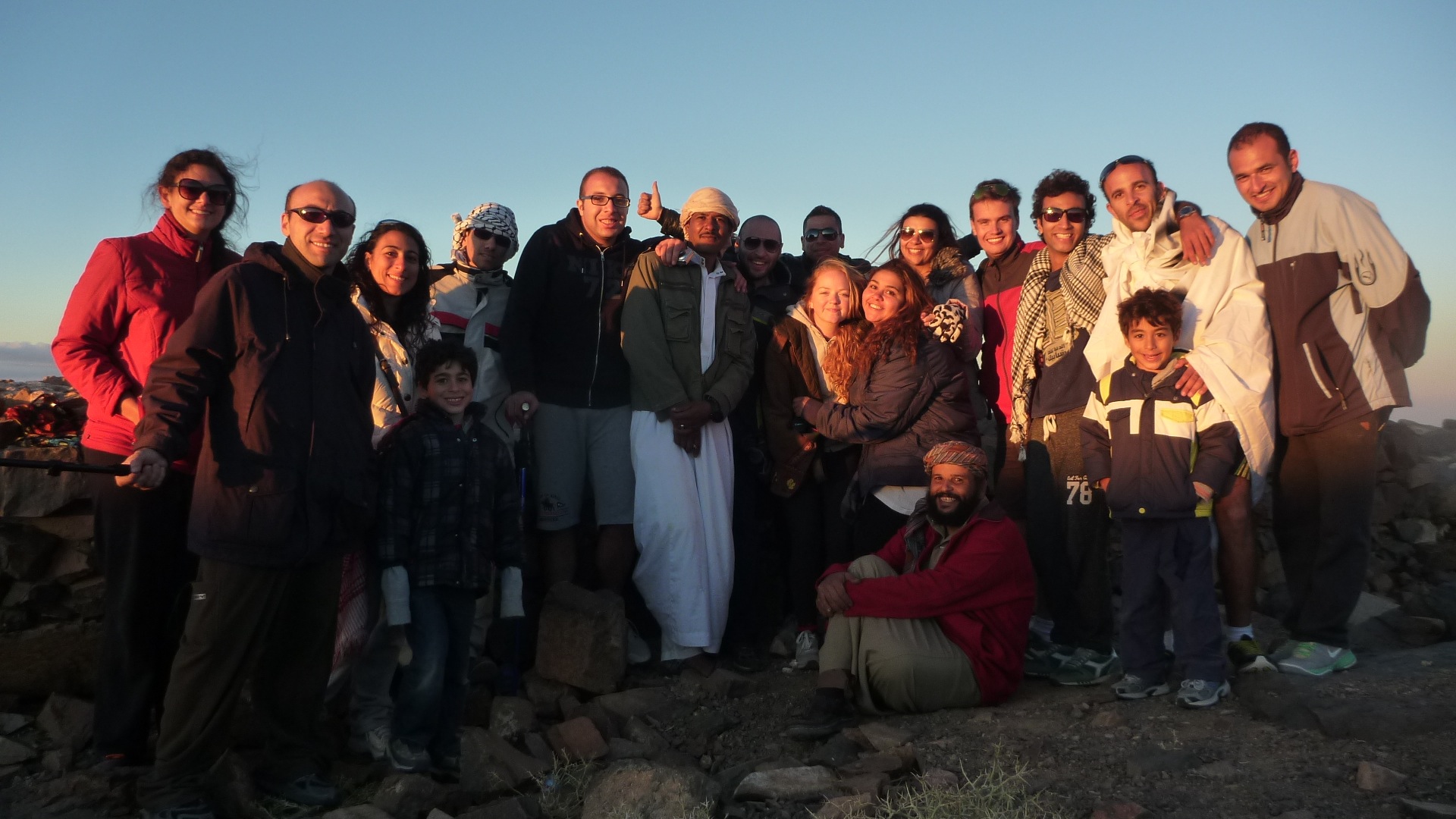 Unfortunately, due to the shark attack in 2004, and political uprisings in 2011, the South Sinai region's reputation for safety has been tarnished and tourism has suffered tremendously. Egypt has subsequently experienced a downward spiral in tourism, with a once stable 15 million tourists per year falling to a scarce 9 million. Decreasing Egypt's yearly income dramatically, this has led to a damaged exterior image, as well as a profoundly negative effect on the Sinai locals and Bedouins in their struggle to make a living.
When booking a trip to Sinai, it is vital to differentiate between the North and South of the peninsula. As the north is located near the Israeli border, it has been experienced occasional violent upheavals, while the latter, neighbouring Sudan, is a safe-zone and welcome sign for tourism worldwide. Despite governments advising against tourism in South Sinai, both expatriates and locals have lived and thrived in the region for years.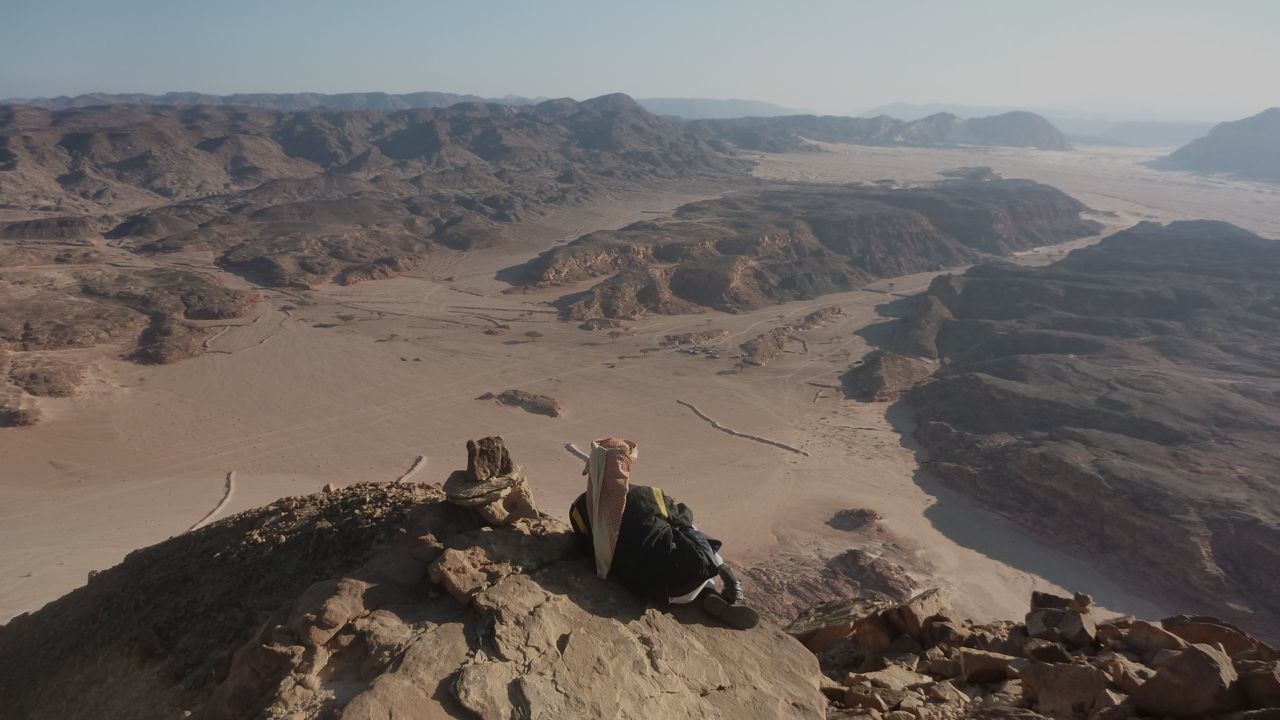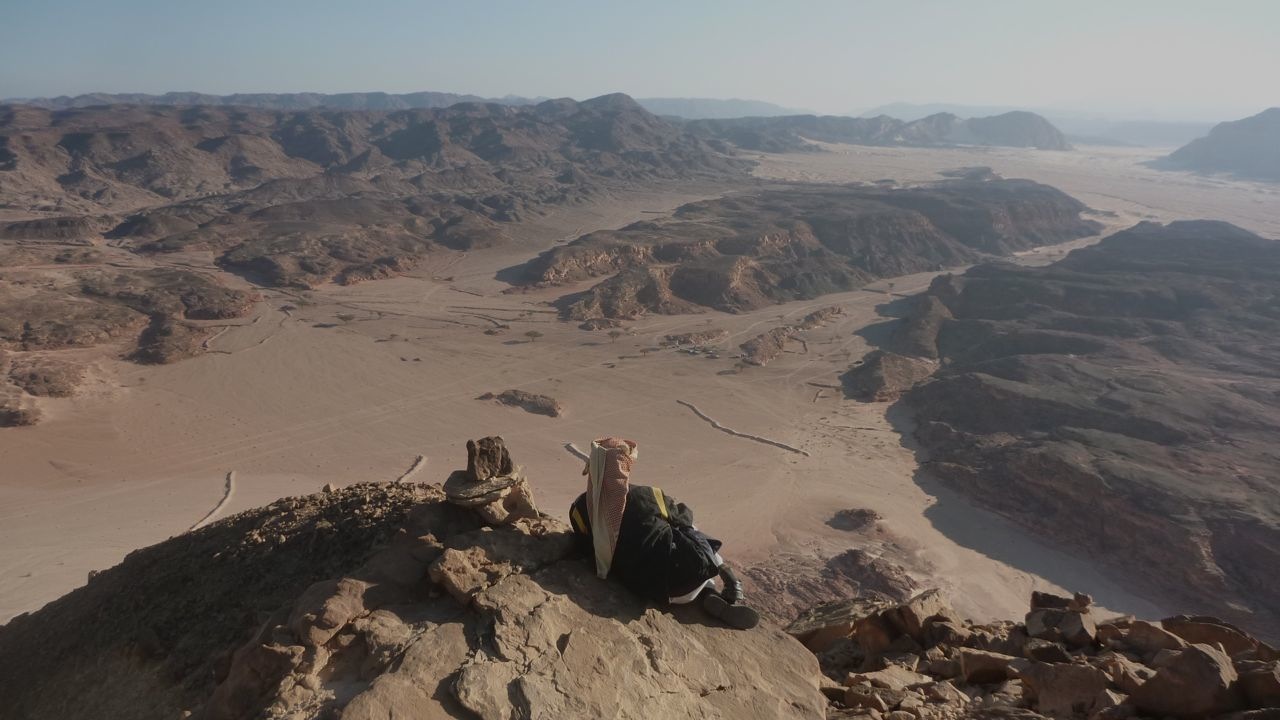 En route to Sharm El Sheikh, the first person that comes to my mind is Hani Kerdani. This fascinating family friend has lived in Sharm El Sheikh for the past 15 years and lives in daily serenity, riding his bike from place to place with his trusty canine companion, Ringo. Although currently retired, Hani enjoys participating in sport events, with a preference for cycling events such as the 'Granfondo del desert'. This international amateur cycling event, originating in Italy, has been a notable tourist attraction for years, motivating tourism from Italy, Russia, Estonia and Germany.
The parades of colourful cycling participants and the ideal weather and roads has facilitated a lively vibe, encouraging all members of society such as policemen, paramedics and animation teams to watch and participate. This has been organized for 4 consecutive years, 2000-2004, and has included approximately 500 participants who would affirm the positive safety conditions they experienced during the event. Living and co-existing with internationals on a daily basis, Hani confirms: "South Sinai offers an ideal spot for sports and vacation almost all year round with a particular emphasis on the winter months. It is safe and offers good values, repeat visitors know this fact well and are returning a few times per year."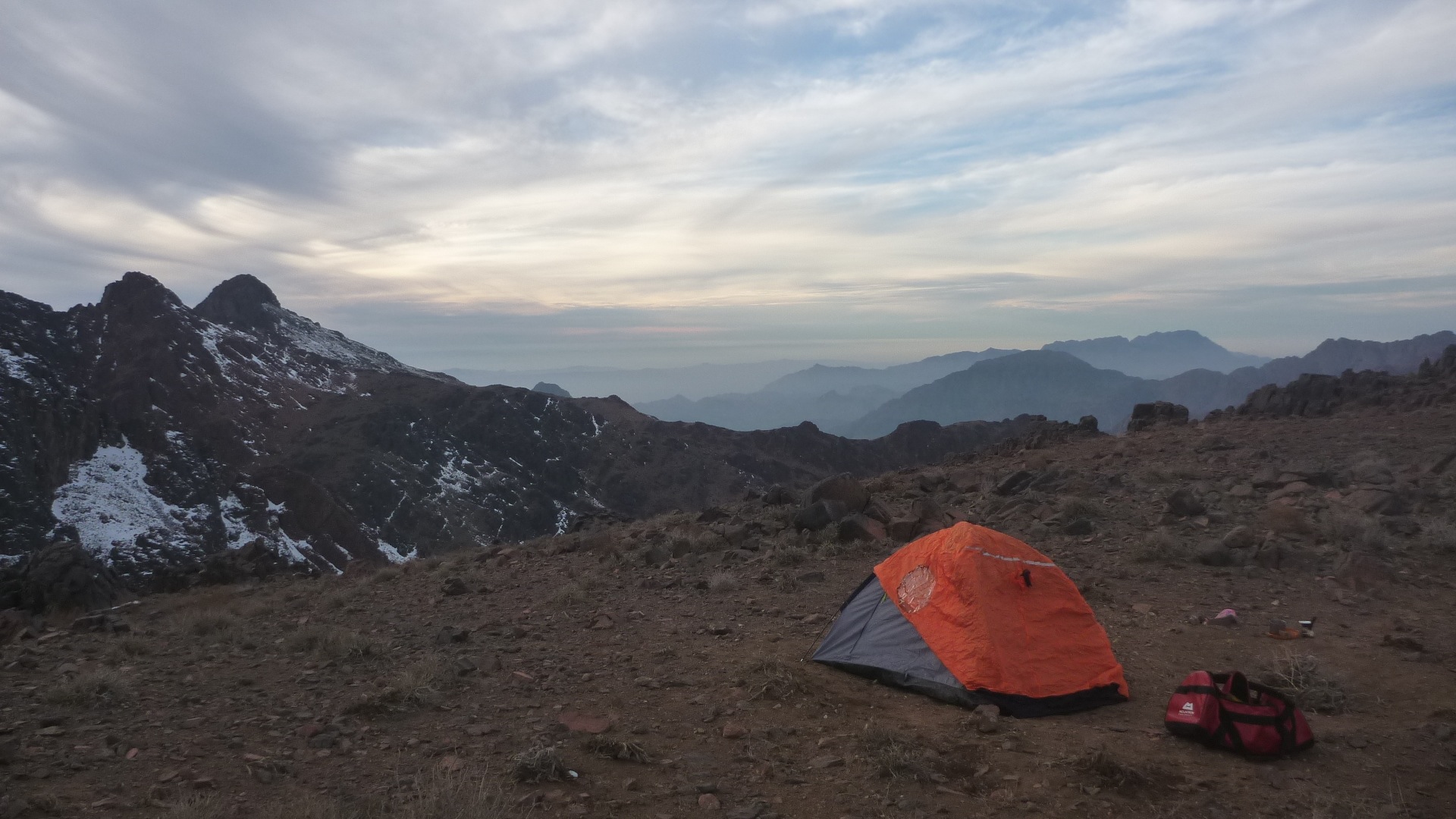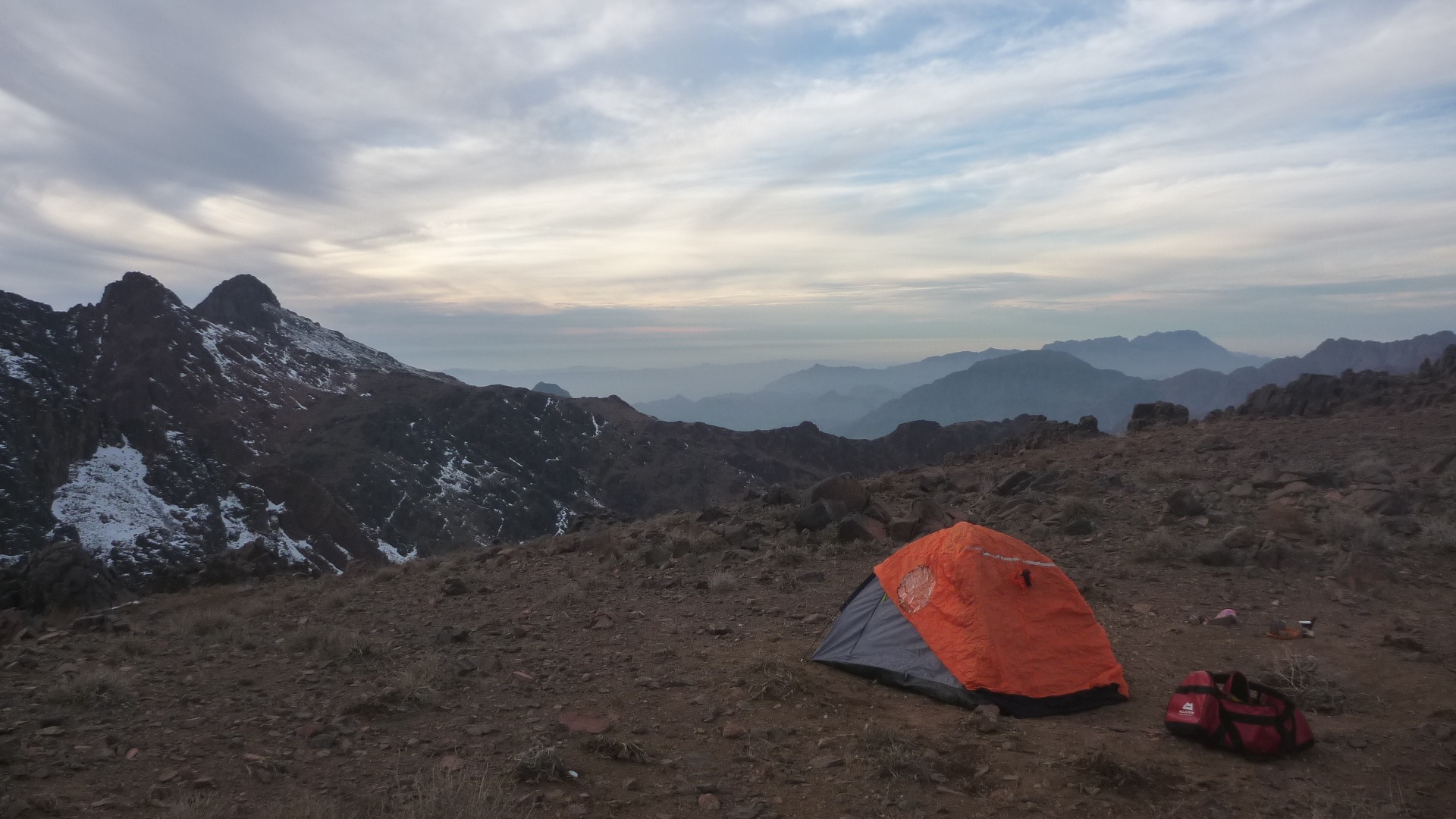 Nabil Gayar, 52, shares Hani's admiration for sports events, particularly when it comes to motorbikes and water sports. Leaving the corporate life behind, Nabil lives his life running a motorbike business and working as a kite-surfing instructor in Ras Sudr. He recently accomplished his lifelong dream of travelling through Africa from Cairo to Cape Town on his motorbike. In sharing his experience of tourism in South Sinai, Nabil exclaims: "Sinai offers a lot to do: sailing, kite surfing, fishing and off- road biking. So come and enjoy South Sinai. It's perfectly safe, especially with Bedouin hospitality!"
After completing his university studies on the 'Bedouin Society in South Sinai', Hesham Gabr followed his passion and is now the founder and managing director of the Camel Dive Club and Hotel. With a profound love for the desert and diving, Hesham, 54, has lived in Sharm El Sheikh since 1982. In an interview with CNN, as well as Egyptian Streets, Hesham further confirms the prevailing message regarding safety by acknowledging: "South Sinai is safe – no more travel warnings from Europe!"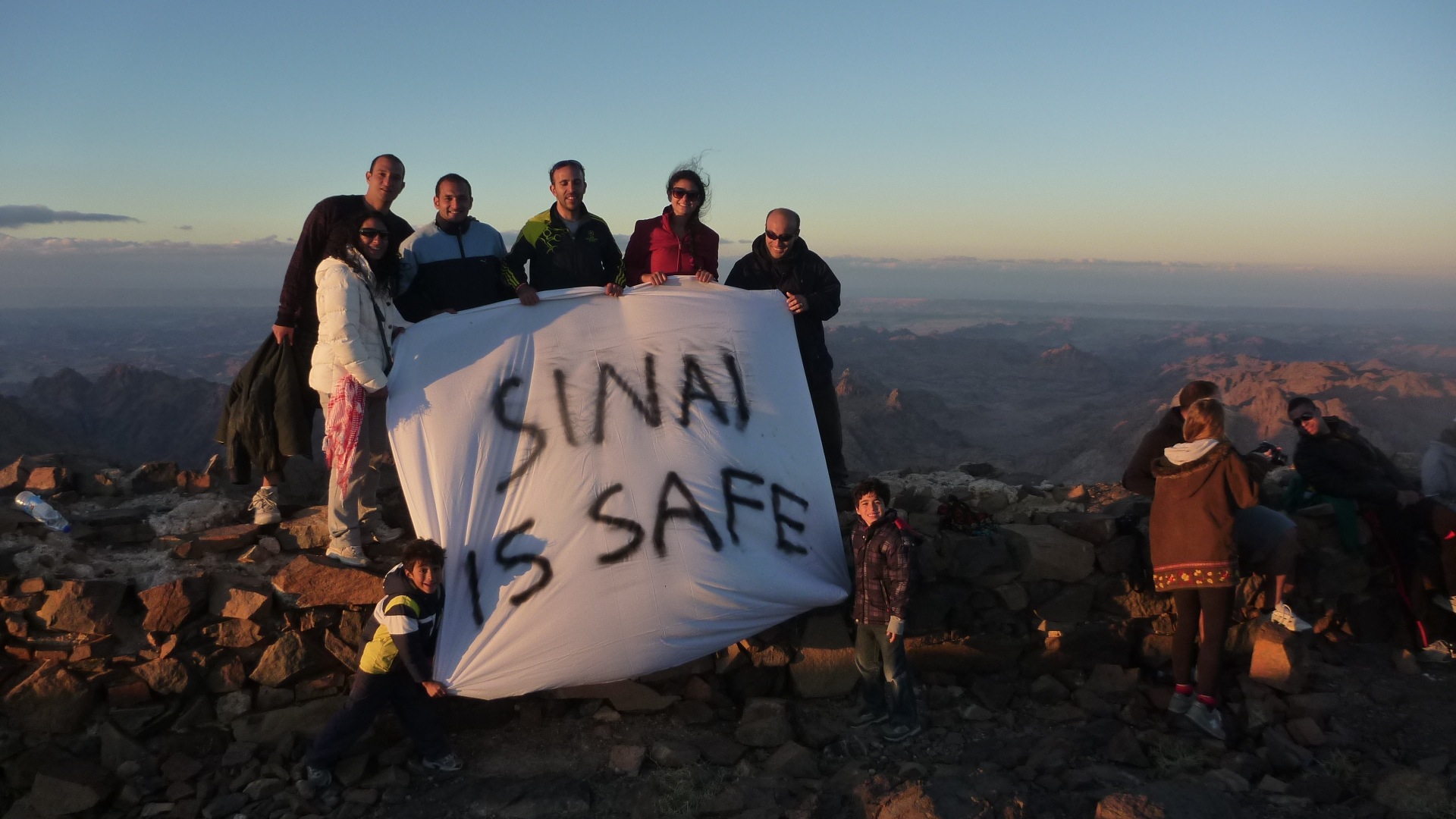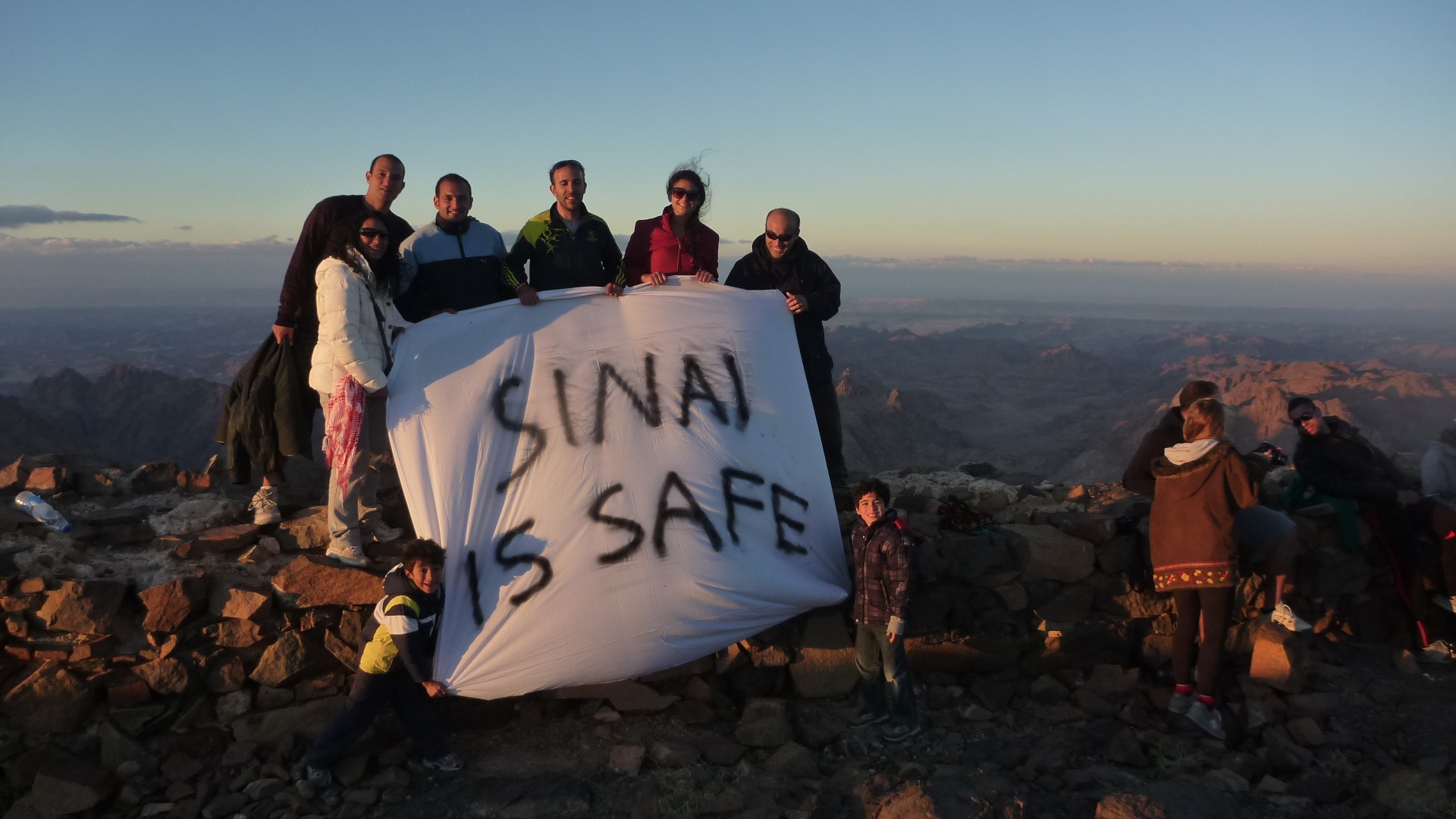 Having visited the Peninsula for the past 7 years, and alternating between the UK and Sinai, Ben Hoffler, 32, is a strong advocate of the 'Sinai is Safe' message through his above and beyond work with Bedouins, organization of hiking expeditions through Facebook events and personal consultations, extensive educational media resources through his online guides, writings for magazines and his very own book, Trailblazer's Sinai: The Trekking Guide. When reflecting on his numerous adventures, Ben would gladly recount: "Over the last few years, my life has become entwined with the Sinai. The landscape has become overlaid with memories: every peak and wadi means something. I've had adventures I'll remember all my life and I've been welcomed with genuine kindness by all the people here."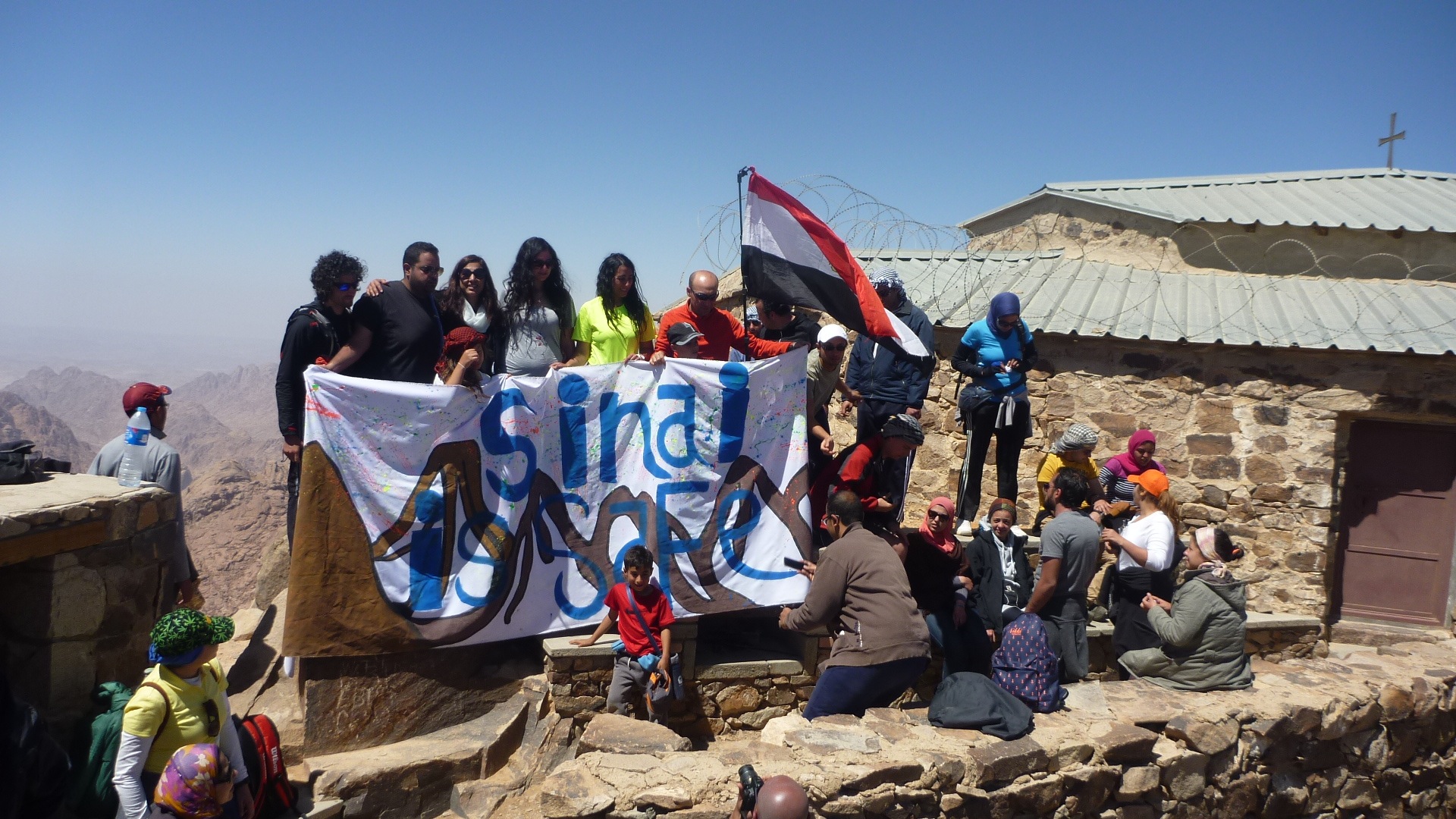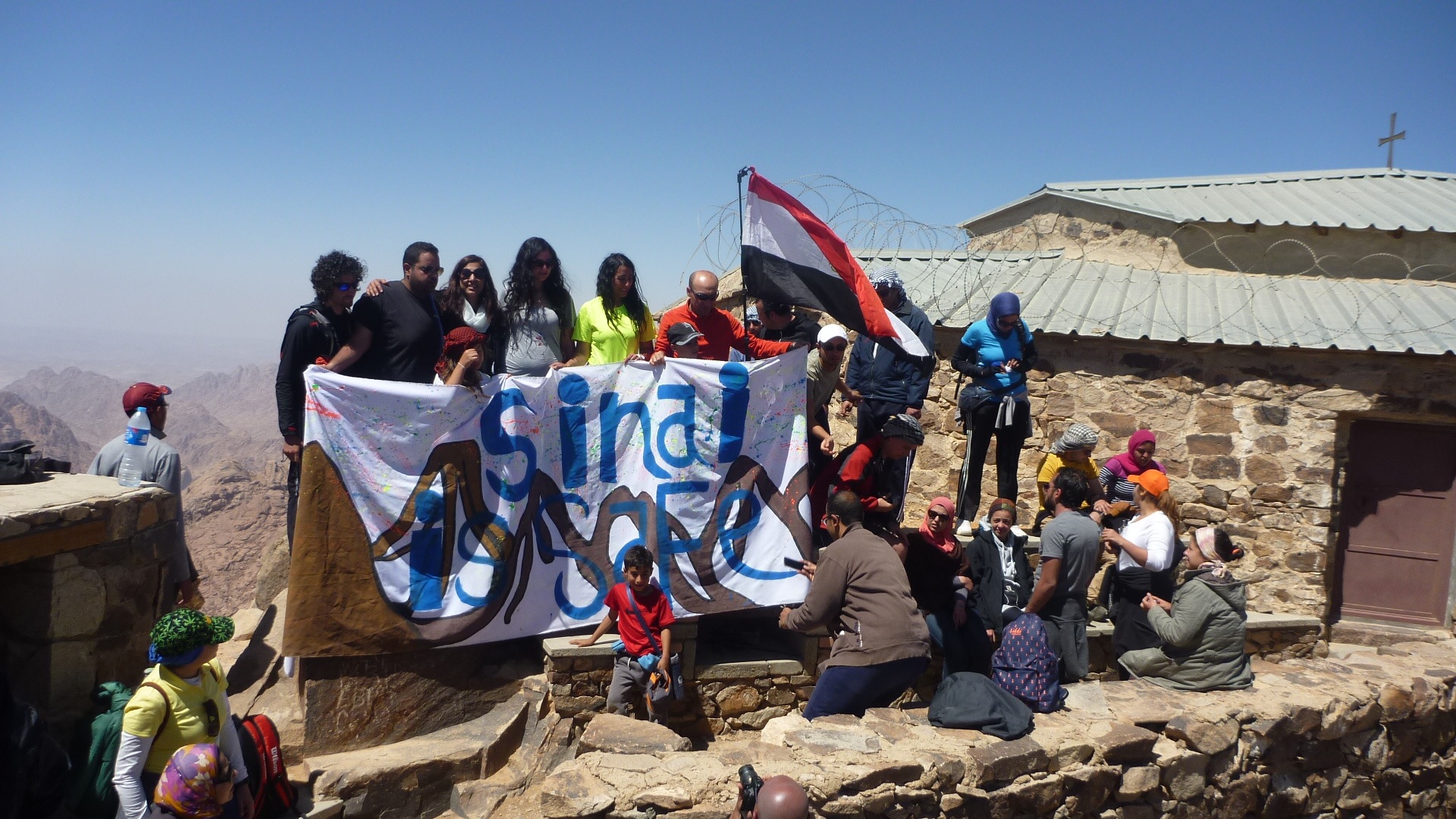 Following the success of the "Sinai is Safe I" campaign hike, which was documented in an article by Ben himself in October 2014, the "Sinai is Safe II" hike took place in April 2015, and was a huge success, uniting 75 people – Egyptians, foreigners and Bedouins of different tribes – under one common aim; showcasing the beauty and safety of the mountains in Sinai. This breath-taking and mind-boggling hike was documented by various media sources, and broadcast in the UK, France, Hungary and interestingly enough, by a Bedouin journalist on a Sinai radio station. Ben's hikes have not only inspired tourism in Egypt, but have also helped facilitate relationships between varying tribes, preserved historical knowledge and uncovered hidden treasures of beauty through expeditions on the mountains. In a short message of encouragement, Ben would like to request that everyone "give hiking a go, because Sinai is beautiful and because hiking is the best way to really discover it".
To further support his growing campaign, Ben is working alongside local Bedouins to help create better and more known hiking infrastructure in the Sinai. One of these projects was completed early this year; Three Peaks Egypt is awaiting the covering of fresh footprints by inspired hikers wanting to leave their mark on Sinai. Other trails will be opened in the near future, and potentially for a Sinai is Safe III hike.
On Sunday, during a family brunch, I got the pleasure of meeting Karim Maamoun, a family friend who had heard about my story on safety in Sinai, and was eager to offer his own contribution. Interestingly enough, out of all global destinations, Karim and his friends found themselves going to South Sinai, specifically Ras Sudr, three times during the first four months of 2015. Through his delightful and eventful travels back and forth, Karim would further like to add, "I would definitely encourage others to do the same and get away from the hectic stresses of their everyday routines."
Edited by Kari Megeed
---
Subscribe to our newsletter
---