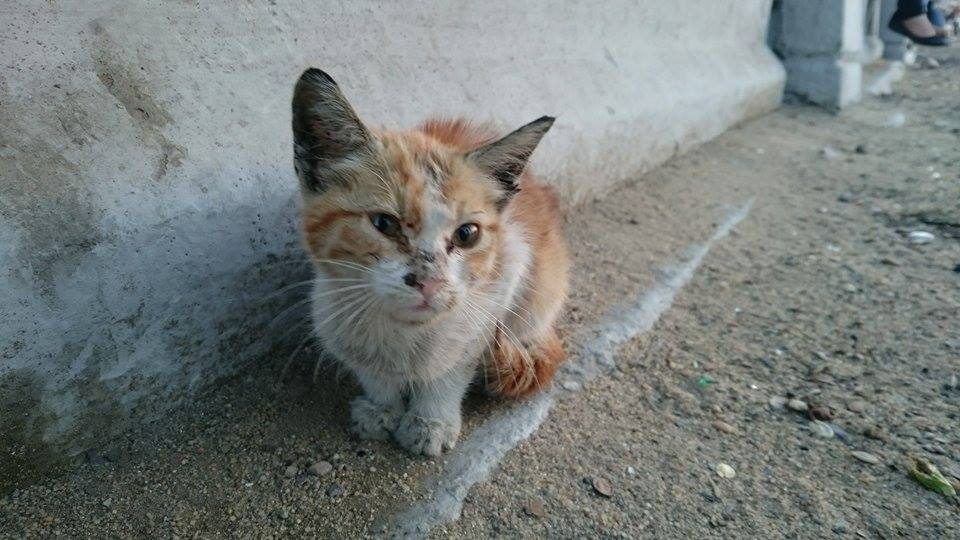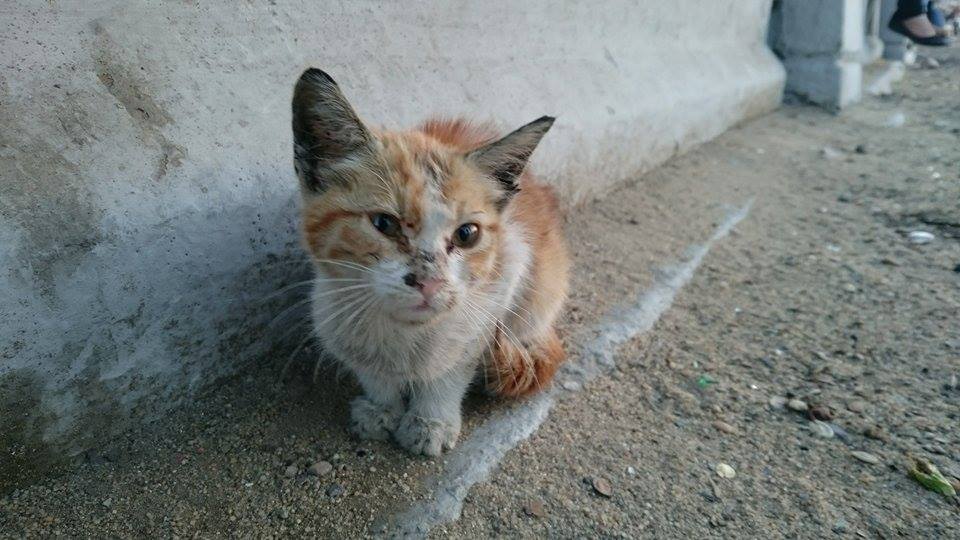 A cat has been hailed a 'hero' by Egypt's police officials after it rescued a group of soldiers from death by poison.
According to Major General Mahmoud Farouk, Director of Investigation in Giza, a black Mercedes vehicle with a "bearded man" stopped at security hut manned by low-ranking soldiers providing security to a bank in the district of Dokki in Giza.
The man, simply identified in the Ministry of Interior's communique as a thick-bearded man driving the black Mercedes, had stopped to give a meal of fish to the soldiers guarding the bank. Initially, the soldiers refused the offer, but the man insisted, adding that they had been on the streets for a long time, and left the food with the soldiers.
However, the soldiers had just had lunch and so one of the soldiers left the packed food to eat later. Within minutes, a hungry cat came up to one of the soldiers, who decided to offer it the food. The cat, a female, died almost instantaneously.
Later investigations revealed that the meal had come from a popular take-away restaurant and had been laced with an "effective toxin" that leads to death immediately after consumption, stated the Director of Investigation.
An investigation into the attempted murder of the soldiers and the murder of the cat has been instigated by police. Police are also questioning employees and patrons of the unidentified restaurant in an attempt to identify the "bearded man driving a black Mercedes."
Attacks targeting security forces spiked after former President Mohammed Morsi was deposed in July 2013. According to a recent report by Egypt's National Council for Human Rights, 700 security personnel have been killed between June 2013 and December 2014.
---
Subscribe to our newsletter
---