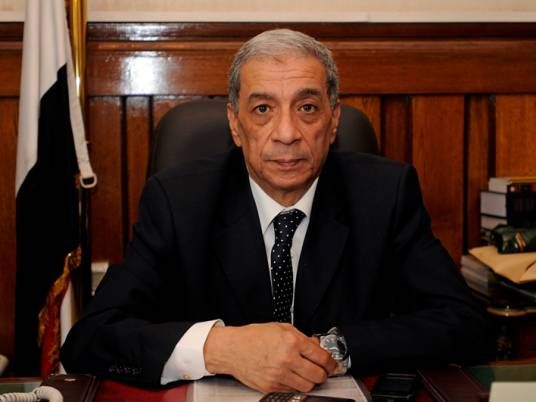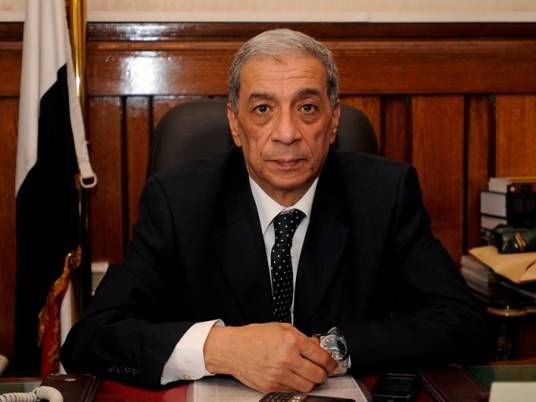 A military funeral will be held for Egypt's prosecutor general, who died in hospital after a bomb targeted his motorcade earlier on Monday.
The funeral will be held on Tuesday at noon, state television reported.
Shortly before he succumbed to his wounds, spokesman Hossam Abdel Ghaffar said Prosecutor General Hisham Barakat was undergoing a second surgical procedure because of "internal hemorrhage".
Zakaria Abdel Aziz Othman, the assistant prosecutor general earlier told state radio that a car suddenly exploded near the prosecutor general's motorcade. The blast left nine others injured.
Othman was tasked with filling in the late prosecutor general's position starting Monday, a judicial source said.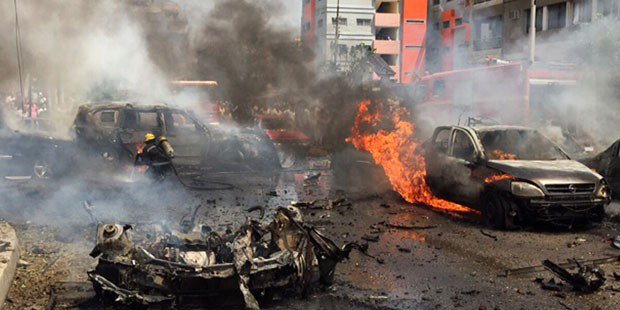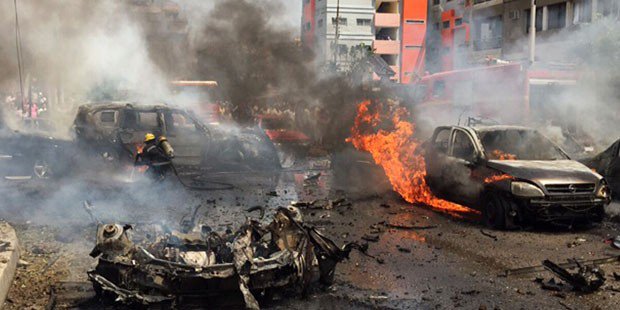 MOURNING AND CONDEMNATIONS
The attack on the top prosecutor comes one day before the two-year anniversary of the passing of the June 30 protests, which were followed by the military ouster of then-president Mohamed Mursi.
The Egyptian presidency announced a suspension of celebration in mourning of Barakat's death.
Prior to Barakat's death, President Abdel Fattah al-Sisi discussed the attack with Interior Minister Magdi Abdel Ghaffar, ordering that the perpetrators are quickly brought to justice, state agency MENA reported.
Egypt's Justice Minister Ahmed al-Zend said the "criminal terrorist attack" the prosecutor general was subjected to "will not deter Egypt's judges and prosecutors from carrying out their sacred message and national duty …"
Zend made the statements during his visit to Barakat in hospital, reported MENA.
The attack was similarly condemned by the armed forces, the ministry of interior and by Egypt's Grand Mufti, who described it as "vicious" and "treacherous".
Egypt's stock market dipped following the news, reversing upward movement, earlier on Monday. The benchmark index EGX 30 dropped by 1.65 percent, while the broader EGX 70 fell by 1.34 percent.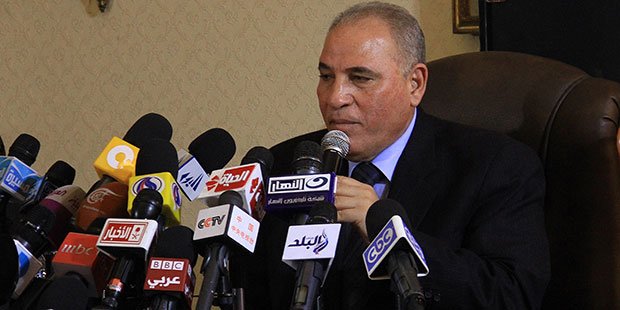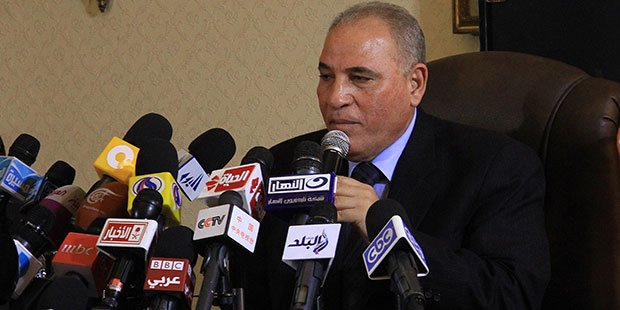 MILITANT ATTACKS ON JUDICIARY
Barakat's office, the country's High Court Building has been targeted before. In March, a bomb exploded in front of the main gate of the building in central Cairo, killing two and leaving nine injured. In May, three prosecutors and a driver were killed when gunmen opened fire on their vehicle in North Sinai's al-Arish city.
Barakat's targeting on Monday comes shortly after a video was released through a twitter account affiliated with Sinai-based militant group Ansar Bayt al-Maqdis, purporting to show the killing of judges in an incident in May.
The video starts with footage from inside courts, accusing judges of "acquitting the criminals.
The video then goes on to show gunmen firing automatic weapons at a van, followed by subtitles saying that five judges had been killed in the attack.
It also shows a recording of ousted president Mursi's taking the oath of office in June 2012, with narration saying that the judges's path "was followed by many who falsely called for [Islamic] Sharia."
Aswat Masriya could not independently verify the authenticity of the video.
Mursi was ousted a year after taking oath and militancy inside Egypt has surged since, especially in North Sinai where security personnel are often targets.
Ansar has claimed responsibility for the majority of attacks in Egypt. Last November, it changed its name to Sinai Province, after pledging allegiance to Islamic State fighters in Iraq and Syria.
The militant group has called for attacks on judges in a recording released in May on twitter accounts affiliated with the group.
---
Subscribe to our newsletter
---