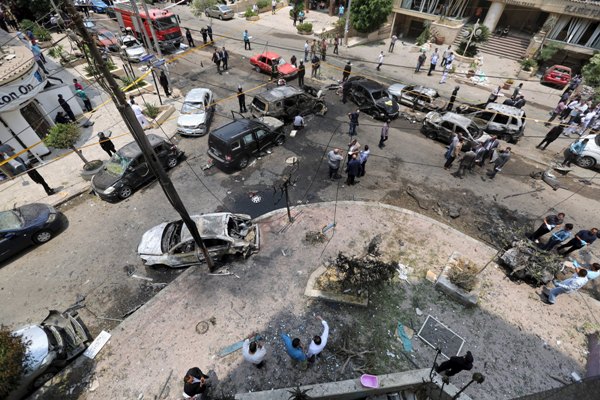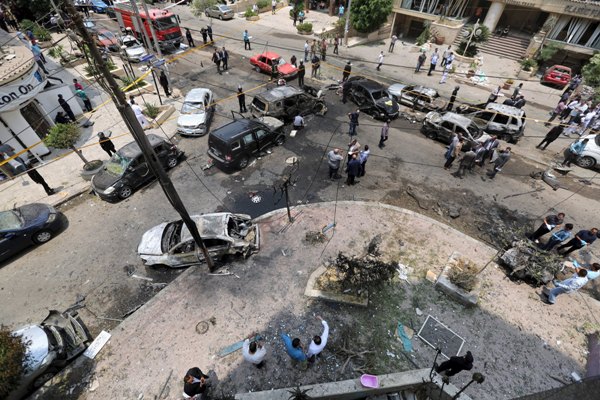 The banned Muslim Brotherhood said on Monday it rejected killing, adding that justice must ensue for violence to end, hours after Egypt's top prosecutor was assassinated on his way to work in Cairo.
"There is no way to stop the bloodshed except with breaking the military coup and enabling the revolution," the Brotherhood said in its statement.
Prosecutor General Hisham Barakat succumbed to wounds sustained in an attack on his motorcade earlier on Monday. The attack left nine others injured.
The Brotherhood accused Barakat of "legalising … violence and killing" and of "facilitating acts of killing, arrest, slow death at prisons, torture, long-term arbitrary arrest, abduction and forced disappearance."
The attack on the top prosecutor comes one day before the two-year anniversary of the passing of the June 30 protests, which were followed by the military ouster of then-president Mohamed Mursi.
Barakat was appointed as Egypt's prosecutor general in July 2013, shortly after Mursi's ouster. He replaced Talaat Abdallah, whose appointment as top prosecutor by Mursi in November 2012 prompted nationwide protests.
The prosecutor general's targeting on Monday comes shortly after a video was released through a twitter account affiliated with Sinai-based militant group Ansar Bayt al-Maqdis, purporting to show the killing of judges in an incident in May.
The video starts with footage from inside courts, accusing judges of "acquitting the criminals."
Egypt listed the Brotherhood as a terrorist organisation in December 2013 and insists it is behind the wave of militancy which has targeted security personnel since July 2013. The Brotherhood continuously denies the accusations.
---
Subscribe to our newsletter
---