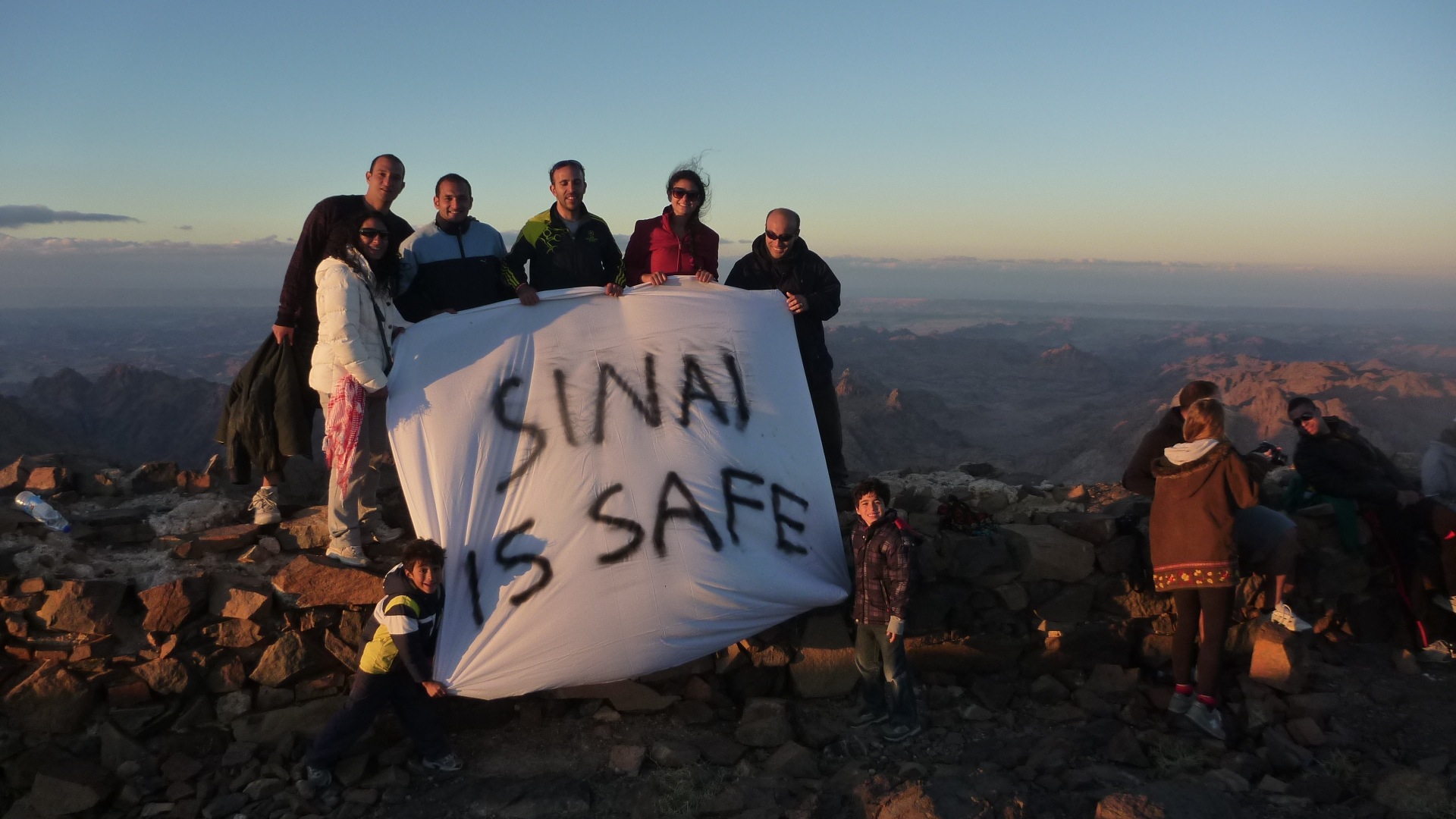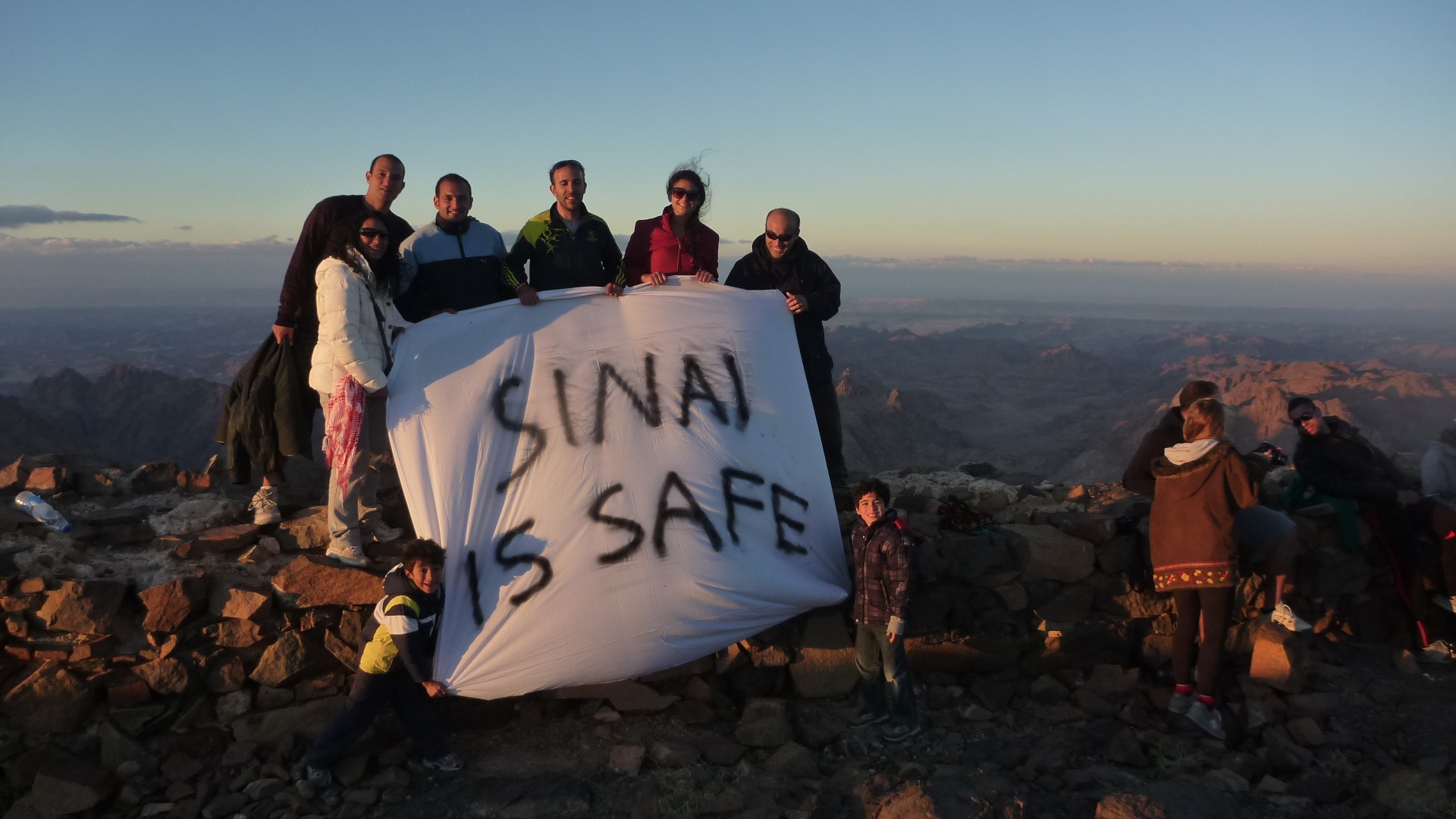 After the recent terrorist attacks in North Sinai, allegedly administered by Sinai Province, an IS-affiliate militant group, many popular tourist destinations have increased their security measures in Egypt.
Sharm El Sheikh in South Sinai, which lies around 400 km away from Sheikh Zuweid where the recent attacks took place, has tightened its security. Other cities, such as Hurghada in the Red Sea governorate, have done the same.
Despite the turbulence which the tourism sector has witnessed in Egypt along the past few years, it has been recorded that over 900,000 British nationals visit Egypt annually creating estimate revenue of approximately $3.7 billion. "Most visits are trouble-free," the UK Government officially stated.
In light the militant attacks, the UK Government advised its citizens against all travel to North Sinai in an official statement released on Friday. Nevertheless, the warnings did not include the tourist areas along the Nile, such Luxor, Qina, Aswan, Abu Simbel and the Valley of the Kings, or the Red Sea Resorts of Sharm El Sheikh and Hurghada.
The Foreign Office in Britain reported an increase in security measures and added that "Security forces are situated at the international airports, at check points around the perimeter of the towns and throughout the Governorates."
"Routine security checks are being performed on entry into the airport and the police are carrying out vehicle checks in the towns."
However, Britons have been deeply shaken by other terrorist attacks across the Middle East, especially the Sousse attack in Tunisia which resulted in the death of at least 37 tourists, most of whom were British.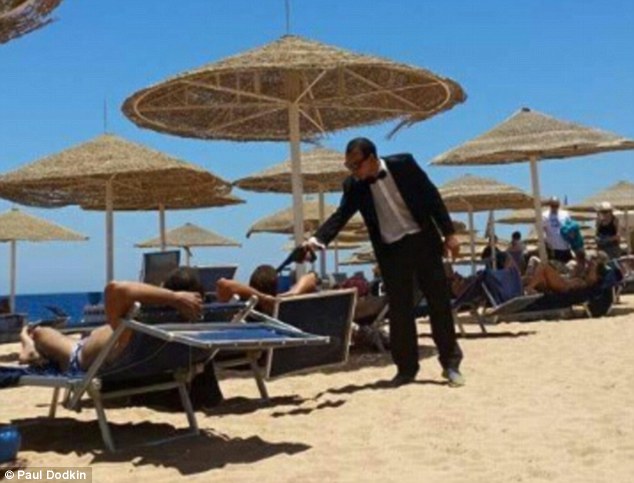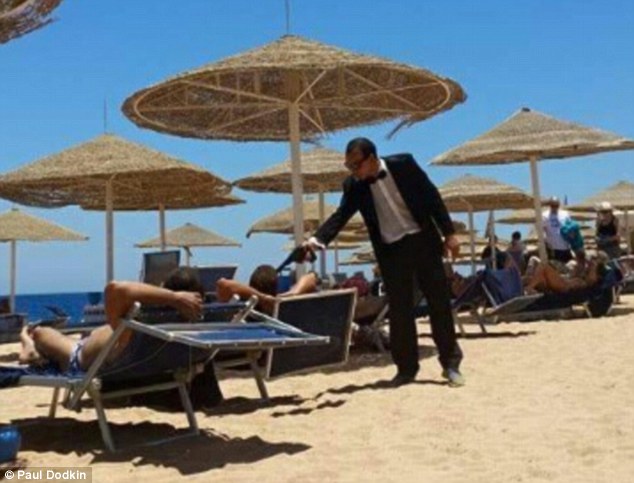 Shamefully, only days after the attacks in Tunisia, a hotel entertainer at an Egyptian Red Sea resort was witnessed pointing a fake gun at British tourists on the beach.
The act was apparently based on a skit from a James Bond film with the man wearing a tuxedo as he attempted to scare the tourists.
Paul Dodkin, a British tourist who took photos of the incident, told the Daily Mail that he was "disgusted" at the act, which is believed to have taken place more than once.
---
Subscribe to our newsletter
---