Omar Sharif after being diagnosed with Alzheimer's
Egyptian-born cinema legend Omar Sharif has passed away on Friday afternoon due to a heart attack at the age of 83, reported his agent Steve Kenis. The news follows recent reports of his battle with Alzheimer's.
Throughout more than five decades, Sharif's contributions to Egyptian and world cinema have claimed international recognition.
Sharif's acting career started in 1954 with his participation in "Sira' Fil Wadi" (Struggle in the Valley), a movie that combined several other greats such as veteran director Youssef Chahine and Faten Hamama -who later became Sharif's wife, mother of his only child and ex-wife.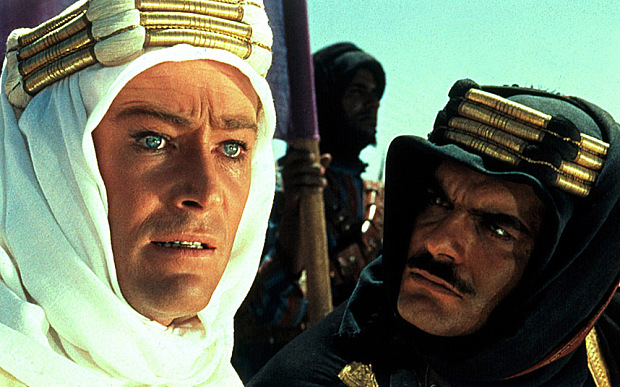 However, it wasn't until 1961 that Sharif's name was internationally acclaimed for his role alongside Peter O'Toole in David Lean's "Lawrence of Arabia" as the princely Sherif Ali. Only four years later, in 1965, he joined director David Lean for the movie "Doctor Zhivago" where he starred as Yuri Zhivago.
Omar Sharif has won two Golden Globes for his performance in Lawrence of Arabia and one Golden Globe Award for Best Actor in Doctor Zhivago.
Earlier in May, the legendary actor announced that he would retire after being diagnosed with Alzheimer's.
"My father has Alzheimer's. It's difficult to determine what stage it's at," Sharif's son, Tarek El-Sharif, earlier told the Spanish newspaper El Mundo. "It's obvious he'll never improve and it will get worse."
"The loss of memory affects above all specific things, details like when he was in a specific places or who he acted with in a specific film," Tarek added.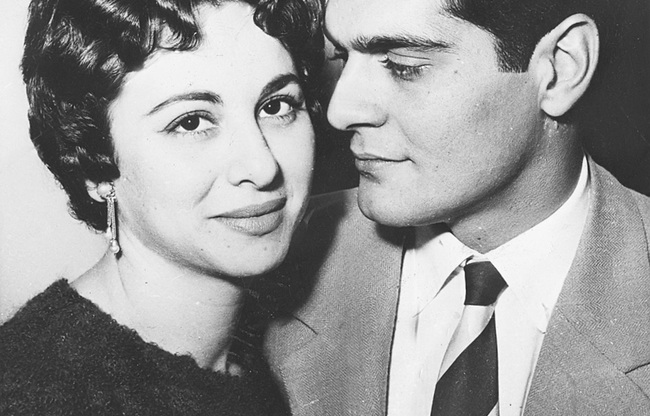 More heart-clenching, Tarek added, was the fact that his father sometimes asks how his ex-wife, Faten Hamama, is, despite her passing away in January. Faten Hamama was known as the 'Lady of Arab Cinema' and was one of the Arab world's most prominent producers and actresses. Hamama had starred in many films starring Omar Sharif, who was born a Christian and had converted to Islam to marry her. Omar had always described Hamama as the only love of his life after their divorce in 1974.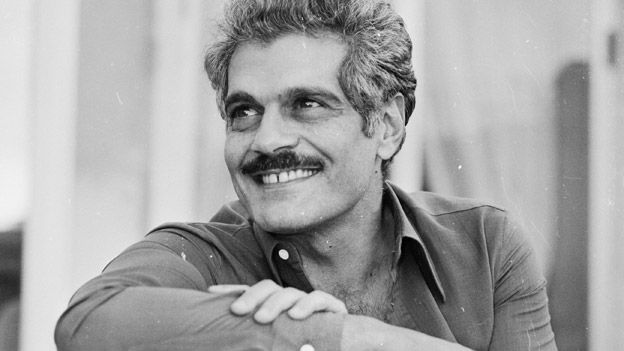 Omar Sharif once said: "When one sees what happens in the world between the religions, the different religions – killing each other and murdering each other, it's disgusting and as far as I am concerned it's ridiculous. So I thought I might be useful, I believe in God and I believe in religion, but believe religions should belong to you. The extraordinary thing is that Jews believe that only the Jews can go to paradise, the Christians believe that only a Christian can go to paradise and the Muslims believe that only the Muslims can go to paradise. Now why should God, in His great justice, make somebody born that cannot go to paradise – it is absurd. Please forgive me, I don't mean to say it's absurd, people made it absurd."
We only pray that, whatever he believed in, he is now in a better place.