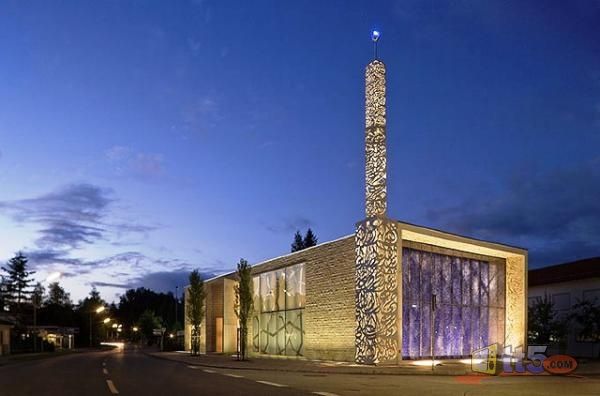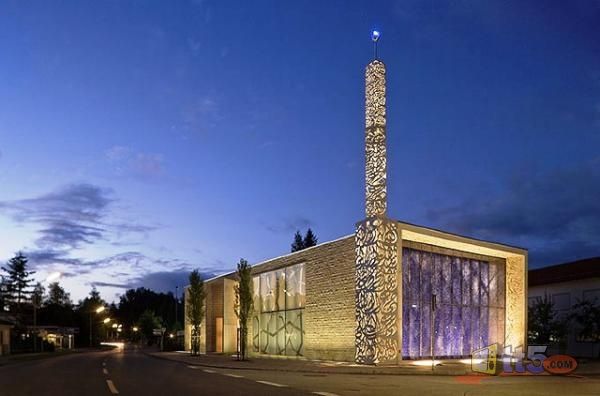 Germany's public TV and radio broadcaster Bayerischen Rundfunk has broadcast live Islamic Eid prayers for the first time in the country's history. The broadcast was aired from the Penzberg Mosque, based near Munich, at 4:45am local time.
The move has been hailed by Benjamin Idriz, who led the prayers, as a historic move for Muslims in Germany, allowing them to feel more integrated in the country. The sermon represented the end of Ramadan and beginning of Eid al-Fitr celebrations.
The broadcast also included speeches by Christian Catholic and Protestant priests, which accompanied the traditional sermon and narration of the Qu'ran.
Prior to the broadcast, Idriz commented that in his sermon, he is planning to "deliver messages to both Muslims and non-Muslims in Germany. I will talk about the common values and will urge the German society to open up to Muslims and visit their mosques, and also urge Muslims to open up to the German society."
The decision to broadcast Eid prayers comes two weeks after German Chancellor Angela Merkel attended an Iftar for the first time in her 10-year term.
Anti-Muslim sentiment in Germany has starkly risen in recent years, with the formation of the right-wing movement Pegida ("Patriotic Europeans Against the Islamisation of the West"), widely considered by many – including Merkel – as both xenophobic and Islamophobic. In 2014, there were 150 attacks by right-wing groups in Germany on accommodation housing asylum seekers, many of whom are known to come from African and Middle-Eastern countries.
---
Subscribe to our newsletter
---