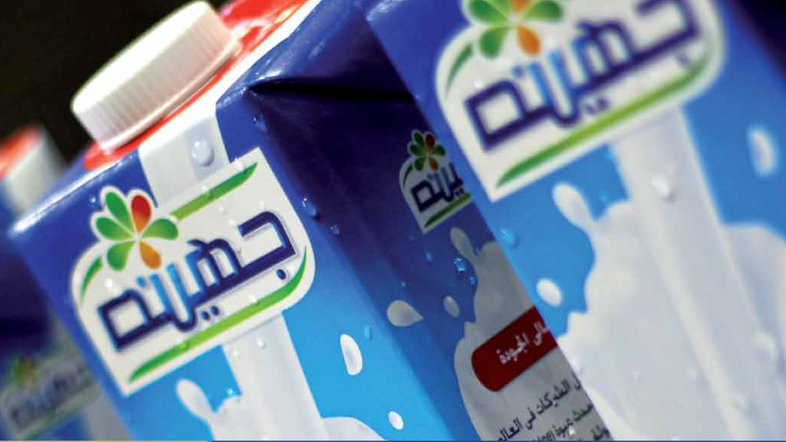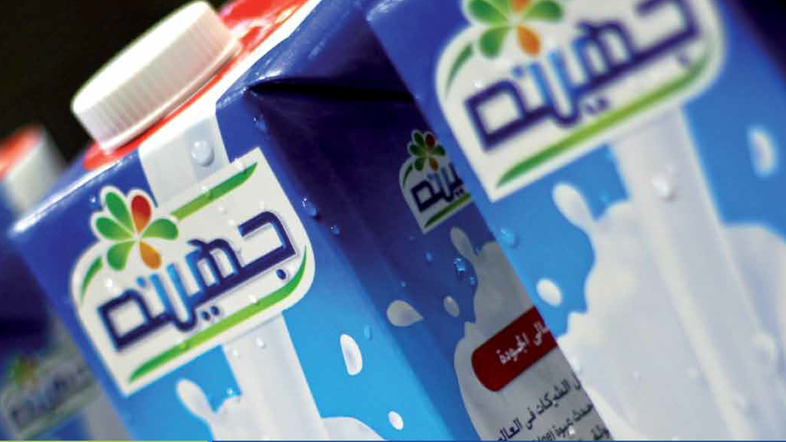 The committee tasked with managing Muslim Brotherhood funds confiscated on Thursdays the assets of Juhayna's chairman Safwan Thabet, all except for the food company.
The confiscation decision excluded Juhayna since it is a joint stock company, the committee's chairman said in a press conference.
Juhayna carries out its activities normally, the committee's chairman stressed.
Thabet's shares at Juhayna will be frozen as soon as the stock exchange receives an official letter from the committee regarding the confiscation of his assets, the bourse chairman told the state news agency MENA.
Founded in 1983, Juhayna is considered Egypt's largest producer of juices and dairy products. It caters to markets across Africa and the Middle East, and it also sells to European and United States markets to a lesser extent.
The committee to assess the Brotherhood's funds was formed after a decision by an urgent matters court in September 2013, which banned the Brotherhood.
The ruling stipulates banning the activities of any association that is branched from the Brotherhood, that was founded by Brotherhood funds, or that receives any form of support from the Brotherhood.
The committee has so far confiscated the assets of 1345 members of the Brotherhood, its chairman said on Thursday.
Egypt listed the Brotherhood as a terrorist organisation in December 2013 and insists it is behind the wave of militancy which has targeted security personnel since July 2013.
The Brotherhood continuously denies the accusations.
---
Subscribe to our newsletter
---