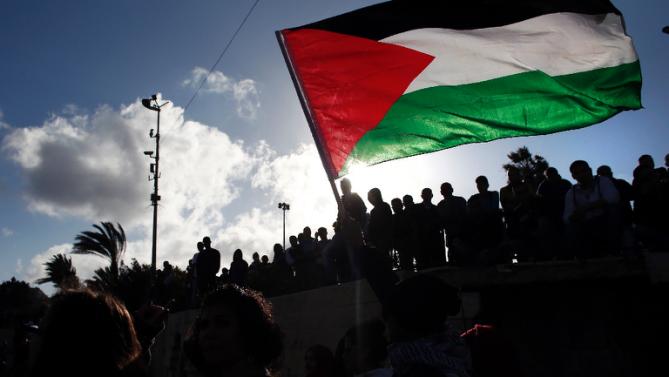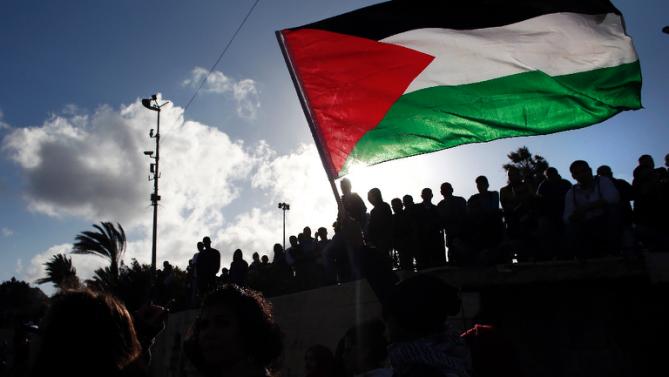 A draft resolution has been submitted to the General Assembly calling for the flags of the state of Palestine and the Holy See (the Vatican) to be raised at the United Nations alongside the 193 member states, reported AFP.
The resolution, which was co-sponsored by 21 countries including Algeria, Egypt, Jordan and Saudi Arabia, was submitted ahead of the 70th Session of the General Assembly meeting which is set to open on 15 September 2015.
Despite the Holy See being listed on the draft resolution, Reuters reports that the Vatican has asked the Palestinians to remove all references to the Holy See from the resolution. However, the Vatican has not commented on the issue, according to AP.
Both the Holy See and the state of Palestine have non-member observer status at the United Nations. The resolution comes several months after Pope Francis officially recognized Palestine as a state after signing the first formal bilateral treaty between the Vatican and the Palestinians.
The Palestinians are hoping such a resolution would help bolster their bid for statehood. With the Pope set to visit the United States, the Palestinians are hoping that the resolution would not receive much opposition.
Pope Francis is scheduled to address the 70th Session of the General Assembly on September 25. Among the world leaders expected to attend are Palestinian President Mahmoud Abbas and Israeli Prime Minister Benjamin Netanyahu.
The 70th Session of the General Assembly is set to tackle the issue of poverty and development.
---
Subscribe to our newsletter
---