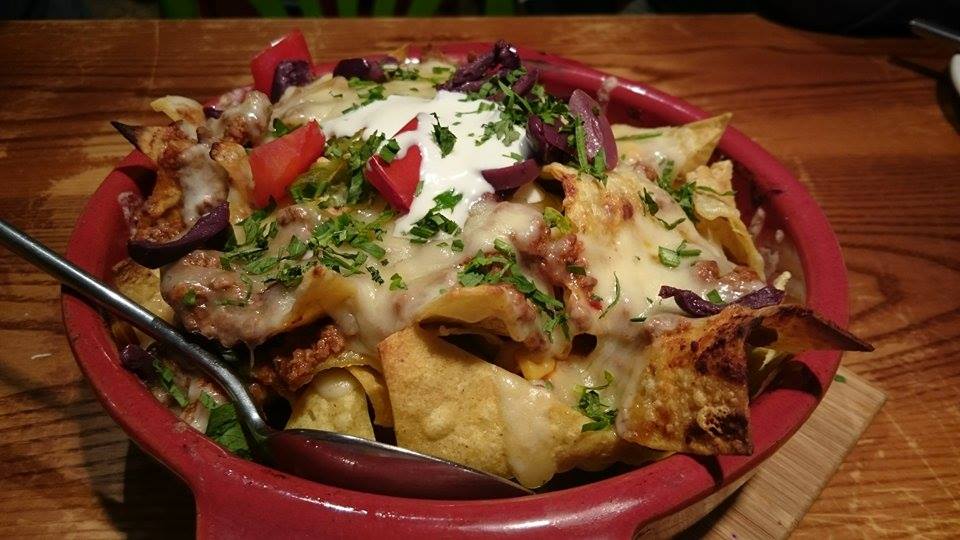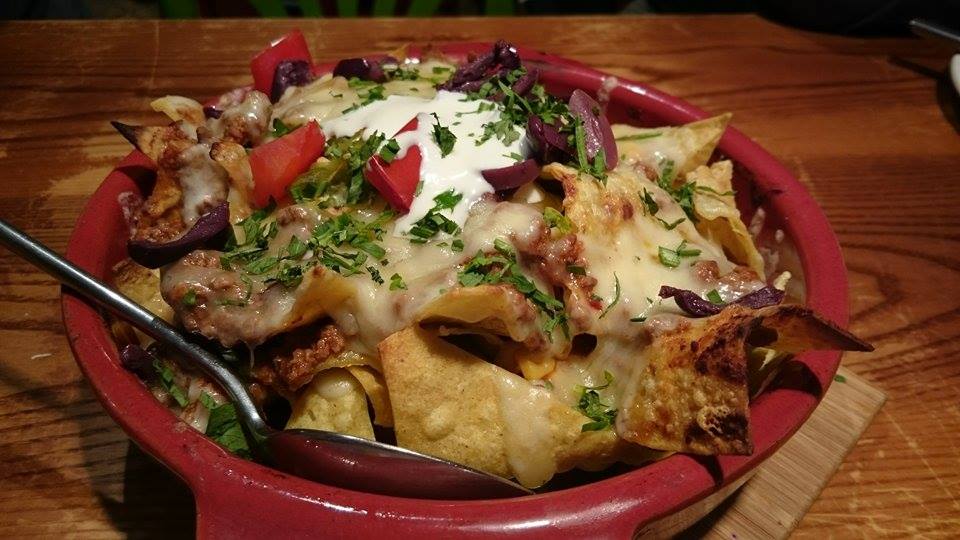 By Bec, Sweet Cairo
For its size and quaintness, Tabla Luna in Maadi has an extraordinary pull factor. It's a local favourite and one of the only restaurants in Cairo serving authentic Latin American food. It didn't take long for the word to get out, and now Cairenes from all over the city make the trek to Maadi. Tabla Luna uses locally sourced, garden-fresh produce for their dishes and their menu cater to meat-eaters and vegetarians.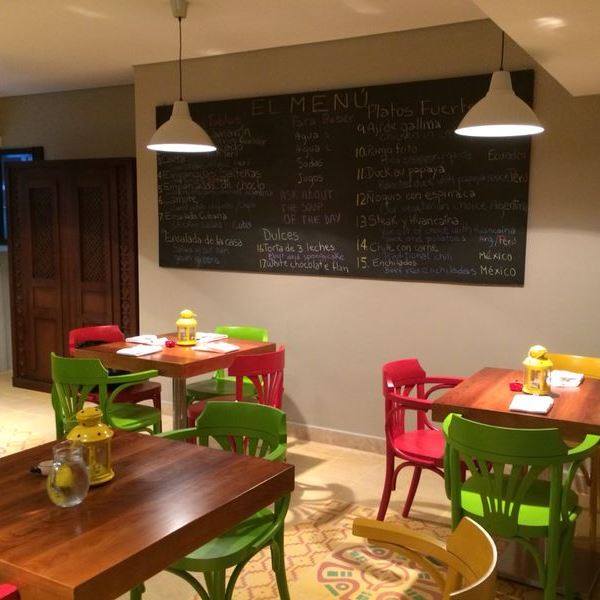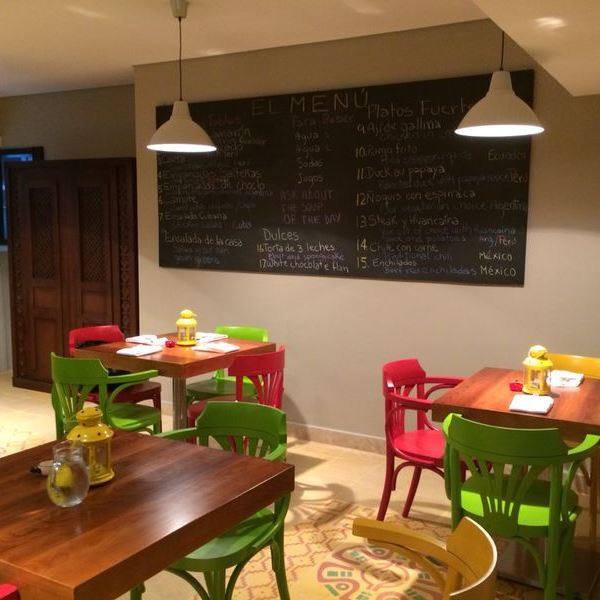 Everything about Tabla Luna is colourful. The freshness of the food emanates out of the bright colours in their dishes, and the furniture, walls and tiled floor are vividly decorated without being headache-inducing. The design creates a great vibe and is tastefully different to the décor in other modern venues in Cairo.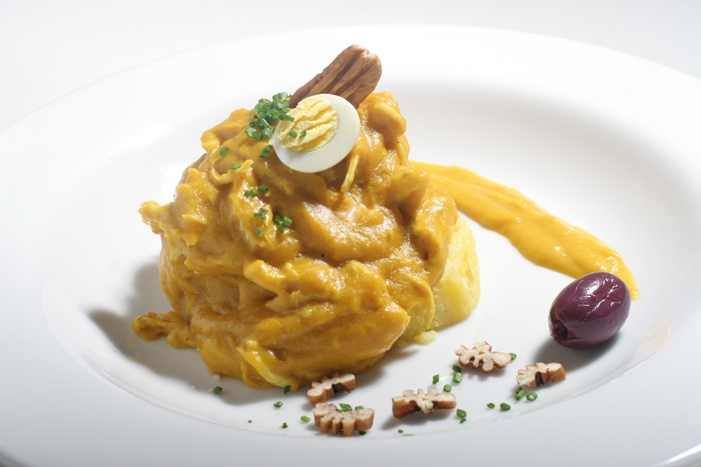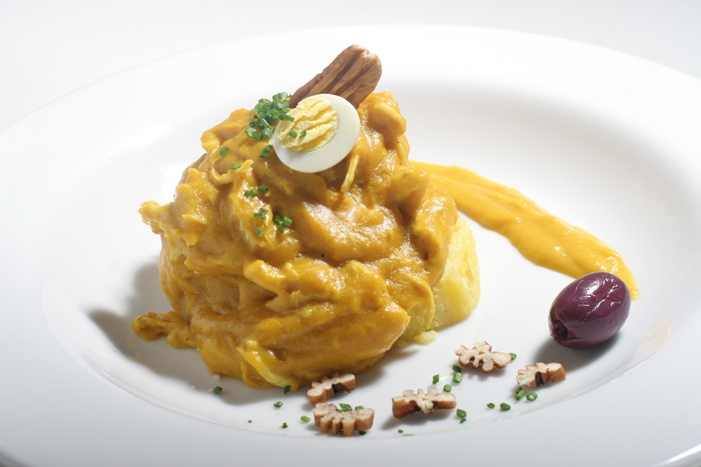 It serves authentic Latin American cuisine, combining traditional dishes from Peru, Ecuador, Argentina, Bolivia and Mexico. It was hard to pick a favourite amongst the many standouts. The Ceviche de Pescado (48LE) is a fresh white fish cooked to perfection in lemon and herbs, which is buttery, salty and delicious. The meat Empanadas Saltenas (28LE) and vegetarian Empanadas de Queso (24LE) come with a delicious homemade spicy aji dip. It was particularly exciting to see fresh, bright green avocado that is hard to find in Cairo upon the chilli and the vegetarian nachos (50LE), which are also served with corn bread.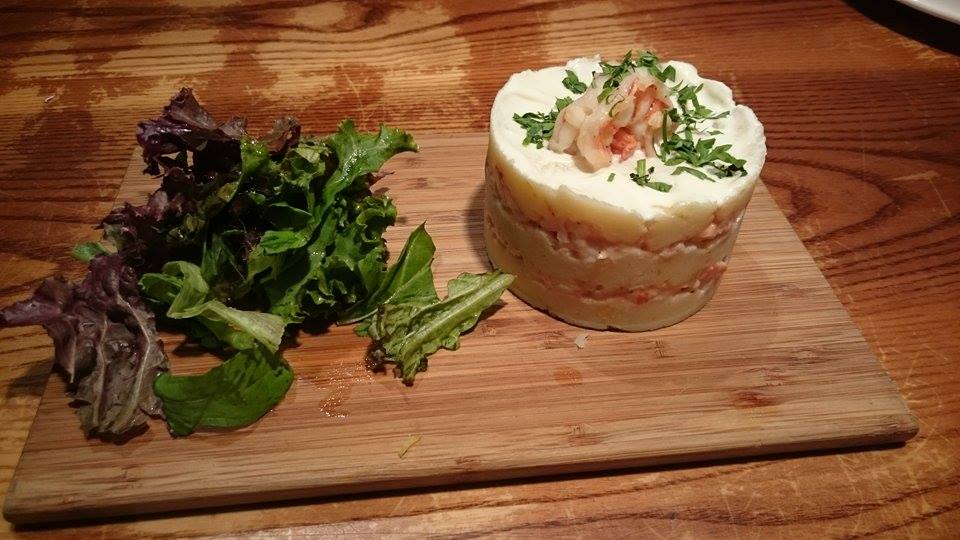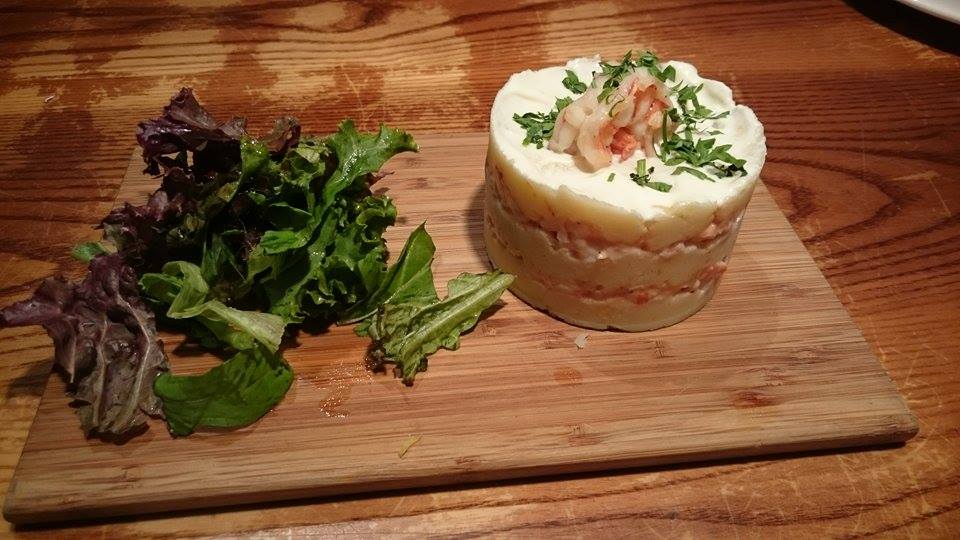 The oven-baked meat, cheese and bean enchiladas (78LE) are a favourite because they are hearty and cheesy with perfectly crusty edges, served in an oven dish. Tabla Luna also receives rave reviews for its quality Steaky y Huancaina steaks (92LE), which are served with an Argentinian and Peruvian style sauce and potatoes. There are always specials on the chalk-board too, including starters, fish and meat dishes.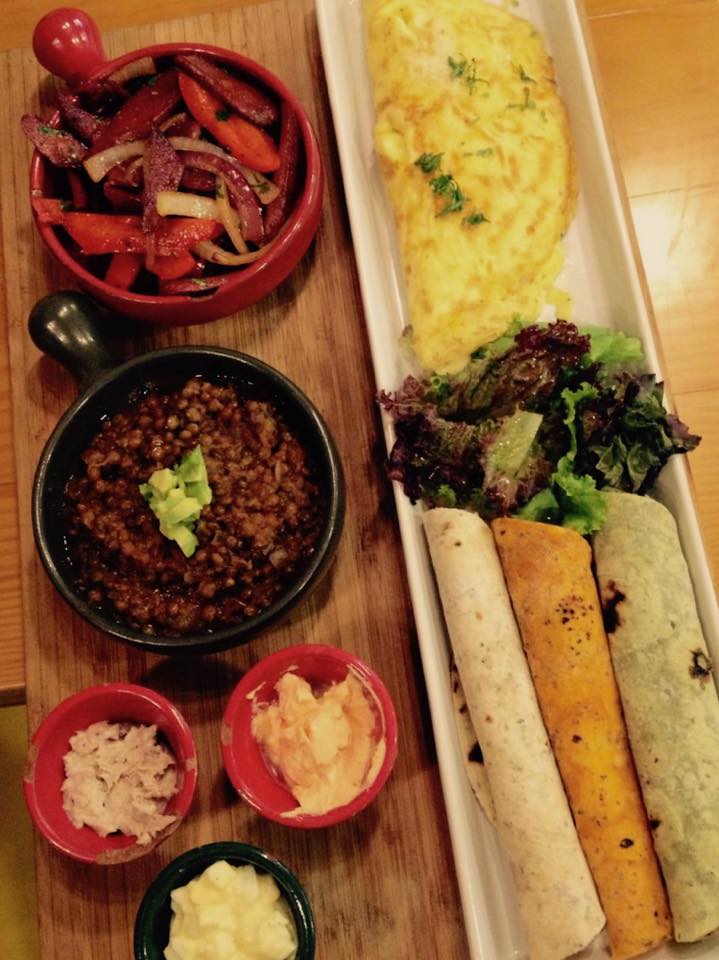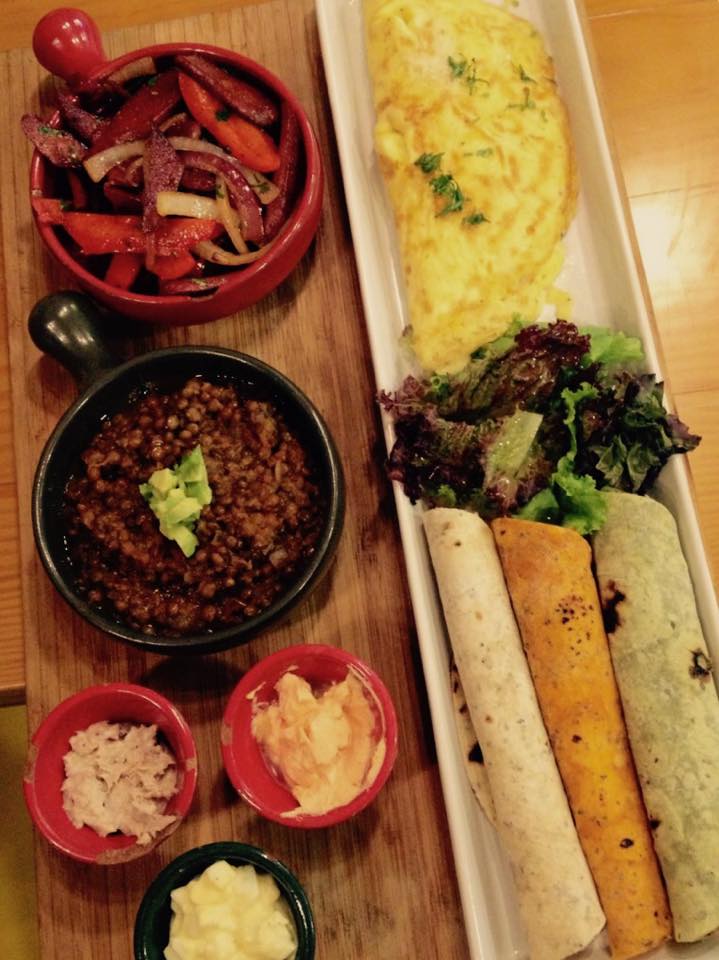 Not that we needed any further convincing to return to Tabla Luna, the owners advised us that the chef's recipes are inspired by his mother's cooking. This is evident in their authentic, home-style and hearty dishes that are made from homegrown and organic produce.
The only essential element missing is Margarita to wash it all down with – or any alcohol for that matter. Instead, the restaurant serves a range of sodas and juices.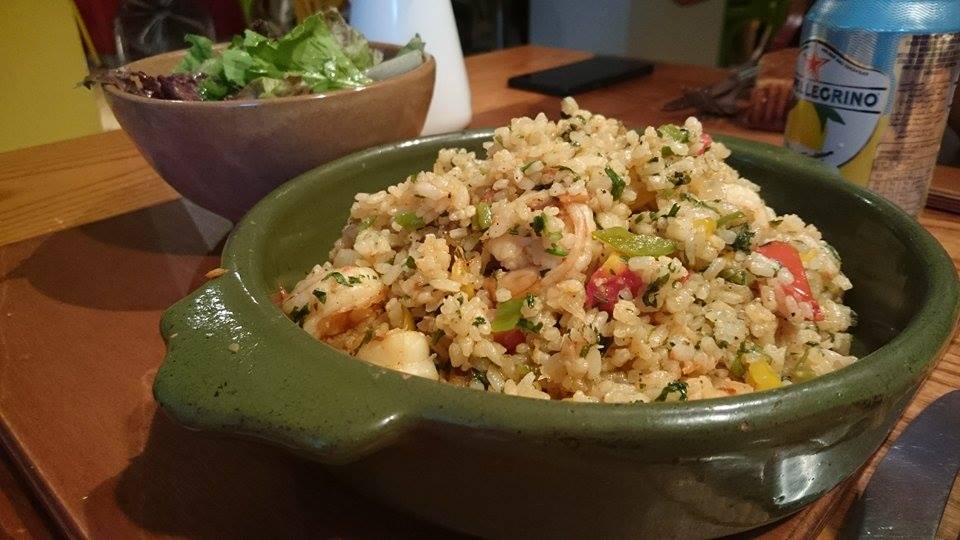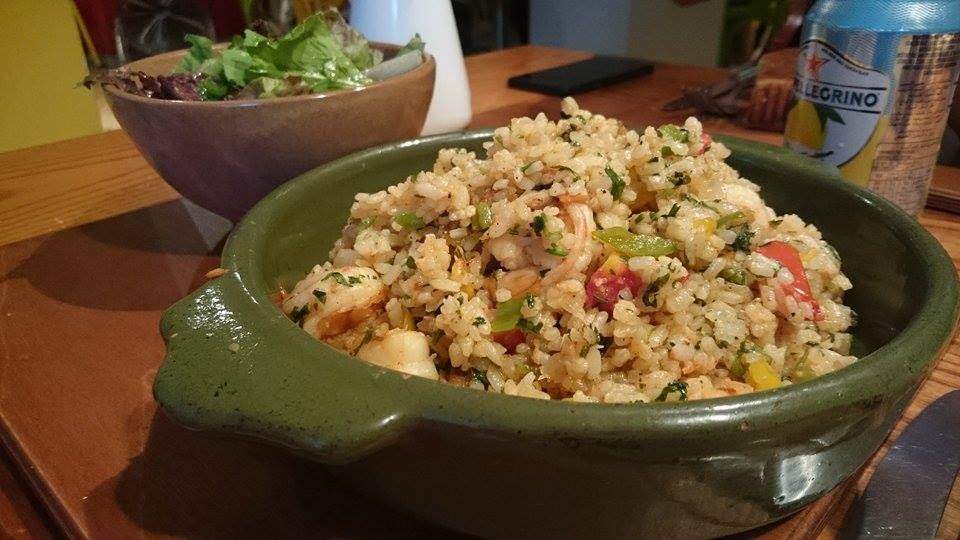 The staff are friendly, especially the owner who has come out on multiple occasions to chat to us about the restaurant, and there is no dress code or strict door policy.
Information
Address: 41 Road 218 (shown as 'Street 218' in google maps), Maadi (on the corner of Street 231)
Phone: +20 2 2519 8403
Opening hours: 5pm – 11.30pm
Website: facebook.com/TablaLuna
Meal prices: 35 LE – 95 LE
Drink prices: 5 LE – 25 LE
---
Subscribe to our newsletter
---