One of the most important, but often overlooked, aspect of everyday life across the world is transport. In Paris everyday people take the metro, in Melbourne it's the trains and trams and in NYC it's taxis and subway trains.
Egypt, however, is quite unique, with people often having to use a variety of transport methods. In some areas, tuk-tuks are the most popular. In others, the micro-bus is the essential everyday vehicle for people.
Here is a collection of photographs from Everyday Egypt, revealing what everyday life on public transport in Egypt looks like.
1. The daily bus journey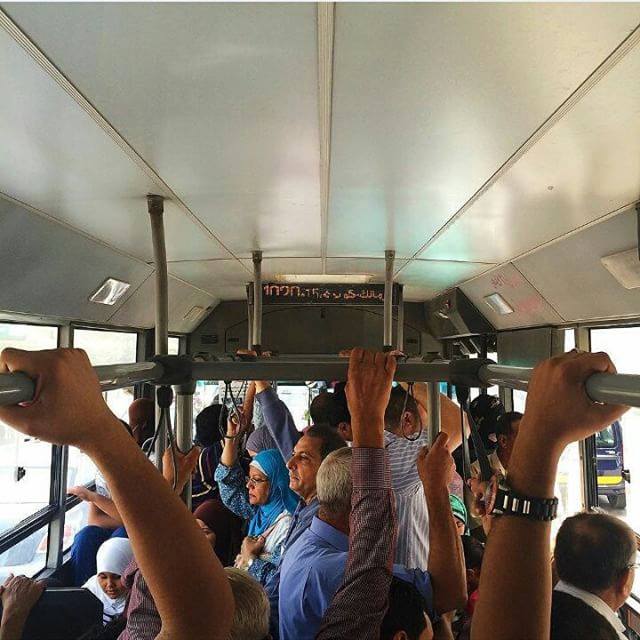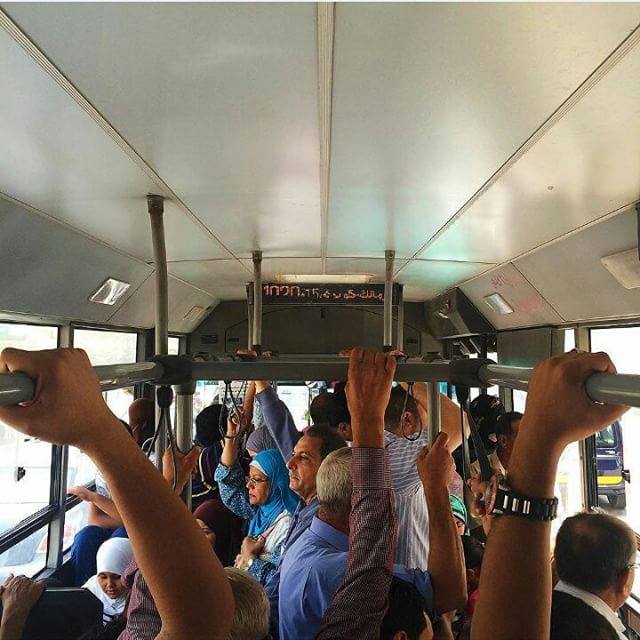 2. Cycling the old streets of Cairo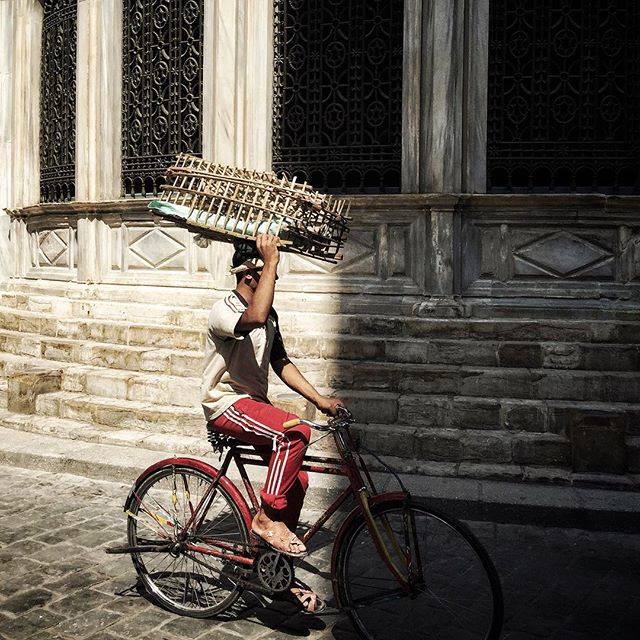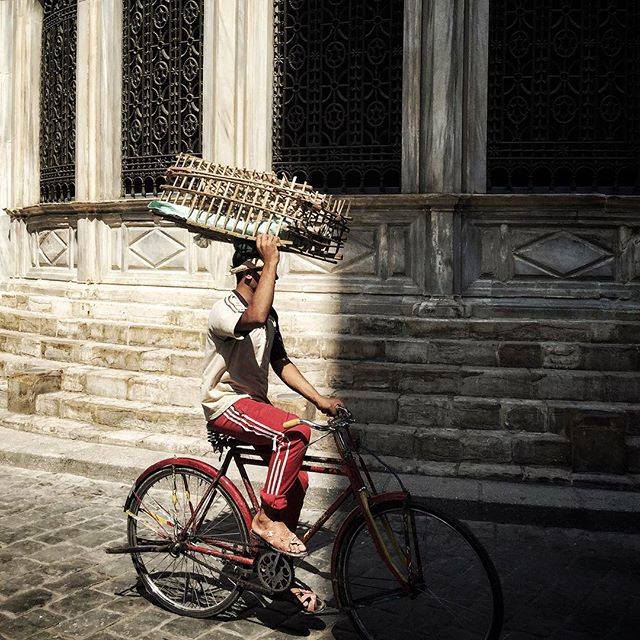 3. Cairo's vehicular lifeline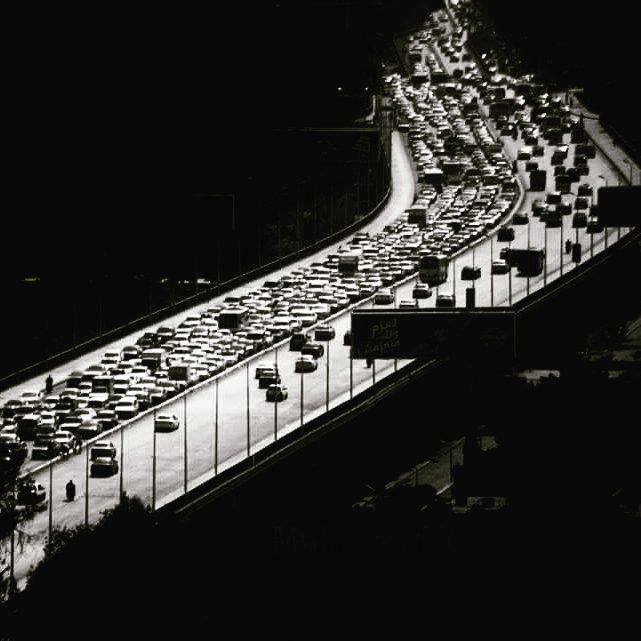 4. Party time? A 'disco pick-up truck'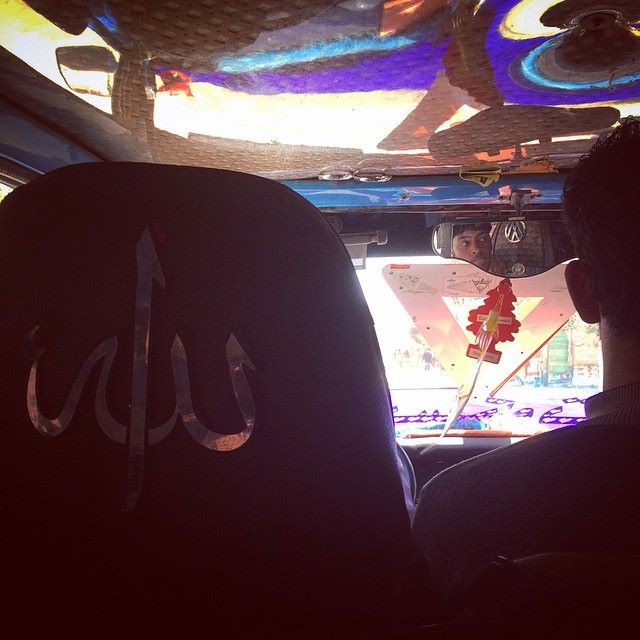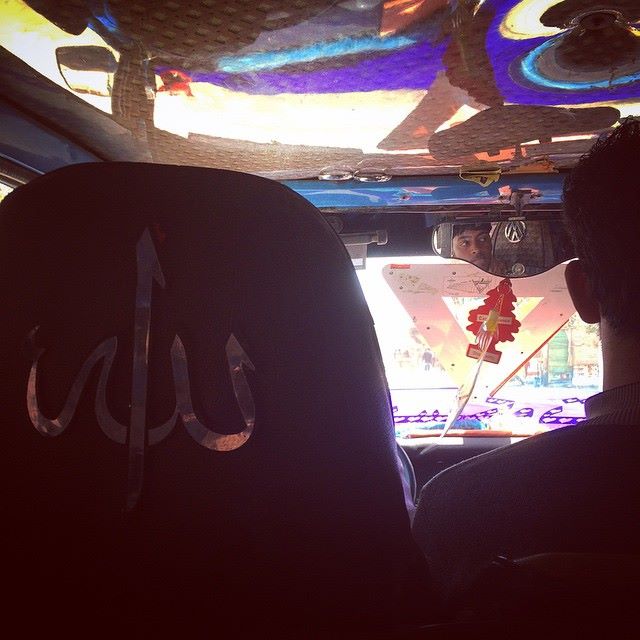 5. When there's just not enough space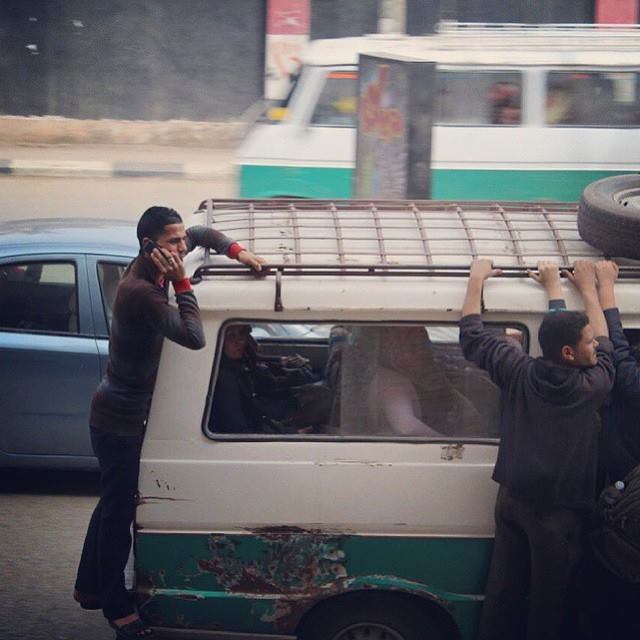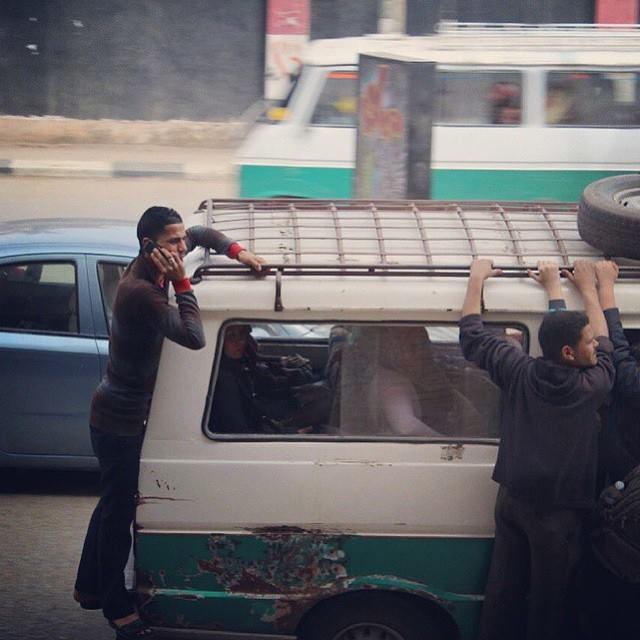 6. Candy Crush fever on the Cairo metro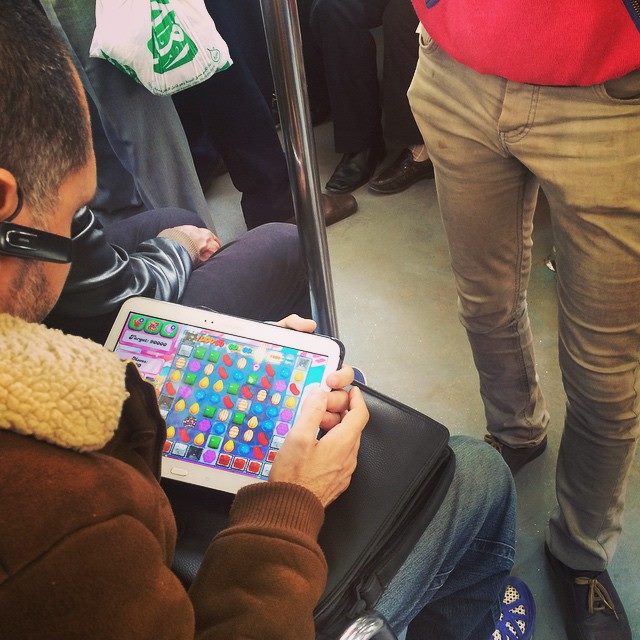 7. Even livestock need to get around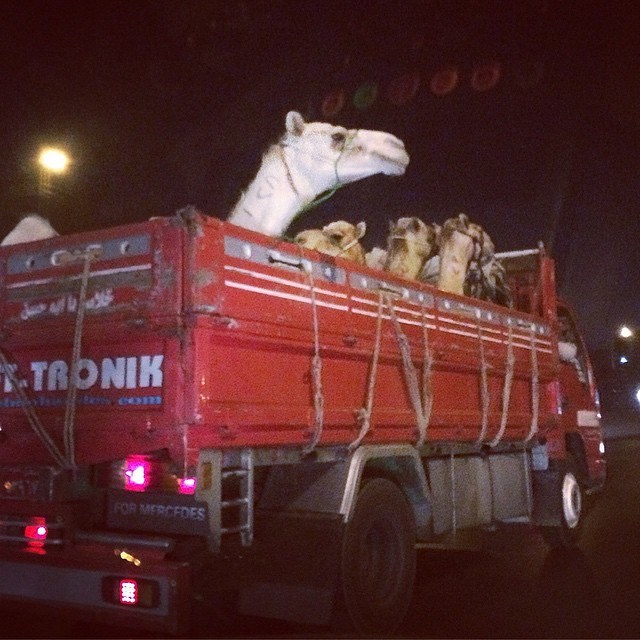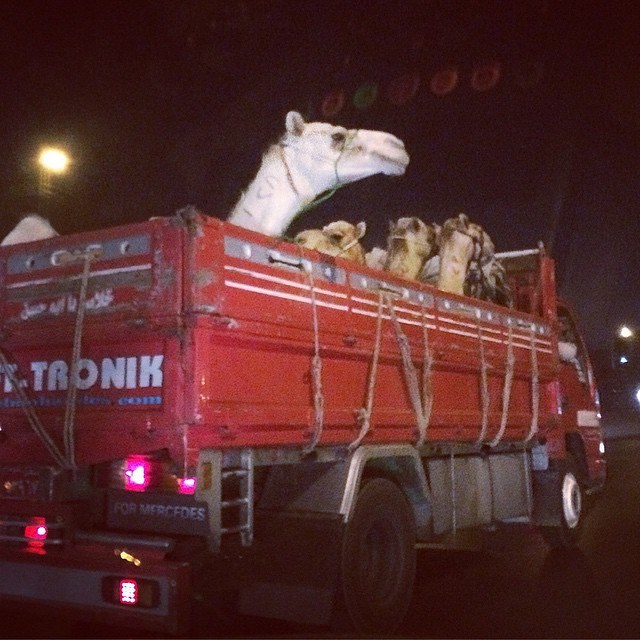 8. Is this Venice or Alexandria?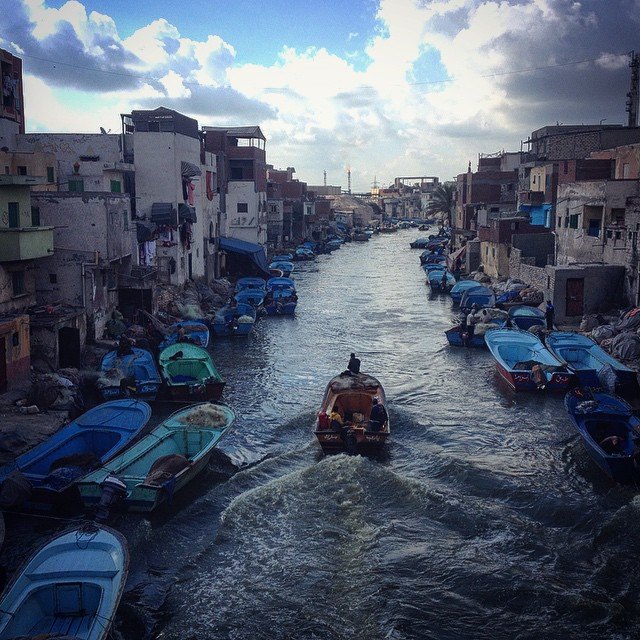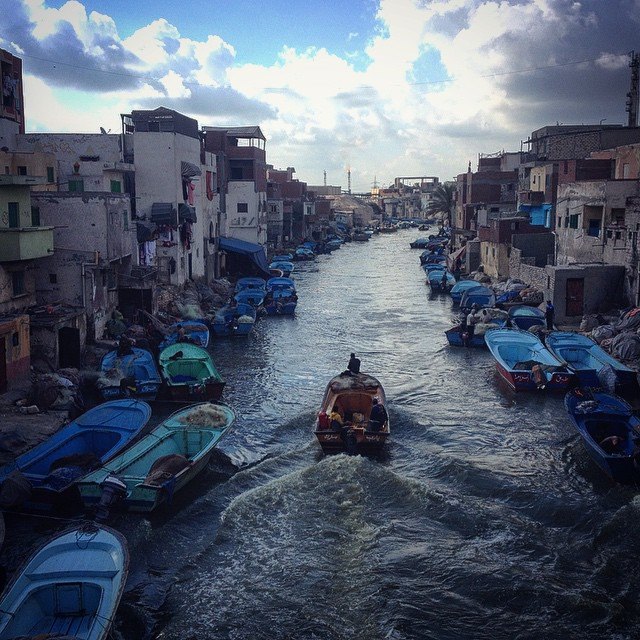 9. The everyday ferry commute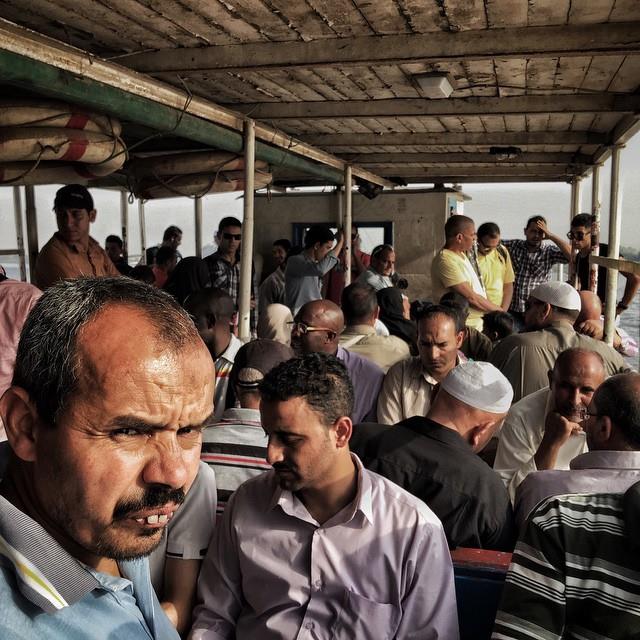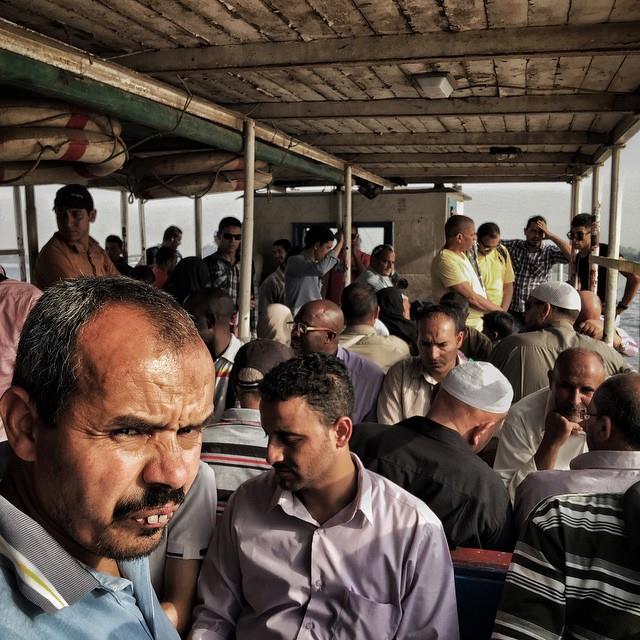 10. Four people and one motorbike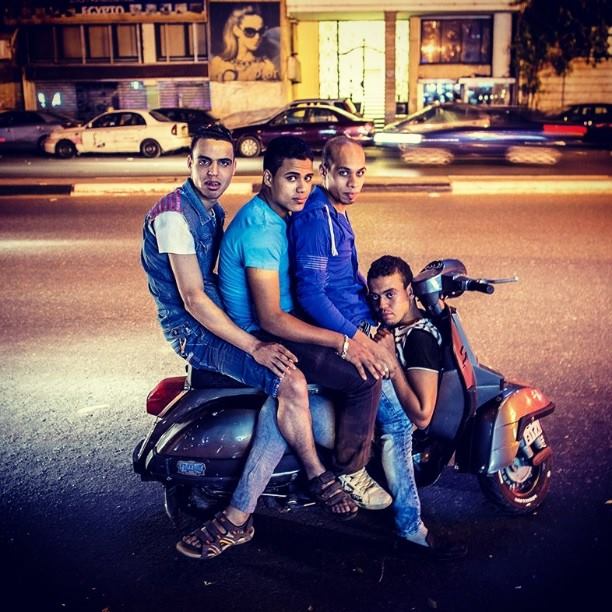 11. Watching the world pass by on a train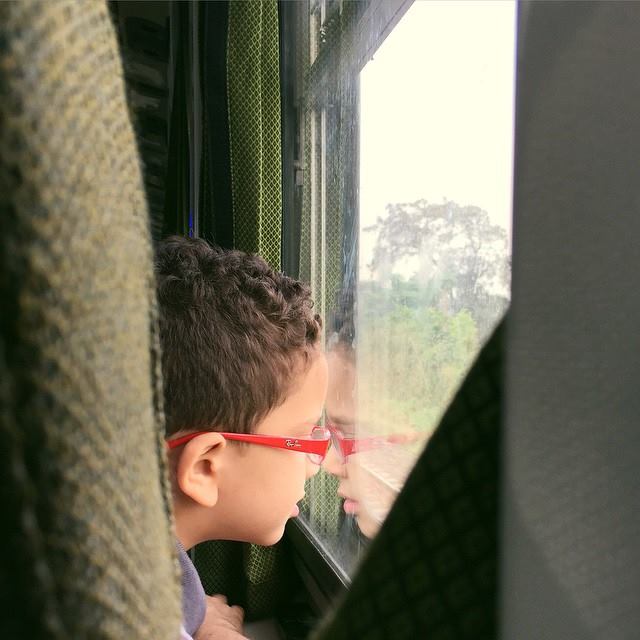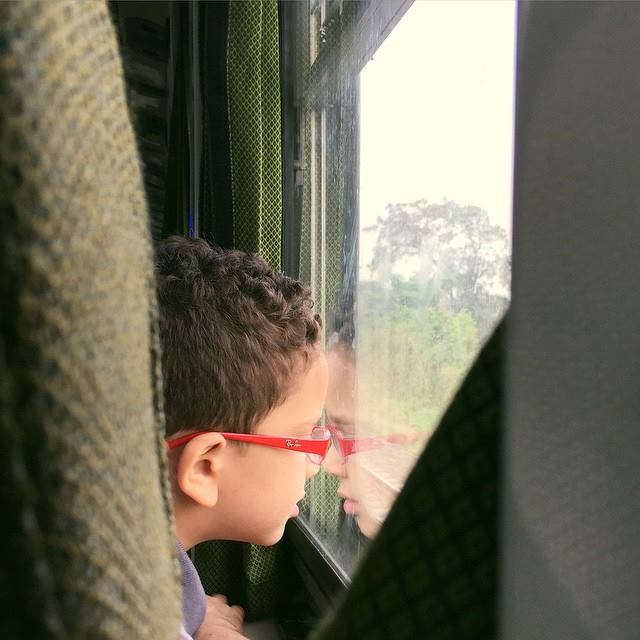 12. The subway journey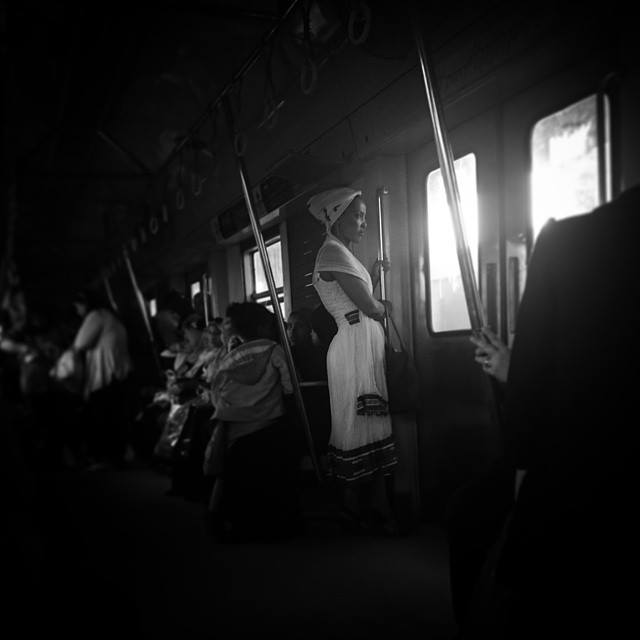 13. Hanging on to a microbus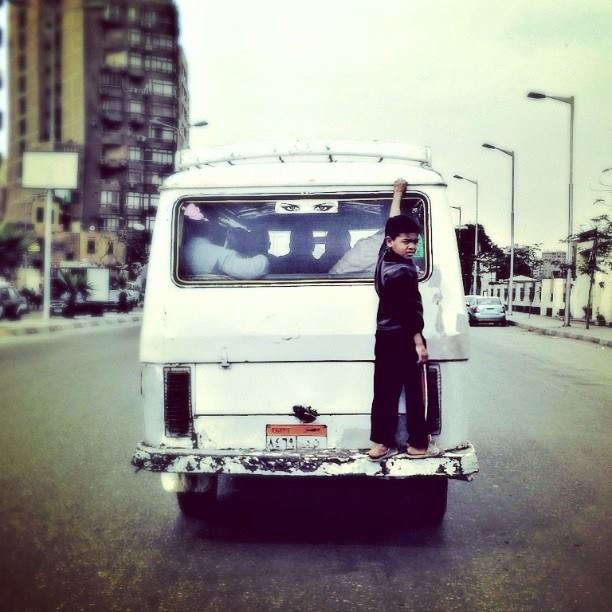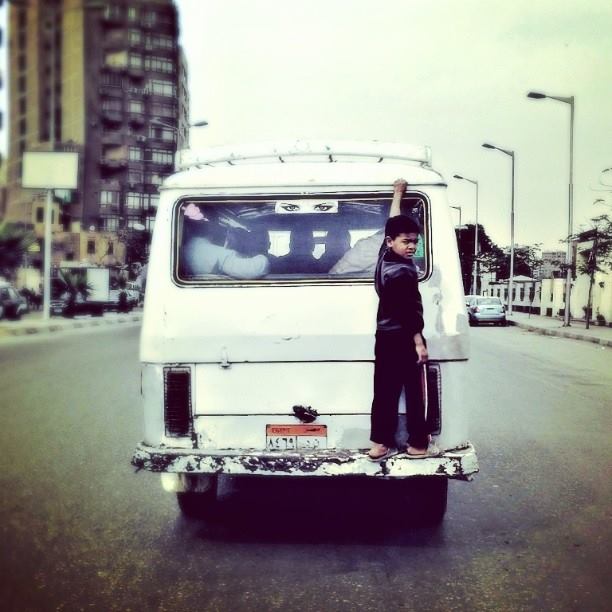 14. Sometimes walking is just better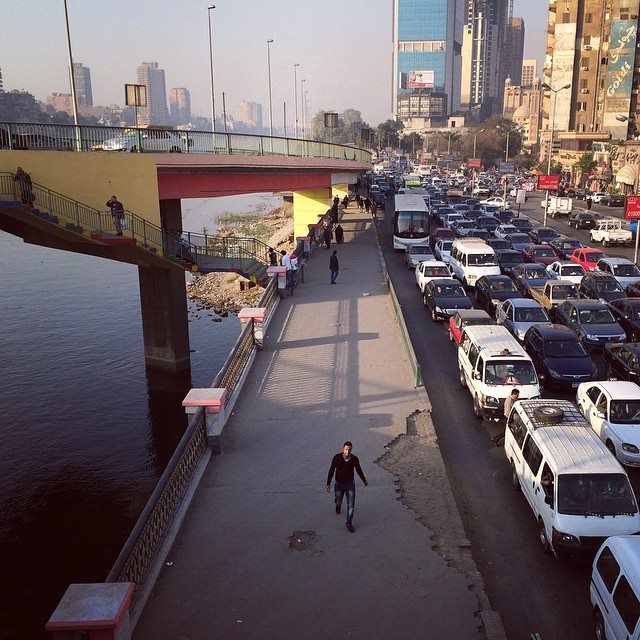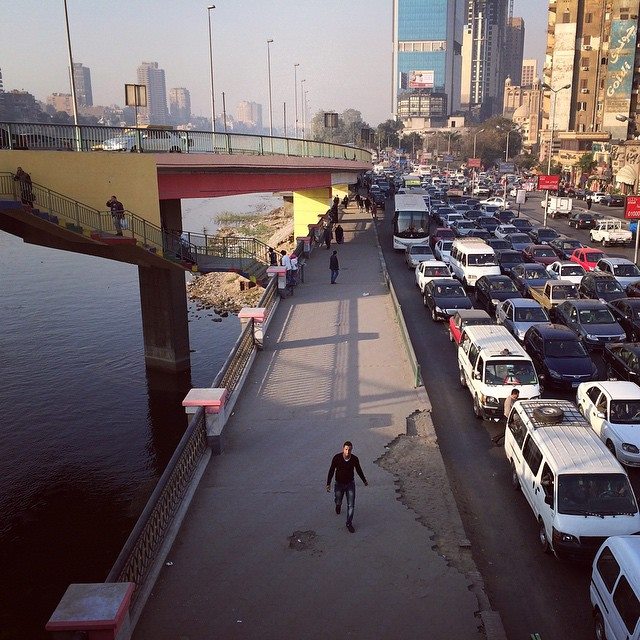 15. Even the ferries tend to be overcrowded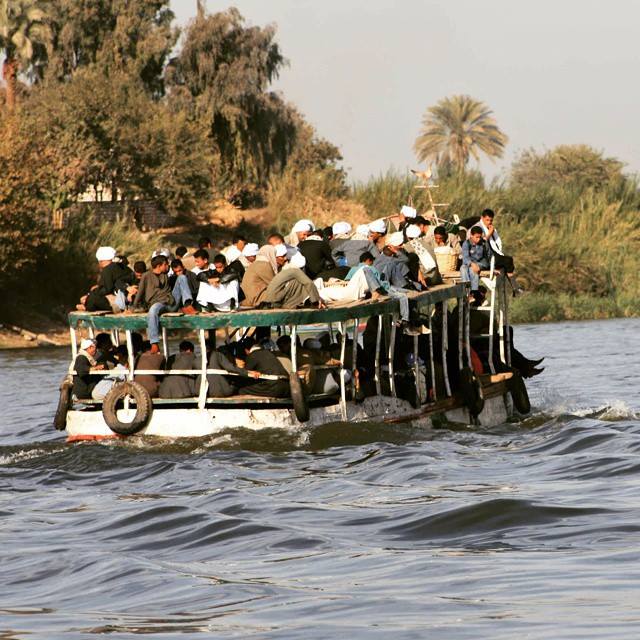 16. Tuk-tuk-ing through a sandstorm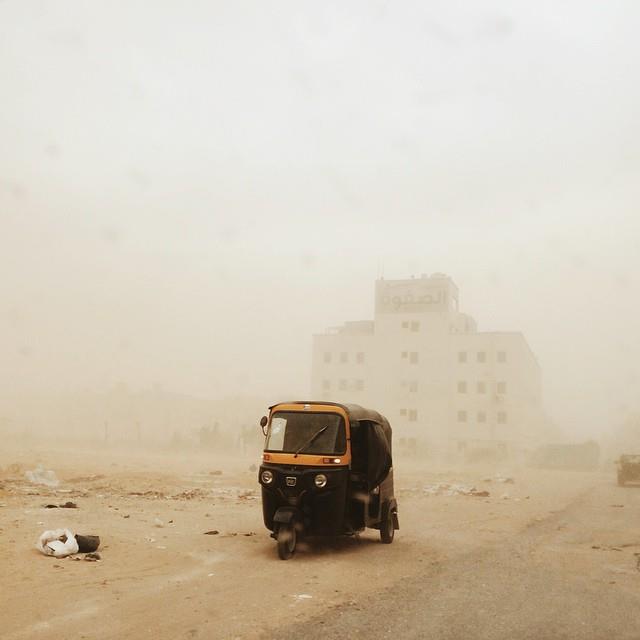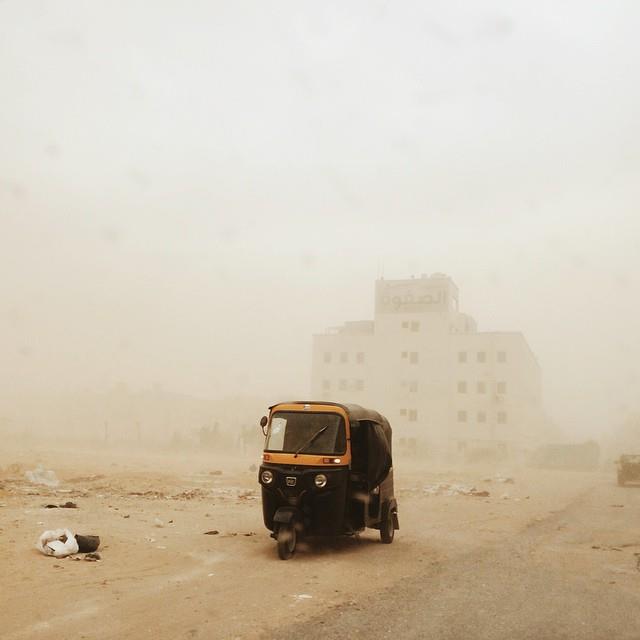 17. Catching a microbus with civilization in the background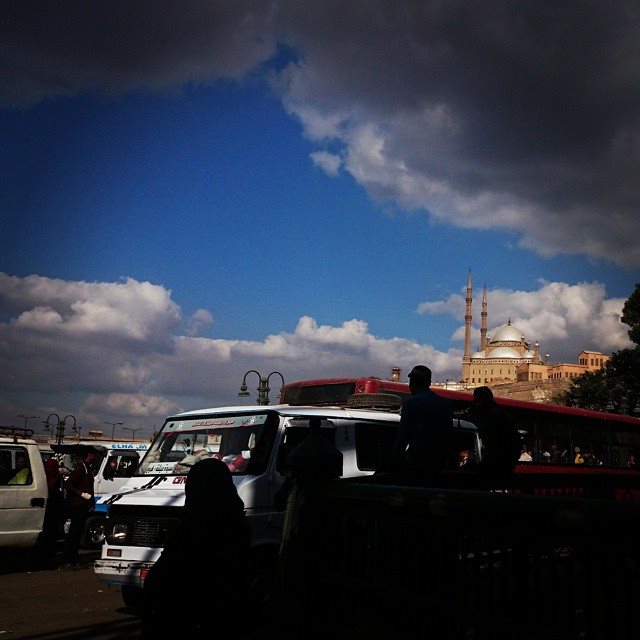 18. There's no yellow school bus for these children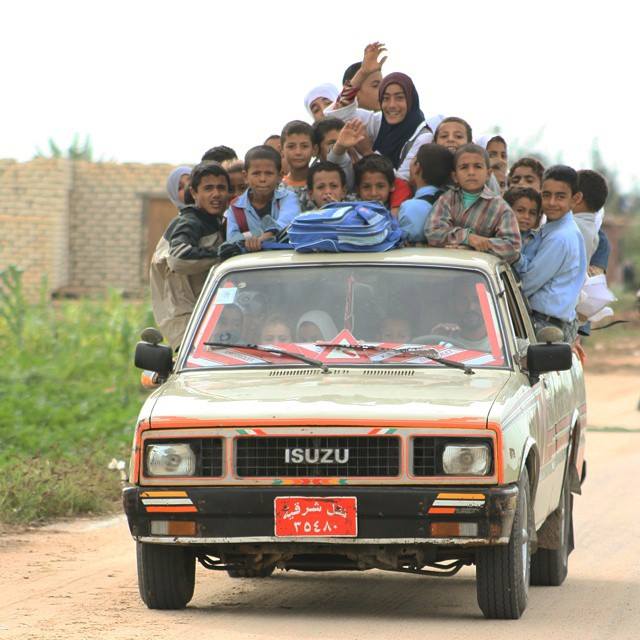 19. The metro ride home can often be long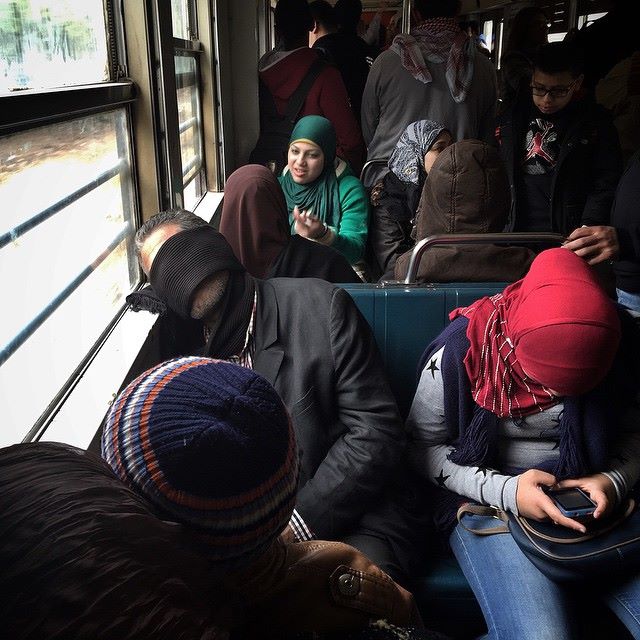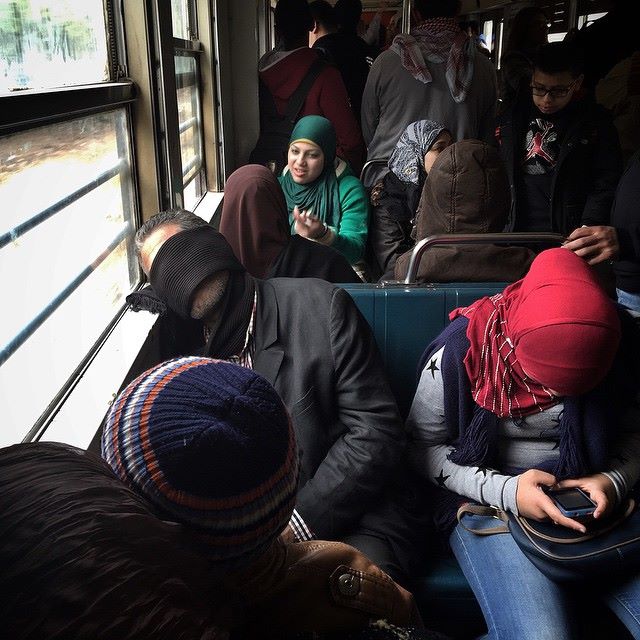 20. Riding with style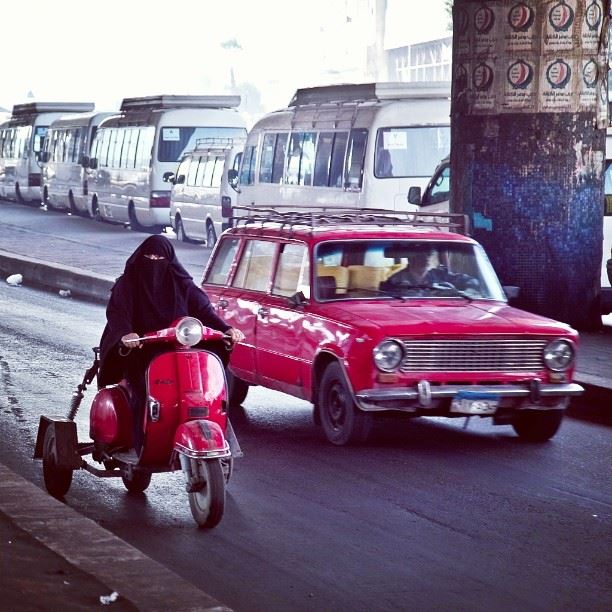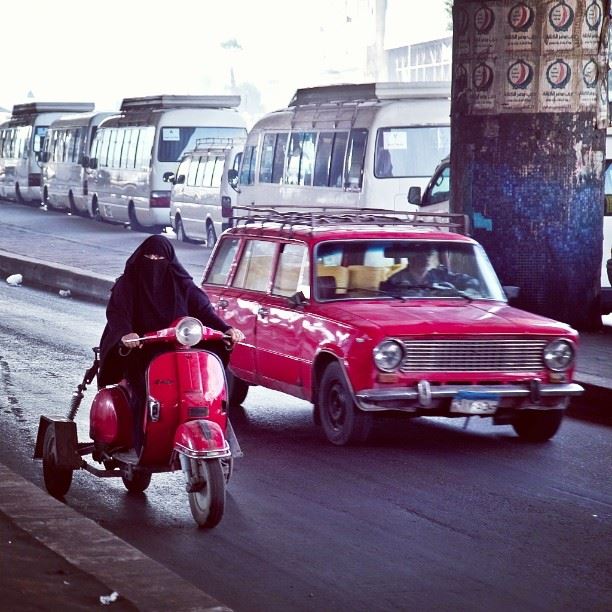 21. The bus station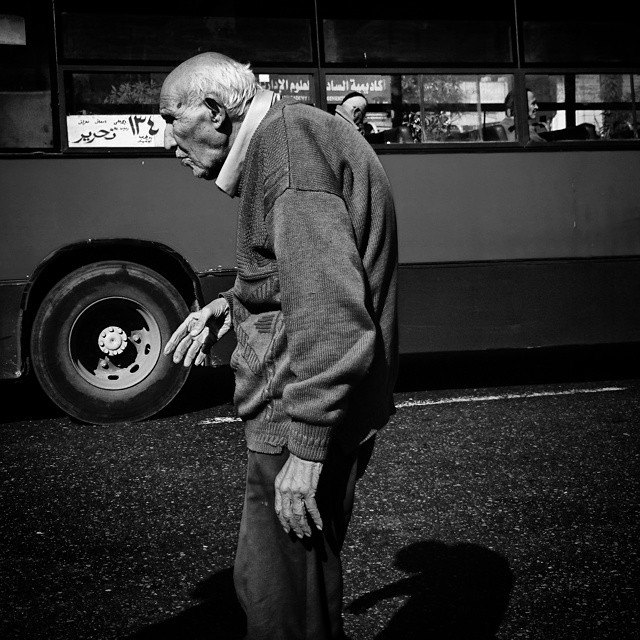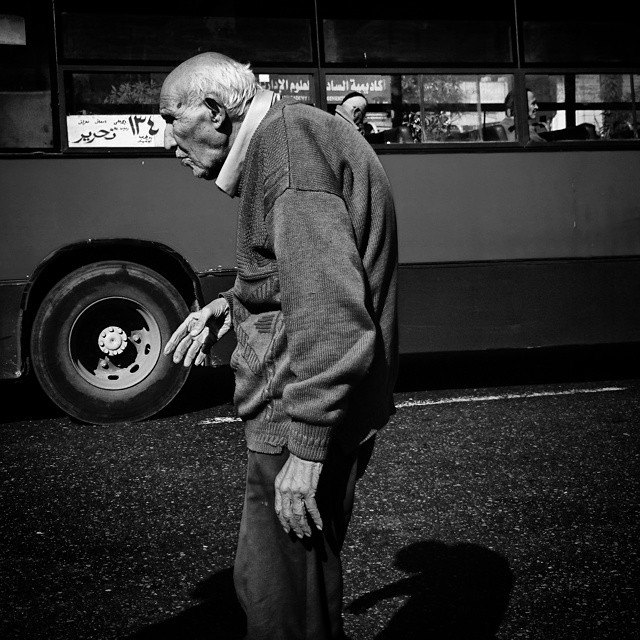 22. Horse carriages are still common in some areas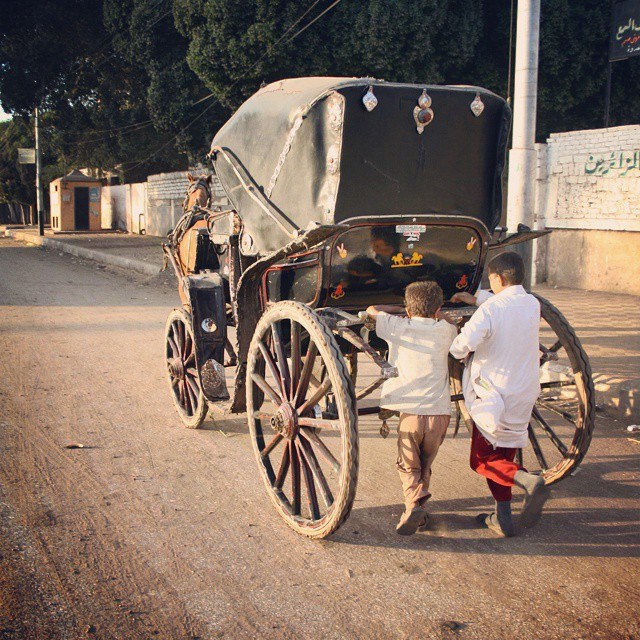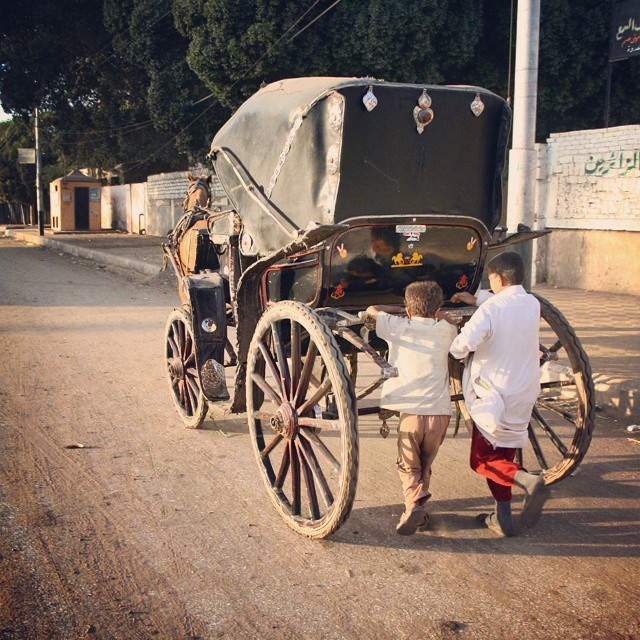 23. Going home after a long day of working in the fields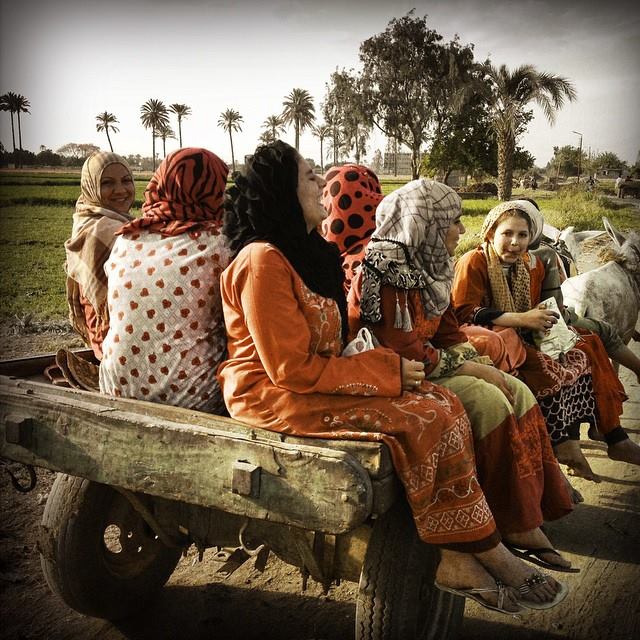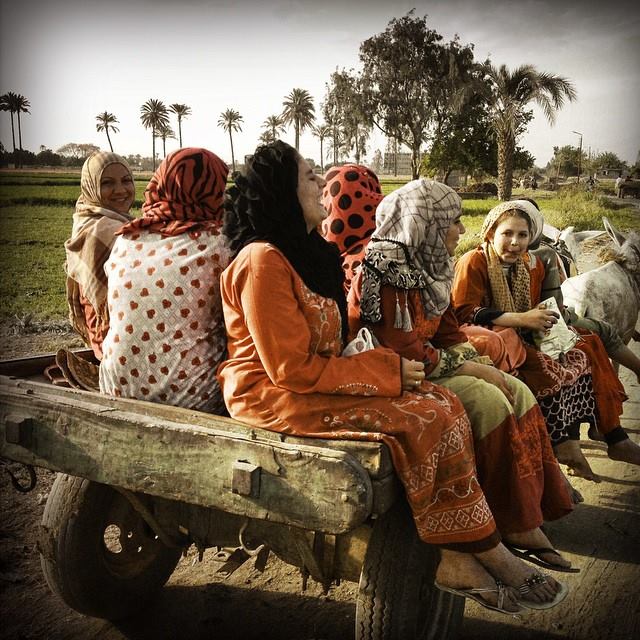 ---
Subscribe to our newsletter
---