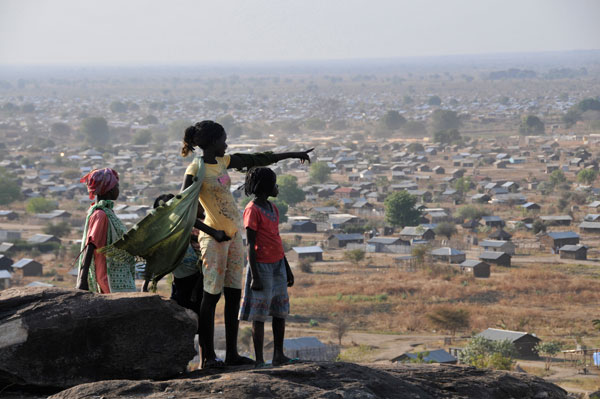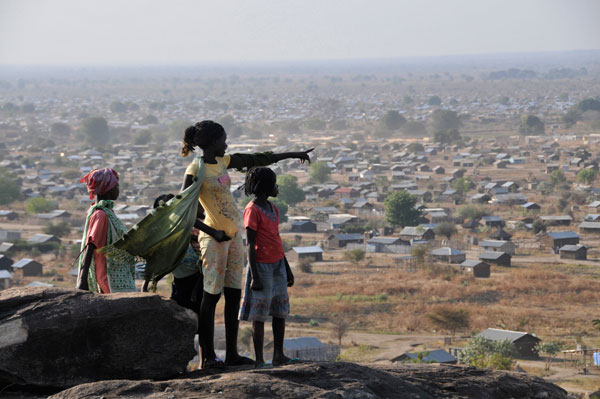 Egypt's Minister of Education, Ahmed Abdel Khaliq, has met with his South Sudanese counterpat, Bol Makueng, to discuss the developing of an Egyptian university in Juba, the country's capital.
According to Al-Bawaba News, the Minister revealed Egypt's eagerness to support the South Sudanese state and stated that Egypt is hoping to support its future students in conquering all challenges faced while attempting to join Egyptian universities.
Abel Khaliq's Sudanese counterpart expressed his county's appreciation for efforts made by the Egyptian government but stressed on the need to strengthen the relationship between both nations.
Furthermore, Bol Makueng arrived in Egypt on Monday along with other South Sudanese officials in order to resolve student protests that occupied the South Sudanese embassy in Cairo. The protests, which have lasted several days, resulted in the halting of all operations of the embassy.
The students have been demanding the allowance that was not provided to them by the South Sudanese government and were protesting the rights of 20 students who were stripped of their scholarships, said the students' spokesman.
Nevertheless, Bol Makueng stated that students have begun receiving the allowance promised since the South Sudanese delegation arrived and the embassy has resumed all operations.
There are over 160 South Sudanese students that are now residing in Egypt under scholarship programs. Each of the students receive an allowance of $US 1,100 per semester.
Egypt was among the first countries to recognize the independence of South Sudan and even though it had multiple reservations, Egyptian authorities welcomed the agreement reached between Khartoum and Juba.
---
Subscribe to our newsletter
---