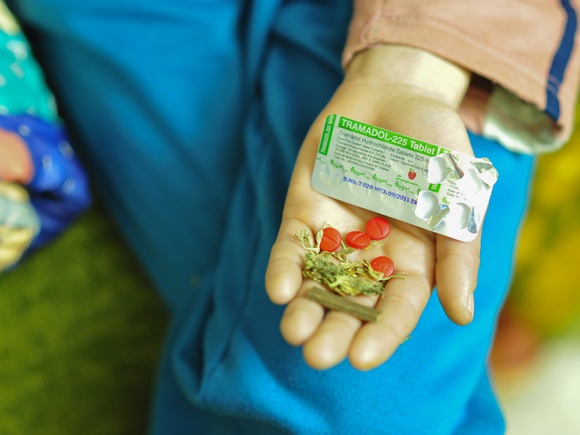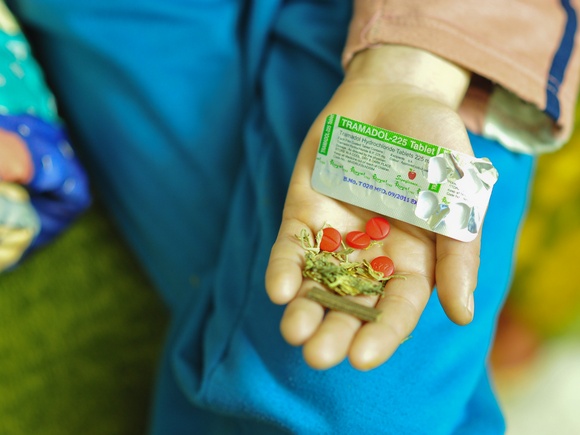 Egypt's Supreme Election Committee (SEC) announced on Wednesday an initial list of candidates for Egypt's upcoming Parliamentary Elections, declaring that a total of 5,955 had submitted applications.
According to official spokesperson Omar Marwan, 535 applicants, or nine percent, were rejected. The reasons for the rejections are varied, however the majority were due to the fact that a large number of applicants failed obligatory drug testing, said Marwan.
Wednesday's announcement indicated that many candidates were reliant on a variety of drugs. This allegation was confirmed by the Ministry of Health, according to state media Al-Ahram. Hassan Nagy from the Ministry of Health said that officials should be psychologically and physically able to carry out tasks at hand and added that a person with a dependency on drugs is clearly unfit for the position.
"We were that those who want to represent citizens are heavy drug users," said Nagy in a statement to Al-Wafd.
Despite testing positive for drug use, the SEC stated that no one will be prosecuted.
In a 2013 report by Egypt's National Council for Battling Addiction, the percentage of drug users over the age of 15 had risen from 6.4 to 30 percent since 2011, with many users opting for the more accessible drug Tramadol.
According to Caritas Egypt, in 2011 Tramadol had the second highest percentage of drug users (36.9%) with the highest percentage of users (38.5%) claiming they were addicted to more than one type of drug.
Cairo currently has the highest rate of drug addiction in Egypt (35.1%) and is followed by Giza (17.3%), according to Egypt's Ministry of Social Solidarity.
Egypt's parliamentary elections are set to take place on October 17-18 for Egyptian expatriates and October 18-19 for those living in Egypt.  The second phase of the elections is scheduled for November 21.
---
Subscribe to our newsletter
---