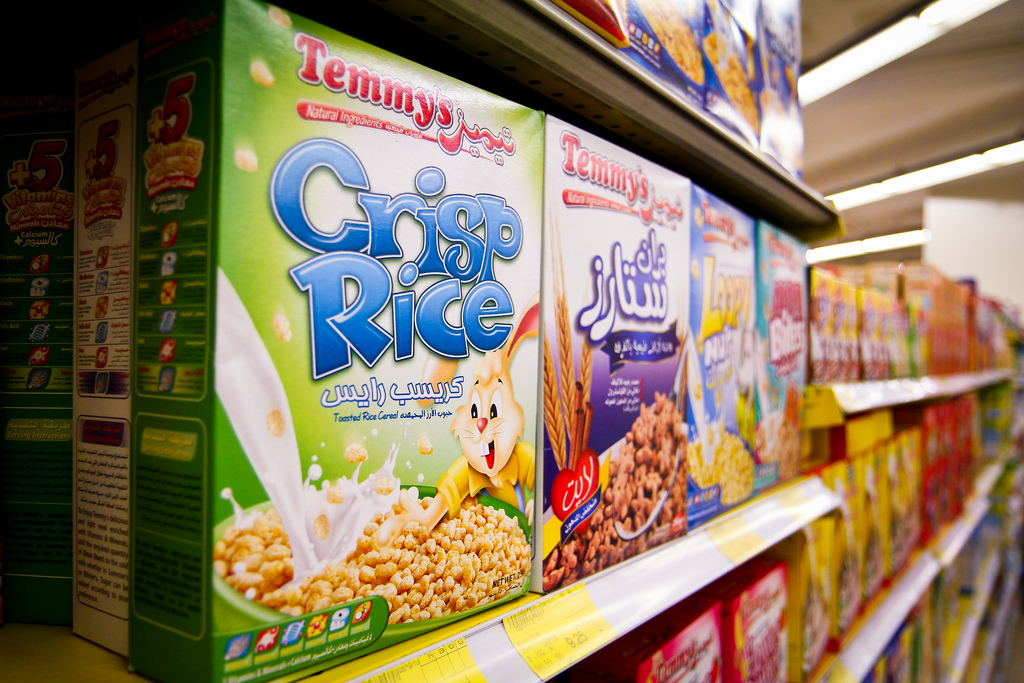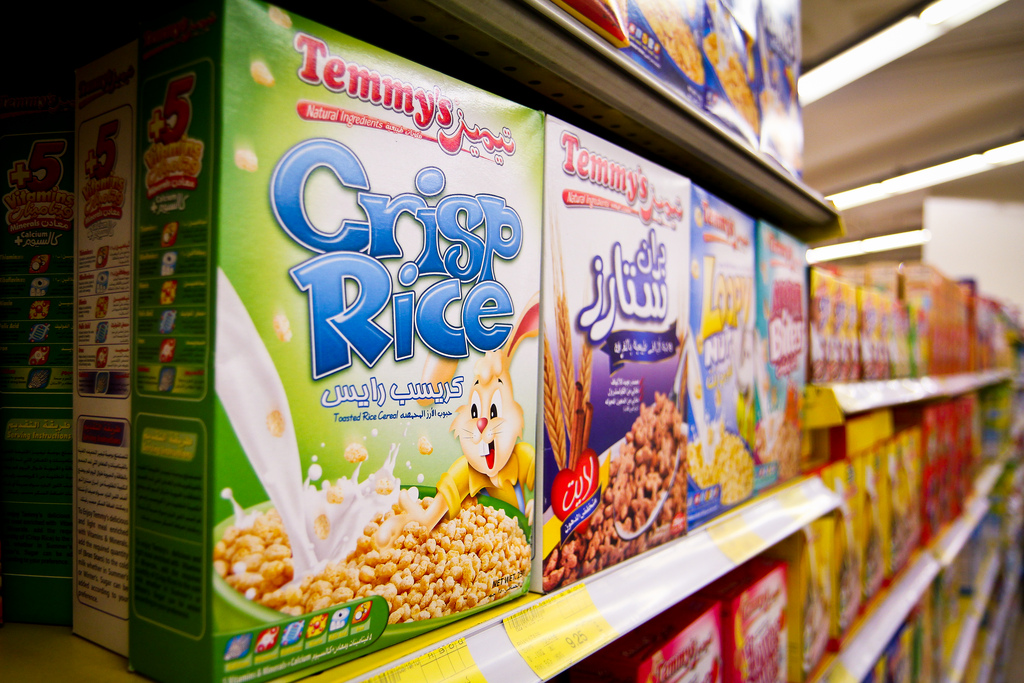 Kellogg's acquired Egypt's largest cereal company, Mass Food Group, for $US50 million on Monday.
"As the number one cereal company in Egypt, Mass Food Group is an excellent strategic fit for Kellogg," said Chris Hood, President of Kellogg's Europe, in a press release.
"The combination of Mass Food Group's manufacturing capabilities, established local brands, and sales and distribution infrastructure, coupled with Kellogg's product innovation, international sales knowledge, iconic brands and marketing expertise, will help unlock the growth potential of the cereal category in the key markets of Egypt and North Africa" he added.
A family owned business, founded in 1996, Mass Food Group is the first company in Egypt to produce breakfast cereal for the Egyptian public. With its rapid and monumental success, the small company has dominated the cereal market having grown to a value of $US18 million within 20 years and employing over 600 people.
Speaking on behalf of the El Bahay family, the founders of Mass Food Group, Tamer El Bahay, the current Vice-President, expressed the family's happiness with the purchase and stated, "I would like to say how proud we are to have been acquired by Kellogg's, the world's leading cereal producer."
"With their know-how and expertise, we can emerge stronger together with a combined portfolio of brands to excite our consumers. We know the dedicated people of Mass Food Group, who have helped make this company a success, will continue to grow and develop under Kellogg's leadership," he explained.
Mass Food Group creates Egypt's favorite cereal brands such as Temmy's cereals and NutriFit cereal bars and currently exports their products to markets around the world in Europe, East Asia and Africa.
Mass Food Group was the largest acquisition for Kellogg's this year; Kellogg's bought Egypt's leading packaged biscuit company, Bisco Misr, earlier this year.
---
Subscribe to our newsletter
---