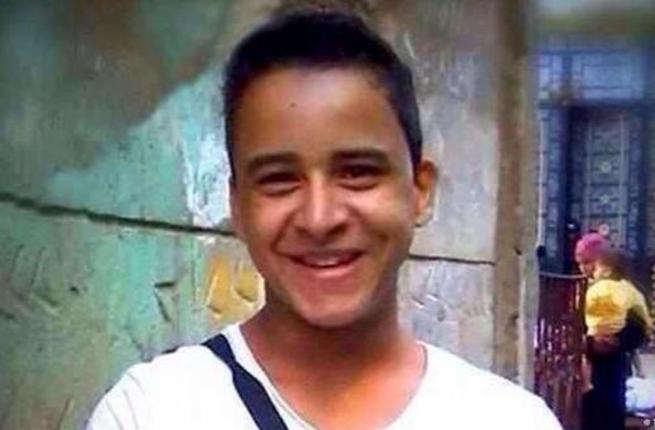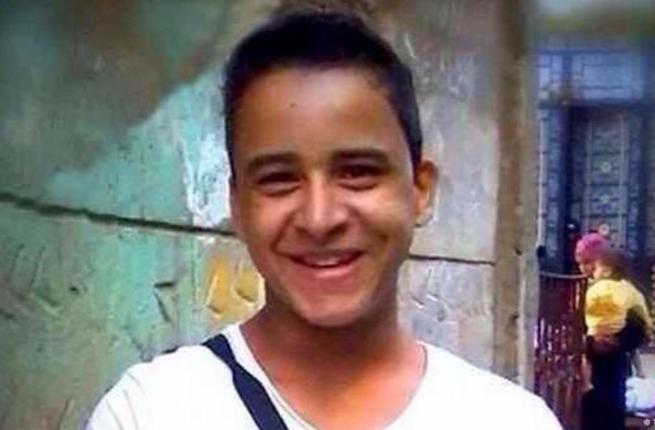 An Egyptian criminal court renewed on Thursday the detention of two students who have been under preventive detention for over 600 days for wearing anti-torture T-shirts, according to the Association for Freedom of Thought and Expression's (AFTE) official website.
Mahmoud Mohamed and Islam Talaat's detention has been renewed for 45 days pending investigation to reach a total of 666 days of incarceration.
The prosecution accused them of belonging to a terrorist organisation, possessing explosives and inciting violence, but the two have yet to be formally charged or tried.
The two students, aged 19 and 21, were arrested in 2014 on the anniversary of the January uprising for wearing shirts emblazoned with the words "nation without torture", according to AFTE.
Mohamed's lawyer, Mokhtar Mounir, previously told Daily News Egypt that recent legislative amendments allow for an unlimited pretrial detention period.
"The changes are being abused and used as a tool to harass opposition in society," Mounir said.
Amnesty International has launched a campaign calling on Egyptian President Abdel Fattah El-Sisi to release of Mahmoud Mohamed, describing him as a "prisoner of conscience" and highlighting that, as a signatory to the International Covenant on Civil and Political Rights, Egypt should guarantee the right to freedom of expression and assembly.
Sisi recently issued a presidential pardon to several political prisoners, including Al-Jazeera journalists Mohamed Fadel Fahmy and Baher Mohamed. However, the pardon only applied to select prisoners who had already been sentenced, leaving many in pretrial detention with an undetermined fate.
"Mahmoud Hussein is one of many in Egypt's prisons that are being held for months without charge or trial under renewable detention orders," Amnesty International said in its petition.
This article is by Aswat Masriya and was edited by Egyptian Streets.
---
Subscribe to our newsletter
---