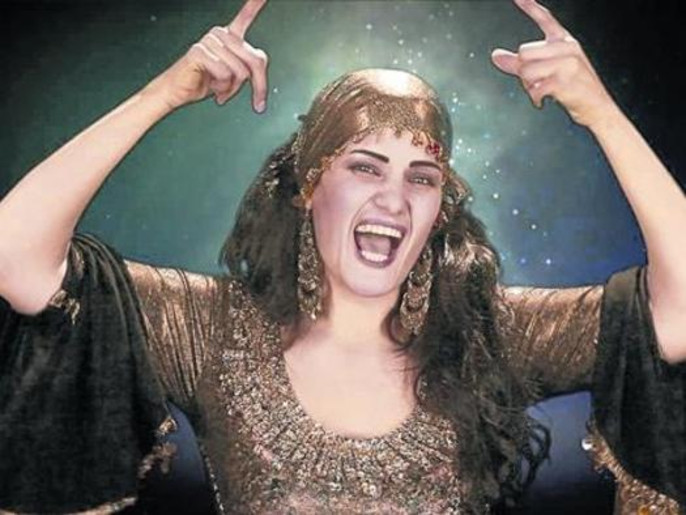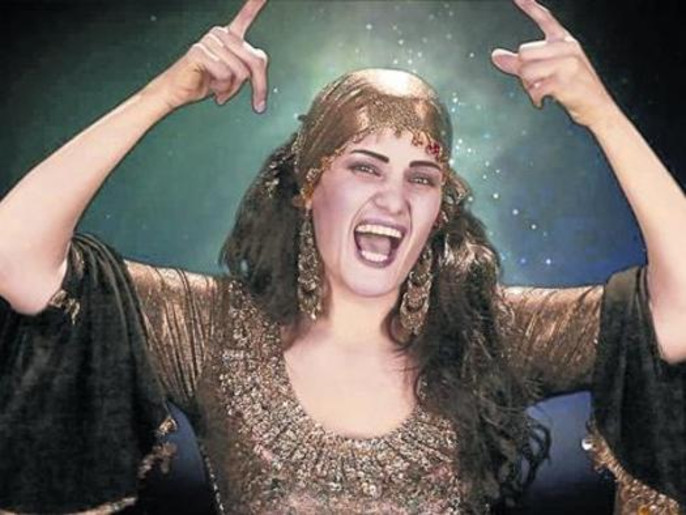 Egyptian belly dancer Sama El Masry, who had been allowed by the Supreme Elections Commission to run for parliament, has been banned by the Supreme Administrative Court for lacking a 'good reputation'.
El Masry, who had become popular for her criticism of Islamists during the Presidency of Mohammed Morsi, had been hoping to represent the people of the Gamalia district.
According to the Supreme Administrative Court, having 'pleasant' traits is good for people to have in general but mandatory for members of parliament. Lacking such traits results in the member of parliament facing 'instabilities' in carrying out his/her role and duties, added the Court.
In making its decision, the Court said it reviewed television shows, interviews and other videos featuring Sama El Masry, finding that El Masry is ill-mannered and does not promote the appropriate image expected of a woman.
In regards to her work being an expression of creativity, the Court said that creativity and innovation can be achieved while also upholding values and ethics.
Ahead of the ruling, El Masry told the media that she would respect the outcome but that she had always dreamt of representing the people of her constituency. The lawsuit had been filed by Samir Sabry who said that she was not fit to represent the Gamalia district.
Belly dancers in Egypt have recently faced a wave of lawsuits. In September, two belly-dancers who had been charged with debauchery and the promotion of immorality in their music videos were sentenced to six months in prison.
Egypt's parliamentary elections are set to take place on October 17-18 for Egyptian expatriates and October 18-19 for those living in Egypt.  The second phase of the elections is scheduled for November 21
---
Subscribe to our newsletter
---