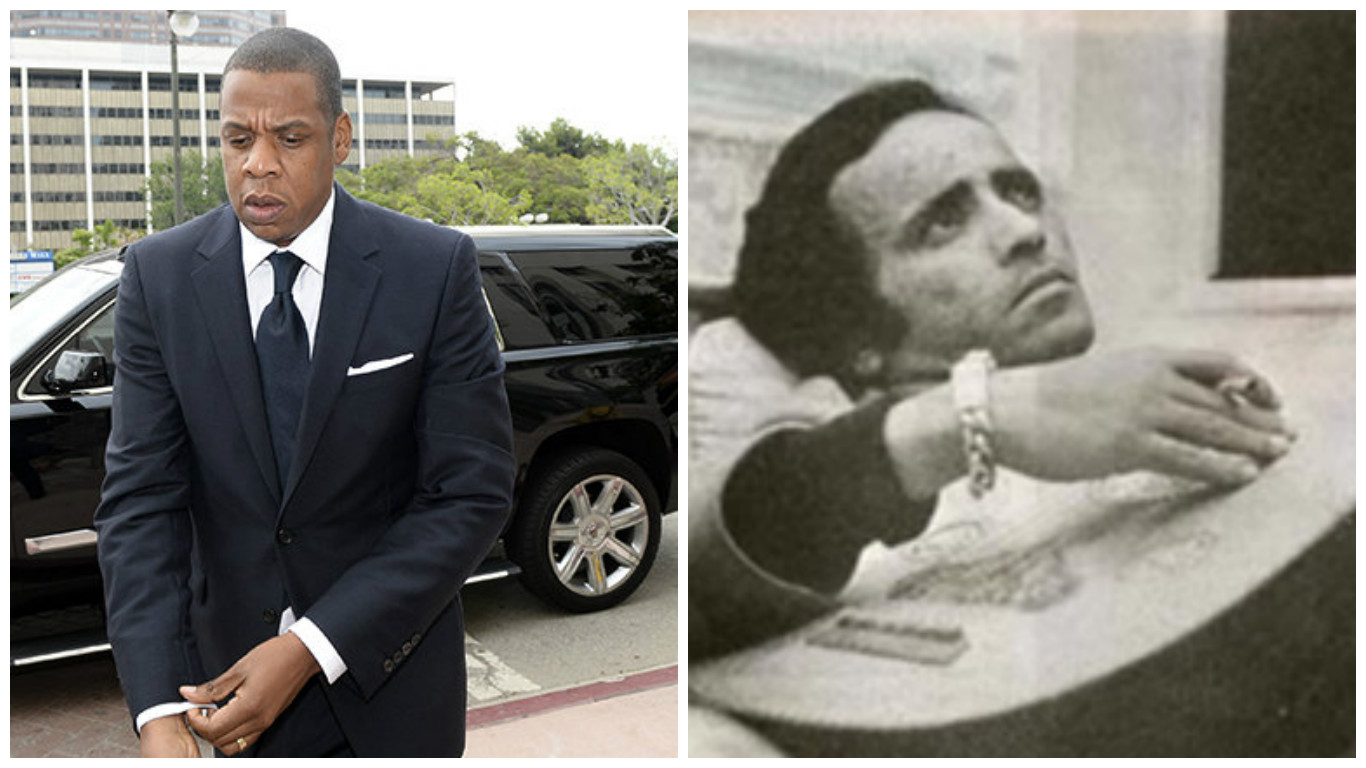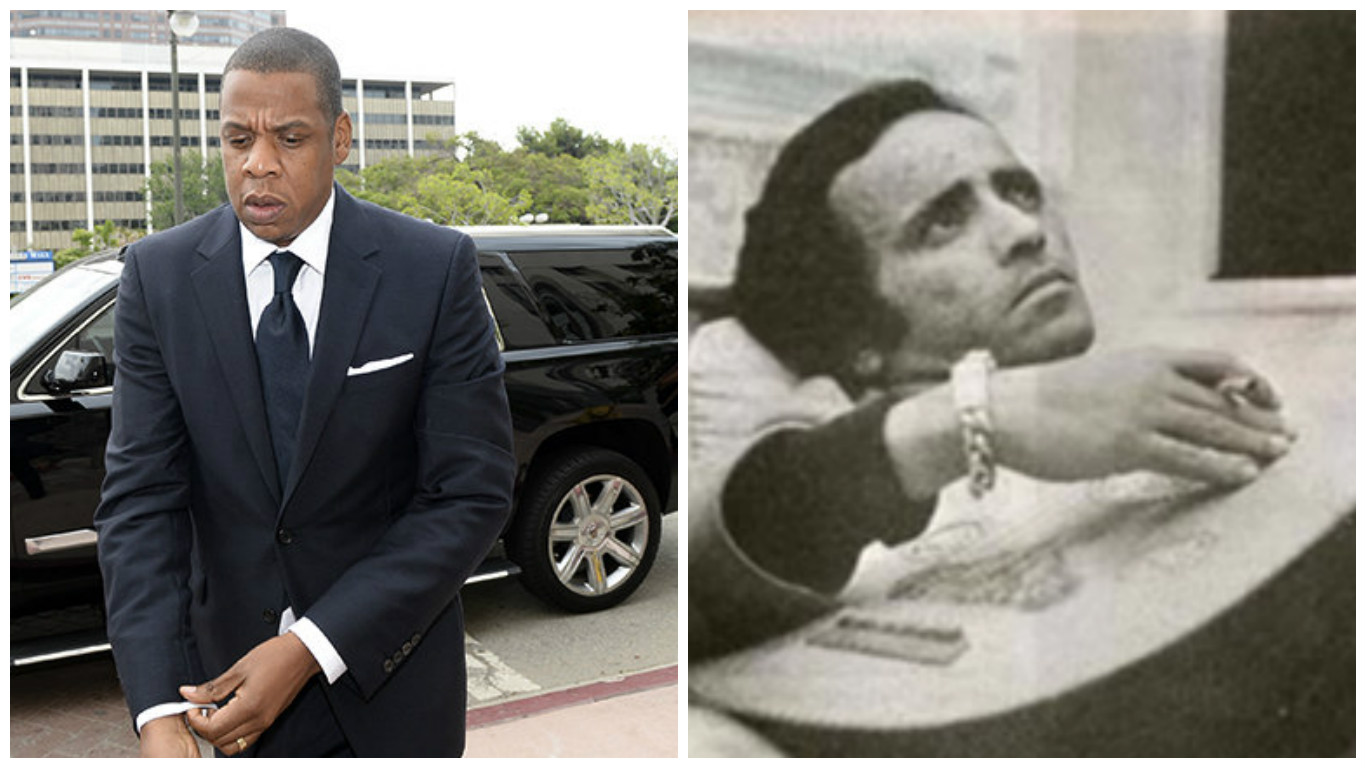 A US district judge dismissed a lawsuit accusing rappers Jay-Z and Timbaland of copyright infringement in their 1999 hit, "Big Pimpin'," ruling that there was no grounds for the infringement claim.
Osama Fahmy, Hamdy's nephew and the inheritor of the copyrights interest, raised the lawsuit in 2007 and claimed that the rappers sampled the 1960s song "Khosara Khosara" – famously sung by Abdel Halim Hafez – without the permission of the author's family, which has the exclusive rights to grant the required license.
Jay-Z and Timbaland, whose real names are Shawn Carter and Timothy Mosley, admitted to using Hamdy's melody in their song but claim they got the rights to play the melody from the record label EMI Music Arabia for the rights to play the song anywhere outside Egypt.
Timbaland, who produced "Big Pimpin'," first used Hamdy's melody based on the belief that it was in the public domain and could be used freely without licensing. Upon finding out this was not the case, he paid $100,000 to the record label EMI Music Arabia for the rights to play the song anywhere outside Egypt.
The rappers therefore claimed that Fahmy was only looking for "undeserved income" by raising the lawsuit.
However, Fahmy's argument was based on Egyptian law, which recognizes n author's right to preserve their moral bond with their work by approving or denying any potential derivatives or modifications to it by other authors, even those who have acquired economic rights.
Fahmy also claimed that, even if the rappers acquired economic rights, they should have requested permission from the family because of the "vulgar" lyrics in "Big Pimpin'."
Although Fahmy raised the lawsuit eight years ago, proceedings only began last week and Jay-Z and Timbaland testified in a Los Angeles federal court last Wednesday.
Fahmy's attorney, Pete Ross, vowed to appeal the decision, saying they think it's "completely wrong".
---
Subscribe to our newsletter
---