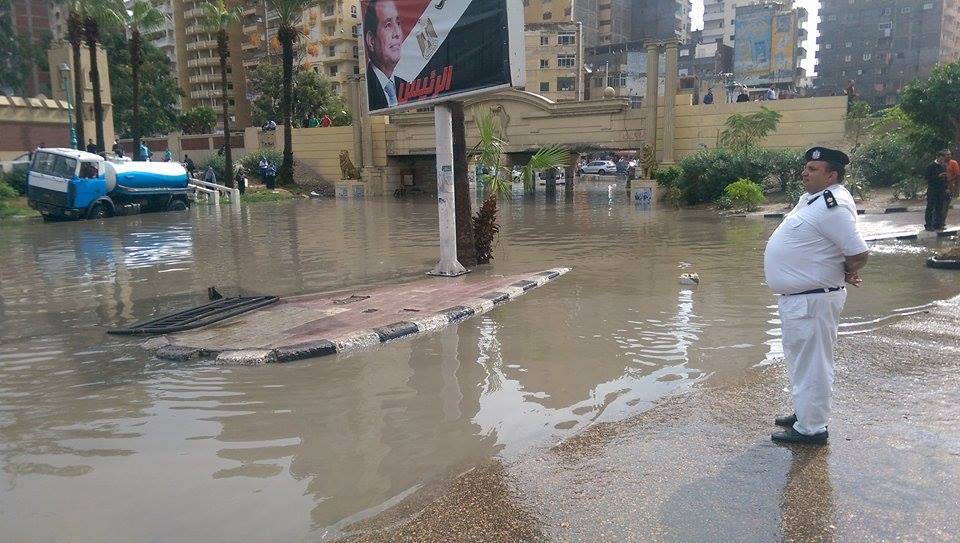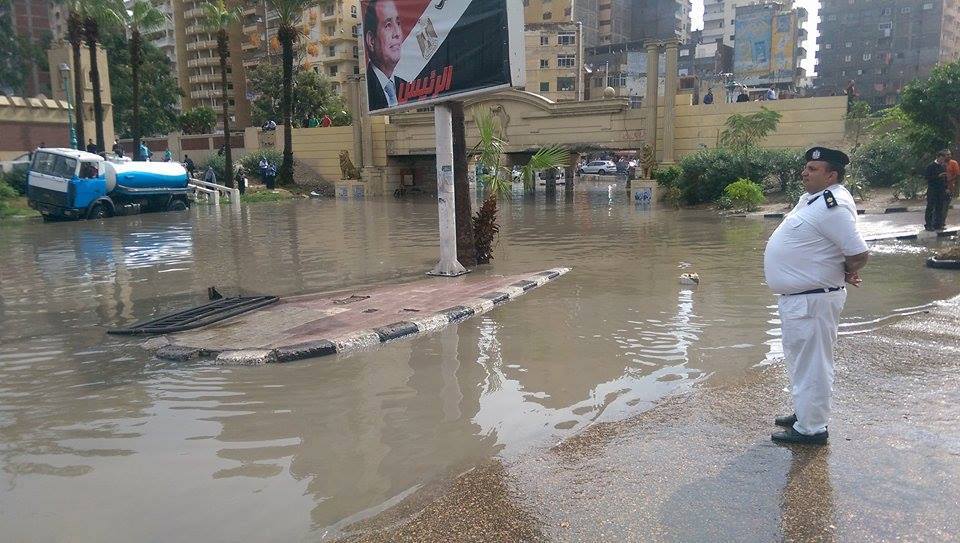 As Alexandria's streets were flooded with water, leaving seven dead, hundreds without electricity, and more with their homes and businesses damaged, social media users shared the photograph above, mocking the policeman for his weight and for standing idly.
Comments on social media largely consisted of body shaming and even saw the policeman being photoshopped into embarrassing situations that made fun of his weight.
A day later, it was revealed that the policeman in the photo is Lieutenant Colonel Mostafa Mokhtar, a former national taekwondo champion who had suffered a spinal injury that forced him out of the sport, and career, he loves.
On live television, Mr Mokhtar revealed how he had "lived the blackest [worst] night of my life" after his photograph went viral on Facebook for all the wrong reasons.
"I was shocked. I got home after work and was really tired and so I went to sleep. I woke up and found my wife was really upset," said Mr Mokhtar in an interview. "I asked her what is wrong, and she said a lot of people are insulting saying you were standing there and didn't look good. I told her it's okay, that's my job…but I found she was still upset…but I told her what am I meant to do?"
"My girls were embarrassed to go to school and didn't want to go to school," added Mr Mokhtar in a statement to 90 Minutes in Al-Mehwar television station. In the end, Mr Mokhtar couldn't convince them to go to school, saying they were too embarrassed to leave home.
During the ordeal, Mr Mokhtar's wife took to Facebook, writing that she was proud of her husband and the work he does.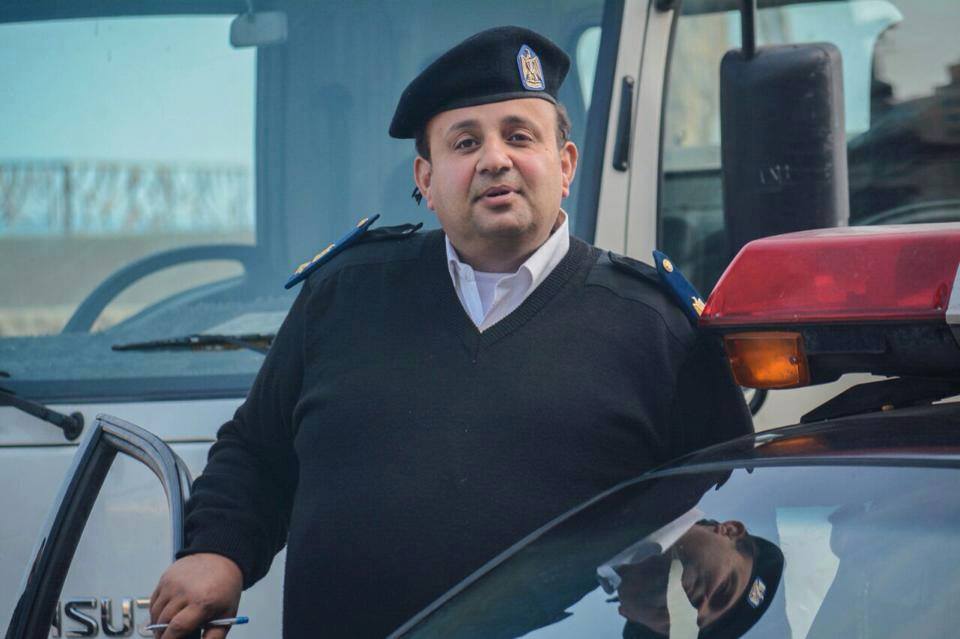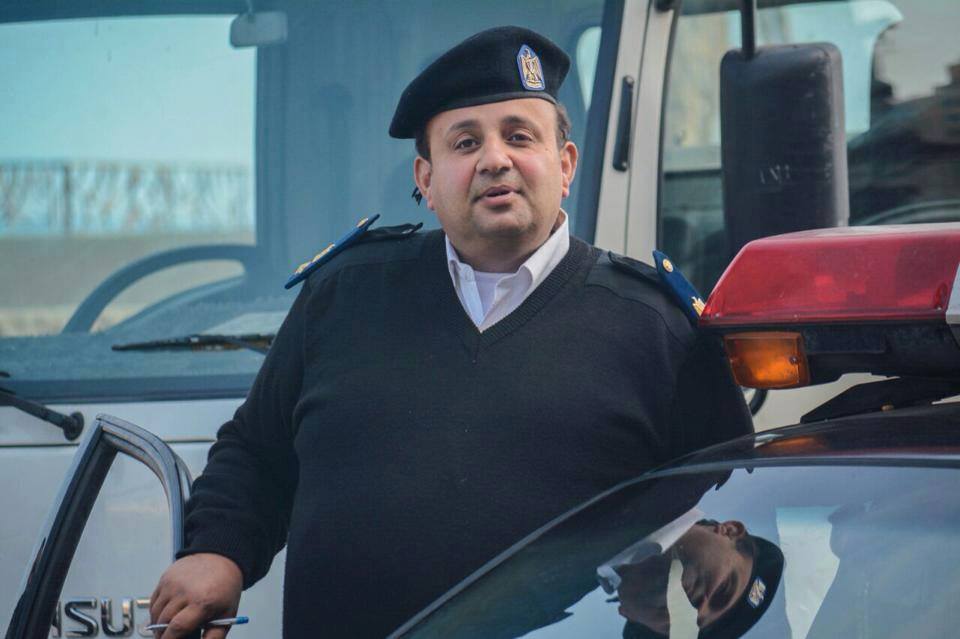 "I love my work. I was offered to take a desk job, but I refused it because I love working on the streets. I get to see everyday people going on with their lives," said Mr Mohktar on why he continues to work in the police traffic department.
Despite his spinal injury, which means he is unable to exercise too much effort that would strain his back, Mr Mokhtar had taken to the streets at 6:30AM to help civilians during the floods. Many Alexandrians took to social media to thank Mr Mokhtar for his efforts.
"Yesterday, I was really upset. In the morning, my dignity was restored," said Mr Mokhtar after other social media users defended him and started sharing his life story.
After his story went viral in Arabic and was aired on Egyptian television, Mr Mokhtar said that his daughters were finally proud to go back to school.
"My girls returned to school proud…everything changed…thanks to the people of Alexandria and my colleagues."
Yet, Mr Mokhtar had a message for those who bullied him and for social media users.
"Don't ruin the lives of people," said Mr Mokhtar. "What they did could have ruined the lives of a whole family. Just be careful."
---
Subscribe to our newsletter
---