Television show host Reham Saeed has been taken off air for at least one episode, announced Al-Nahar television network.
In a press release, Al-Nahar said that Saeed's show, Sabaya El-Kheir, was scheduled to air on Friday but has been cancelled pending an internal investigation over an episode in which Saeed publicly aired the private photographs of a woman, Somaya Tarek, who had been physically assaulted and sexually harassed. The show will remain suspended until the investigation is complete, said Al-Nahar.
The television network expressed its apologies to all those who were offended by Saeed's episode and stressed its respect for all women and girls, adding that they are "the crown on our heads" and that "we will continue to respect and value them."
"We apologize again to everyone. God bless you and God save Egypt," ended the statement by Al-Nahar, which also promised an "extensive investigation".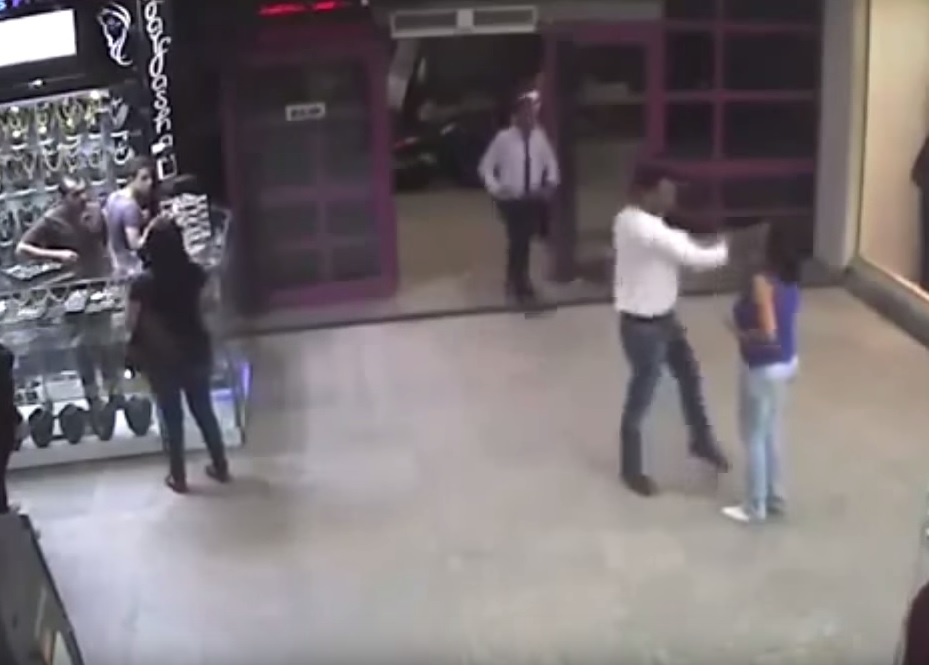 Al-Nahar's statement and cancellation of Saeed's show comes after several major advertisers pulled all sponsorship from Saeed's television show. Chipsy, Aloe Eva, Electrostar and more all condemned Saeed's episode and promised they would no longer sponsor her show.
On her show, Sabaya El-Kheir, Saeed interviewed Somaya Tarek on Tuesday after she was harassed and slapped twice by a man at a Heliopolis mall. After listening to Tarek's account of the altercation, Saeed asked her, "Don't you think your clothing was somewhat inappropriate for a place like a mall? Maybe your clothes gave the man the impression that you're not a 'good girl.'"
Saeed took the victim-blaming one step further by later airing private photographs of Tarek wearing a bathing suit on a beach, holding a bottle of alcohol in a car and another photograph that appears to have been taken in Tarek's bedroom, saying Tarek should not be surprised that she was harassed.
While Saeed claimed to have received these photographs through WhatsApp, Tarek said Sabaya El-Kheir's production team stole the photographs from her phone while she was in the studio with Saeed.
The anchor later denied these accusations, warning that she could have revealed much more.
Following the backlash and back-and-forth between Saeed and Tarek, social media erupted with outrage over the anchor's actions. On Wednesday, the top trending hashtag on Twitter was #موتي_يا_ريهام (Die Reham) and several petitions began circulating on Facebook to take Sabaya El-Kheir off the air and take Saeed to court. One such petition has already garnered 108,000 supporters.
Meanwhile, the man who sexually harassed and slapped Tarek has been released on EGP 100 ($US 12.45) bail pending trial.