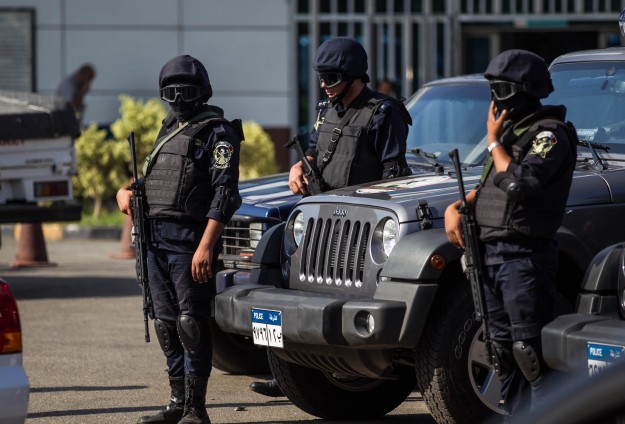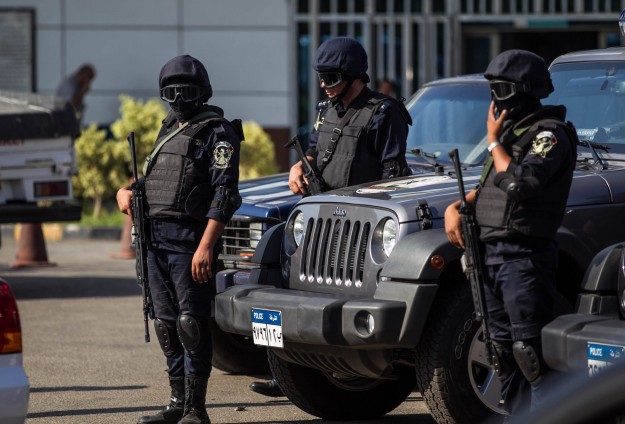 Egyptian police forces killed Ashraf El-Gharably, a top leader of militant group Welayat Sinai, while attempting to arrest him in the northern Cairo neighborhood of El-Marg, the Ministry of Interior said in a statement.
According to the statement, police forces had been monitoring El-Gharably in Cairo, where he was reportedly planning a terrorist attack. As police forces planned an ambush to arrest him, El-Gharably "sensed their presence and shot at them in an attempt to flee," resulting in a shoot-out that ended in El-Gharably's death.
Egyptian authorities considered the militant leader to be one of the country's most dangerous criminals. El-Gharably was responsible for an assassination attempt against former Minister of Interior Mohamed Ibrahim, in addition to several attacks on army checkpoints and security buildings around Egypt.
He also orchestrated and executed fatal attacks on various police and military figures, as well as the kidnapping and killing of Bill Henderson, an American oil worker in December of last year.
Welayat Sinai, previously known as Ansar Bayt al-Maqdis, is an ISIS-affiliated terrorist group based in Egypt's Sinai provinces.
The group most recently took credit for downing the Russian plane carrying 224 civilians, which crashed over North Sinai last month on its way from Sharm El Sheikh to St. Petersburg in Russia. However, Egyptian and Russian authorities were quick to refute this claim, saying the plane's altitude prior to the crash was too high for a missile to reach.
Egyptian security forces have been entrenched in a long and bloody battle with the terrorist group and other jihadists since the ouster of former President Mohamed Morsi in 2013.
---
Subscribe to our newsletter
---