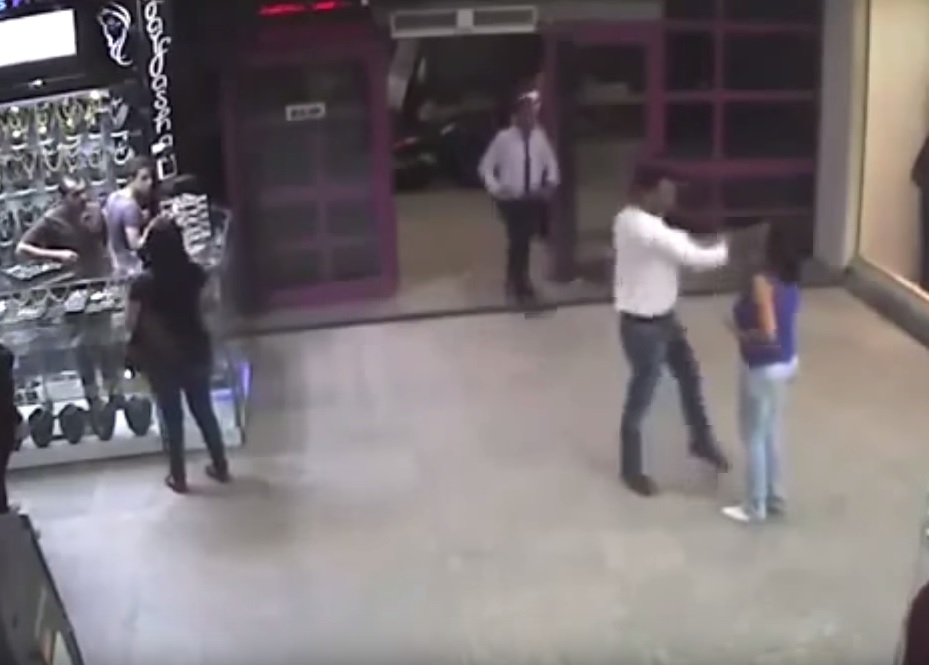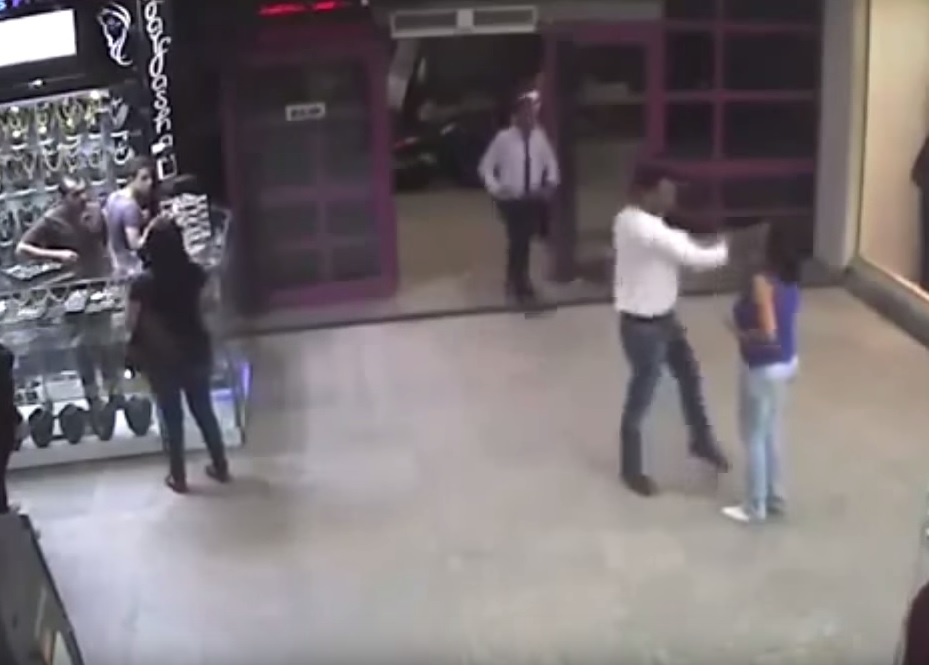 A Cairo Misdemeanor Court sentenced the sexual harasser from the 'Heliopolis mall incident' to one month in prison on Saturday, reported Ahram Online.
Plenty of media attention was directed to an incident which took place in late October when a leaked security video from a mall in Heliopolis circulated social networks and local TV shows showing a man following a young woman, then shortly afterwards slapping her twice before the security guards pushed the assailant away.
However, the incident gained wider publicity after the now suspended TV show host Riham Saeed interviewed Somaya Tarek, the attacked woman, and blamed her for "indecent clothes" which made way for the assault. Personal photos of Tarek were also displayed during Saeed's interview, which Tarek claims were extracted from her phone and displayed during the airing of the show without her consent.
According to a previous statement to Aswat Masriya, independent Human Rights lawyer Yasmin Hossam referred to article 306 of the penal code, which was amended by Interim President Adly Mansour in June 2014, explaining that if the harasser was following the victim, the imprisonment period should not be less than a year and a fine starting EGP 5,000 and EGP 10,000.
Physical assault would also put him away between six months to three years, she added.
With the sentence being suspended pending appeal, the defendant has been released on EGP 200 ($US 24.9) bail.
---
Subscribe to our newsletter
---