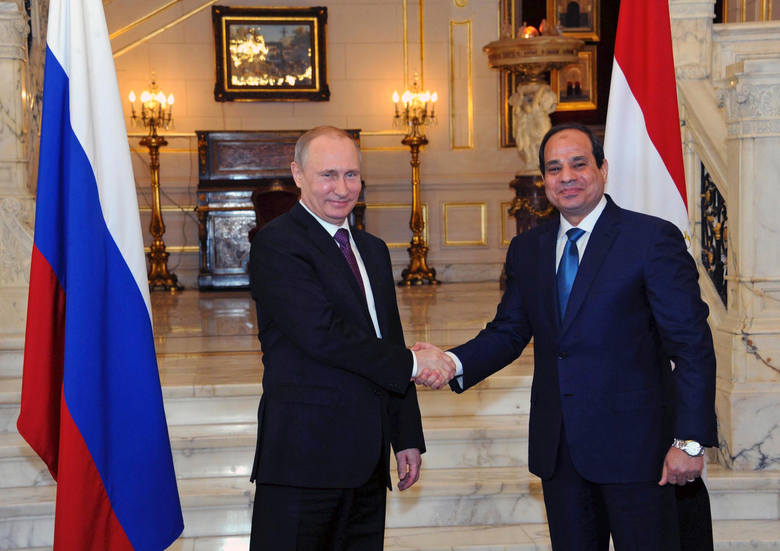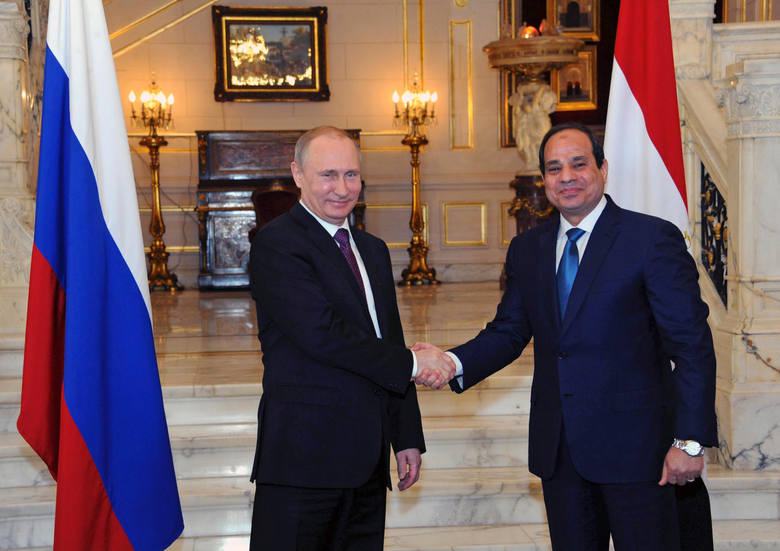 Egypt's President Abdel Fattah Al-Sisi has signed off on commencing work on the country's first nuclear reactor in Dabaa, west of Alexandria.
On Thursday, President Sisi met with the CEO of the Russian owned Rosatom State Atomic Energy, Sergei Kiriyenko, to discuss the financial and technical requirements to construct the nuclear plant.
"Both the ministers of electricity and finance vouched for the benefits of the Russian nuclear power plant," said a statement released by Egypt's Presidency.
Plans for Russia to construct the nuclear plant were first announced at Al-Qubba Presidential Palace during a visit of Russian President Putin to Egypt in February 2015.
Construction of the nuclear plant is scheduled to commence in 2016 and will be completed by 2020. The Russian company will build four reactors, while another four are currently up for an international tender.
The nuclear plant is expected to produce 9,600 megawatts of electricity for Egypt.
---
Subscribe to our newsletter
---