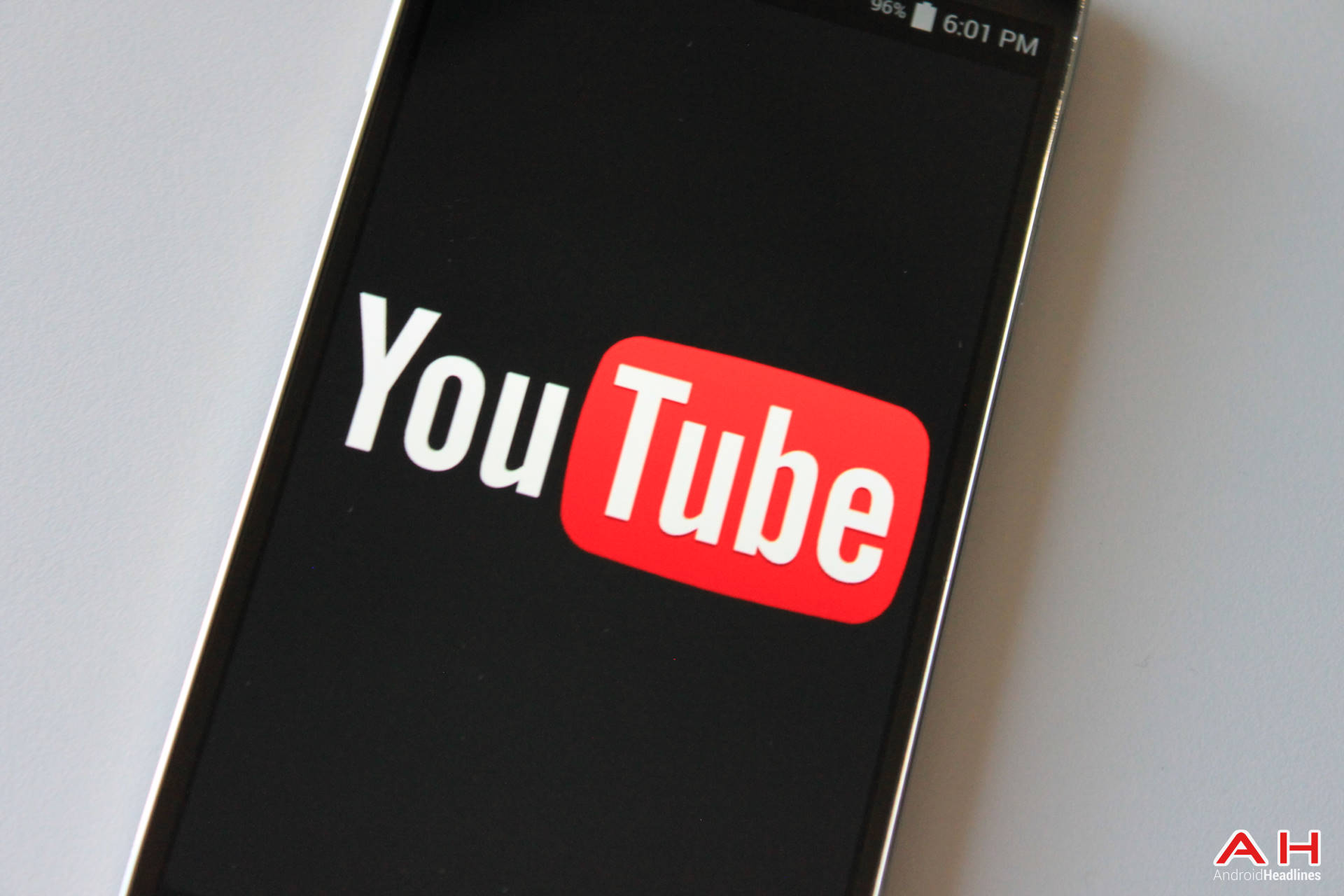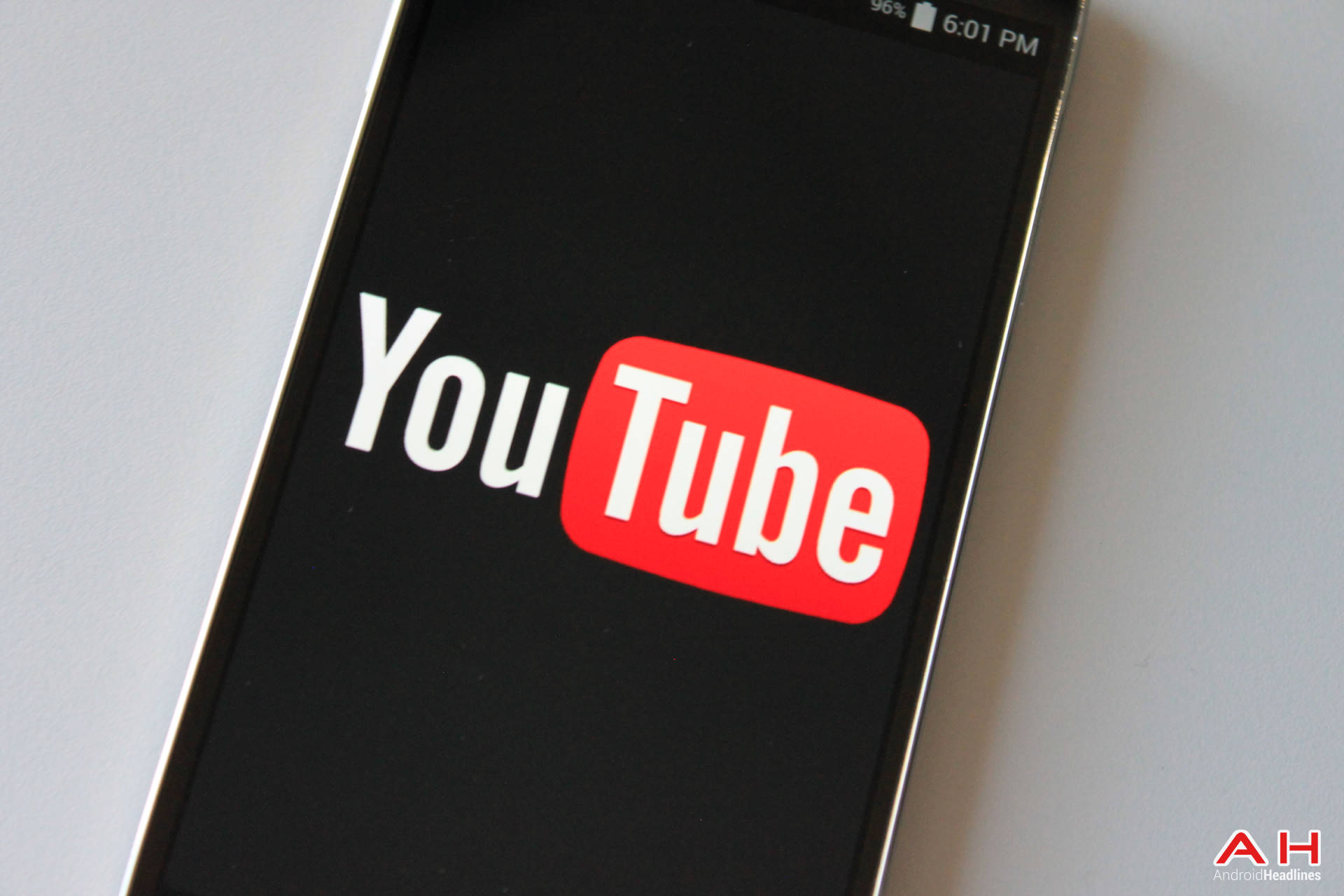 Perhaps more excruciating than Egypt's chaotic traffic conditions is trying to watch a YouTube video at a decent quality while on mobile internet.
Stress no more! Google has once again come to the rescue by bringing offline playback to users in Egypt, Algeria, Jordan, Libya and Yemen.
In a blog post, Google says that users will be able to save a video for offline viewing by simply tapping on an 'offline icon'. Once saved, the videos can be played without any internet connection for up to 48 hours.
Google explains that this was implemented in these countries because there is a lack of access to high-speed and affordable internet.
"Starting today, the majority of YouTube videos in Egypt, Algeria, Jordan, Libya and Yemen  will become available for people to view offline, from popular talk shows to local comedy," writes Mathew Darby, a YouTube product manager.
"Making these popular videos available for offline playback will help people move past the challenges of data connection, speed and cost to enjoy a smooth, buffer-free version of their favorite content."
However, one disappointment users may face is the fact that offline capabilities will not apply to music videos.
According to Ookla's Netindex, Egypt ranks in the top 10 countries with the slowest upload rates and ranks 17th for slowest download rates, giving Egypt an overall ranking of 176 out of 192 countries.
More crucially, the global average cost of internet per mbps is $US 5.58 (EGP 40), while the average cost in Egypt is $US 16.83 (EGP 120).
Egyptians have lately campaigned to pressure the government to ensure citizens are able to access the internet at lower costs and faster speeds.
---
Subscribe to our newsletter
---