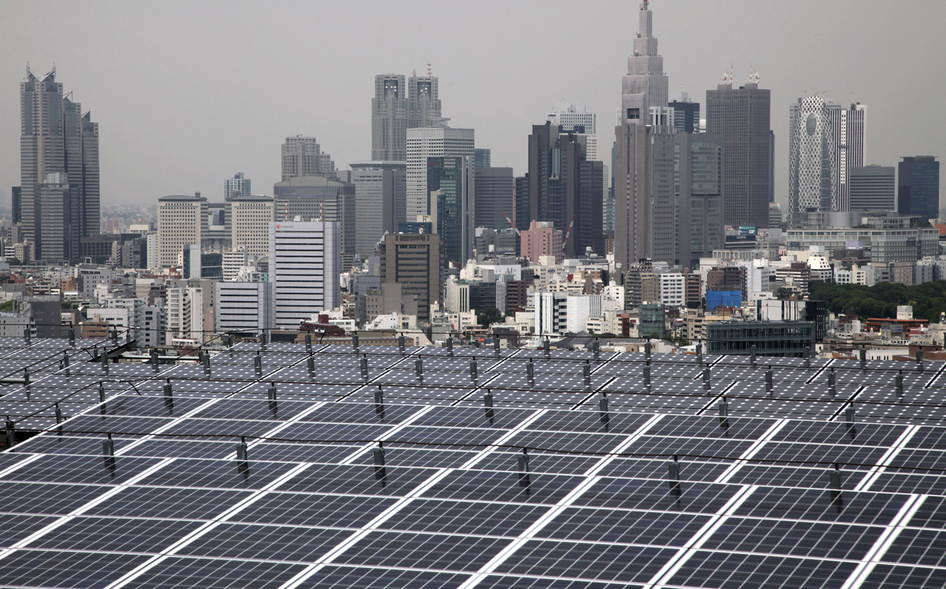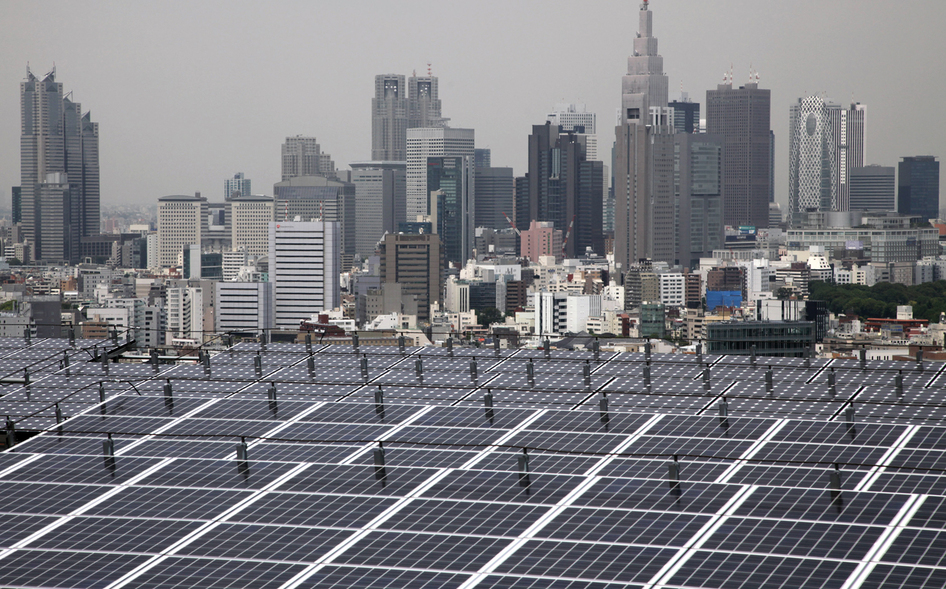 Egypt's Foreign Minister Sameh Shoukry visited Japan on the weekend to discuss bilateral relations including trade and security.
During his visit, Japan pledged to fund a solar power plant at a cost of $US 100 million. The power plant will have a capacity of 20 megawatts and will be located in the sunny Red Sea resort town of Hurghada.
According to a statement released by Ismail Khairat, Egypt's Ambassador to Tokyo, this marks the first cooperation of its kind in the renewable energy field. The deal will allow Egypt to take advantage of advanced Japanese technology in the renewable energy sector and will support Egypt's vision to achieve a greener future.
Ambassador Khairat added that President Sisi will visit Tokyo in the near future to launch a number of economic and development projects between the two countries and to increase political and security coordination.
The latest renewable energy deal comes as President Sisi is expected to address the Climate Summit in Paris on behalf of African states.
---
Subscribe to our newsletter
---