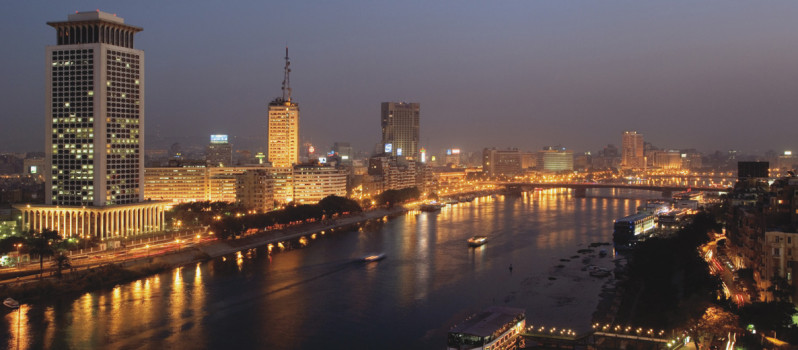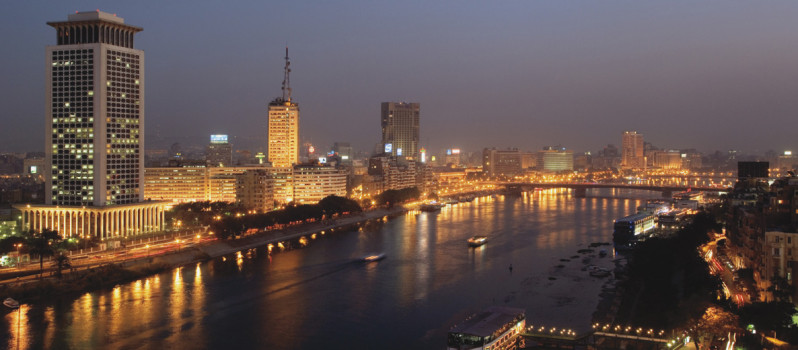 Cairo has been tapped as one of the world's top 10 cities to launch a startup, in an interactive map created by Richard Madison, marketing executive of the Brighton School of Business and Management.
According to Madison, whose ranking system was featured on the Forbes website, Silicon Valley, Tel Aviv and Berlin have long been known as the greatest global hotspots for launching startups but "there are so many other fertile places that are beginning to boom."
Madison's ranking system takes into account factors such as access to corporation tax rates, registration fees and access to broadband.
In Cairo, Madison says, the startup market has been steadily – albeit "silently" – growing and the startup scene has "exploded" within the last few years, particularly as the 2011 revolution "threw open the doors to freedom in Egypt, giving entrepreneurs opportunities they never thought possible."
As Forbes notes, economic challenges have not deterred Egypt's "mass of young, educated and enlightened graduates," who have relied on accelerators and crowdfunding campaigns such as Flat6Labs.
Beijing topped the list, despite the fact that "the culture in China does not foster entrepreneurship". However, Forbes noted certain policies and conditions, including tax relief programs and the recent establishment of a fund for startups, that are nudging along the rise of entrepreneurship in the Chinese capital.
Other cities taken note of in Madison's list include Kuala Lumpur, Warsaw, Moscow, Tunis, London and Bangalore. There are no cities from either of the Americas.
---
Subscribe to our newsletter
---