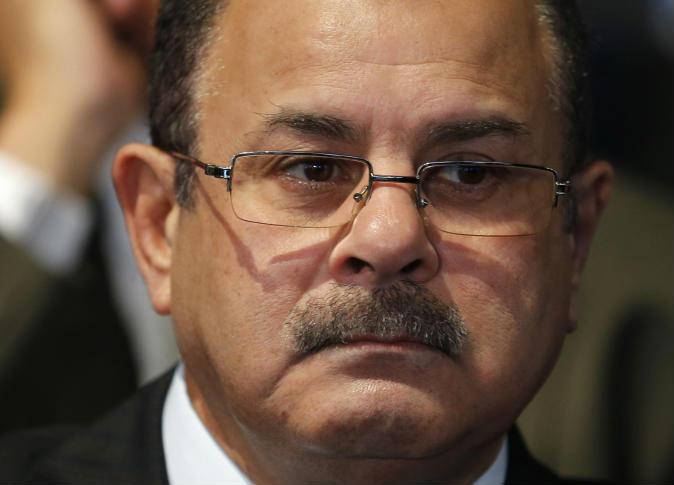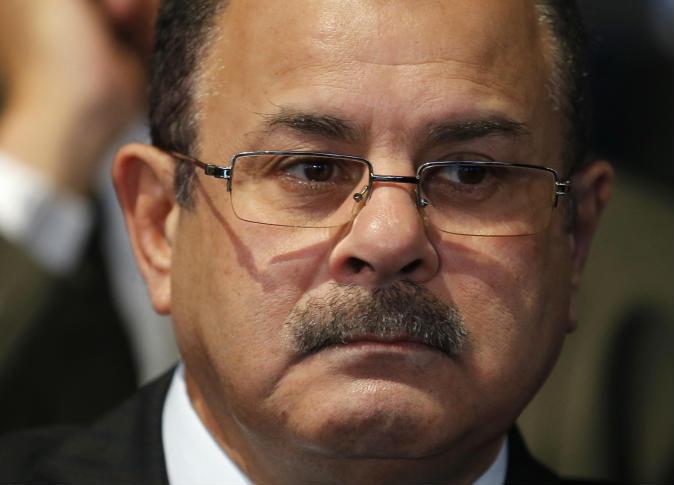 Fourty-two people were tortured, nine of whom to their death, over the course of November, El Nadeem Center for the Management and Rehabilitation of Victims of Violence announced.
El Nadeem declared in a Wednesday report that 13 people have died in interior ministry detention, including nine as a result of torture, and three because of medical negligence, while one person committed suicide.
During a Thursday speech at the Police Academy, President Abdel Fattah el-Sisi asserted the "rejection of violations committed by some officers," stressing that violations "will be in one or two police stations." The president added that he has not come to discuss violations, but to thank police officers.
However, Minister of Interior Magdy Abdel Ghaffar denied any systematic torture in police stations in a Monday press conference. He also denied any forced disappearances.
"Violations within the interior ministry are carried out by a few who can be counted on one's fingers," the minister said.
The 72-page report also mentioned 63 cases of extra-judicial killings and 10 cases of "unintentional" killings.
In addition, the center reported 13 cases of collective torture, 12 cases of ill-treatment, 75 cases of medical negligence, 40 cases of enforced disappearances and 14 cases of police violence outside places of detention.
El Nadeem Center for the Management and Rehabilitation of Victims of Violence is an independent Egyptian NGO established in 1993 for the psychological rehabilitation of victims of torture and the provision of medicolegal reports. It also campaigns and mobilizes different societal sectors against torture, "a practice that has gone completely out of hand over the past two decades,"as the center describes.
---
Subscribe to our newsletter
---