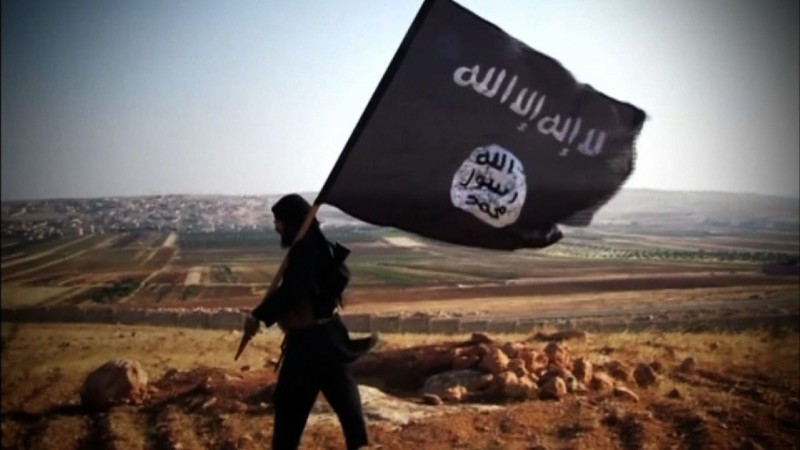 US prosecutors have arrested an Egyptian national, Mohamed El Shinawy, for receiving at least USD 8700 from ISIS members and allegedly intending to use the money to finance an attack in the United States, the New York Times reported.
According to NYT, the FBI has been investigating 30-year-old El Shinawy for five months to track his "finances and online communications". Security forces had previously brought El Shinawy in for questioning earlier this year but, after initially claiming his mother had wired the money to him from Egypt, he alleged that he was scamming ISIS fighters out of the money and was not planning any sort of attacks.
FBI agents claim a "childhood friend" in Egypt connected El Shinawy to ISIS fighters in his home country and that El Shinawy and his friend discussed how to make a bomb, while El Shinawy said he had yet to choose one of "many targets". He allegedly pledged his alliance to ISIS in February of this year and disclosed plans of moving to Syria or Iraq to "join with Islamic fighters" to his brother, who does not live in the US.
After being arrested on Friday, El Shinawy appeared in court on Monday and is facing charges of attempting to provide material support to a designated foreign terrorist organization, obstruction of an investigation and making false statements, according to CNN.
---
Subscribe to our newsletter
---