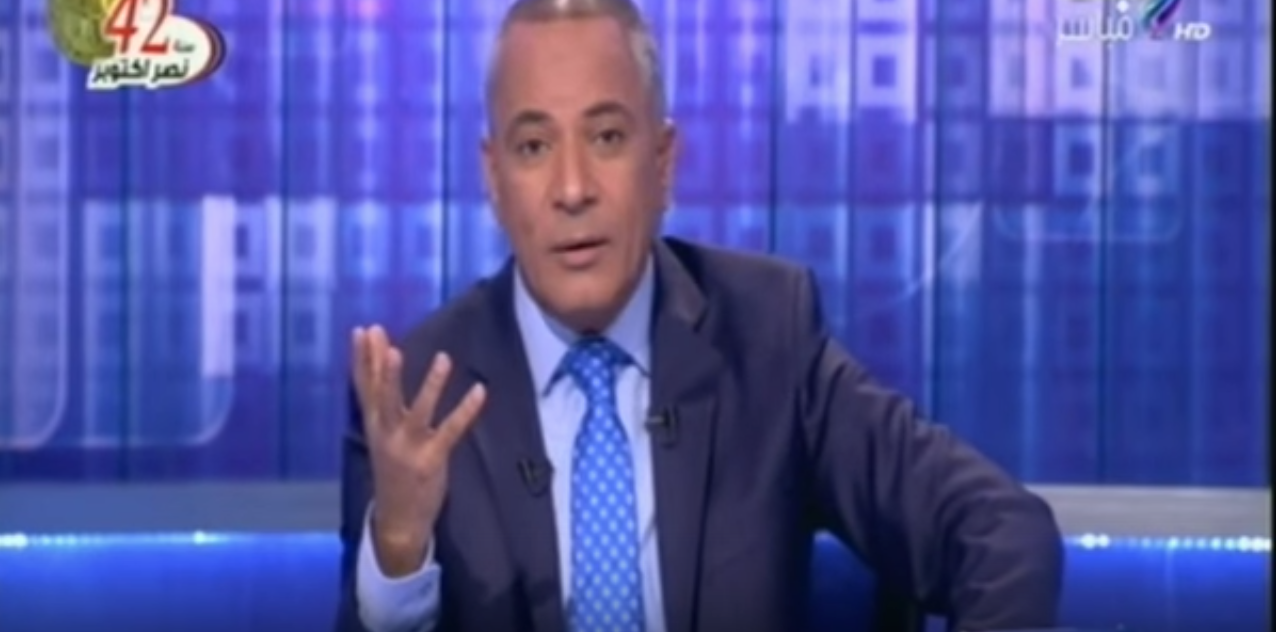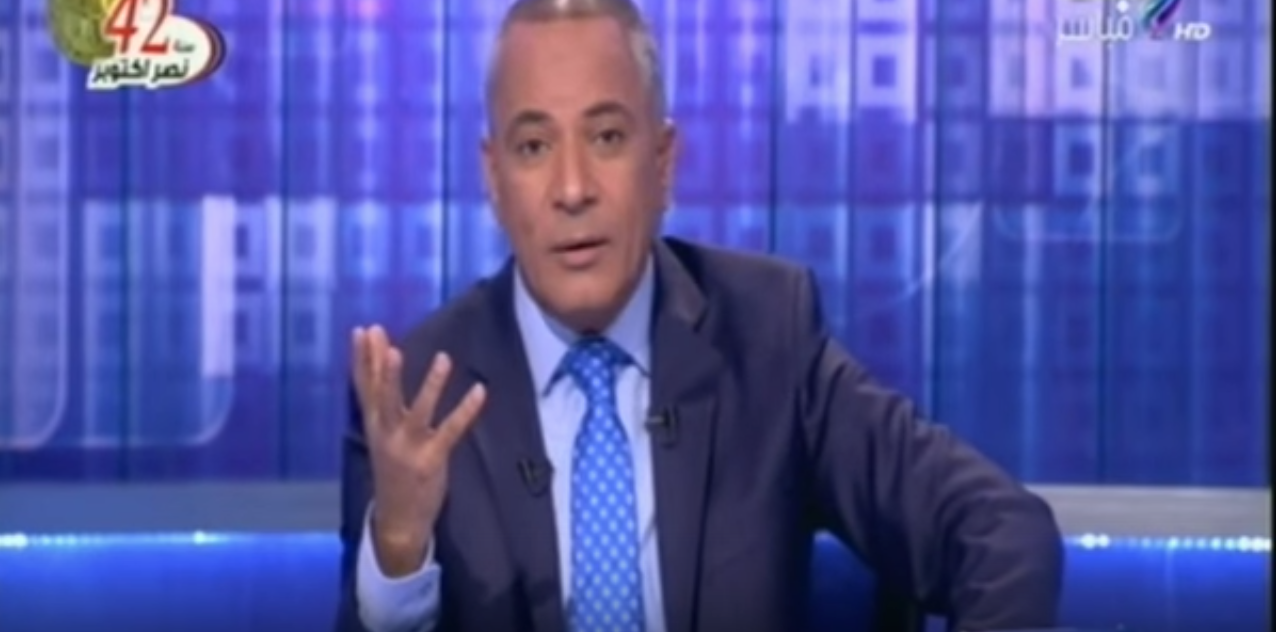 Television host Ahmed Moussa has come under fire for airing sexually explicit personal photographs of recently elected parliamentarian Khaled Youssef on his show, 'Ala Mas'ouleety, on Monday.
"I am not accusing Khaled, I am only showing what is in my possession right now," Moussa said on his show, adding that "there are videos, too."
He called on Youssef to clarify whether or not the photographs are real and on the Prosecutor General to investigate the matter further.
Last week, Youssef was accused of sexually harassing the wife of the dean of the Faculty of Arts at the University of Alexandria, causing a media storm. However, Youssef asserted he is innocent and that the allegations are a ploy to tarnish his image and said he is willing to waive his parliamentary immunity.
During an appearance on television show Akher El Nahar, Youssef dismissed the allegations and photographs as false, adding that he has never harassed any woman and that he is the one who is being harassed.
On his nightly talk show, Al Qahera Al Youm (Cairo Today), host Amr Adeeb said that the sexual harassment allegations and the photographs Moussa aired on his talk show do not add up, saying the photographs "seem consensual". He also questioned whether it is a coincidence that these accusations were made after being elected to the House of Representatives.
The Cinema Syndicate and the Creativity Front released a joint statement to express solidarity with Youssef, who is also a film director, and to condemn Moussa for "defaming" Youssef.
Television host Abdel Rehim Ali, who himself is infamous for airing private telephone conversations on his show, said the entire situation is "neither religiously nor legally acceptable".
Meanwhile, many took to social media to express their outrage at Moussa's actions and called for Moussa to be banned from television altogether.
The situation is reminiscent of television host Reham Saeed airing private photographs of a harassment victim, claiming she received the photos on WhatsApp, although the victim maintained that Saeed's production team stole them from her personal phone.
Campaigns on social media to take Saeed's show off the air were initially successful, as several advertisers pulled out due to the severe backlash from the incident but Saeed returned to the small screen one month later.
This is also not Moussa's first blunder. He found himself in the midst of a wave of online mockery in October when he aired footage from a video game, claiming it was footage of "successful" Russian airstrikes in Syria.
In March, he was sentenced to two years in prison for libel and airing false news after accusing politician Osama El-Ghazali Harb of "conspiring" against the Egyptian people. However, Moussa ignored the prison sentence and traveled to Germany to accompany President Abdel Fattah El-Sisi during a state visit.
---
Subscribe to our newsletter
---