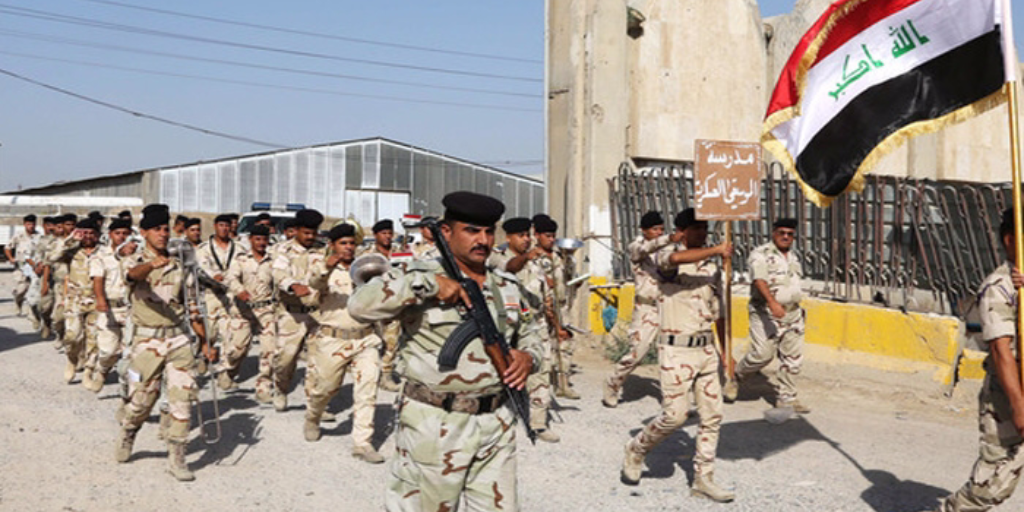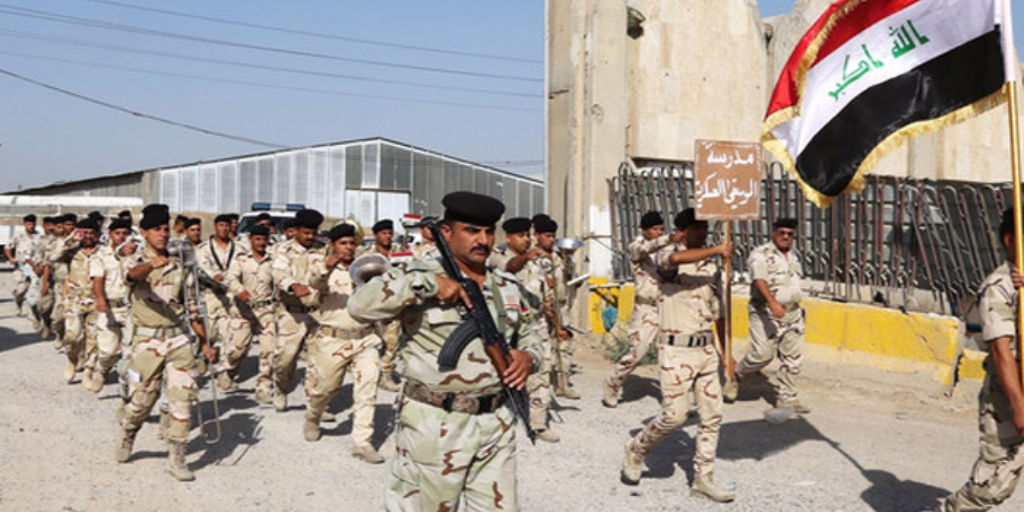 Iraqi military officials have announced that they have taken "full control" of central Ramadi in what has been described as a "major victory" against ISIS.
According to the military, some ISIS militants may remain in parts of the city but there has so far been no resistance since ISIS fighters retreated from a government complex on Sunday.
The offensive to retake Ramadi, a strategic city that Iraq had lost control of in May 2015, had been undergoing for several weeks and had been complicated by booby-traps and enemy snipers.
"Daesh has planted more than 300 explosive devices on the roads and in the buildings of the government complex. They used everything from oxygen bottles to jerrycans, that contain C-4 (plastic explosive) and chlorine," said Brigadier General Majid al-Fatlawi before the military announced full control of the government complex in Ramadi, according to AFP.
Ramadi, a mainly Sunni Arab city that is just 90 kilometers west of Baghdad, had been defended by about 400 ISIS militants, reported AFP. However, it remains unclear how many ISIS militants were killed in Iraq's offensive to recapture the city.
The recapturing of Ramadi was seen as a victory by many in the US-led coalition against ISIS and in Iraq. State television footage in Iraq showed Iraqis celebrating the victory on the streets of Baghdad and other cities.
According to Iraq's Prime Minister Haider al-Abadi, Iraq's army will soon move to retake Mosul, Iraq's second biggest city and the largest city under ISIS control since June 2014.
Earlier this year, Iraq's military managed to retake Baiji, Sinjar and Tikrit.
Since coming to power and capturing a number of cities in Iraq and Syria, ISIS has been responsible for thousands of deaths, rapes and other violations against humanity.
---
Subscribe to our newsletter
---