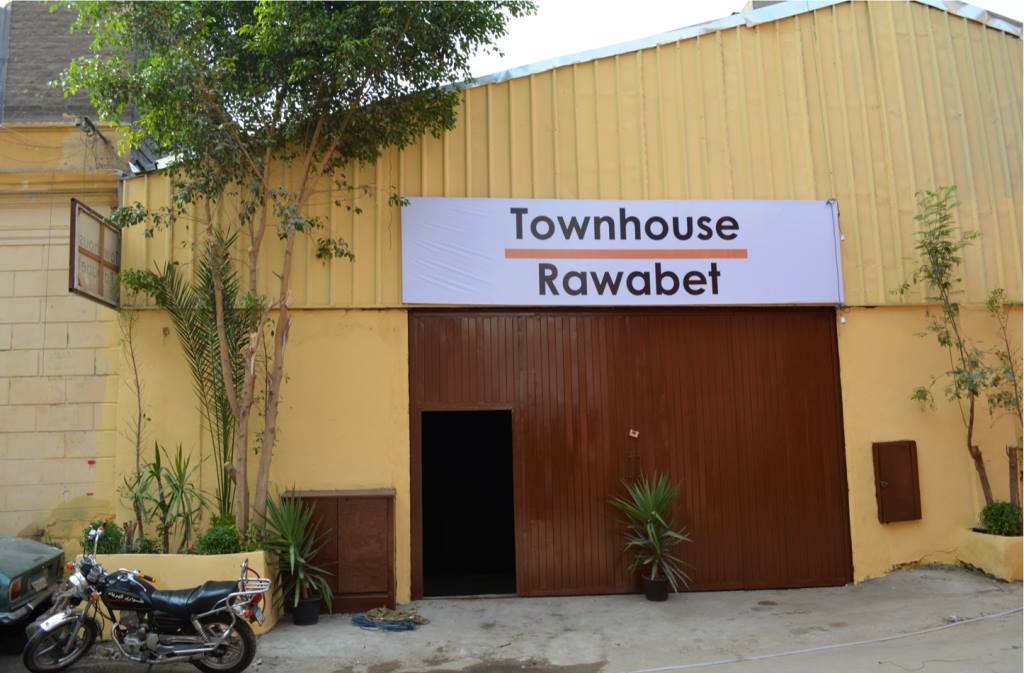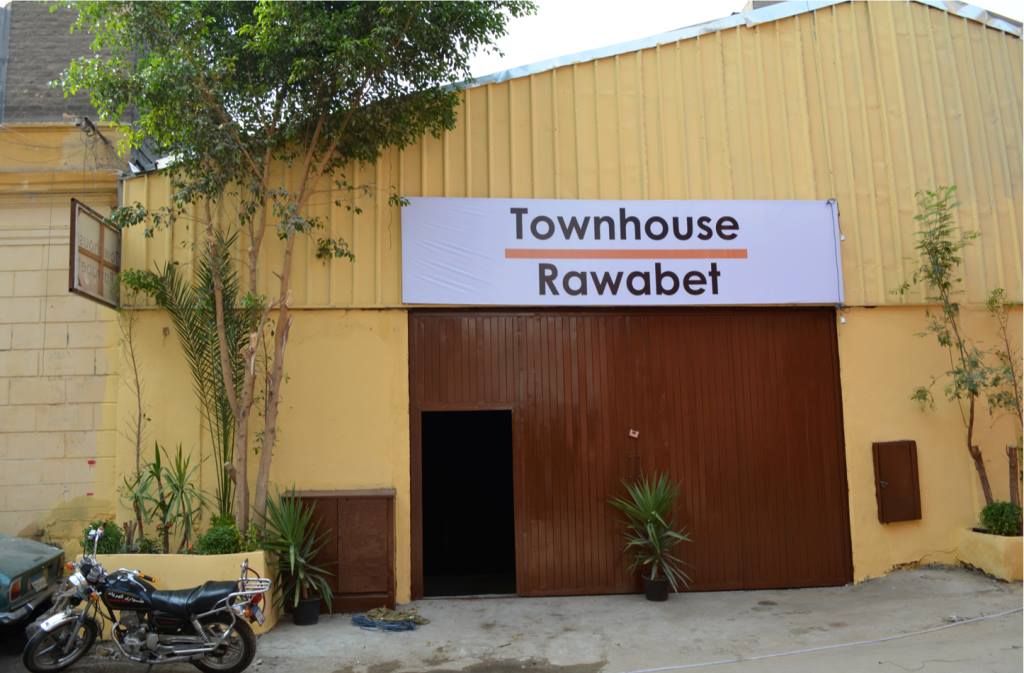 Two popular art spaces in downtown Cairo, Townhouse Gallery and Rawabet Theatre, have been shut down in what Mada Masr has described as an 'inter-agency raid' by the Censorship Authority, the Tax Authority, the National Security Agency, and a local office of the Ministry of Manpower.
According to Mada Masr, Townhouse Gallery and Rawabet Theatre were first visited by a group of plainclothes officials who identified themselves as working for the Censorship Authority. Citing a Townhouse Gallery employee, Mada Masr reports that the plainclothes officials searched the gallery and its offices, including personal laptops, licenses, paperwork and even artwork.
Shortly after the arrival of the Censorship Authority officials, a number of other personnel from other government bodies arrived at the downtown Cairo location. The independent English newspaper reports that a personal computer, an office computer, exhibition and archival material documents, CDs and USB flash drives were all confiscated in the raid.
It remains unclear whether Townhouse Gallery and Rawabet Theatre have been shut down permanently or temporarily.
Townhouse Gallery is a non-profit art space that was established in 1998 and has initiated a number of activities in its various spaces, from symposiums and landmark exhibitions to a range of performances. Rawabet Theatre, affiliated with Townhouse Gallery, was launched in 2006 and serves as a platform for the independent performing arts scene in Egypt.
Social Media Reacts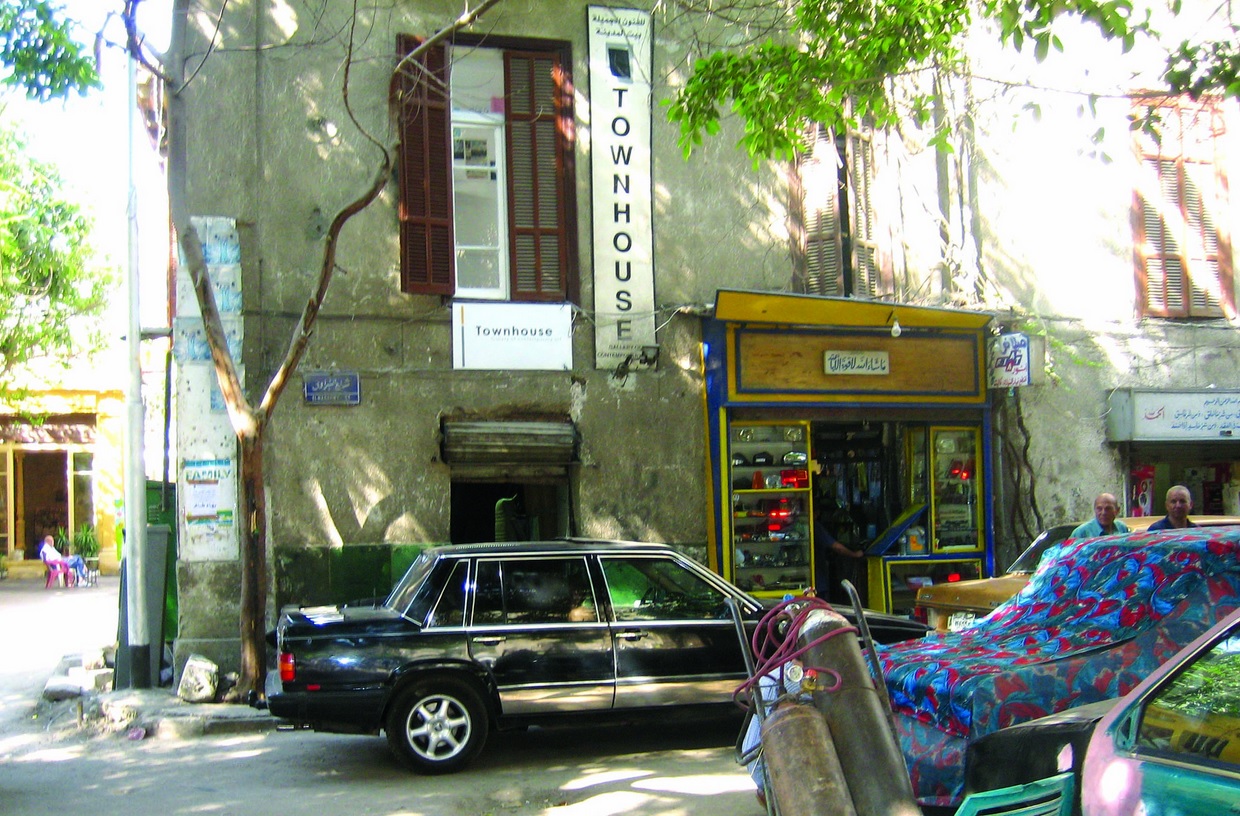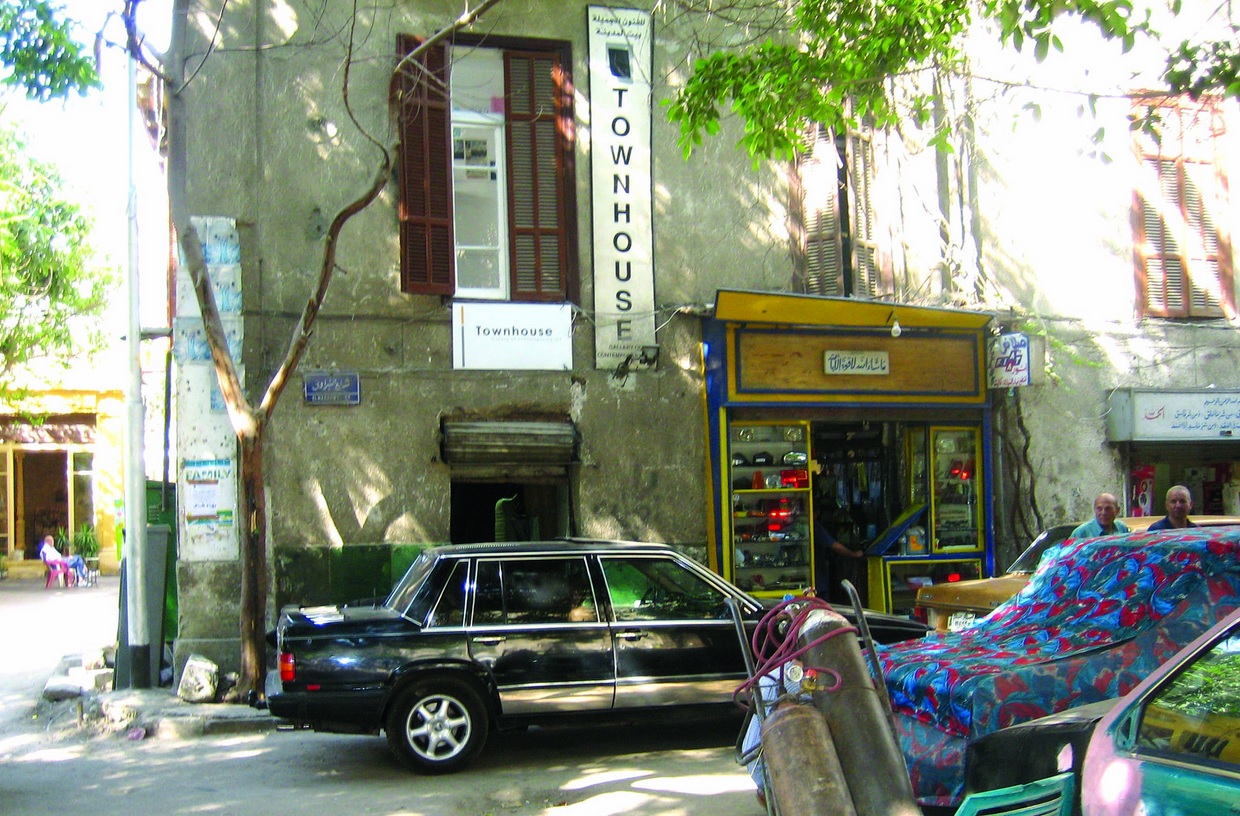 Following the raid of Townhouse Gallery and Rawabet Theatre, social media users across Egypt and abroad expressed outrage.
Egyptian feminist writer and public speaker Mona Eltahawy tweeted angrily that "Not just activists: art, too, terrifies Sisi regime".
Truly sad to hear that @TownHouse_Cairo, a place I've visited many times, was raided + shut down by police. #Cairo https://t.co/wgCy49wAMu

— Tiffany Tupper (@TupperTiffany) December 28, 2015
The Egyptian govt's crackdown on arts institutions took another turn today with raid on 2 top Cairo galleries https://t.co/jRQRHNnPAJ

— Peter Schwartzstein (@PSchwartzstein) December 29, 2015
First journalism, now art. Popular downtown Cairo art gallery, Townhouse, raided, closed #Egypt https://t.co/QKnYqqTPKb

— Rawya Rageh (@RawyaRageh) December 28, 2015
Another Twitter user, Amr Kotb, said that Egypt had harmed itself.
"By all means Egypt, continue ridding yourself of that which is good," tweeted Kotb.
Neither Townhouse Gallery nor Rawabet Theatre have released an official statement about the government raid.
---
Subscribe to our newsletter
---