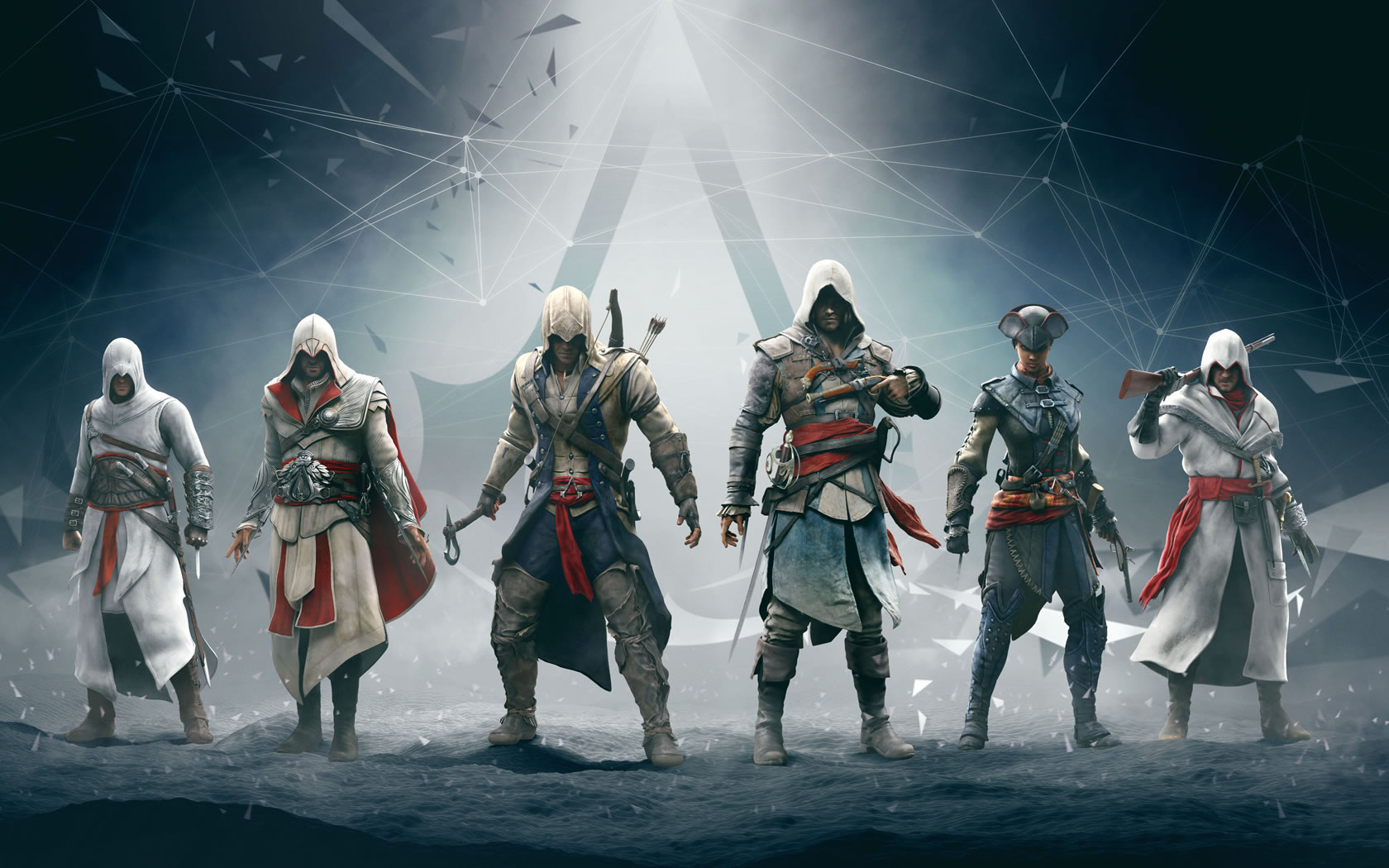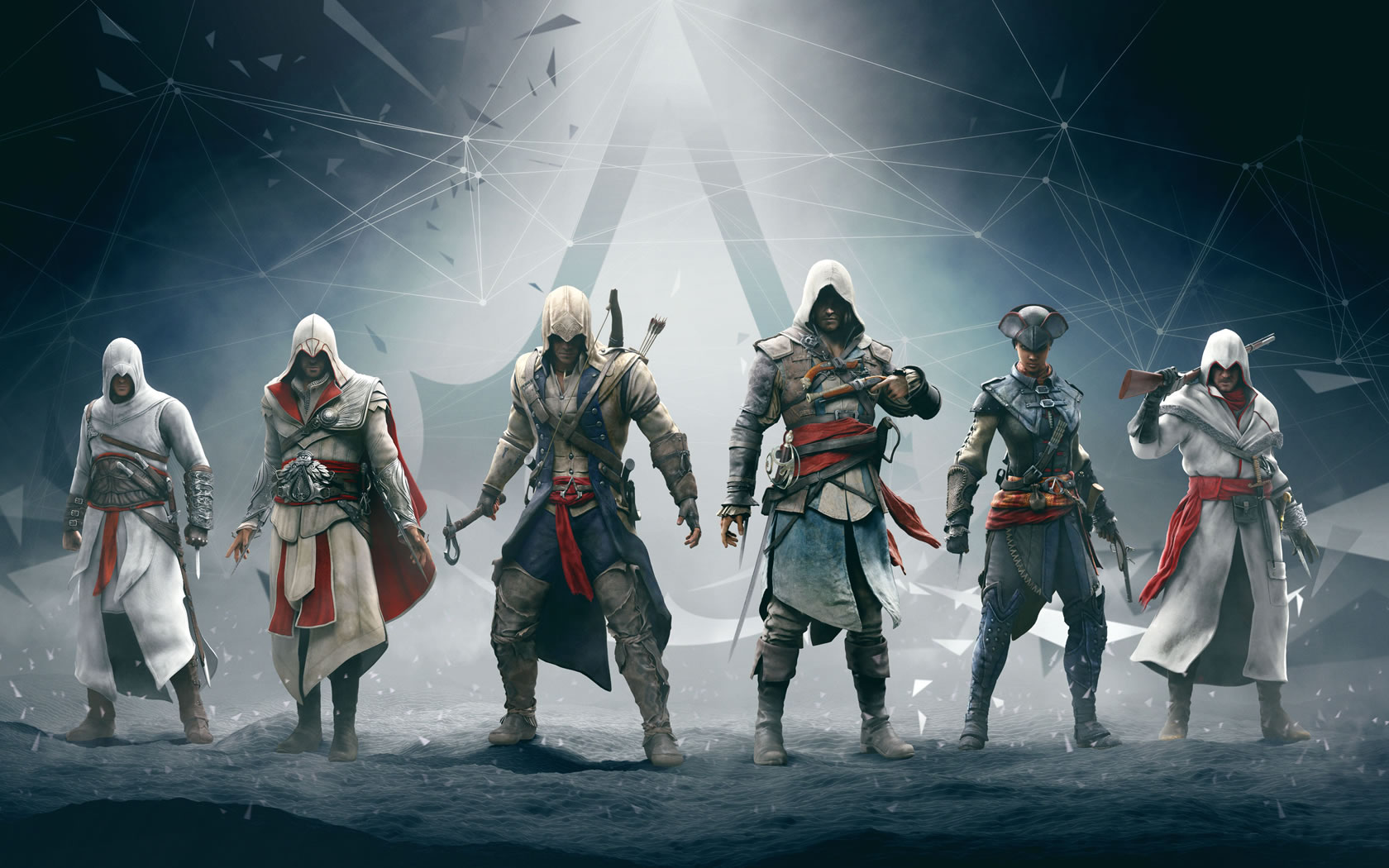 Ubisoft's next entry in the blockbuster video game Assassin's Creed, a historical science fiction video game, will be set in Egypt, reported gaming website Kotaku.
According to Kotaku, the video game, code-named Empire,  is set to launch in 2017 and will take place in Ancient Egypt. Sources have corroborated the rumors to a number of video gaming websites, adding that Ancient Egypt would be the first location in a trilogy that could also explore Greece.
Responding to the rumors, Ubisoft said that they are not ready to comment.
"We can't comment on rumor or speculation. We're always happy when players are excited about our games, past, present and future," said Ubisoft to ComicBook.com.
The first ever Assassin's Creed took players to the time of the Third Crusade in Jerusalem, Acre, Masyaf and Damascus. The latest entry in the series, Assassin's Creed: Syndicate debuted to critical success.
Assassin's Creed is Ubisoft's best selling franchise and has sold over 73 million copies. A movie, starring Michael Fassbender Marion Cotillard, is set to be released in December 2016.
---
Subscribe to our newsletter
---