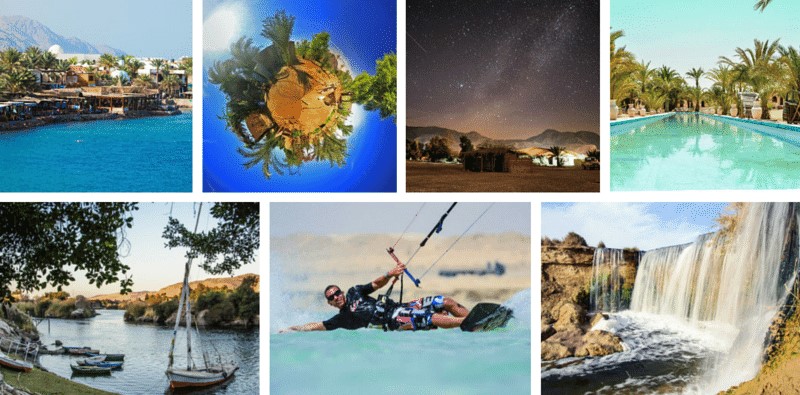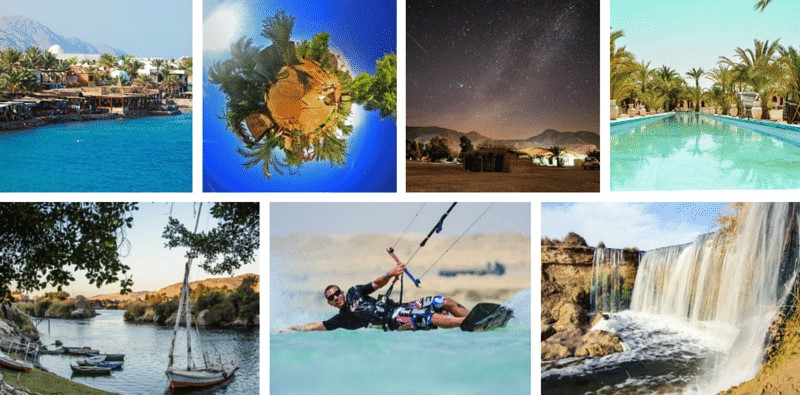 By Aya Nader and Ahmed Mansour
To many Egyptians, a memorable travel experience often translates to a trip abroad. While such dreams of exploring new and exotic cities may surpass most wallet capacities, it is a great chance nonetheless to turn to Egypt's vast and over looked beauty.
Egypt is home to immense richness in beauty and history that is for many yet to be tread into. To make it easier for you, we have compiled a list of places you can visit this mid-year vacation for an exquisite and unique getaway.
1. Nubia – Aswan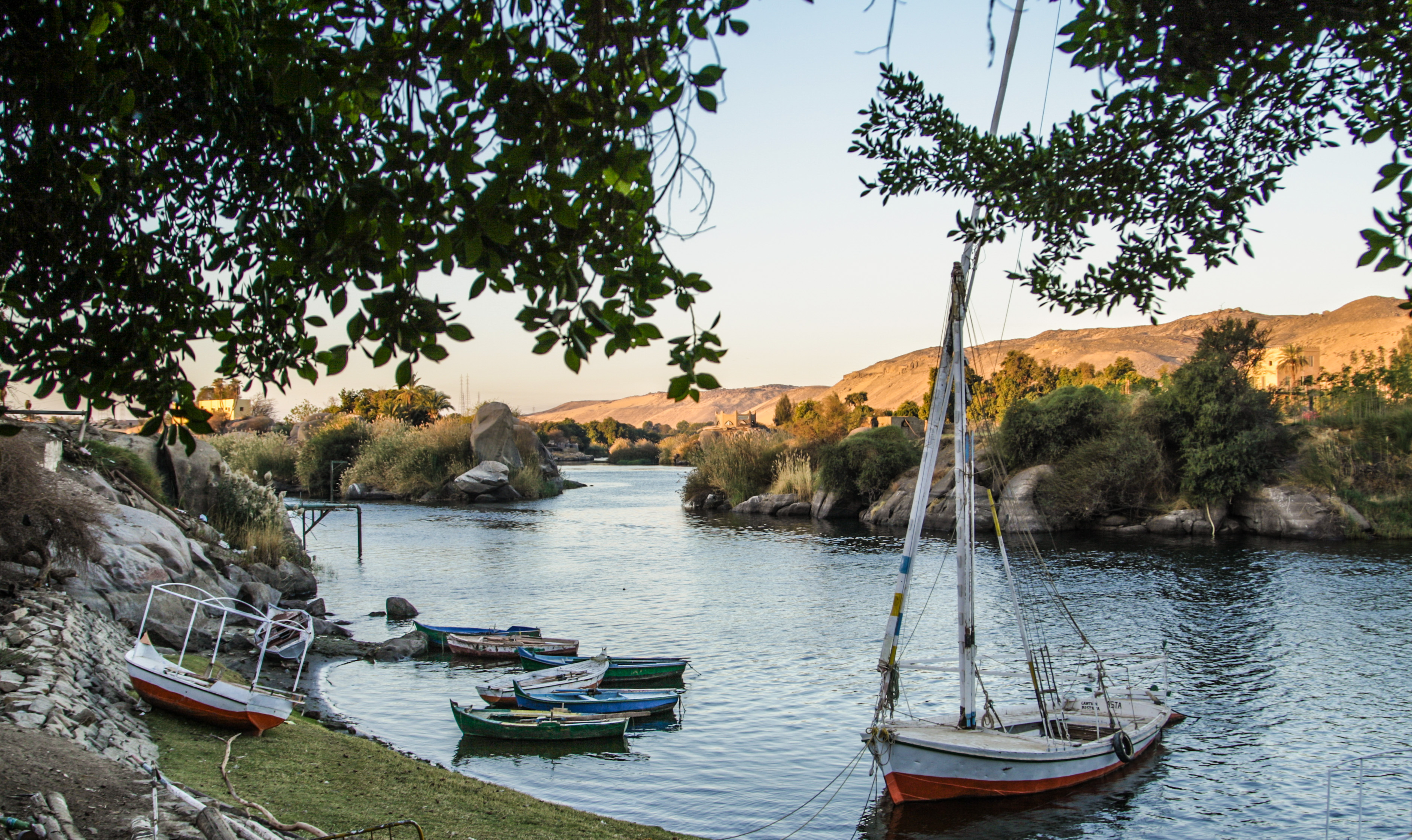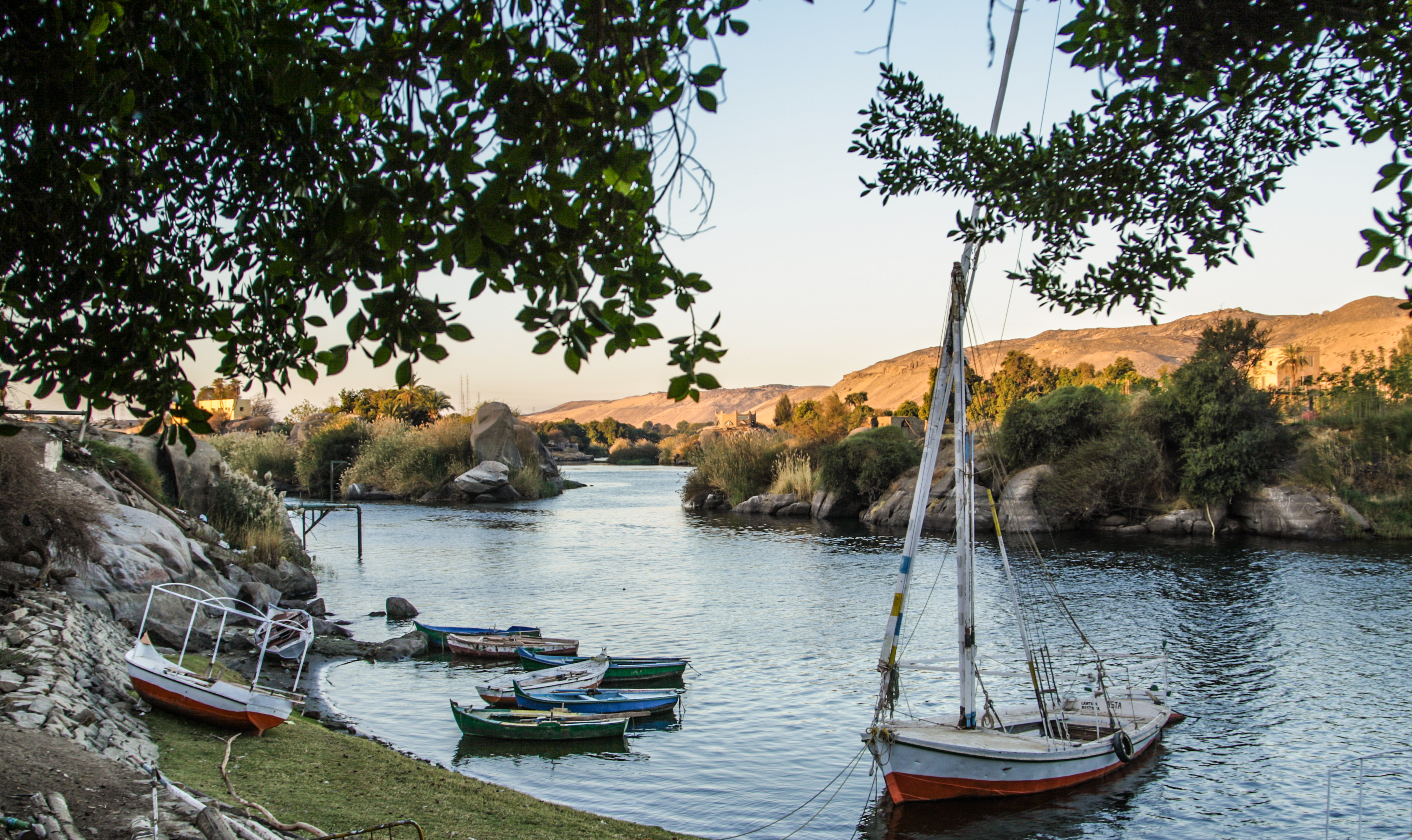 At an average of 25 degrees Celsius, Aswan has always been a popular mid-year vacation destination to escape the cold, enjoy the fair scenery of nature and experience Egypt's true heritage and the hospitality of its people. One popular stop in Aswan is Nubia, located south of Egypt and sits right on the border with Sudan. Nubia's unscathed nature offers a raw, authentic atmosphere that serves as a great getaway for couples hoping to spend some romantic time, or friends looking to simply have some fun.
Merely walking around the city and taking in the sight of its traditional houses is a treat. Anakato, a hotel that mimics the original and traditional Nubian houses, is one colorful place to stay. It offers a view of the Nile River, with a staircase leading right into the water. Another great option is Bet El Kerem guesthouse.
If you end up visiting, don't forget to catch a Nubian dance show at night!
2. Anafora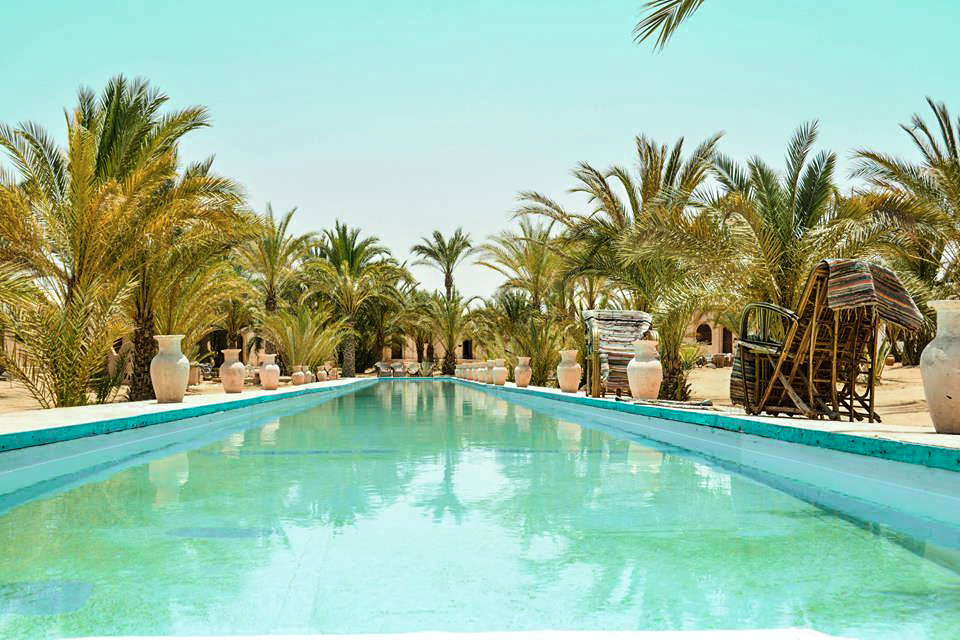 While some travel planners tend to get more psyched about intense, adrenaline-packed trips, others travel in pursuit of a rich, spiritual experience that helps them reconnect with their inner selves. If you are seeking a spiritual retreat, then Anafora should definitely be your destination. Located on a total landscape of 120 acres of mostly greenery on Cairo-Alex road, the Coptic monastery has made sure to give its guests inner peace and tranquility away from the hustle and bustle of life.
Although no particular activities are offered on the premises of Anafora, the spiritual vibe of the place is guaranteed to bring you a step closer to inner peace.
3. Habiba Community – Nuweiba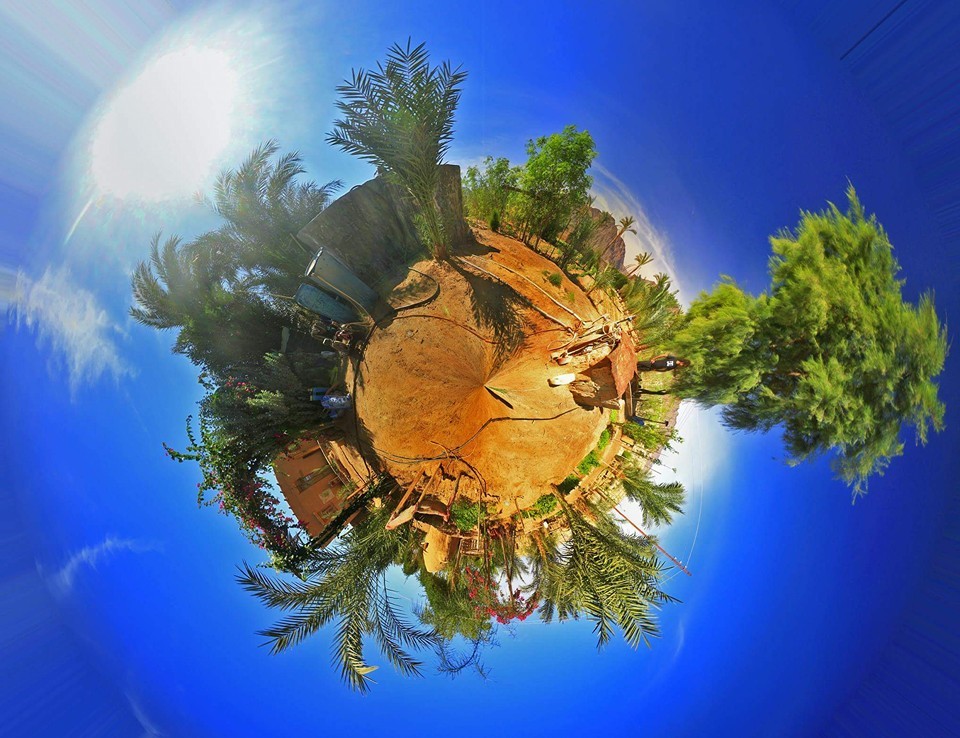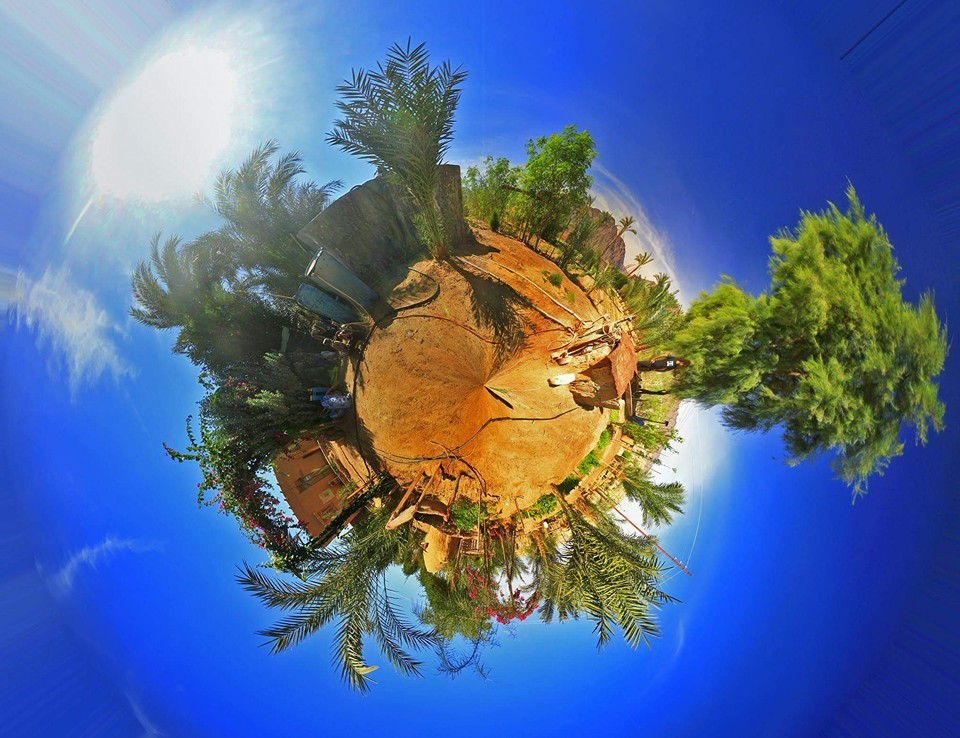 As diverse as tourism is in Egypt, volunteer tourism still remains rather scarce. Among the very few places offering you a chance to turn your vacation into a chance to give back to society is the Habiba Community and Organic Farm in Nuweiba, Sinai.
Based on your academic or practical field of expertise, the managing team will advise the most suitable volunteer roles for you to assume, whether teaching Arabic, English or math at the Habiba Learning Center, or otherwise getting your hands dirty on the organic farm.
Most volunteer vacancies require a minimum stay duration of a month, or three months in case of volunteering at the farm.
If you're short on cash, this is an excellent idea to pay for your accommodation and food in labor and giving back to society instead of paying money.
4. Dahab


Unlike many cities that lie on the Red Sea, Dahab has retained a great sense of simplicity by relying mostly on small inns and hotels rather than huge, all-inclusive resorts. Convenient for their fairly cheap prices, Dahab Divers Hotel and Dyarna Hotel are often on the locals' list of recommendations.
Considered as one of Egypt's hotspots for snorkeling and diving, Dahab is definitely the place to take your first dive. If you're not a big fan of water sports, you can try horseback riding by the sea or into the mountains.
However, for longer stays, you can take one-day trips to various landmarks across Sinai. Whether you take a yacht to the Three Bells, spend a fascinating day diving and snorkeling at the Blue Hole, or camp for a few days by the Blue Lagoon, venturing outside Dahab will always be an extra treat.
Other nearby places that you can go to include Abo Galoom, where you can enjoy the corals and a freshly caught fish lunch cooked by the Bedouins themselves. If you have spent enough time around and under the water, you can take an overnight trip to St Catherine, where you can hike up Mount Sinai and visit the famous St Catherine monastery.
And don't forget to take back home some of those gleefully colorful friendship bracelets the Bedouin girls sell!
5. Ras Sudr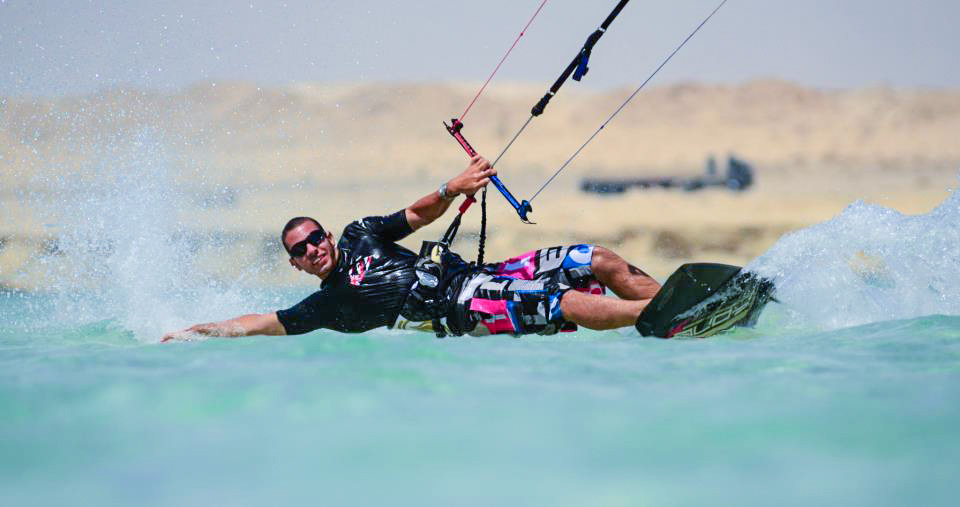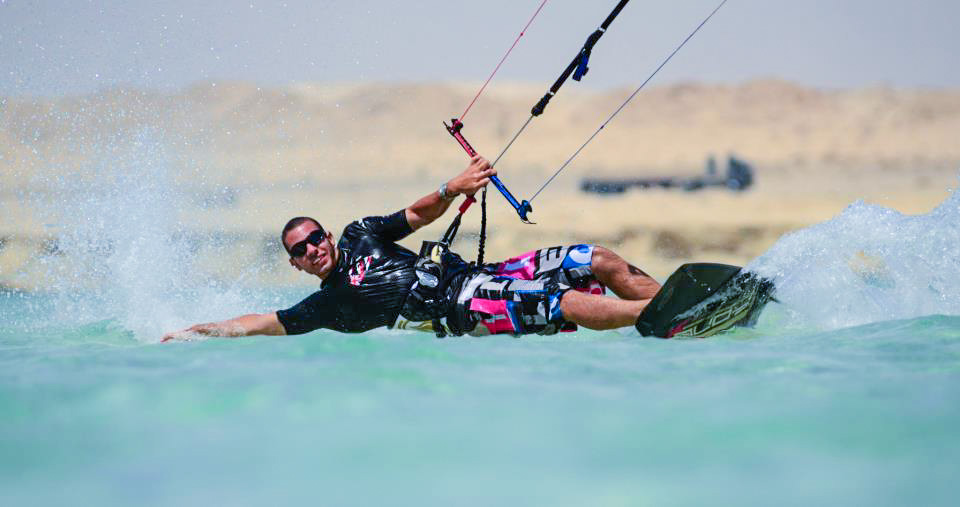 Save for the instances when some famous artist is throwing a concert at Ras Sudr, the city has slowly turned into a family retreat over the past decade or so. Nevertheless,  a couple of spots still reserve enough space for excitement-induced youthful fun.
Besides being a family retreat, Ras Sudr is also considered a world renowned hub for kite-surfing. Even though the water is likely cold around this time of the year, your wet-suit will help you overcome this small predicament. However, if you're still taking your first steps into kite-surfing, then it's guaranteed you won't be venturing into the water until you've – literally – got the hang of the kite on land.
To make sure you don't end up on the "family side" of the city, you may want to consider lodging at Matarma Bay or Kiteloop.
6. Fayoum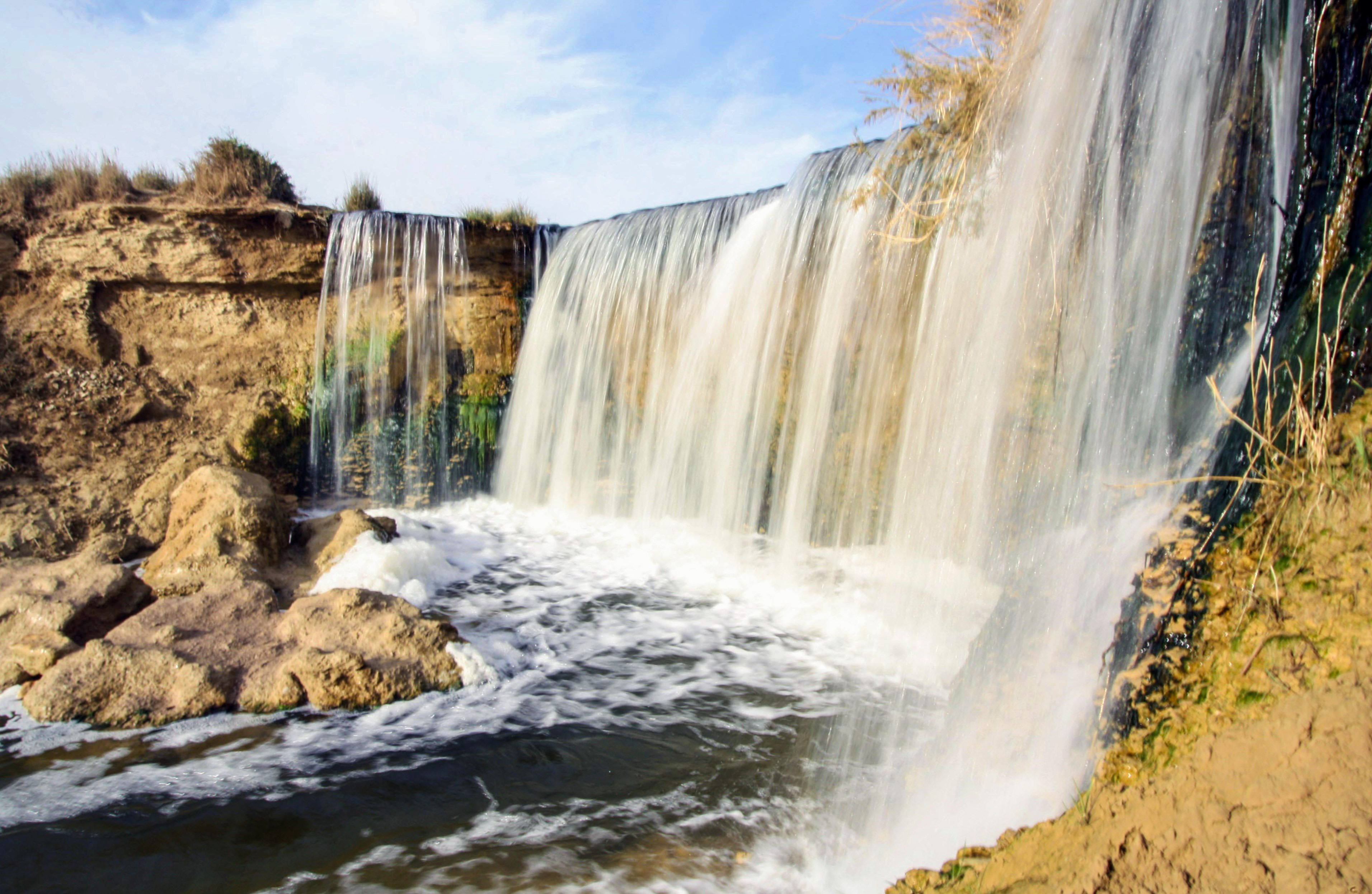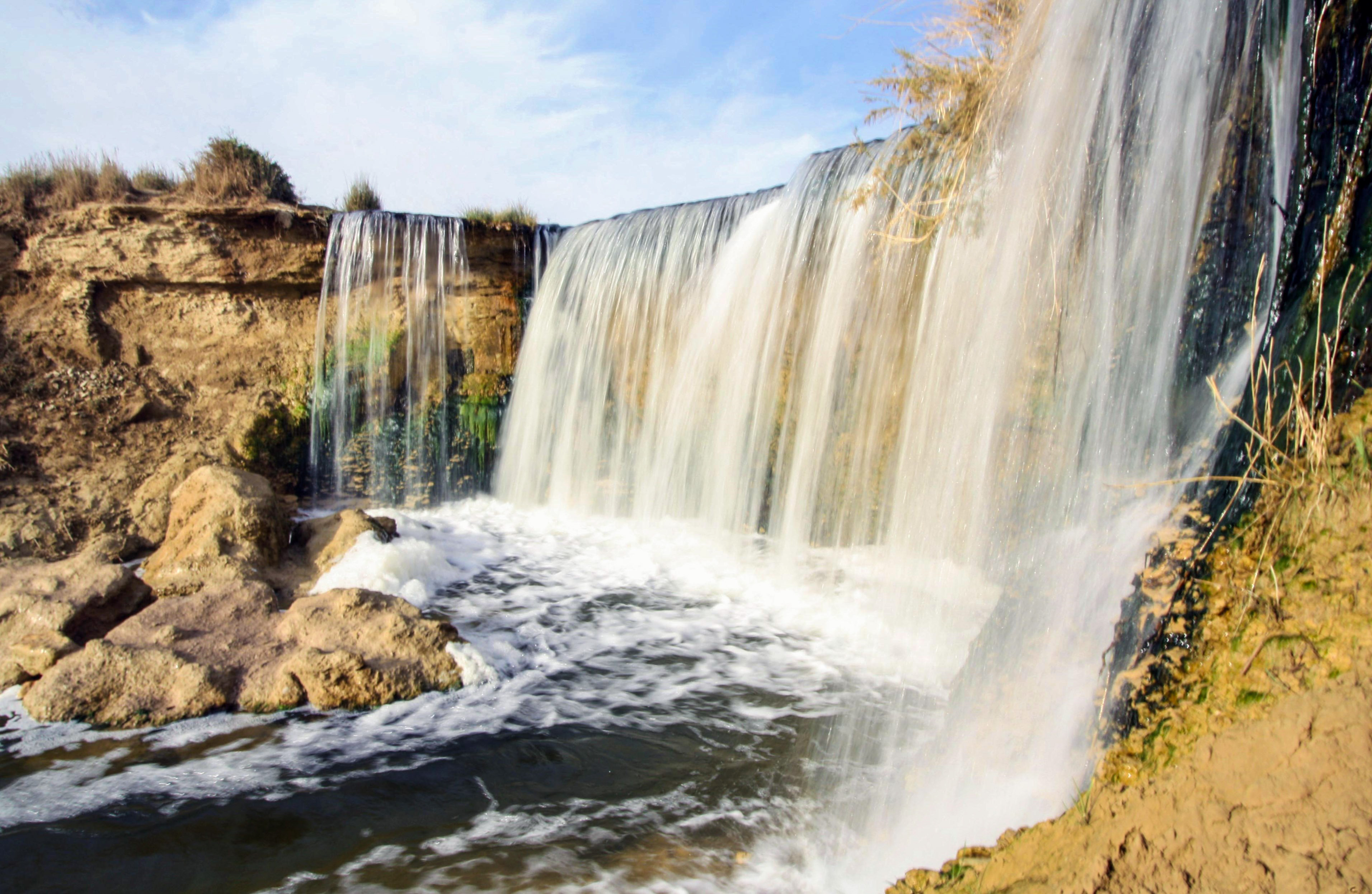 The charm of Fayoum stems from the diversity of moods it satisfies, whether you're craving the sanctuary of camping in the midst of nature's serenity, or a fun weekend full of extreme sand sports. If you're into bird-watching, sand-boarding, fishing or eating the city's signature ducks, then you should definitely mark Fayoum as your upcoming travel destination.
Among the many places to visit while you're at this charming city is Lake Qarun, which was once considered to be a sacred place by the Greeks. Afterwards, you can stroll by Tunis Village, located near the southwest end of Lake Qarun.
You also don't want to miss Wadi al-Hitan (Valley of the Whales), home to fossil remains of the earliest, now extinct, suborder of whales. There's also the Wadi al-Rayyan protectorate, famous for its man-made lakes and iconic waterfalls.
No matter how small your budget is, you can always manage to visit Fayoum and enjoy it. Check out Zad El-Mosafer and Sobek if you want to stay at a camp!
7. Ras Shetan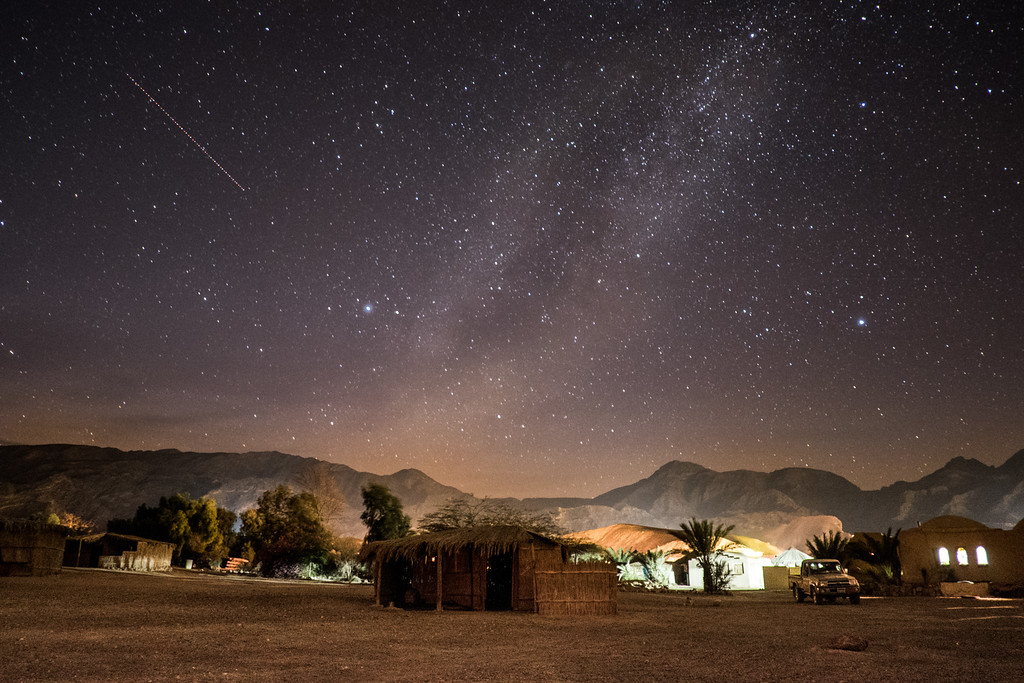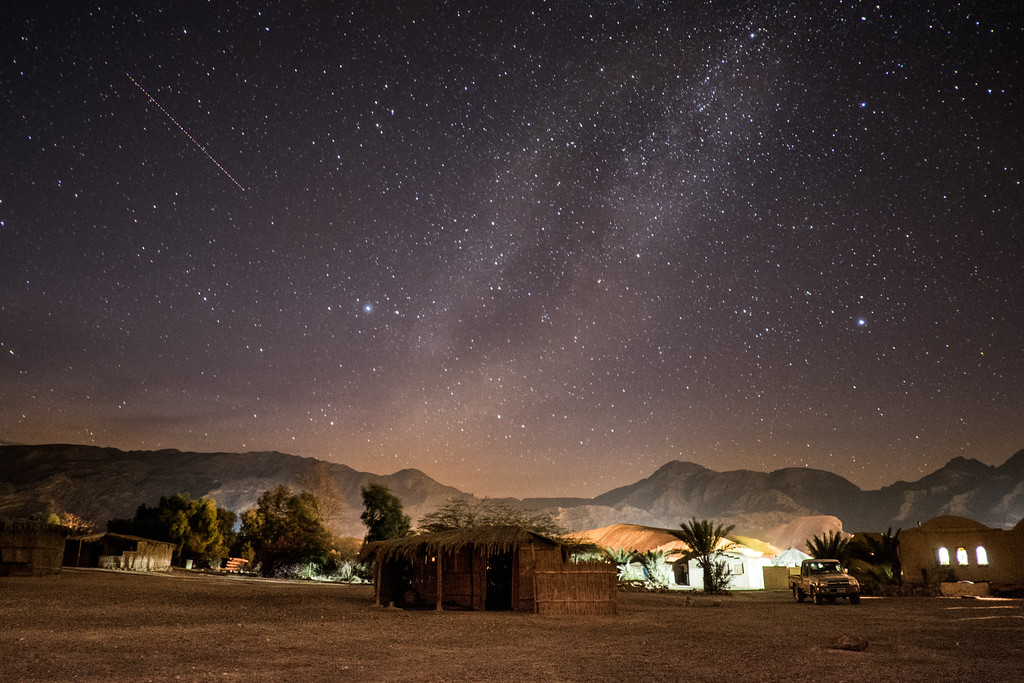 Quite contrary to its name (which literally translates to 'Devil's Head'), Ras Shetan is the epitome of tranquility and peace. Lodged between the virgin beaches of the Red Sea and the mountains, Ras Shetan is sanctuary to all who yearn for cleansing their auras from the disturbed energies of the city.
Hoping to preserve the beauty of nature which engulfs the area, much of Ras Shetan's accommodation takes the form of eco-lodges made up of huts. While you are there, we highly advise you to turn off your electronic devices and enjoy nature in its full glory. However, if you're not big on "alone time," then make sure your company has as much appreciation for silence and tranquility as you do.
Run by a group of locals with the help of German volunteers, Rock Sea camp is highly recommended for its tranquil setting and interesting visitors.
---
Subscribe to our newsletter
---