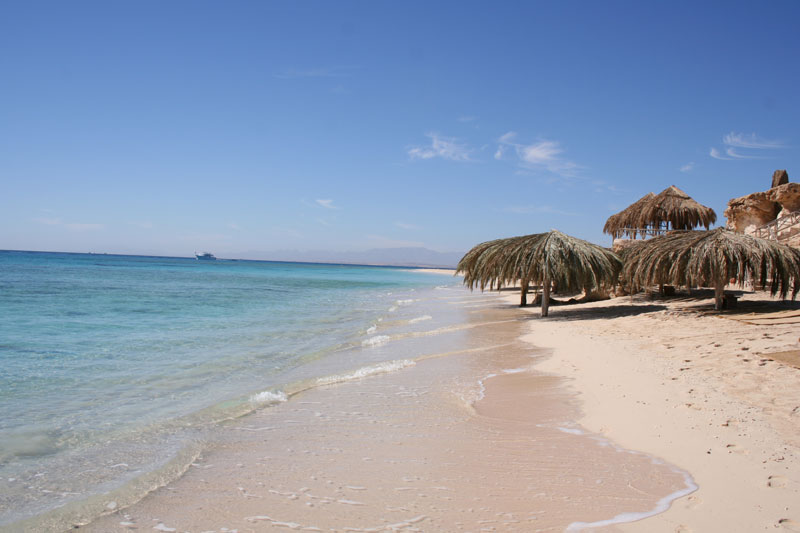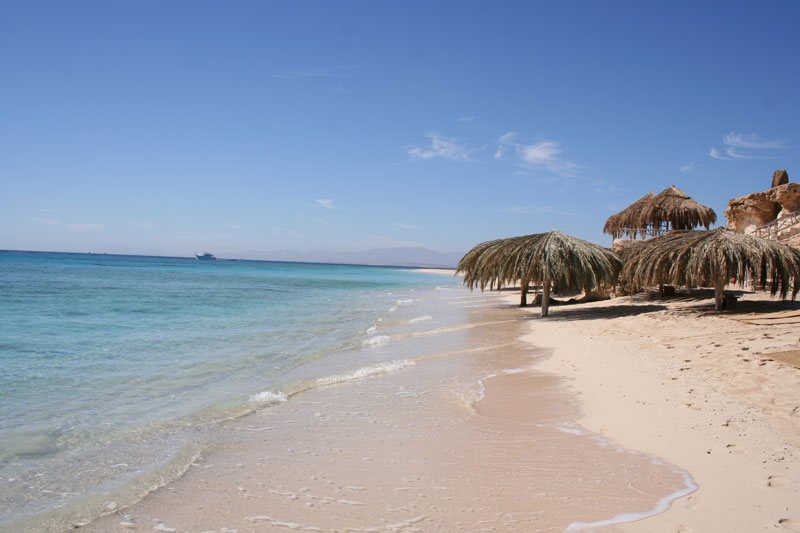 Citing safety concerns, Dutch airline Transavia no longer lets its crew stay overnight in Egypt, Dutch daily newspaper Algemeen Dagblad reports.
Effective immediately, Transavia flights will stop-over in Athens to change crew before continuing their journey to Egypt. The new crew that flies to Egypt will fly back to Greece on the same day.
This change in policy has resulted in a delay of a couple of hours for Transavia flights to Egypt per flight.
In a statement, Transavia stated the decision was made by the company itself and has nothing to do with the Dutch government's current travel advice for Egypt.
"Ever since the last incident in Hurghada, we feel we have an insufficient understanding of the security situation in Egypt. That's why we do not let our personnel stay overnight in the country," a spokesperson for the airline said.
The Dutch government currently advises against travel to the Northern half of the Sinai, around cities such as Al-Arish, Suez and Taba, but for popular tourist destinations such as Sharm el-Sheikh, Hurghada, Luxor, Aswan and Cairo only a warning for 'safety risks' is in place.
Responding to the airline's recent change of policy, Transavia passengers are upset because they face longer travel times and concerns for their own safety in Egypt. Several Dutch tour operators who use Transavia flights have had to adjust holiday schedules because of the longer flight times. However, most travel agencies have failed to notify their clients, causing anger among travellers.
"Why is it not safe for their crew, but perfectly fine for their costumers to stay in Egypt?" one person asked on a digital travel forum. "What are they hiding from us?"
Worried travelers cannot cancel their holidays free of charge, because the Dutch government has not issued negative travel advice for the tour operators' destinations.
Transavia is a Dutch low-cost airline and a wholly owned subsidiary of Air France-KLM.
---
Subscribe to our newsletter
---