More than 4,500 years ago, the Great Pyramid of Giza was built. Until today, the last remaining Ancient World Wonder continues to capture the dreams and curiosity of people across the world.
One of those people, German tourist Andrej Ciesielski, travelled to Cairo on a mission to climb the Great Pyramid despite the illegal nature of doing so.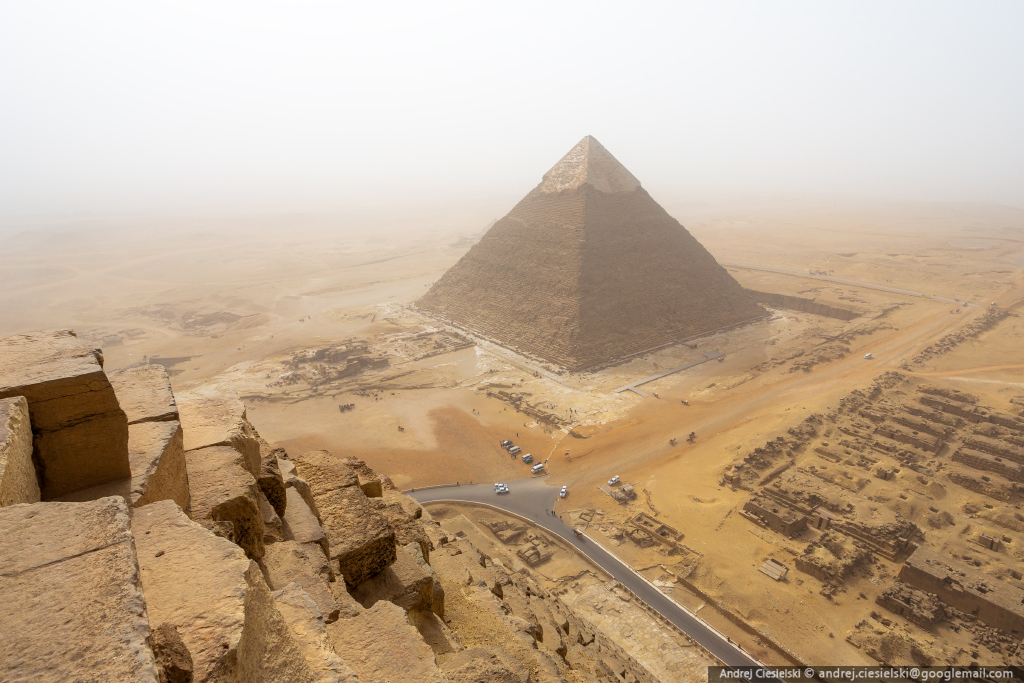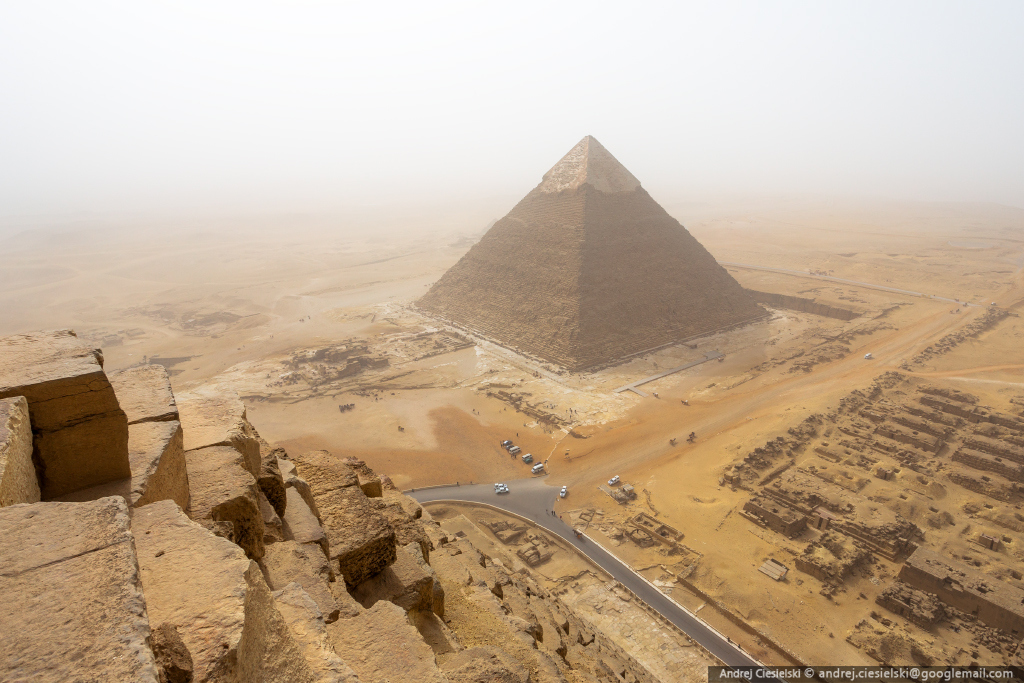 "Walking around in the complex I was waiting for the right moment to start climbing The Great Pyramid of Giza. When I started climbing a street seller was standing behind me but I didn't care about him I turned around he laughed and I continued climbing," writes Andrej on his blog.
"At the half some people got attention on me and looked up too. That's how the police spotted me. They shouted something in Arabic I think but I didn't care and kept going while listening to music," says Andrej, adding that it took him around eight minutes to reach the top and 20 minutes to climb down again.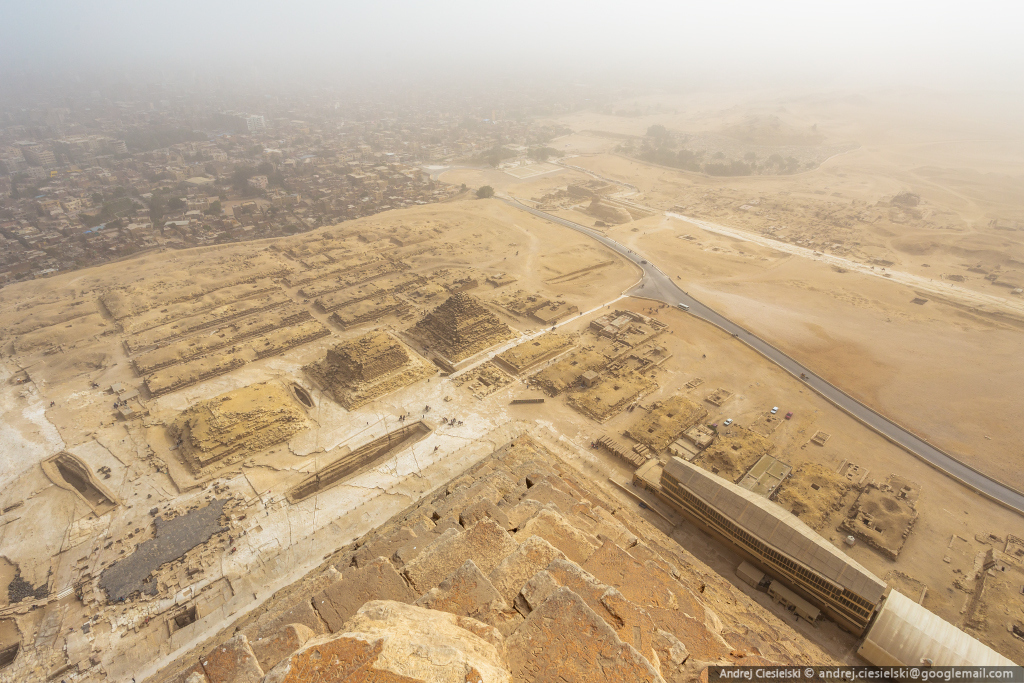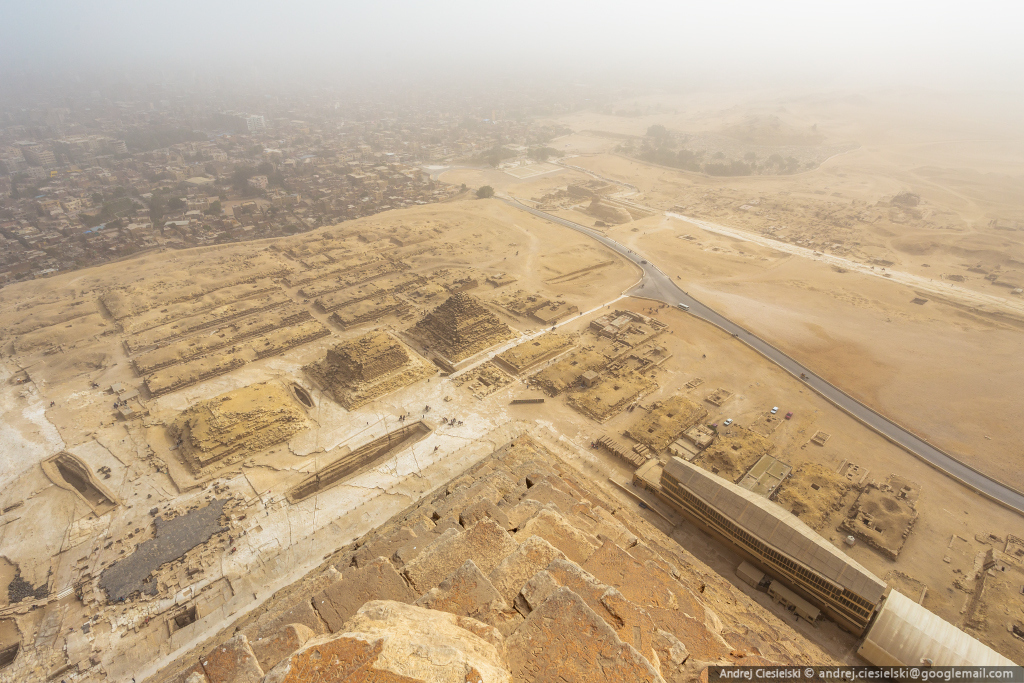 "It was absolutely surreal standing on top of one of the wonders of the world and something that I will never forget," continues Andrej before revealing that his stunt resulted in his brief detention by police.
"When I got back down, the police were quick to take me to the station and question me. They also had a look at my camera to see what I had been up to.
"At first, they wanted to take me to the German embassy, but after a while I was released without anything further happening."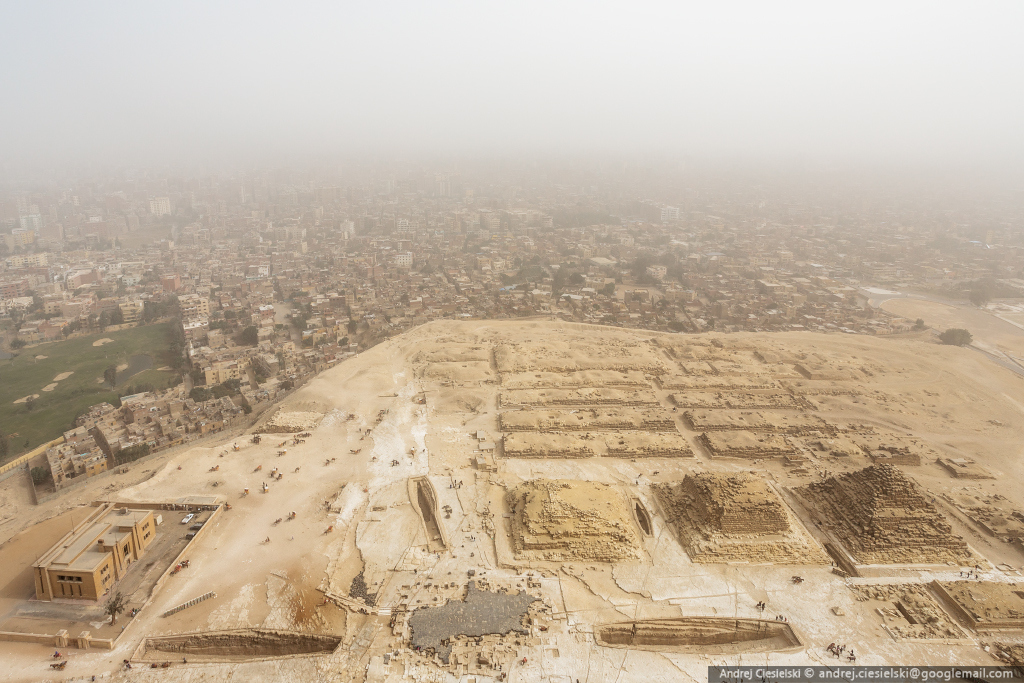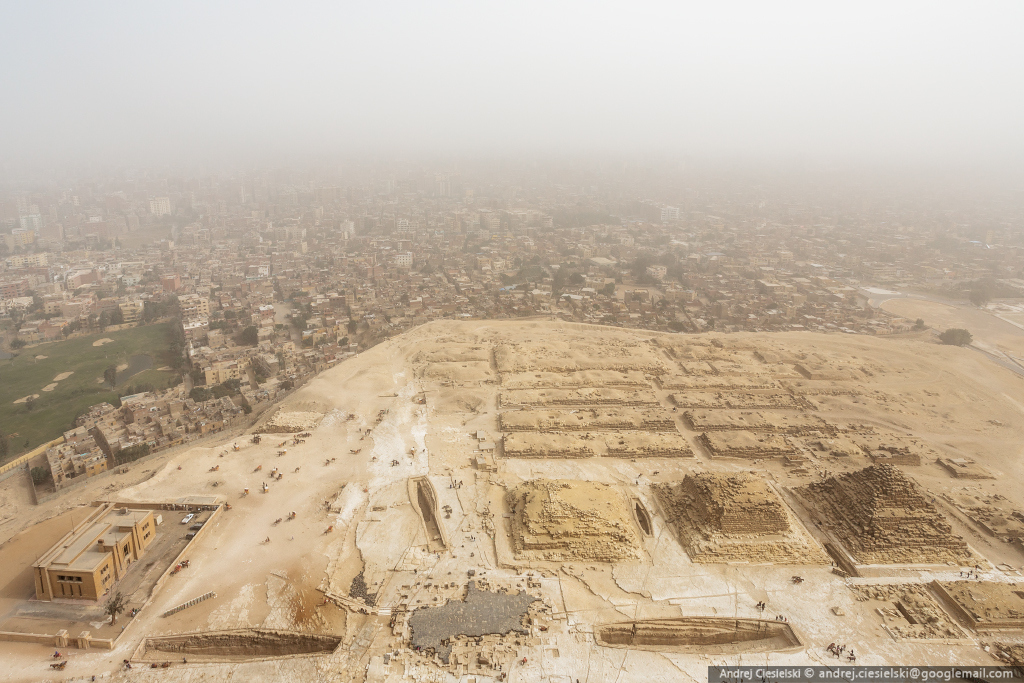 The German tourist admits on his blog that he was not sure whether it was a good idea to visit Cairo due to security risk.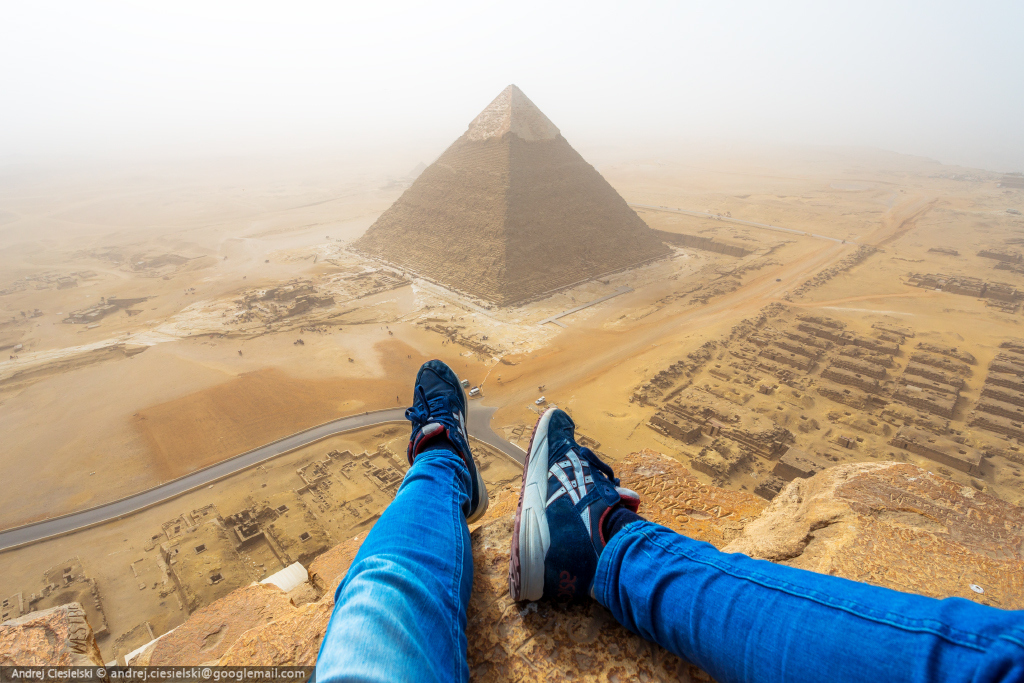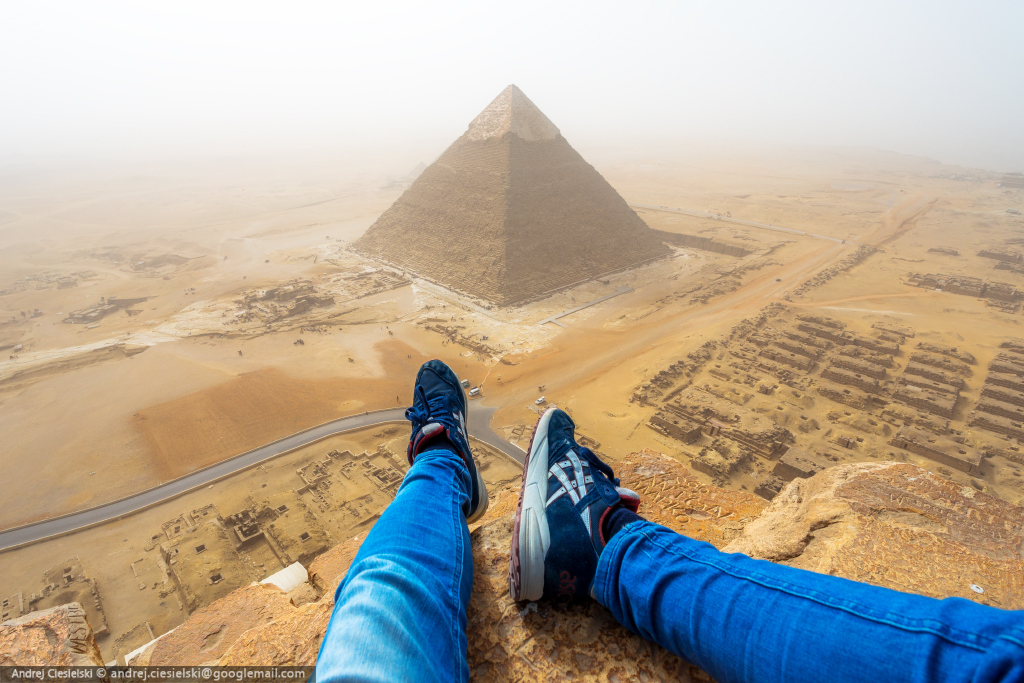 "After the Egyptian Revolution tourists are afraid to go to Egypt. It's really sad because Cairo is such an interesting city with a lot of history," writes Andrej.
"Before my trip I wasn't sure if it was a good idea to go to Cairo but I was happy that I went there. Together against terror."
---
Subscribe to our newsletter
---