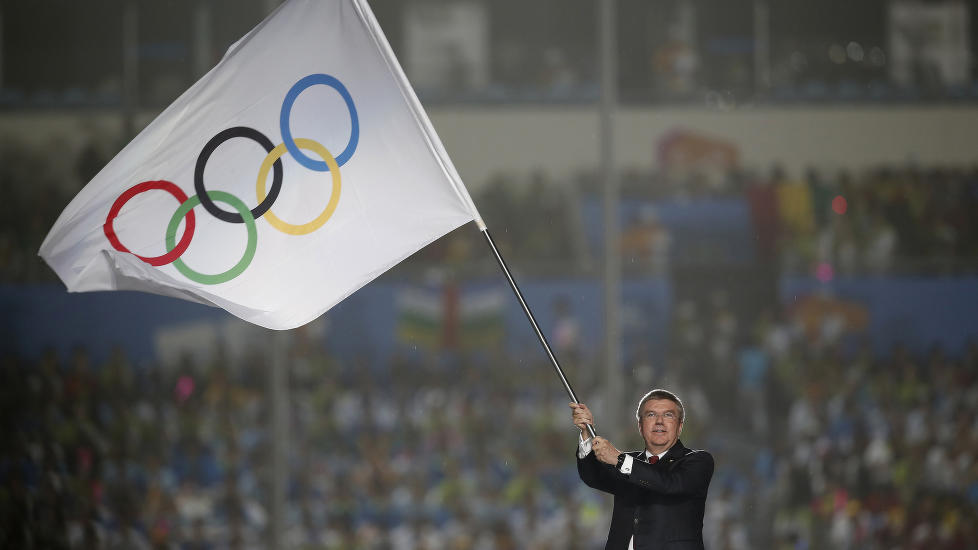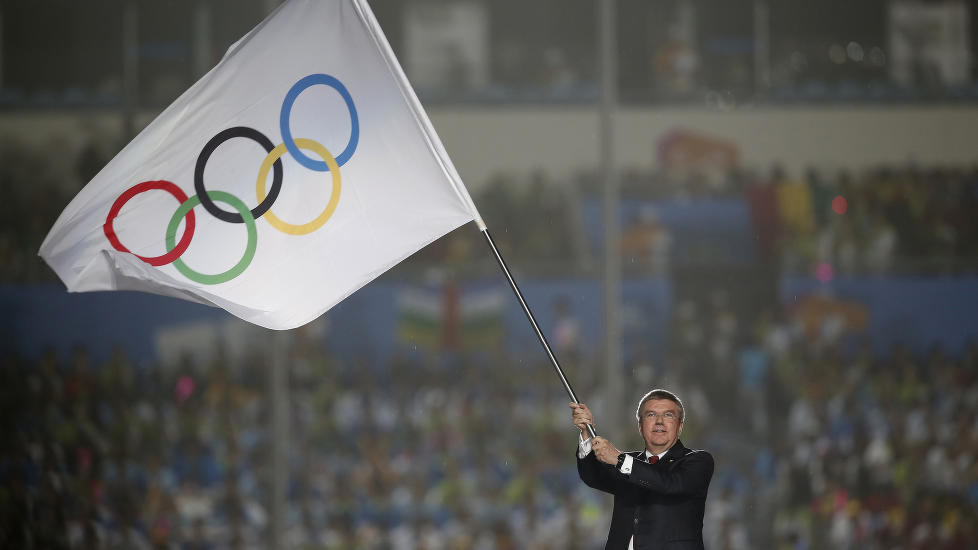 In a significant step, the International Olympic Committee announced that it will invite a number of refugee athletes to participate in the 2016 Olympic Games in Rio in a delegation of their own.
"The IOC has decided to invite the highest-qualified refugee athletes to the Olympic Games in Rio," said IOC Chief Thomas Bach at a refugee camp in Greece.
"We want to send a message of hope and confidence to the refugees and turn the attention of the world to the fate and problem of the 60 million refugees of the world," continued Bach, adding that the team will consist of up to ten refugees who will stay at the Olympic Village with the rest of the athletes from across the globe.
The cross-nation team of refugee athletes will be formed of highly qualified athletes. These athletes will consist of refugee athletes who had fled their home countries and are able to qualify for the Olympics despite turmoil back home.
Athletes who have already been identified include a Syrian swimmer who is training in Germany, a Congolese judoka in Brazil, and an Iranian taekwondo athlete in Belgium, announced the IOC.
During his speech, the IOC Chief was also introduced to Farhad Takallo, an Iranian who says he was a shooting champion back home.
More than one million refugees and migrants from Syria and other countries entered Europe in 2015 hoping to rebuild their lives. The traditional Olympic torch relay, which commences in April, will also pass through the Eleonas refugee camp and will be carried there by a refugee.
---
Subscribe to our newsletter
---