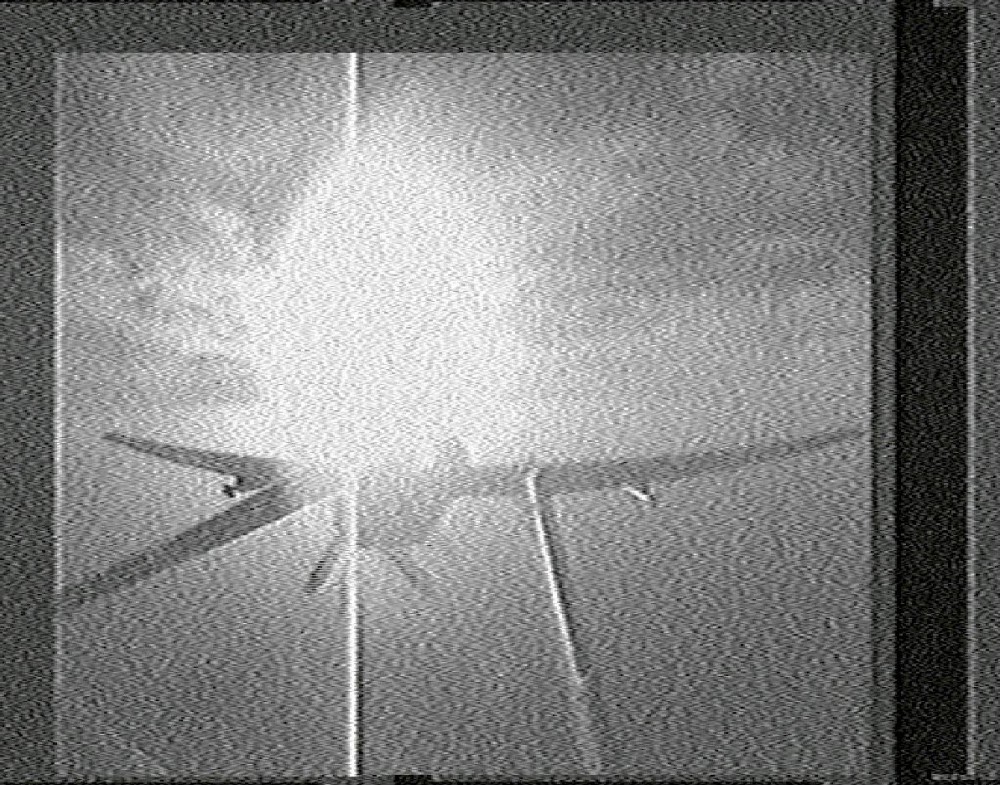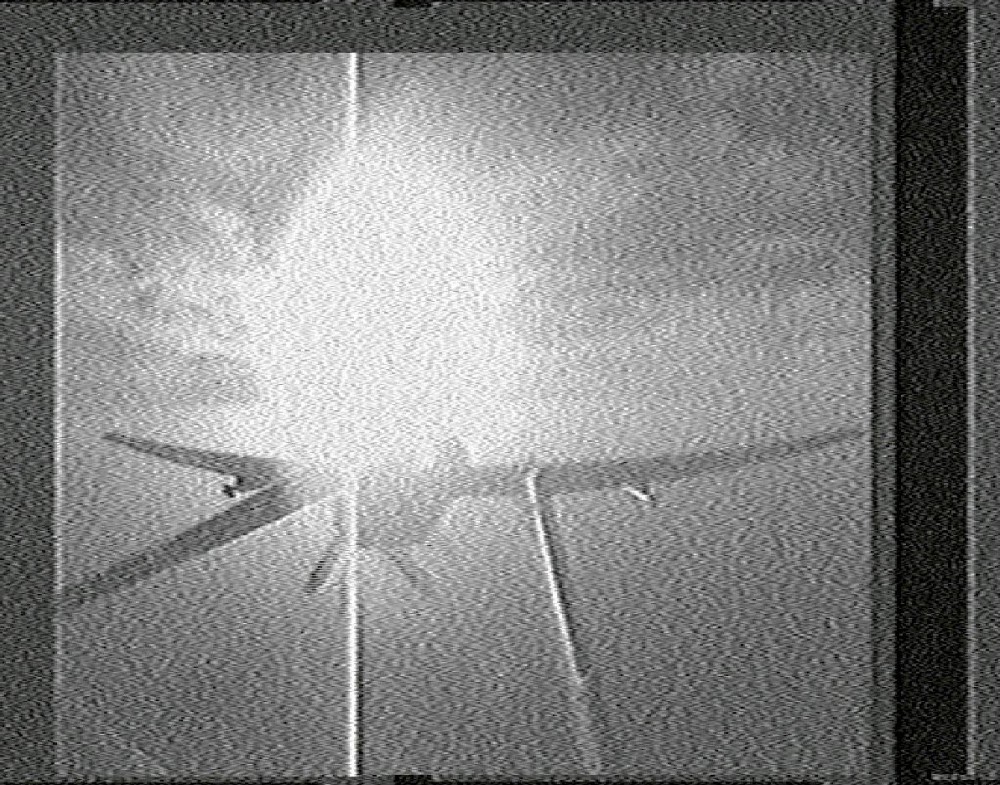 The United States and the United Kingdom have hacked into drones and aircraft of a number of Middle Eastern countries, including Egypt, Israel, Turkey, Iran and Syria, revealed leaked documents.
Der Spiegel and The Intercept website revealed, based on documents leaked by American whistle-blower Edward Snowden, that the two countries had commenced the hacking program since the 1990s.
The batch of files revealed focus particularly on Israel, but Der Spiegel reports that Egyptian aircraft were also hacked.
The hacking operation was based in Cyprus and was code-named "Anarchist".
Photographs published by The Intercept show clear images taken from Israeli drones of targets in Gaza and other locations.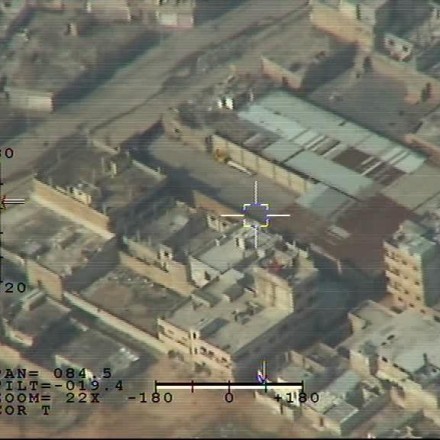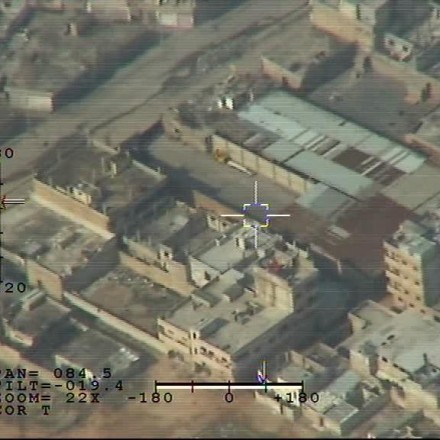 "We know that the Americans spy on every country in the world and on us as well, on their friends," said Yuval Steinitz, an Israeli cabinet minister, to the BBC.
The hacking allowed U.S. and U.K. intelligence personnel to gather information from drones and other aircraft despite being located thousands of miles away.
The U.S. and U.K. have not commented on the leak of documents. Egypt, the second largest recipient of U.S. military aid, has also not commented.
---
Subscribe to our newsletter
---