The Syrian crisis and the ensuing violence has meant that more than four million Syrian children are unable to go to school. For girls, this is particularly an issue as they constantly face threats of early marriage, violence and exploitation.
But what if these refugees were able to rebuild their lives and chase their dreams? What would they dream of becoming?
The International Rescue Committee set out to find out by "inviting groups of Syrian refugee girls to come together to explore their dreams, build life skills, work with mentors and create photographs of their future selves to share with their community."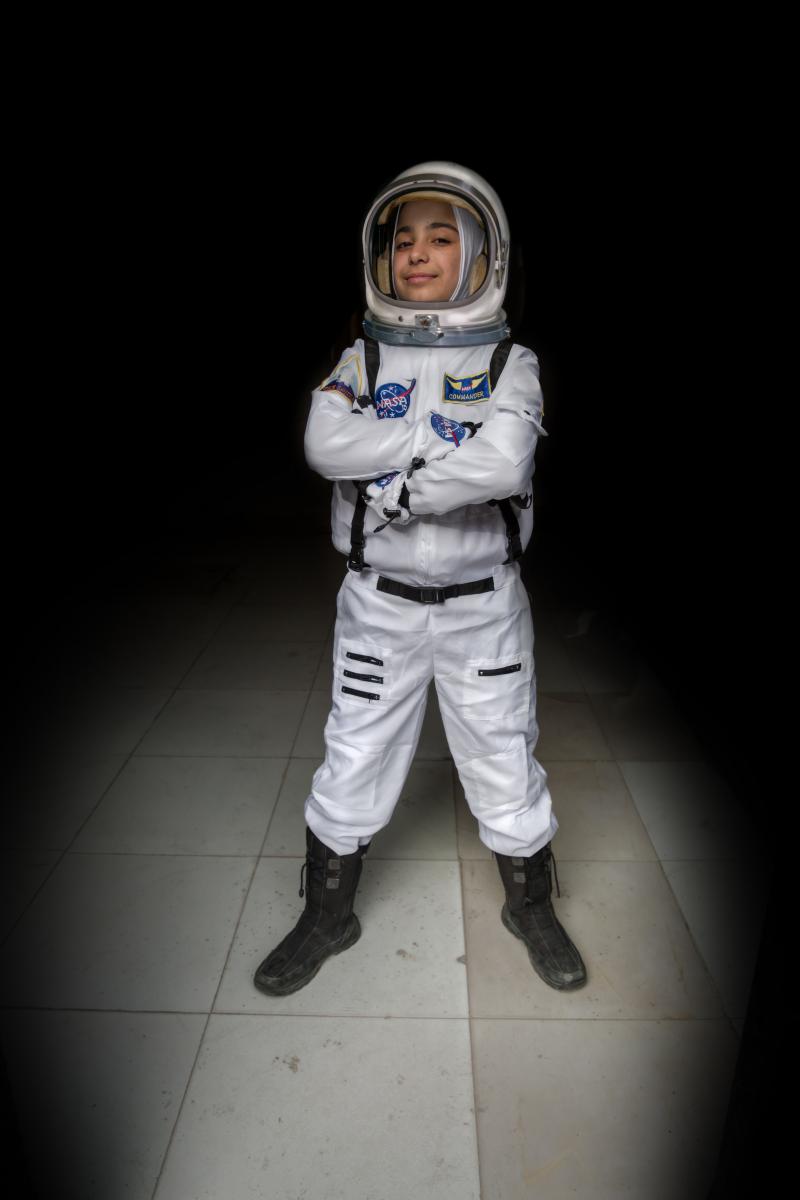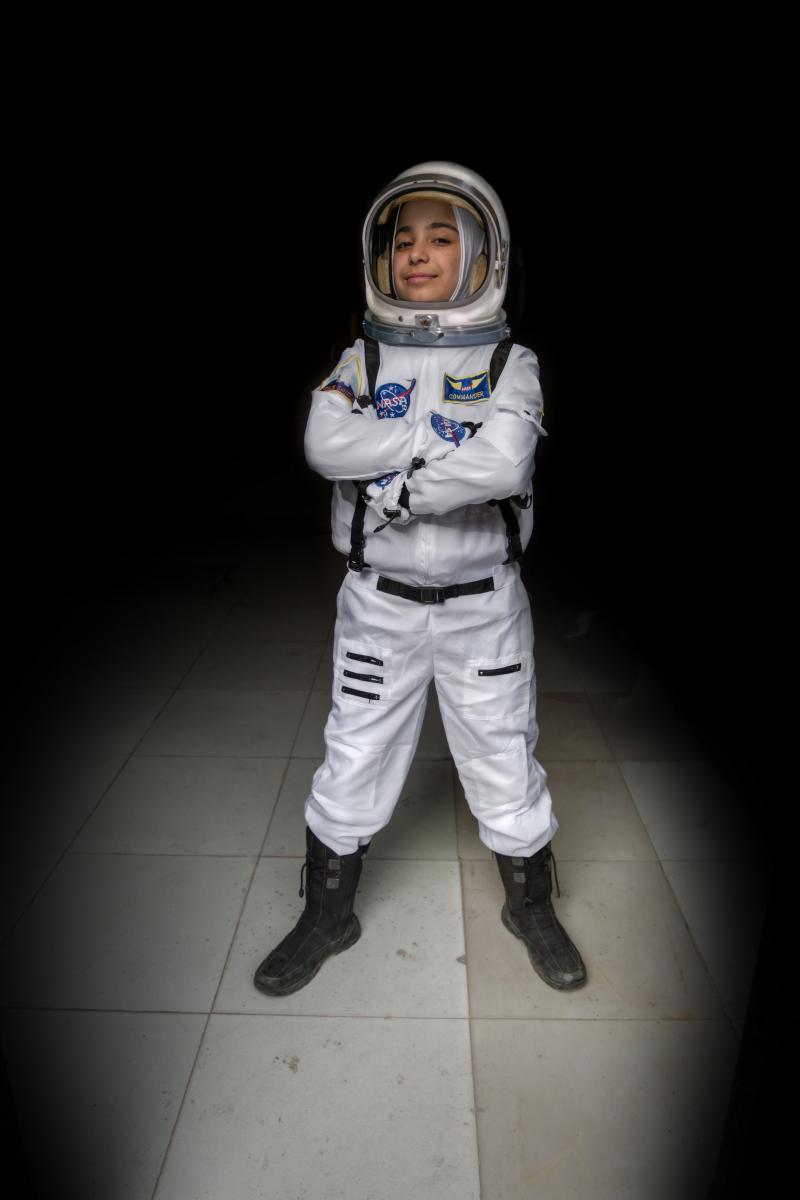 The Vision Not Victim program provides these young girls with the skills and support they need to achieve a better, brighter future for themselves despite the predicaments they face.
This program also saw photographer Meredith Hutchison visit two refugee camps in Jordan and capture what these young girls hope to be when they grow up.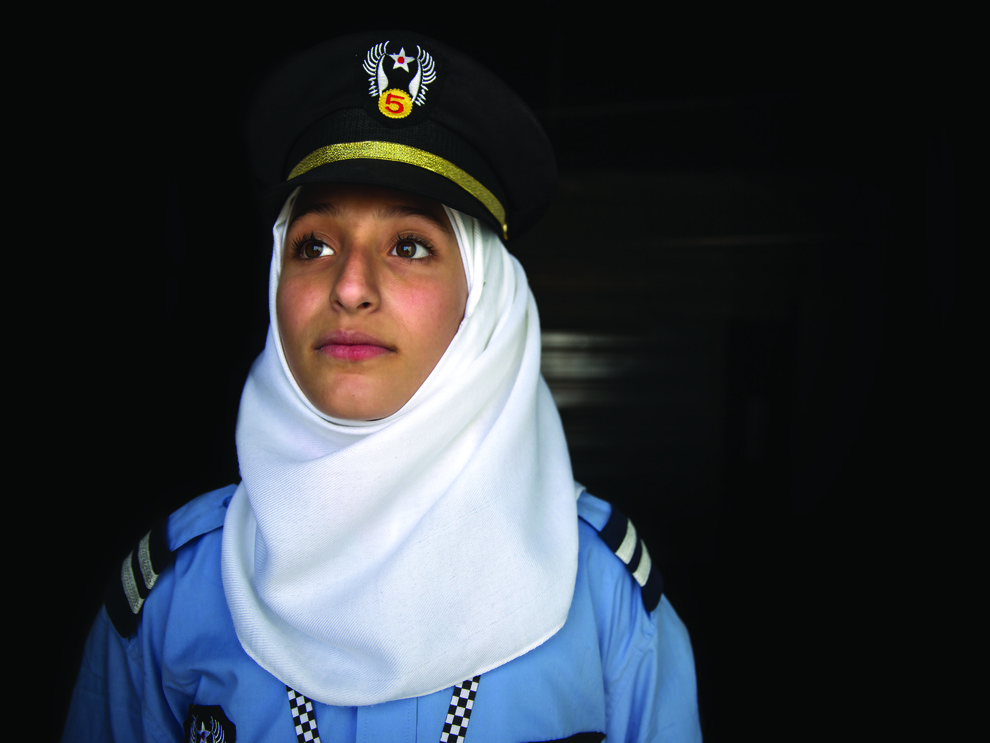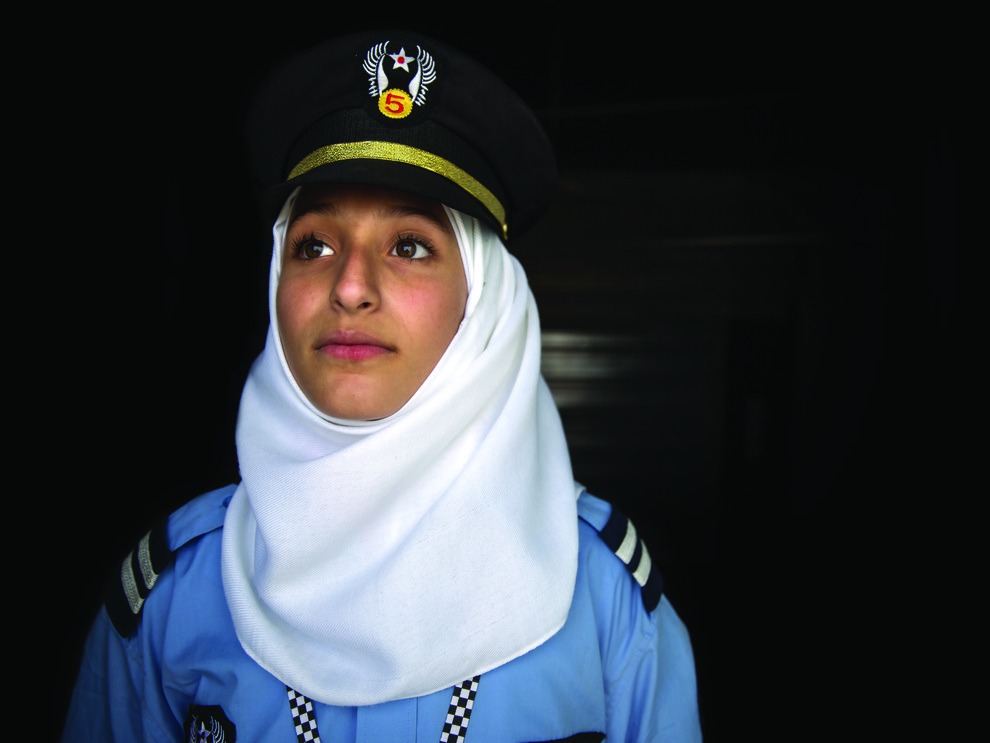 "I've always wanted to be a policewoman because the police not only keep people safe, but they also create justice in society," says 16-year-old 'future policewoman' Malack.
"Every day I wake up, go to the station, and then head out into the city to see where I can help. I also work to inspire other young girls to become policewomen – supporting them to dream about their future and thinking about how they will overcome obstacles."
Another girl tells of her dreams to become a pharmacist.
"In this photo I'm a pharmacist. Our neighbour in Syria had a pharmacy. As the war started I watched this pharmacist help the injured. When I saw this, I knew this was an important job and what I wanted to do," explains 15-year-old 'future pharmacist' Wissam.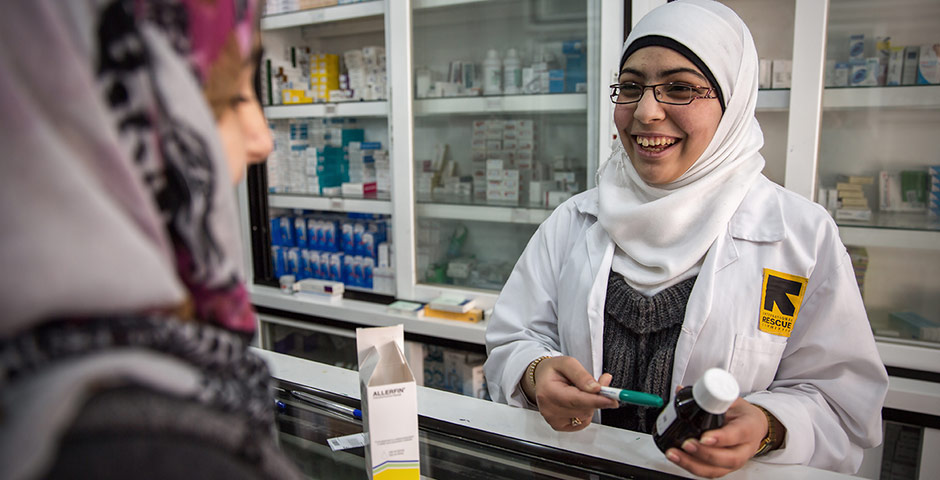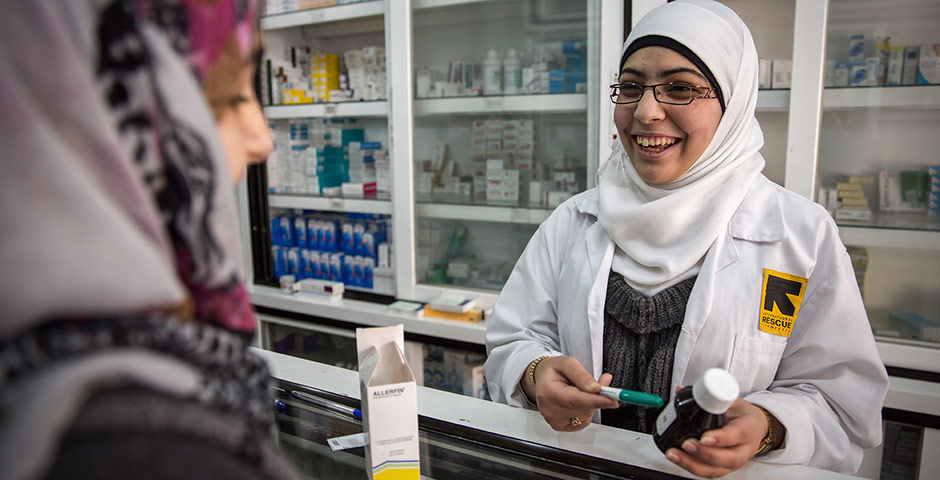 "When the war started I didn't go to school for a year so I lost hope. I thought that such a dream [of being a pharmacist and going to school] would never come true, especially being a Syrian refugee girl," confesses Wissam.
"When I entered the program they were talking about the future…how to set our goals and plan for the future in order to achieve self-realization. I'm not going to be a pharmacist right away, there are steps I have to follow. [But] I started to think and feel that I can make this dream come true…education is the most important thing in life, knowledge is a weapon."
Other refugee girls expressed similar sentiments, with many hoping to grow up to be doctors, chefs, artists, photographers, architects, lawyers, fashion designers and even astronauts and pilots.
"When I was younger, my brother always told me that a girl can't be a pilot, but I knew deep down this is what I wanted to do," says 10-year-old 'future pilot' Amani.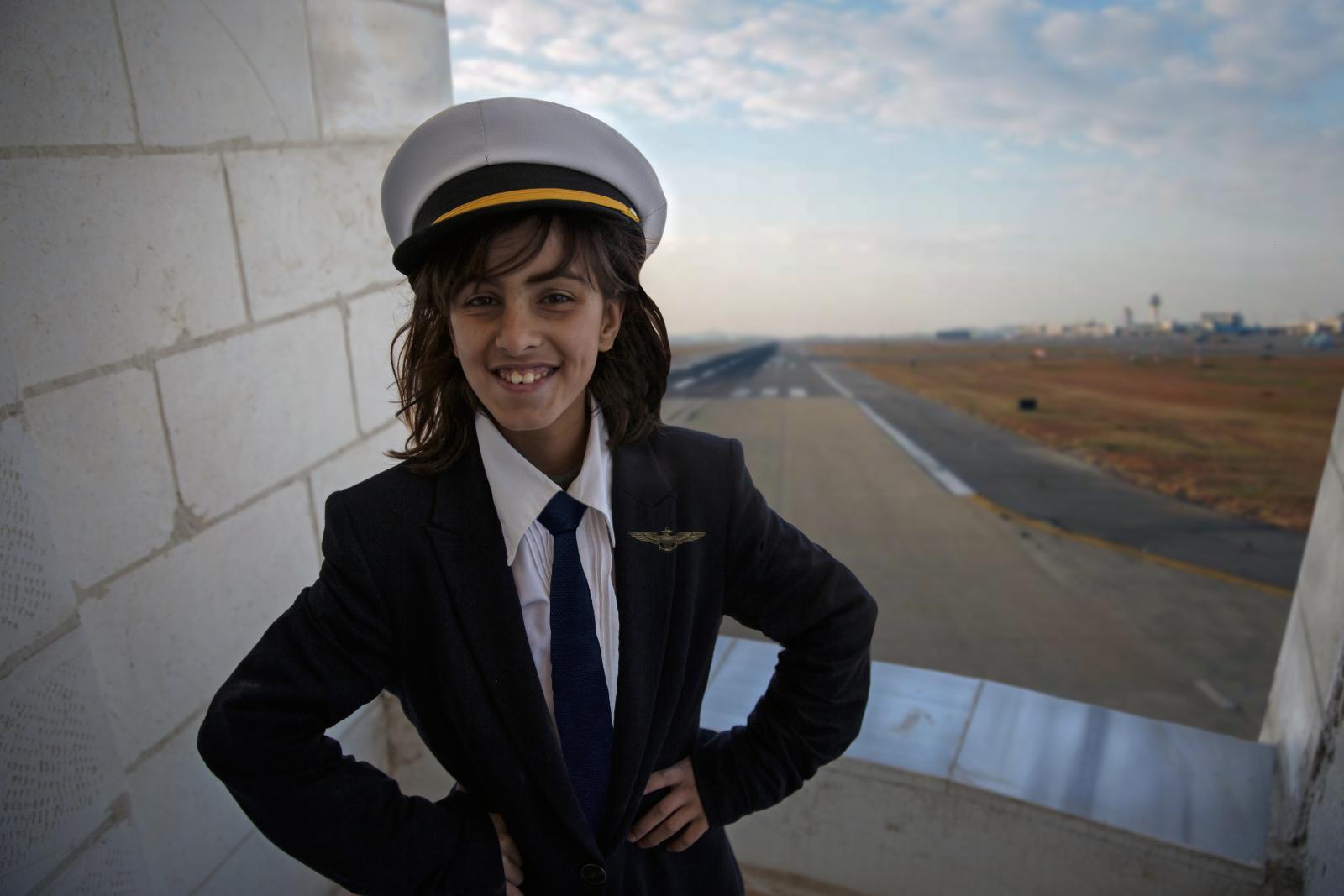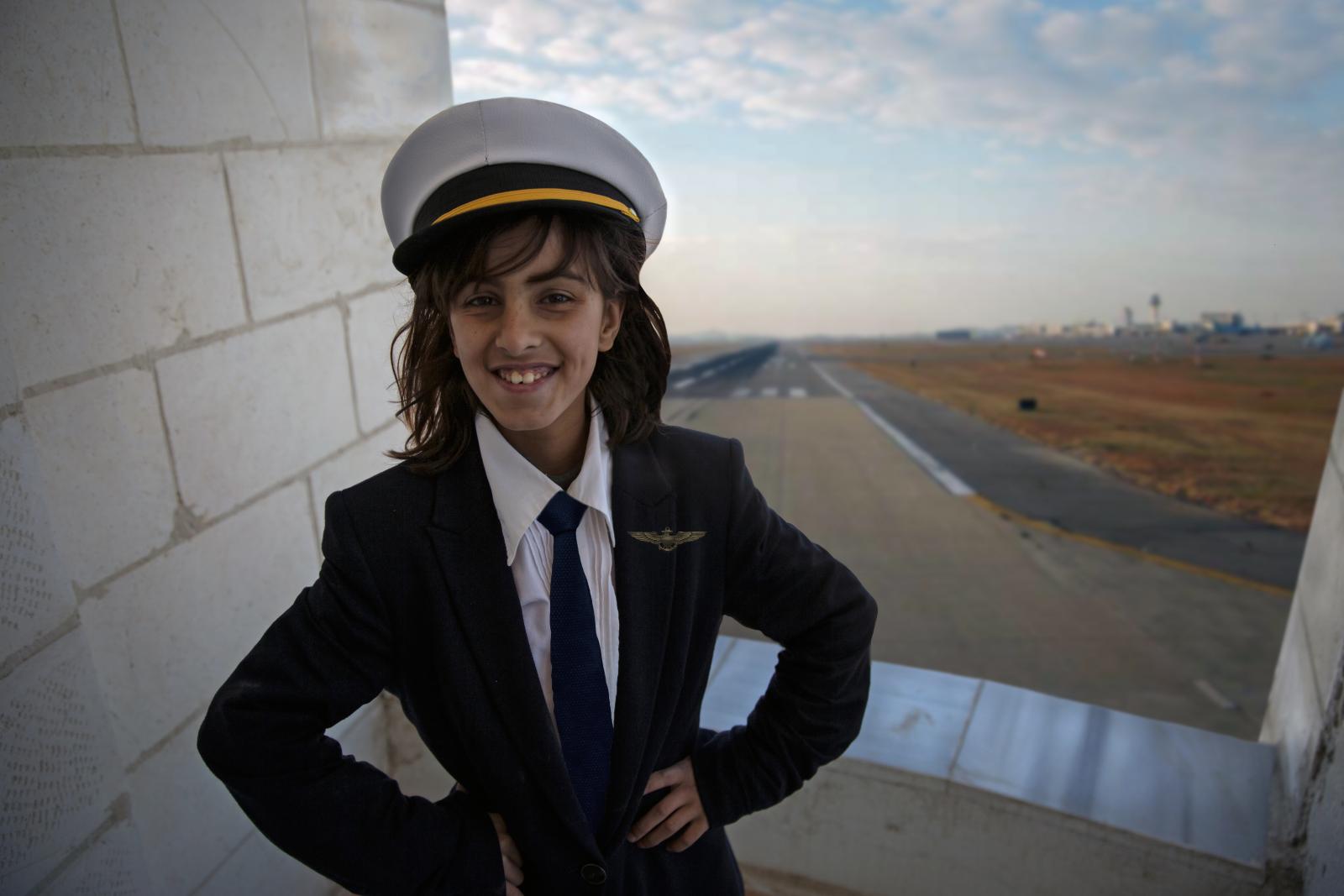 "I…get to go to help people travel, to see the world, and discover new places."
For 16-year-old 'future lawyer' Nour, her dream is to see the end of violence against women.
"I want violence against women to end. I want women to be able to make decisions for the community, and say their opinion without fear. I want our society to open up and give space for women to be whoever they want to be. This is why I decided to become a lawyer," says Nour.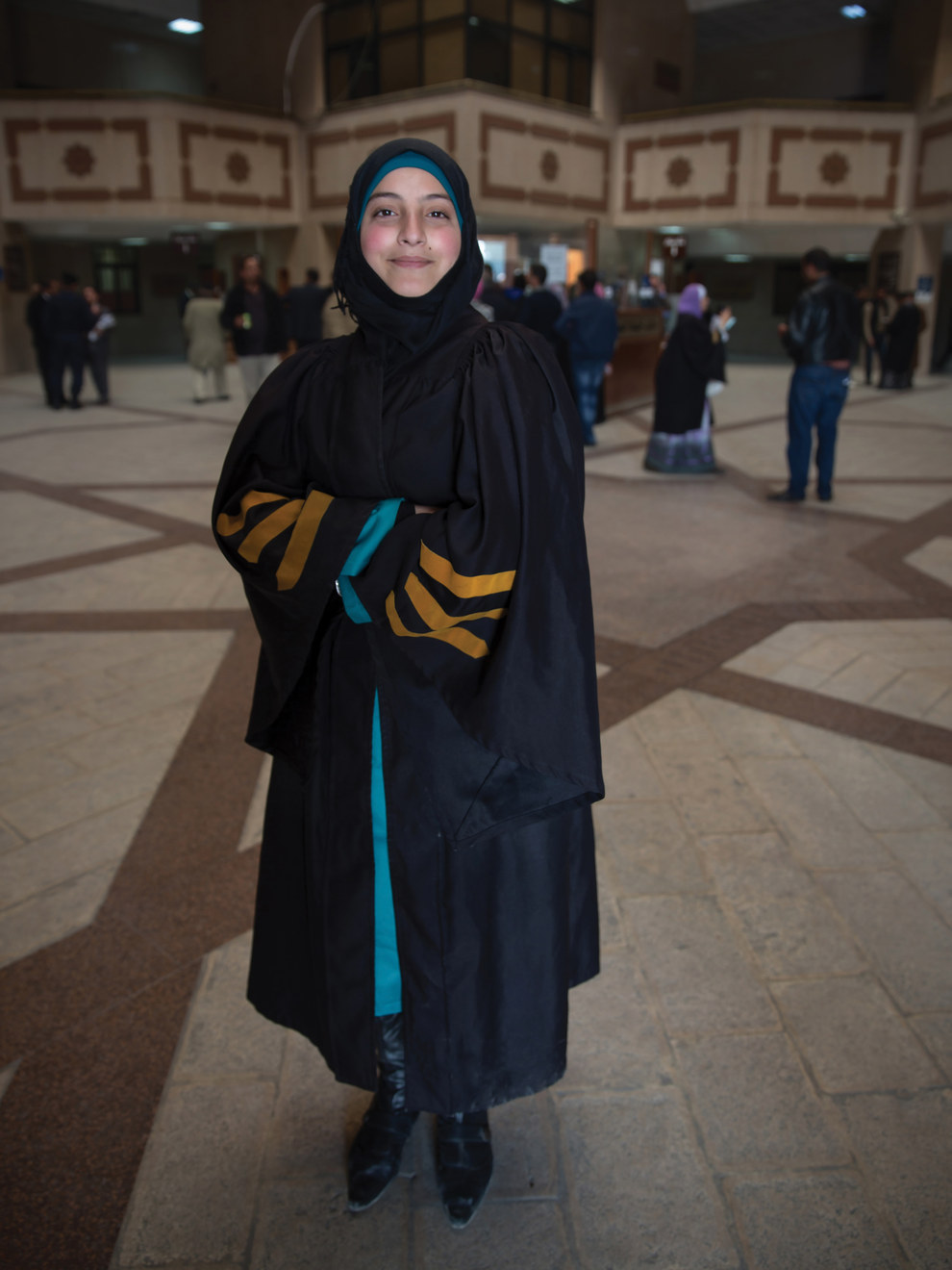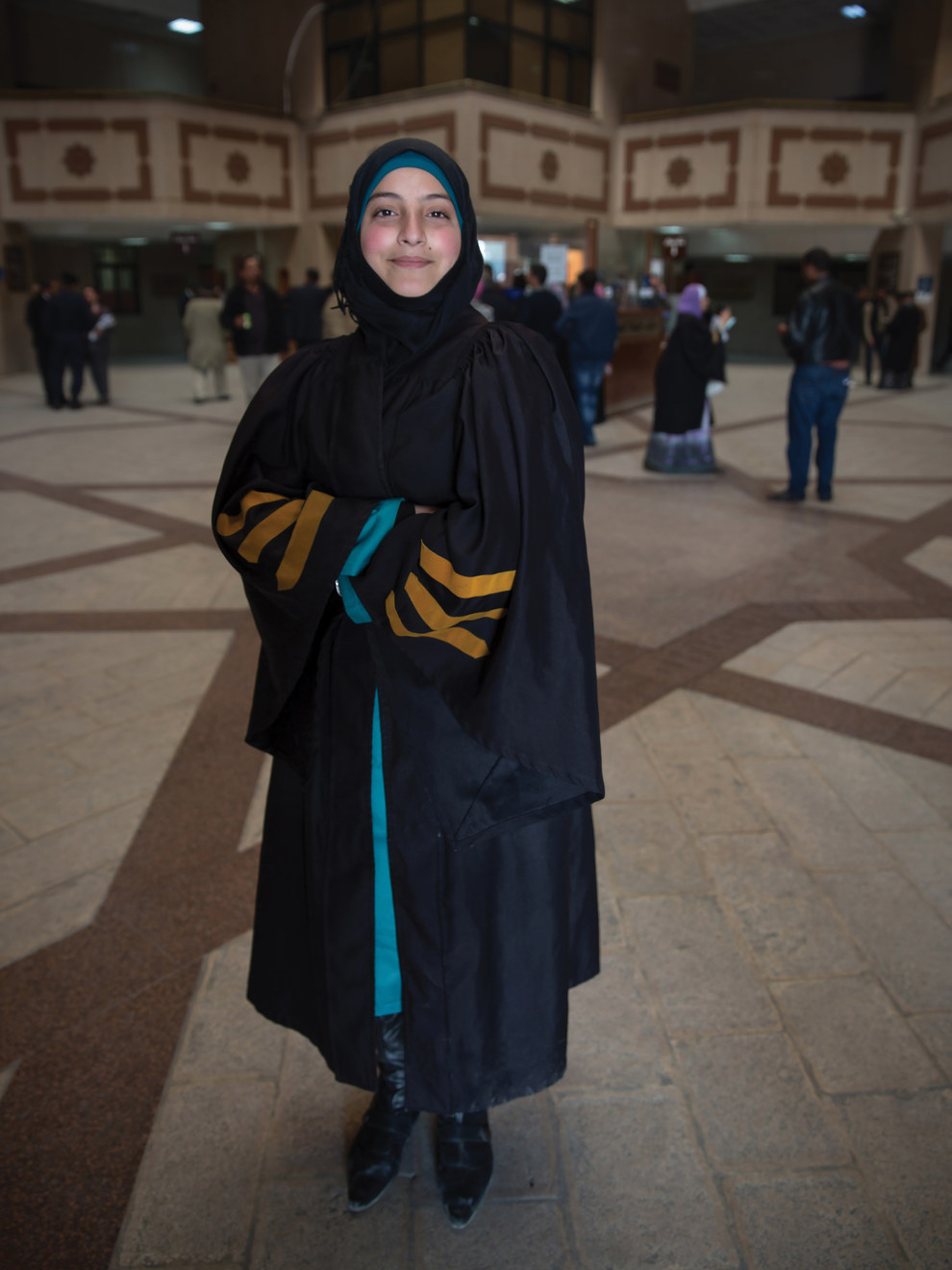 "When I was younger, my mother told me I was courageous and truthful, and that I could be a great lawyer who fought injustice."
Meanwhile, 13-year-old 'future doctor' Rama wants to help those she saw suffering on the streets of Syria.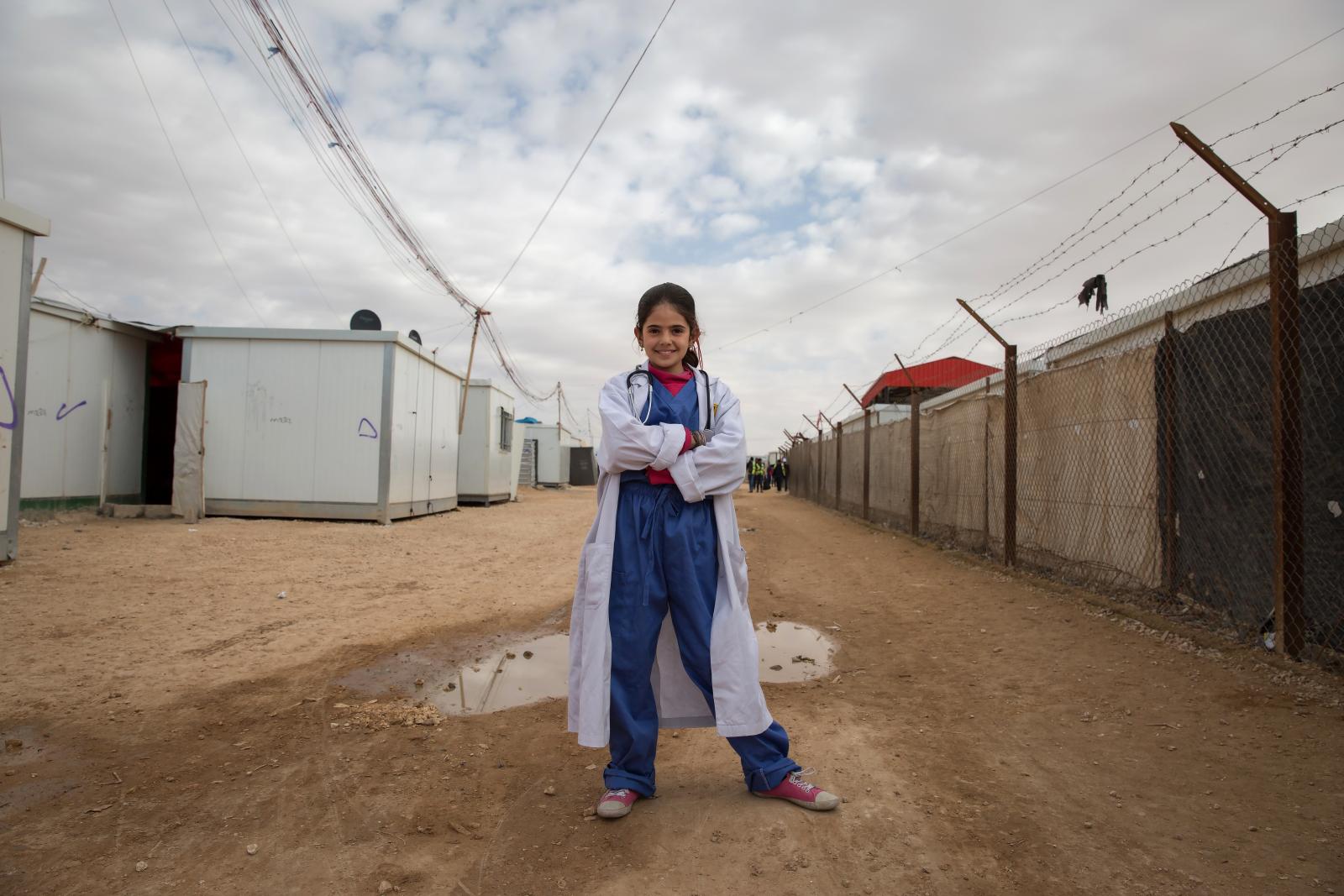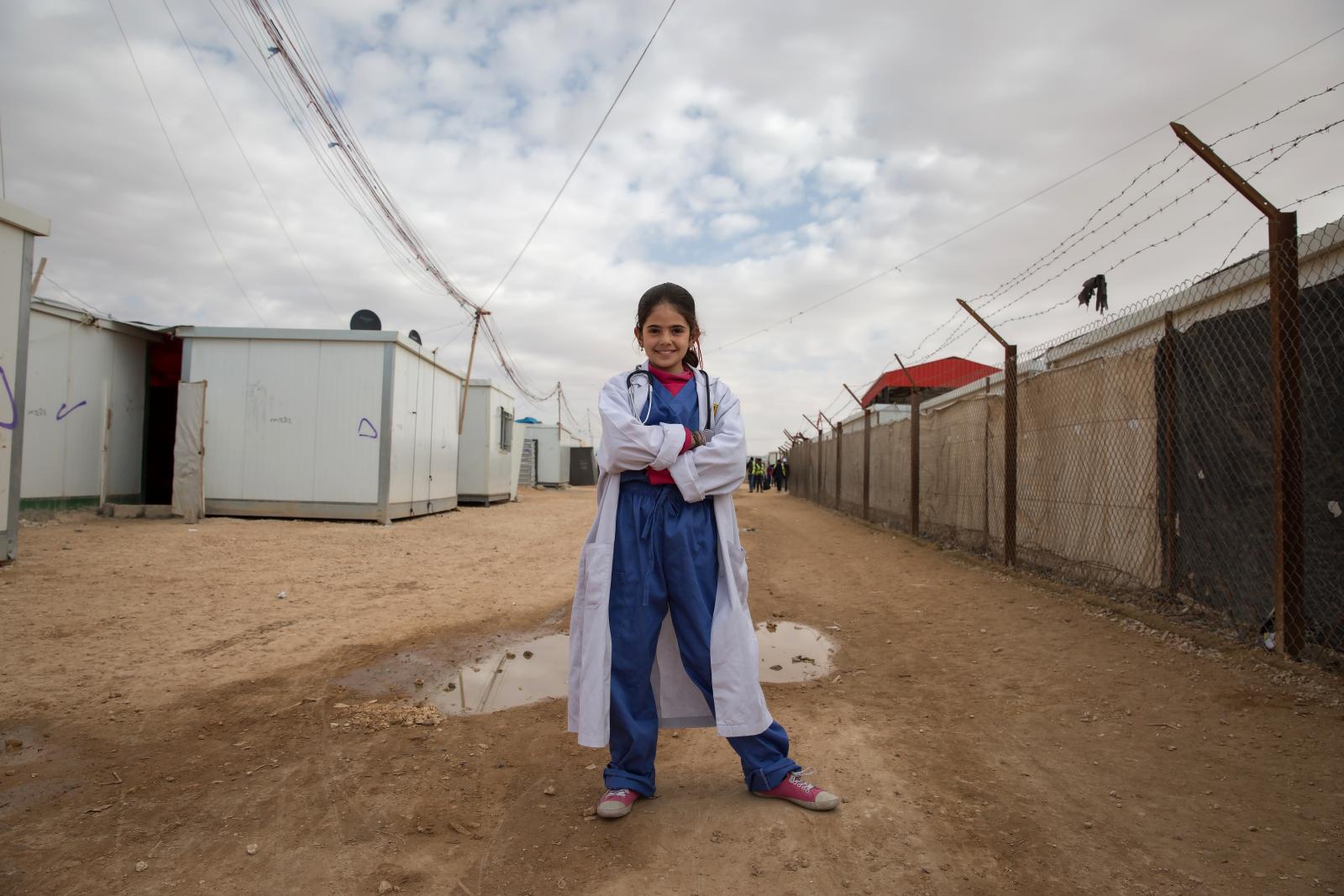 "Walking down the street as a young girl in Syria or Jordan, I encountered many people suffering — sick or injured — and I always wanted to have the power and skills to help them," says Rama.
"Easing someone's pain is the most rewarding aspect of my job. To be able to give them relief and make them smile — this is what I love most."
Find out more about IRC's Vision Not Victim program by clicking here.
---
Subscribe to our newsletter
---