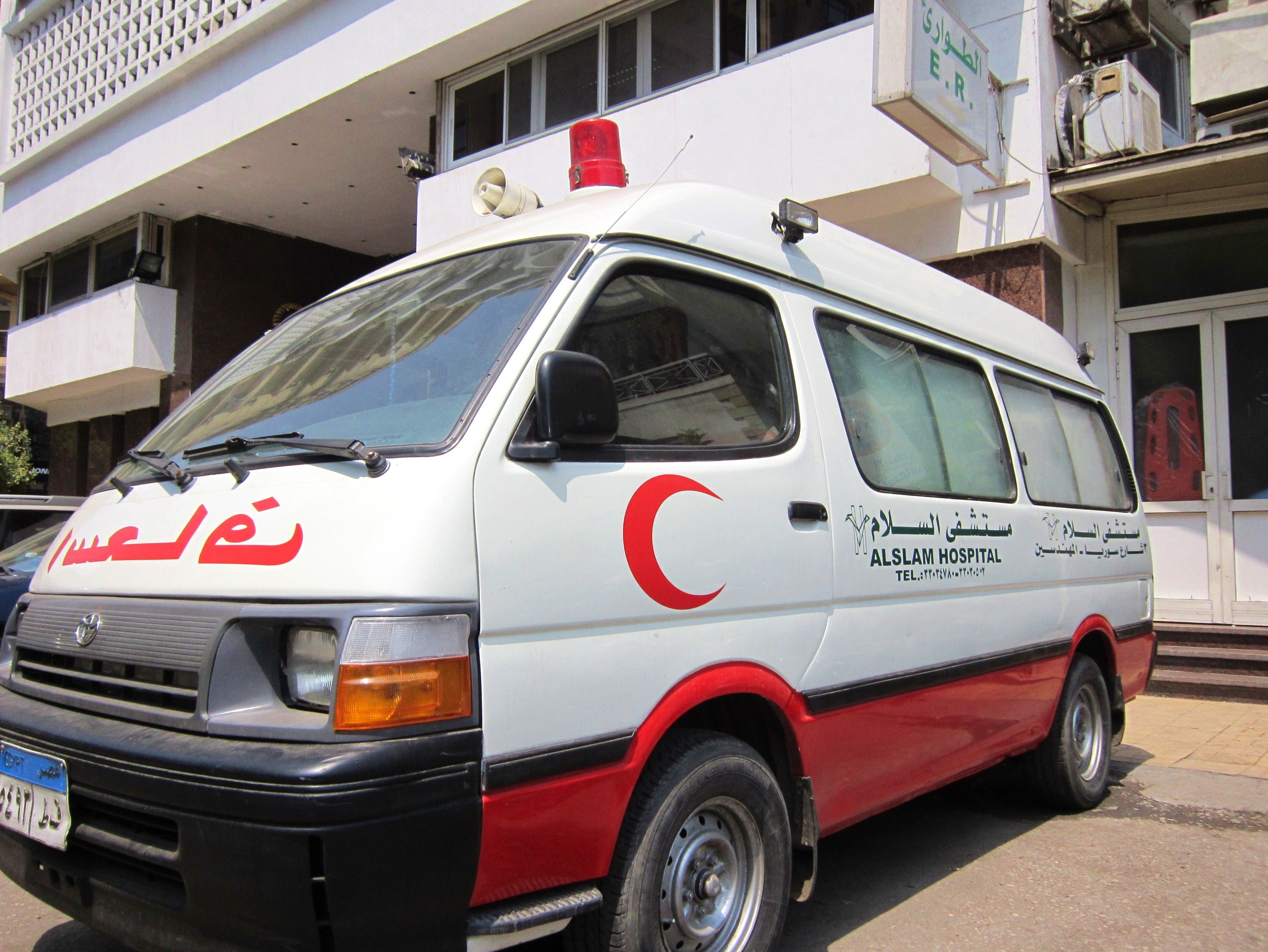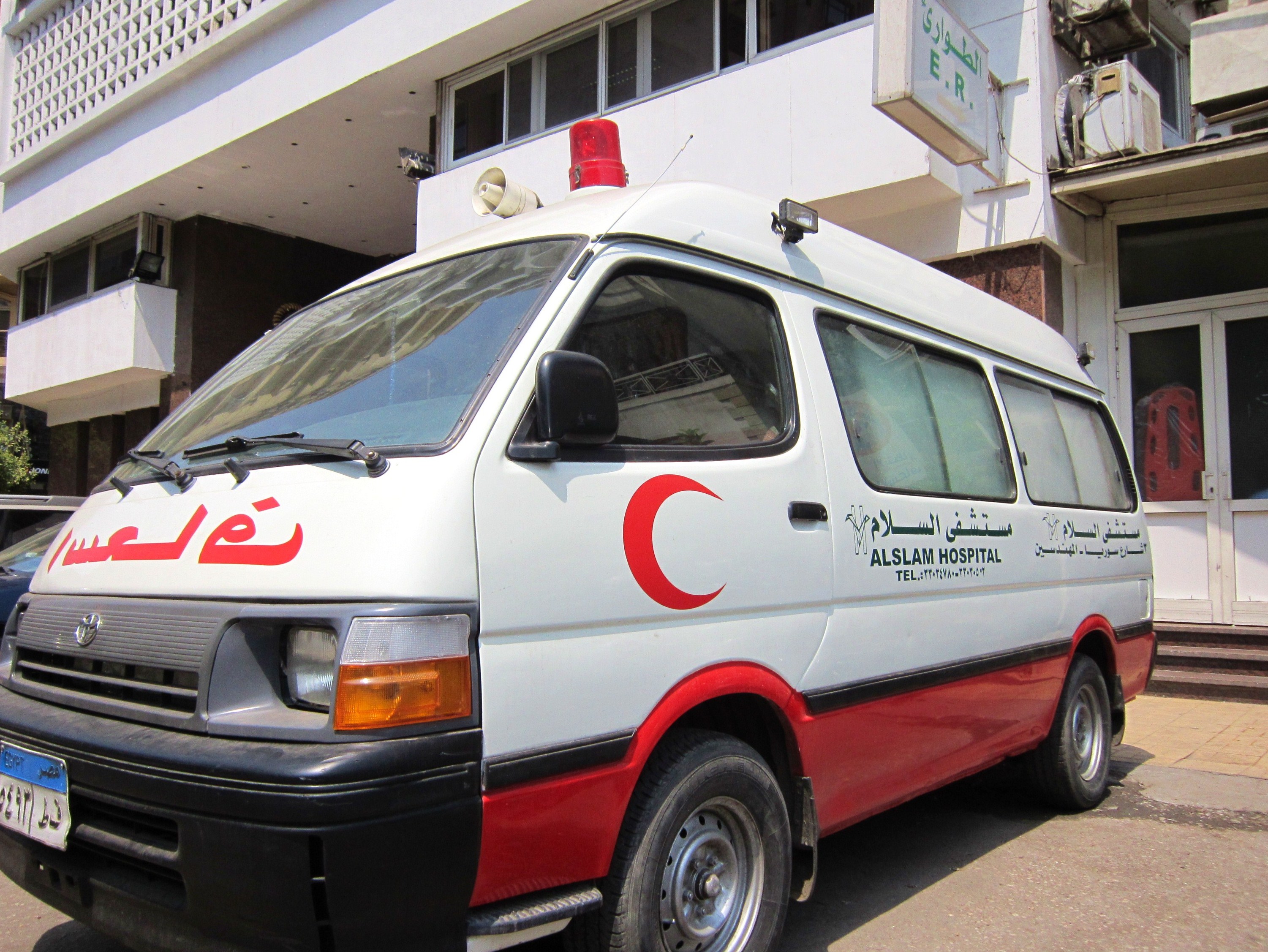 Egypt's Ministry of Health has earmarked EGP 7 billion to construct or renovate a total of 135 hospitals around the nation by 2017, Health Minister Ahmed Emad El Din told Al-Borsa on Sunday.
According to Emad El Din, the ministry will inaugurate five hospitals "within days," followed by another 20 within three months. The remaining hospitals will be completed over the coming 22 months, allowing the project to wrap up by the end of the coming year.
The minister said that the 135-hospital plan will be funded through the ministry's budget for the current and coming fiscal years, which totals approximately EGP 48 billion annually, with EGP 4.7 billion allocated for investments.
Egypt's Minister of International Cooperation Sahar Nasr said in December of last year that a recently approved USD 75 million loan from the World Bank will be invested in Egypt's ailing health sector. However, Emad El Din did not clarify whether this loan was included in the budget for the hospital overhaul.
According to 2013 statistics from the World Health Organization, health expenditure accounts for 5.1 percent of Egypt's gross domestic product (GDP). However, Egypt's Minister of Finance said the government aims to increase spending on healthcare services in the 2016/2017 fiscal year.
Emad El Din's announcement comes amid the widespread attention Egypt's health sector has received due to its subpar conditions and the recent nationwide demonstrations doctors have staged to protest against a violent police attack in a teaching hospital.
Last year, a social media campaign directed the spotlight at the condition of several public healthcare facilities around Egypt, after then-Prime Minister Ibrahim Mehleb visited two government-run hospitals and expressed his concern regarding their conditions.
Pictures sent in from across Egypt showed the extremely unsanitary condition of the hospitals from worn out beds, cracked walls and ceilings, filthy toilets, in addition to a variety of creatures which seem to coexist with the patients, such as cats, dogs, goats and even snakes.
Emad El Din is currently also faced with an enraged Doctors' Syndicate.
Earlier this month, several doctors who work in different branches of medicine took to the streets to chant against violence, with some tying stethoscopes around their hands to express increasing anger towards the state's reluctance to handle the attacks on the Matareya Teaching Hospital earlier last month.
Nine policemen attacked doctors Mohamed Abdelaziz and Ahmed El Sayed for refusing to falsify a policeman's medical report. The policemen were held on charges for violence but later were released on bail.
Since the initial protests, doctors around the country have staged "symbolic" stands to show their support of the syndicate's demands and have vowed to enforce a partial strike if the government fails to respond.
---
Subscribe to our newsletter
---