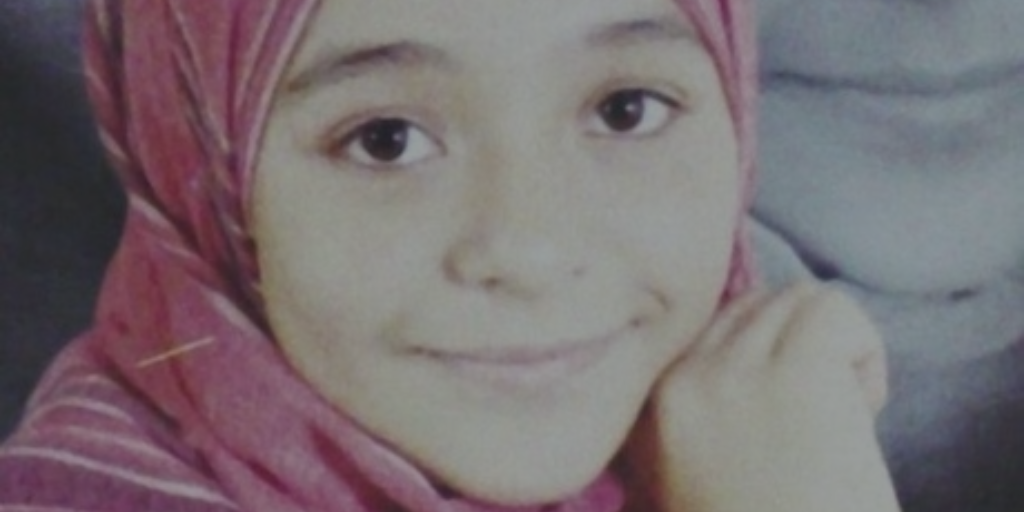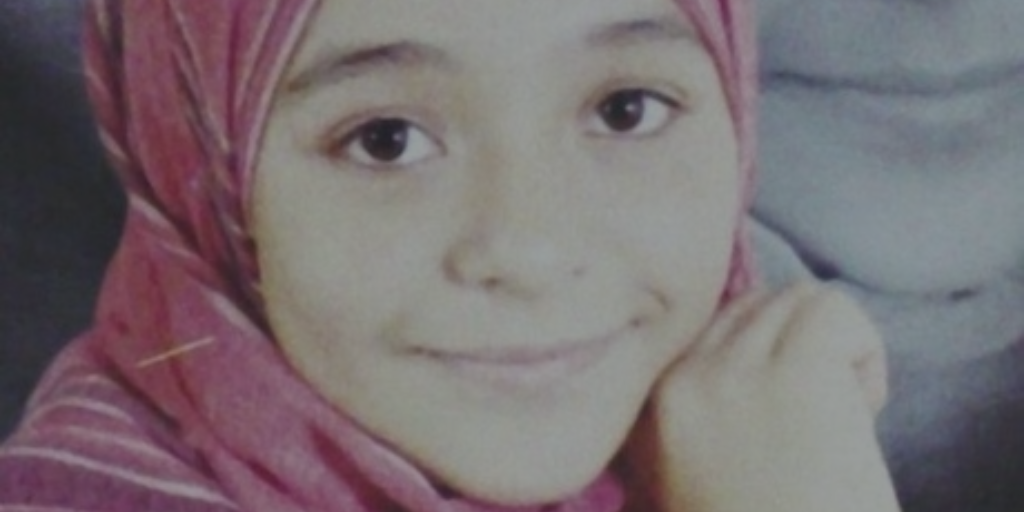 An Egyptian court has revoked the medical license of Raslan Fadl a year after he was found guilty of manslaughter and for performing female genital mutilation (FGM), reported the BBC.
Raslan, who was the first Egyptian doctor to be brought to trial and convicted for performing a FGM procedure that killed a 13-year-old girl, was sentenced to two years in prison with hard labour for manslaughter and three months for performing the banned practice. The doctor also received a fine of EGP 500 (USD 68).
While his jail sentence was hailed by activists, reports by NPR and Vice News in December 2015 revealed that Fadl has not been imprisoned and continues to practice medicine.
According to NPR's Leila Fadel, police forces say Fadl is a fugitive and that they have not been able to track him down – but that "it wasn't difficult" for her to track him down upon visiting his village.
An undercover reporter from VICE News visited Fadl at his private clinic and inquired about the procedure. The convicted doctor said there would be "no problem" with performing the procedure but also said he is attempting to sue the government for outlawing FGM.
It remains unclear whether the revoking of his license will end his ability to completely practice medicine and if authorities will finally arrest and imprison him.
Egypt banned FGM in 2008. Article 242 of Egypt's Penal Code criminalizes the circumcision of girls and the punishment for performing FGM is a prison sentence ranging from three months to two years or a fine of EGP 5,000.
Despite the ban, FGM continues to be a widespread practice in Egypt.
According to the 2015 Egypt Health Issues Survey (EHIS), around 9 in 10 women aged 15-49 have undergone the procedure. This number is only four percent lower than statistics from a 2008 survey.
The study found a greater prevalence of the practice among those with lower levels of education and those living in rural areas, compared to respondents living in urban areas and with higher levels of education and wealth.
However, earlier this month Egypt's Health Minister announced that the government aims to eradicate FGM by 2030.
In a press release coinciding with the International Day for the Elimination of Female Genital Mutilation (FGM), the Minister said the implementation of the National Population Strategy 2015-2013 aims to eliminate FGM by 2030.
Part of the strategy includes a 'Doctors Against Female Circumcision' initiative that will educate the public and other doctors against the dangers and un-Islamic nature of FGM. Doctors will also be trained to advise Egyptian families to refrain from FGM and to explain why FGM is not of medical necessity for girls.
According to the World Health Organization, Egypt, Somalia, Guinea, Djibouti and Sierra Leone have the highest rates of FGM. A 2013 UNICEF report found that Egypt has the world's highest total number of FGM sufferers, with 27.2 million women having undergone FGM.
---
Subscribe to our newsletter
---