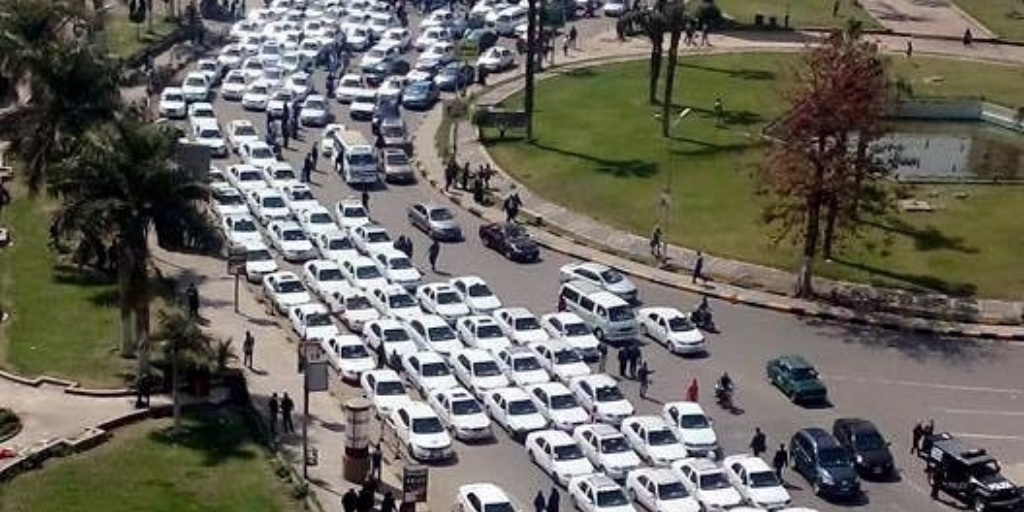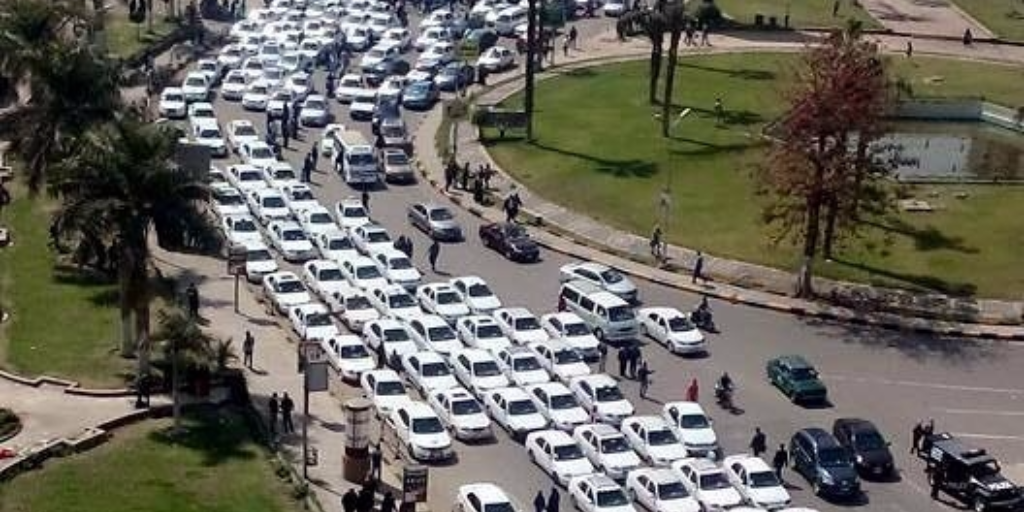 Despite recent protests against app-based car services such as Uber and Careem, Egypt's government has reaffirmed that it will continue to allow the two companies to operate in the country.
In a statement, the spokesperson for the Prime Minister said that it is important to protect such companies who have offered such "unique" services which the Egyptian market needs.
The spokesperson added that an investigative committee was set up to research ways to improve traditional taxis.
The committee, headed by Minister of Justice Ahmed El-Zend, will investigate ways to ensure both services can operate side-by-side.
In a sharp rebuke to the taxi drivers, the spokesperson for the Prime Minister said that traditional taxis face a number of issues, including a deterioration in the car's quality and faulty meters. The spokesperson condemned recent protests and blocking of roads by taxi drivers, adding that they will be dealt with by the police.
On Monday, hundreds of taxi drivers parked their cars in the central Cairo neighborhood of Mohandiseen, causing a major traffic jam. Security forces fired tear gas cannisters at the drivers in an attempt to disperse the protest.
Taxi drivers also vowed to take legal action against the app-based services, claiming that they operate illegally. However, representatives from the services have denied these allegations. Uber's domestic representative said that the company uses rental and limousine offices with the necessary licensing and that these offices pay the necessary taxes.
The newly formed committee is expected to present its plan of action at the upcoming cabinet meeting next week.
---
Subscribe to our newsletter
---