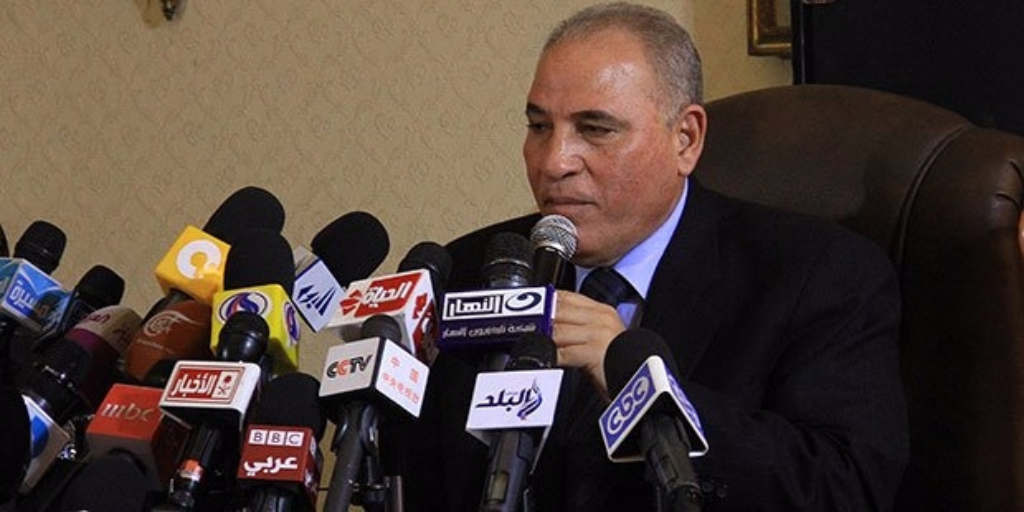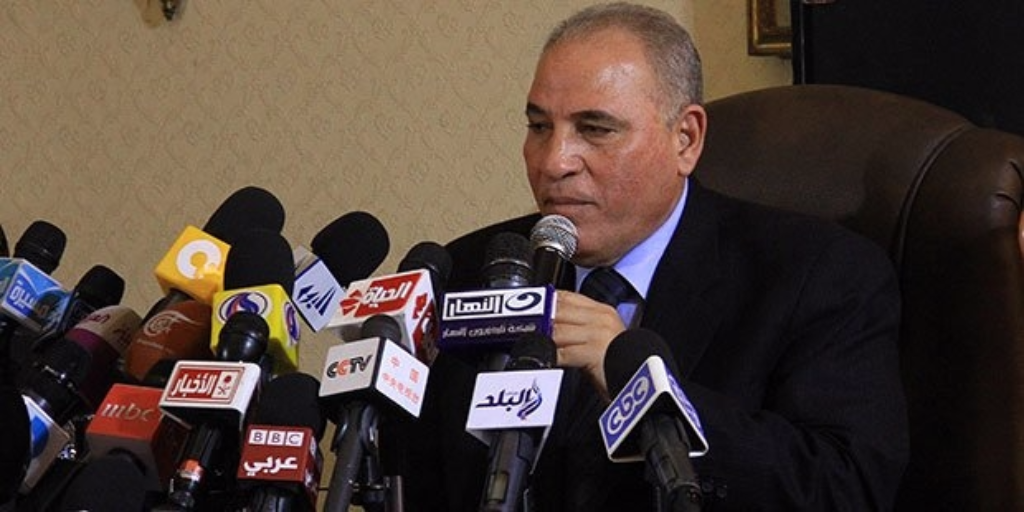 Egyptian Justice Minister Ahmed El Zend was "forced to resign" by Prime Minister Sherif Ismail, due to "blasphemous" comments El Zend made during a televised interview about Islam's Prophet Muhammad.
According to a statement from the cabinet, El Zend was "relieved of his responsibility" after he was fiercely criticized for his Friday statement that he would send Prophet Muhammad to jail, claiming that "anybody who does something wrong will be held accountable."
State-owned Al Ahram reported that El Zend did not immediately abide by the Prime Minister's command. Others have reported that the resignation was called for by the president.
El Zend's forced resignation mirrors that of his predecessor Mahfouz Saber, who was also "relieved of his responsibility" following his controversial remarks that the "sons of garbage collectors cannot become judges."
---
Subscribe to our newsletter
---