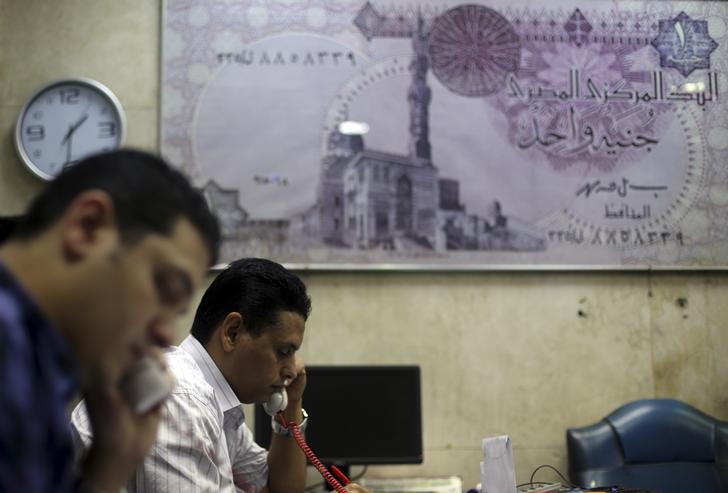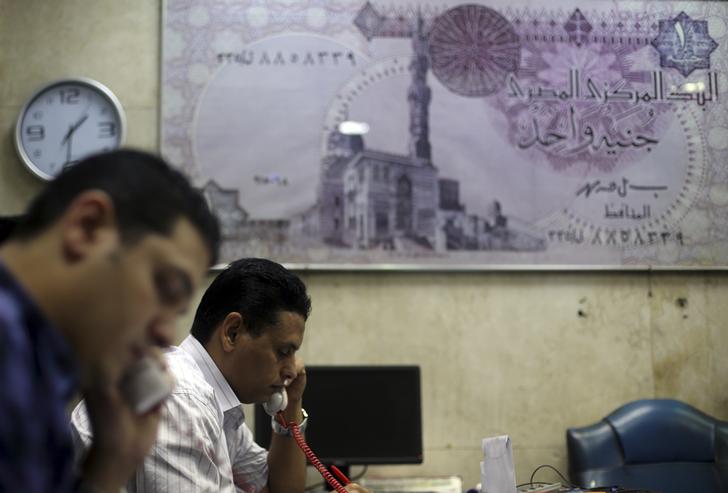 The Central Bank of Egypt devalued the pound from 7.83 to 8.95 against the dollar on Monday, marking the first devaluation under current governor Tarek Amer.
The move aims to combat the black market sale of foreign currencies, which saw the dollar being sold for nearly EGP 10. Black market traders told Reuters that the dollar was being sold for EGP 9 on Sunday evening and that the CBE's devaluation "hit" the black market.
Last month, the Associated Press quoted CI Capital's Hany Farahat as saying the devaluation of the pound was inevitable and was only being "postponed," which he said was "causing the situation to get worse and worse."
Black market trading had flourished over the past several weeks in light of CBE-imposed restrictions on foreign currency deposits and withdrawals, which prevented individuals from withdrawing more than USD 10,000 a day or depositing more than USD 50,000 a month. The bank rolled back on these restrictions last week, however, lifting the ceiling for companies and individuals importing certain goods and for individuals with "particular circumstances."
Despite widespread pressure, Amer had resisted devaluing the pound since he assumed his post as the CBE's governor in November 27. The governor had said that the central bank is wary of the effect of devaluing the pound on inflation, which would cause ordinary Egyptians to suffer the most.
Egypt has been struggling to regain its rapidly depleting foreign currency reserves since the ouster of Hosni Mubarak in 2011. In the five years since, Egypt's foreign reserves have gone down more than 50 percent, from USD 36 billion to USD 16.477 billion as of last month.
---
Subscribe to our newsletter
---