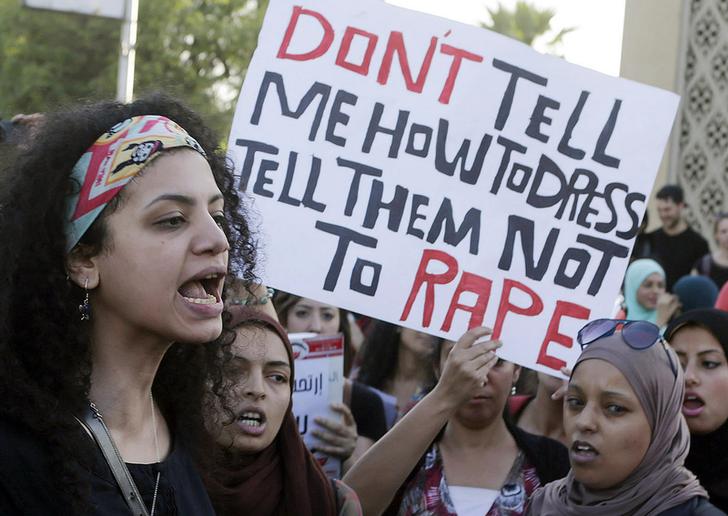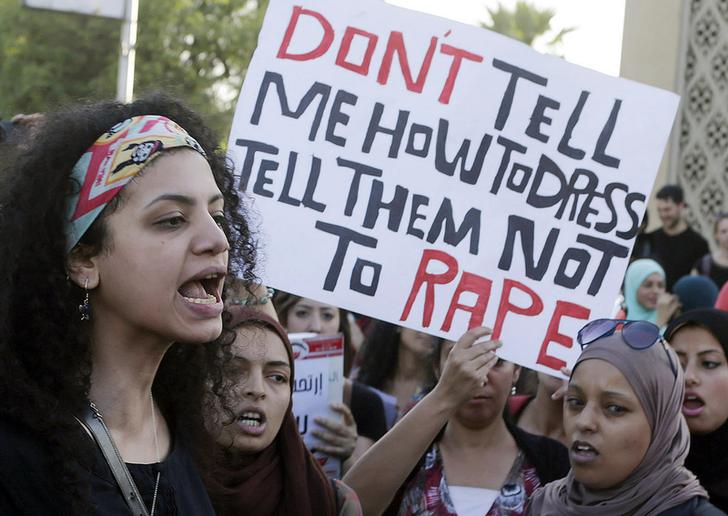 In a statement released by the Egyptian NGO Nazra For Feminist Studies on Wednesday, 57 organizations from across the Middle East demanded changes to the laws and policies of the region's states in an effort to fight sexual violence against women and girls.
"Like the rest of the world, women and girls in the Middle East and North Africa are subjected to different forms of physical, psychological, sexual, and economic violence; where one out of three women experience sexual violence throughout her life," the statement read.
The rights groups called for a range of legislative reforms, including the removal of articles in many of the regional states' constitutions that assert Islam as a legislative reference, and recognizing the supremacy of international conventions, which should be embedded in national laws. They also demanded the explicit recognition of equality between the sexes in the legislature, in addition to the creation of laws related to sexual violence in armed conflicts, and amending all discriminatory laws against women.
The statement also called on governments to "design national strategies to combat violence against women" and to allocate a portion of states' budget to gender issues.
The undersigned organizations included groups from Egypt, Syria, Lebanon, Palestine, Iraq, Yemen and Libya.
Violence against women remains a major problem throughout the world. In Egypt, a recent survey showed that as many as 30 percent of married women are subjected to domestic violence by their spouses. According to a 2013 UN report, 99.3 percent of Egyptian women have experienced some form of sexual harassment, while 51.6 percent of Egyptian men admitted to committing acts of sexual harassment.
---
Subscribe to our newsletter
---