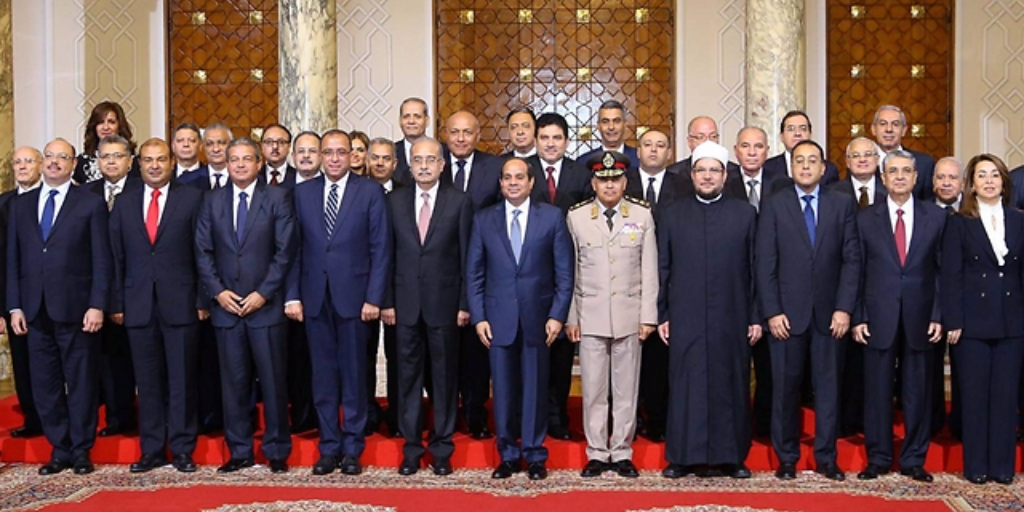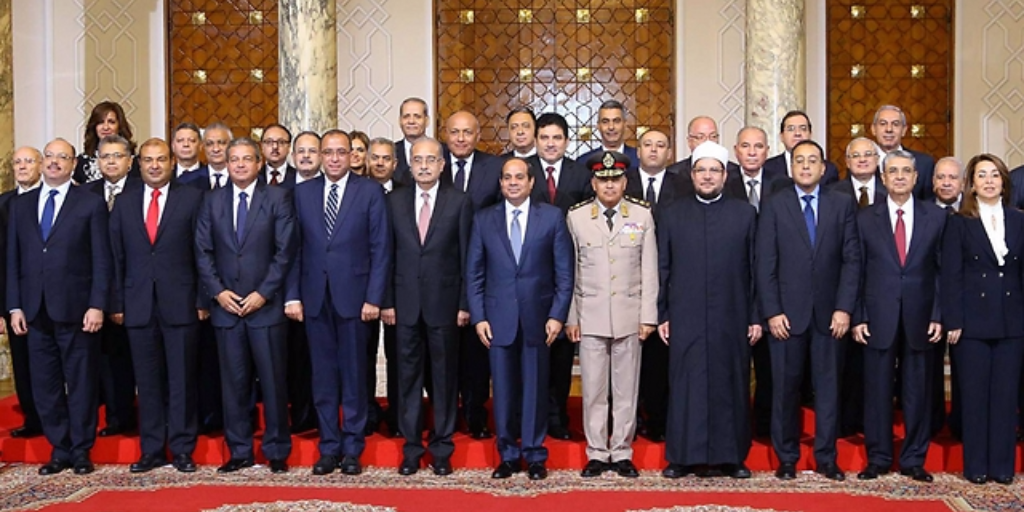 Egyptian President Abdel Fattah Al-Sisi has rejected a list of candidates proposed by Prime Minister Sharif Ismail for a cabinet reshuffle expected to be announced today or Tuesday, unnamed sources told privately-owned al-Shorouk newspaper.
The president has requested a completely new list of candidates, the sources said.
While al-Shorouk's sources claim that the number of ministerial portfolios expected to be changed remains at the initially announced 11, al-Masry al-Youm quotes senior government sources as saying that the number now has dropped to 10.
Ministerial posts expected to change or be removed include ministers of investment, finance, education, justice, transport, irrigation, tourism, health, environment and antiquities.
One of the sources that al-Masry al-Youm spoke to said that the Prime Minister is considering merging some of the ministries, including the Ministry of Finance and Planning. That would contribute to "greater coordination" between the ministries, the source said.
The reshuffle comes just months after President Sisi accepted the resignation of Prime Minister Ibrahim Mehleb. Mehleb and his cabinet resigned in September 2015 without an explanation.
---
Subscribe to our newsletter
---